Budgets for grants are truly specific, and knowing more about them is key to the holistic way reviewers look at a proposal, and will improve your win rate. Budgets are often the first piece of a proposal package that many reviewers look at, and they make judgments based on the transparency and thoroughness of your budget. Knowing all that should be included in a program budget and why is key to making a good first impression.

This eLearn course will deep-dive into the different aspects of budgets that often confuse or confound grant writers and finance pros alike, and unravel some of those mysteries.

You will receive clear guidance on:

Why budgets need special care and feeding
Why you should not leave budgets for last
Why budgets for grants are different from the other budgets your finance team develops, and how they can amplify your grant proposal's message
Why and how to balance a program's budget, and what makes a balanced program 
The implications of in-kind donations and indirect costs, and how and when to include those in a complete program budget
What reviewers look for in your budget narrative and what makes it meaningful 
A multiple-choice quiz to test our knowledge and pin down some other common misunderstandings in budgets.
All course participants will receive 4 GPCI Credits.
Course Outline
Module 1: Budgets as Storytelling
Module 2: Budgeting & Balancing Your Program
Module 3: Solving the In-Kind Mystery
Module 4: Budget Narratives
Final Quiz

Course Availability
You can participate in this course at your own pace, which gives you complete control over when and where you choose to engage with the training.
Pricing
Students 1-5: $395 each
Students 6+: $95 each additional student
Instructor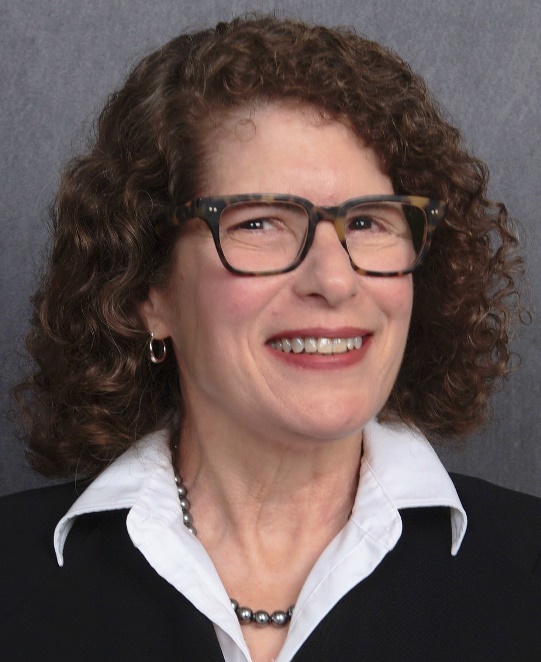 Carolyn Caldwell
, GPC, CFRE and Principal of Raising Awareness, Raising Funds, LLC, has been working in fundraising for over 20 years. She has presented nationally at the 2013, 2018, and 2019 GPA conferences, locally to her GPA chapter, and regionally to many other non-profit groups. She earned her Grant Professional Certification in 2016, and her Certified Fund Raising Executive designation in 2019. Carolyn was her Association of Fundraising Professionals Chapter's President in 2017, and a board member from 2012 to 2019. She was her GPA chapter's President in 2012. Carolyn was recently elected to the Actors' Theatre of Columbus board. She holds bachelor's degrees in both Journalism and Theatre from University of South Florida.