Independent Funeral Directors of Florida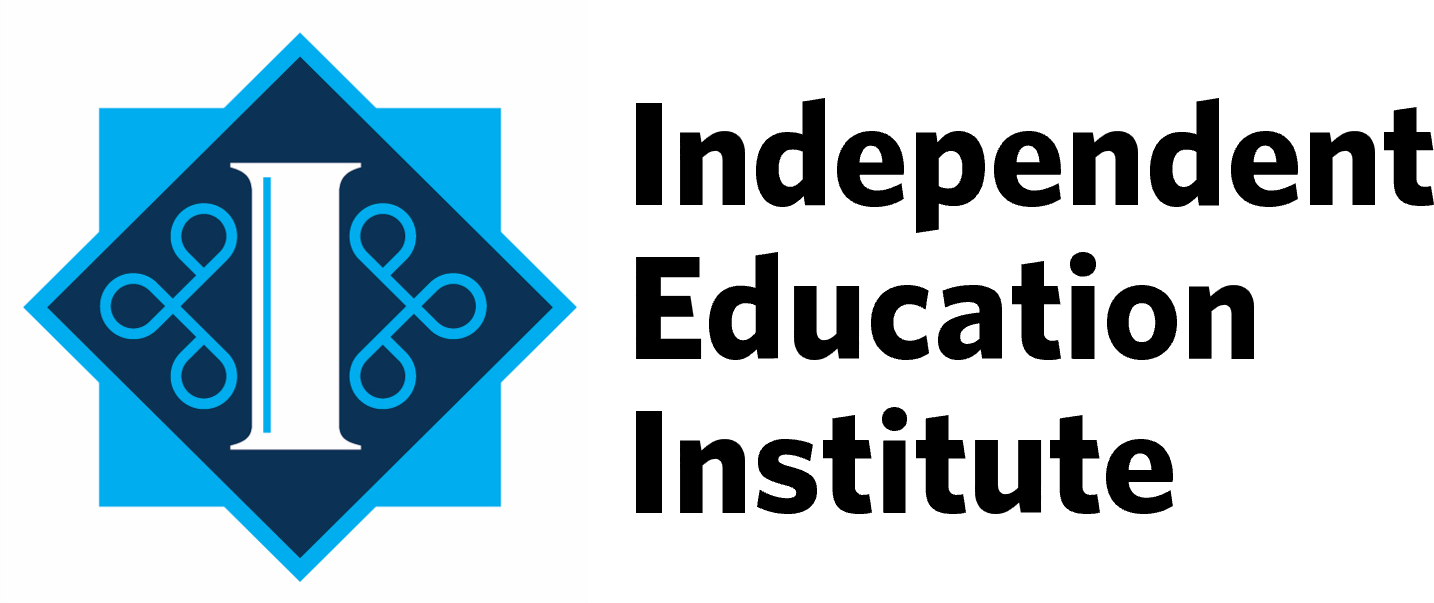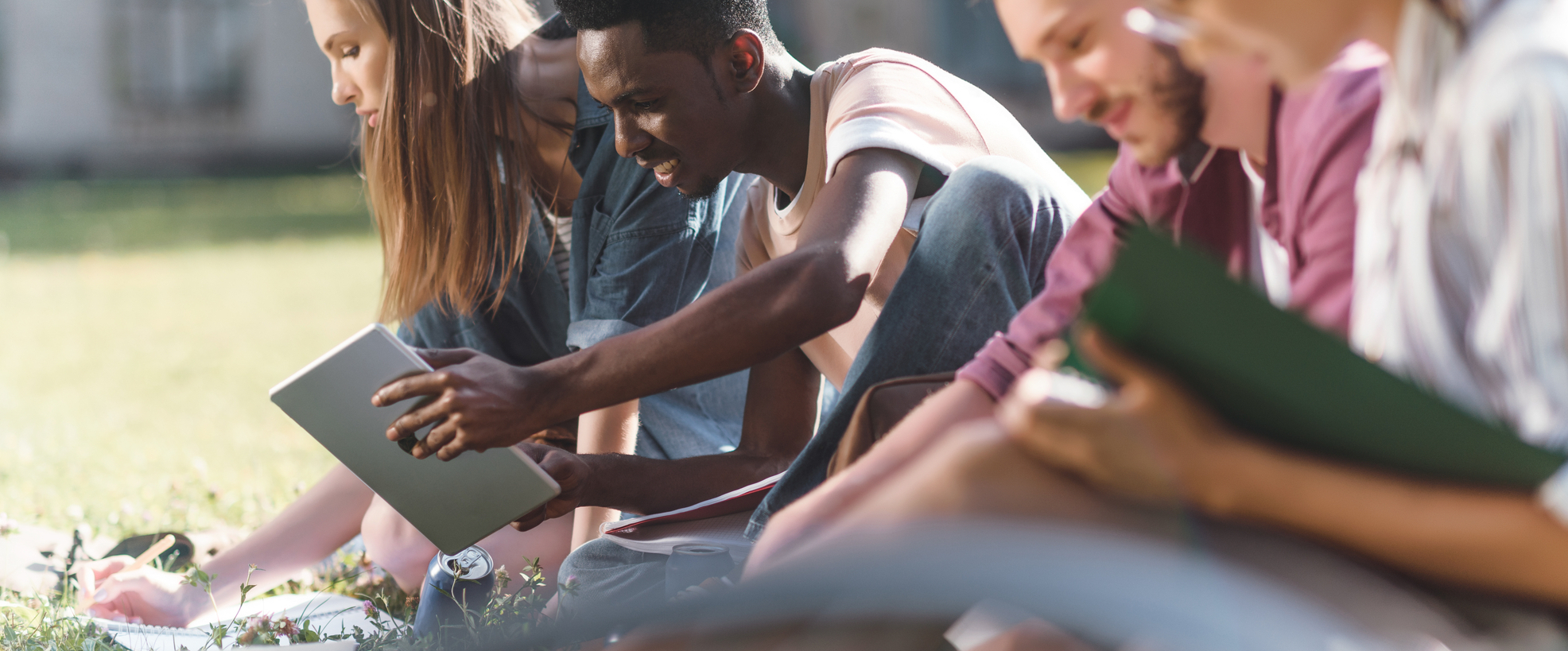 Independent Education Institute (IEI)
Welcome to the Independent Education Institute (IEI) online learning center. The IEI is the professional development program of the Independent Funeral Directors of Florida.


New to IFDF? Click 'Create an Account' below to create a free student account and gain access to the learning catalog.

About The Independent Funeral Directors of Florida
The Independent Funeral Directors of Florida (IFDF) promotes, preserves, and protects independent funeral home, crematory and cemetery firms throughout Florida. With more than 300 member locations, IFDF works tirelessly to support these businesses, their employees and the families they serve. Our association cultivates strong bonds, deepens trust, and helps maintain the integrity of the funeral profession. We are "Families Serving Families."
---
Explore Our Topics
---
Need help?
Path has some great support built right in. Just click on the question mark in the blue circle located in the bottom right of your screen. There are lots of great resources there, but if you can't find what you're looking for, reach out to IFDF at
rbedell@ifdf.org
, or call us at
(850) 222-0198
.