California: How to Maintain Your Certificate of Eligibility (COE) with DOJ's New Time Constraints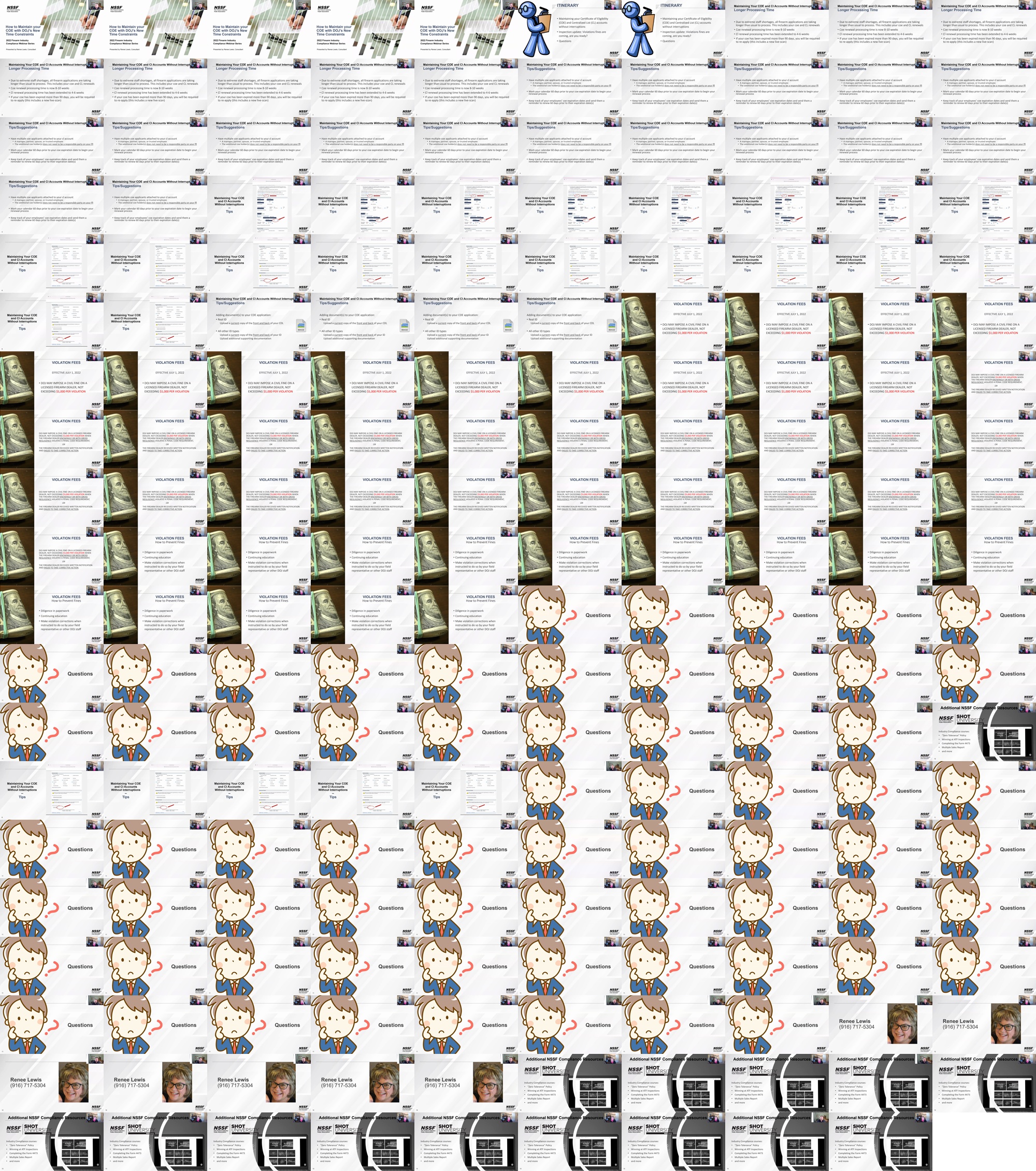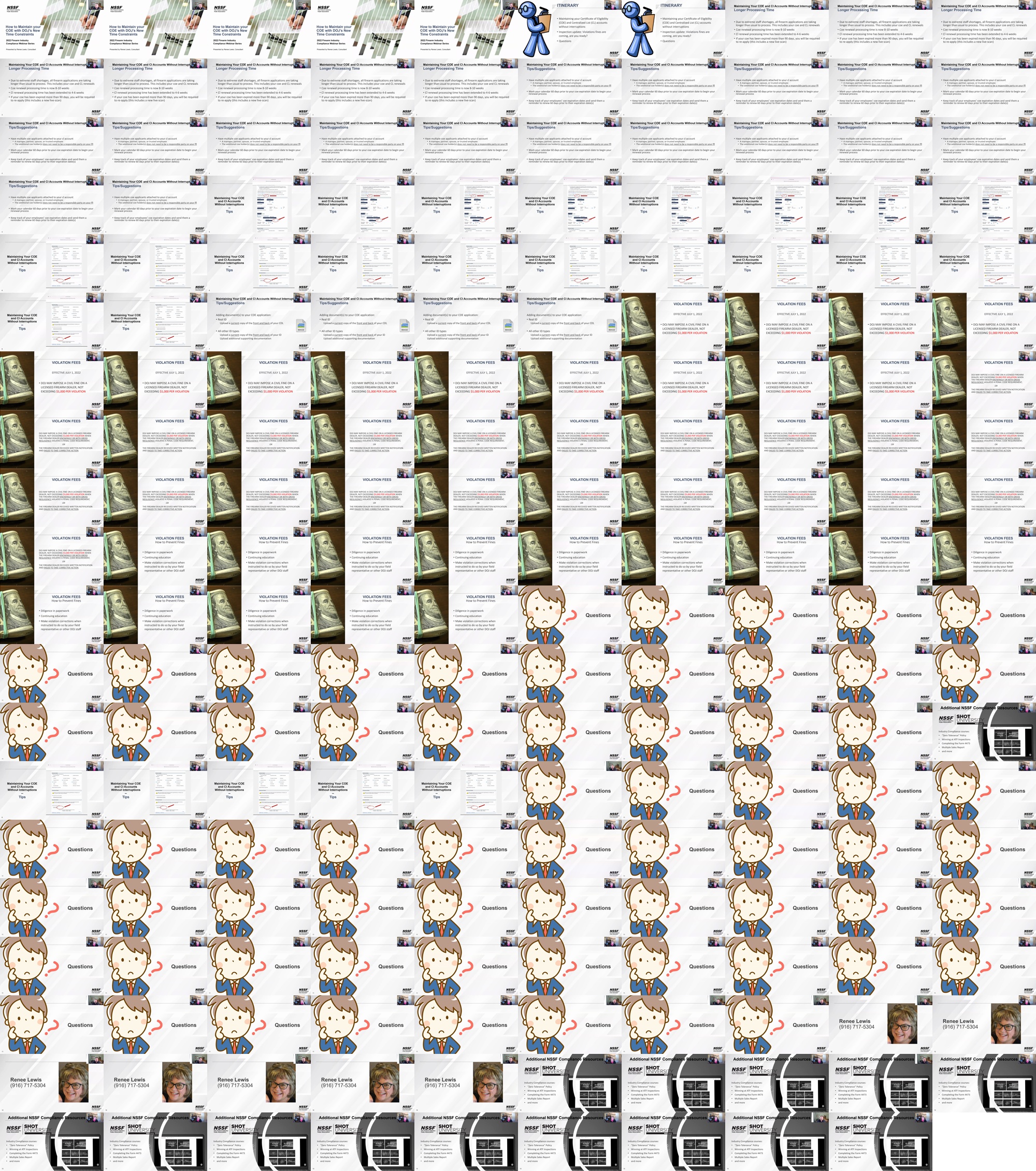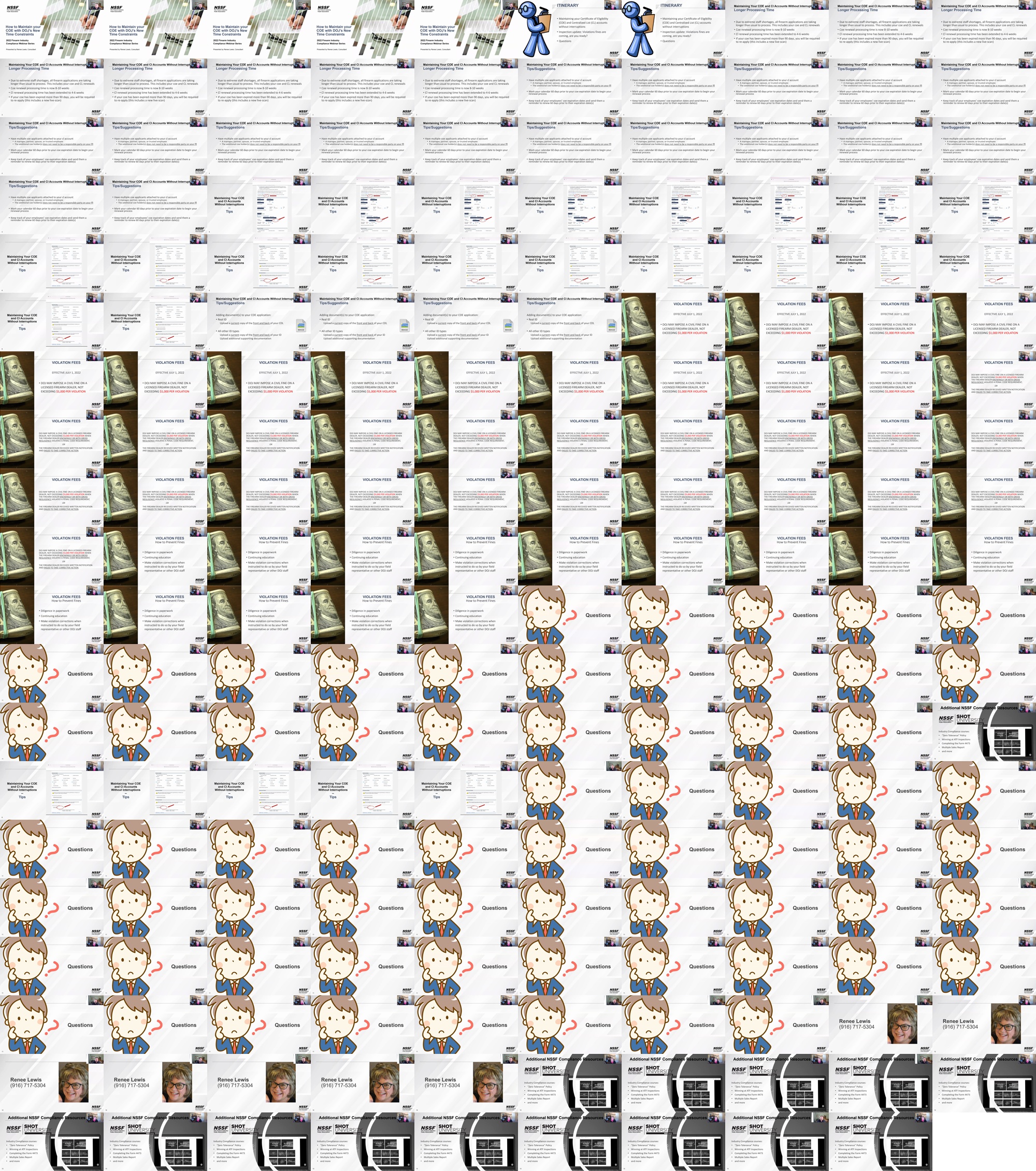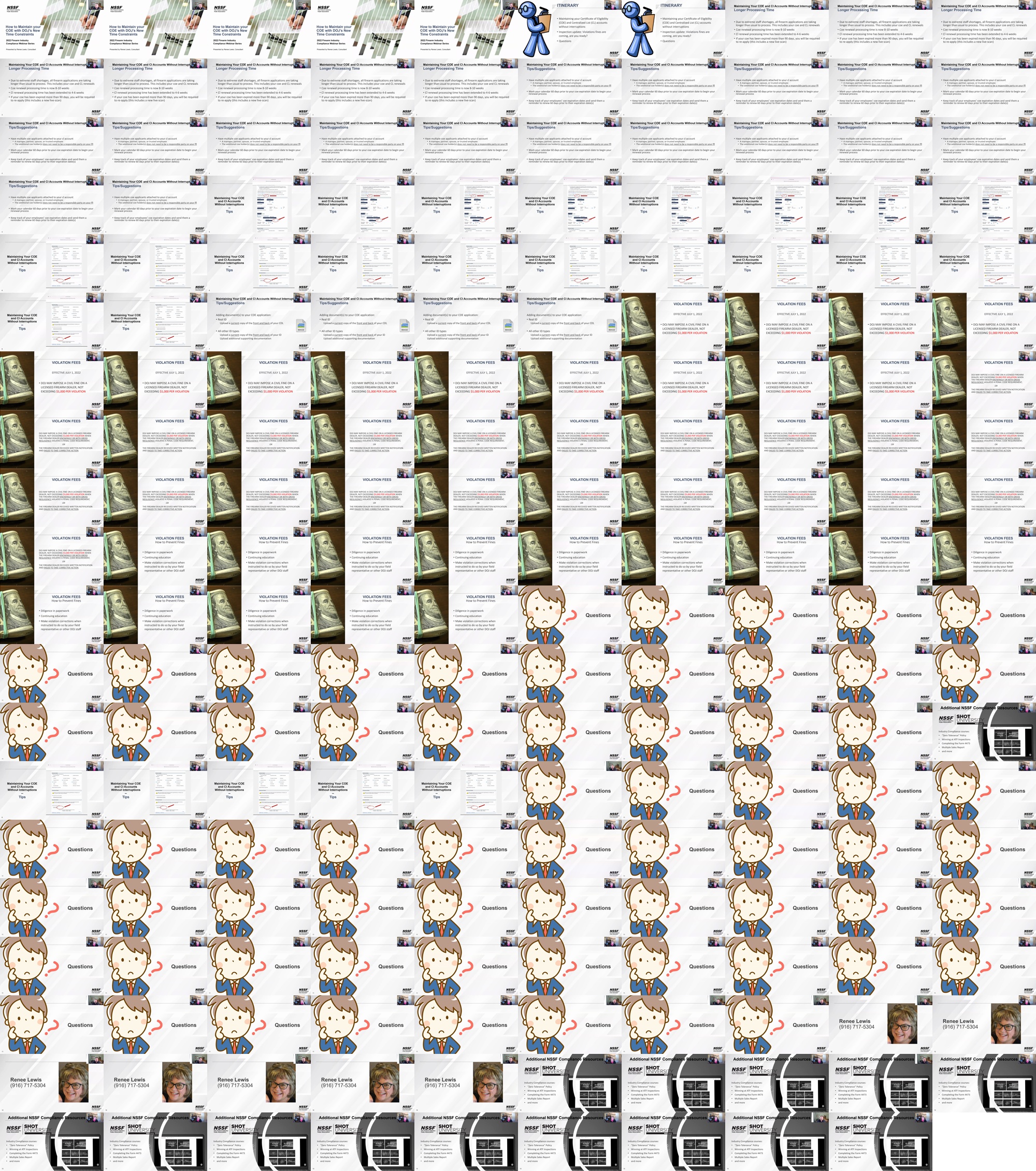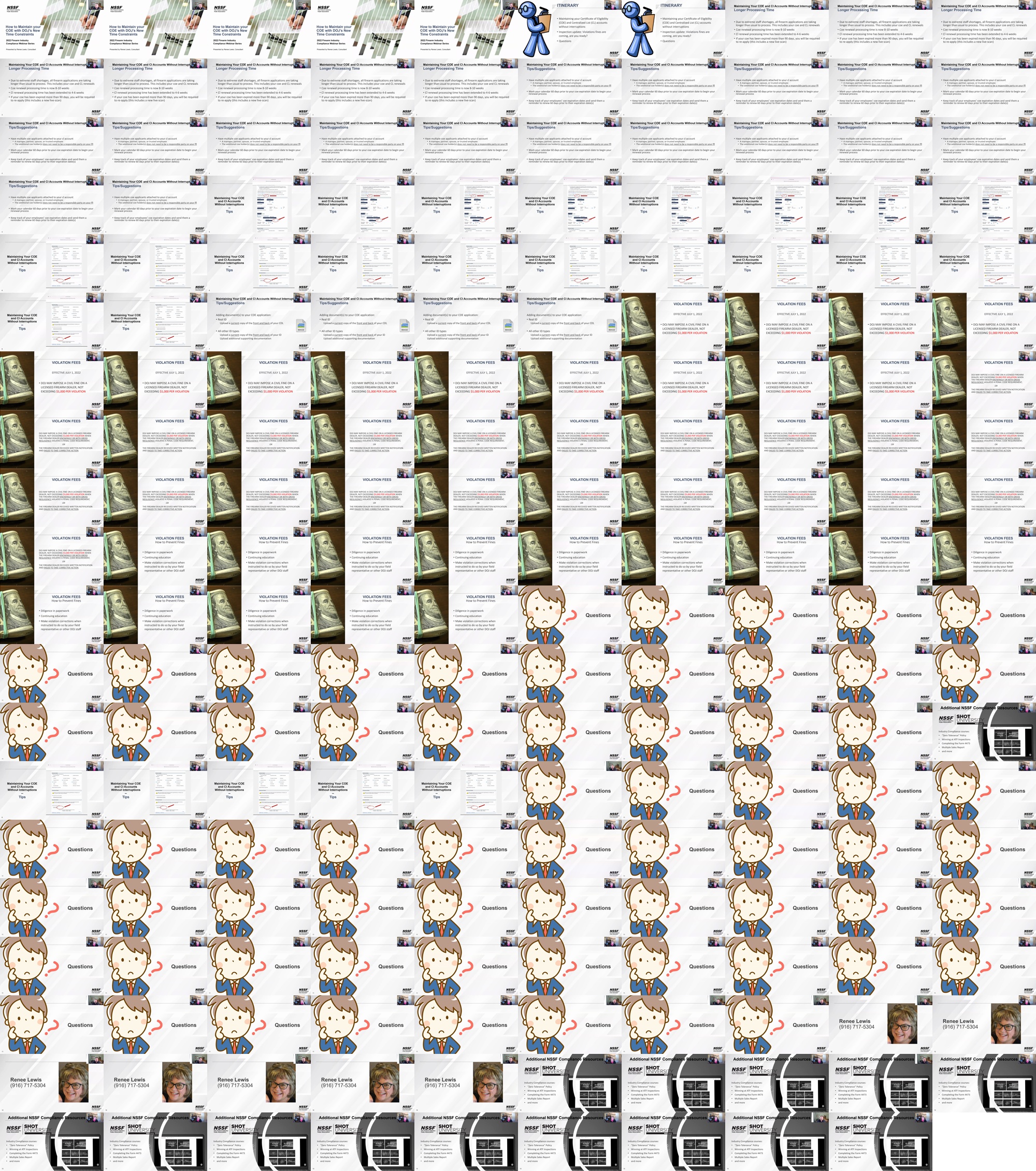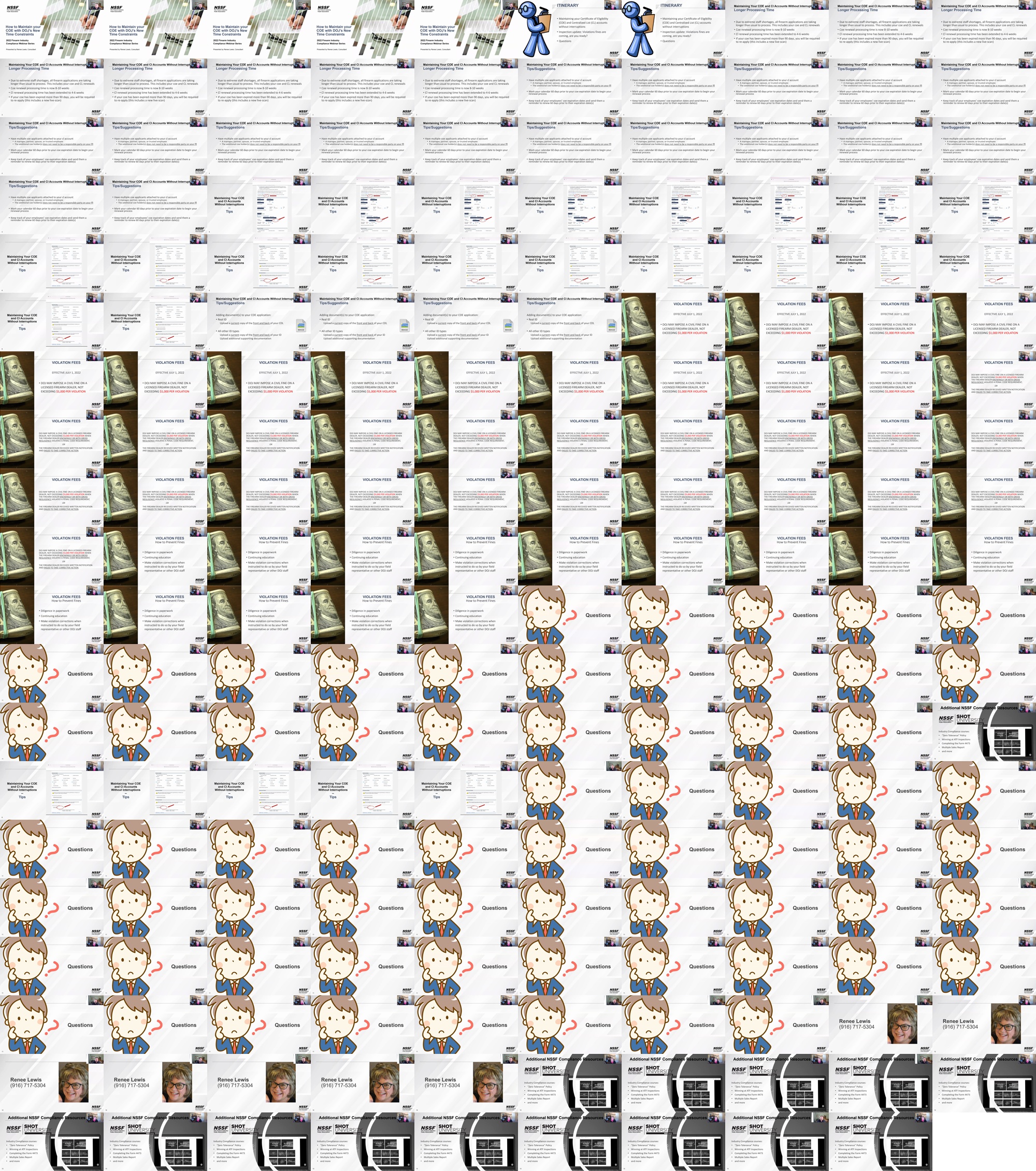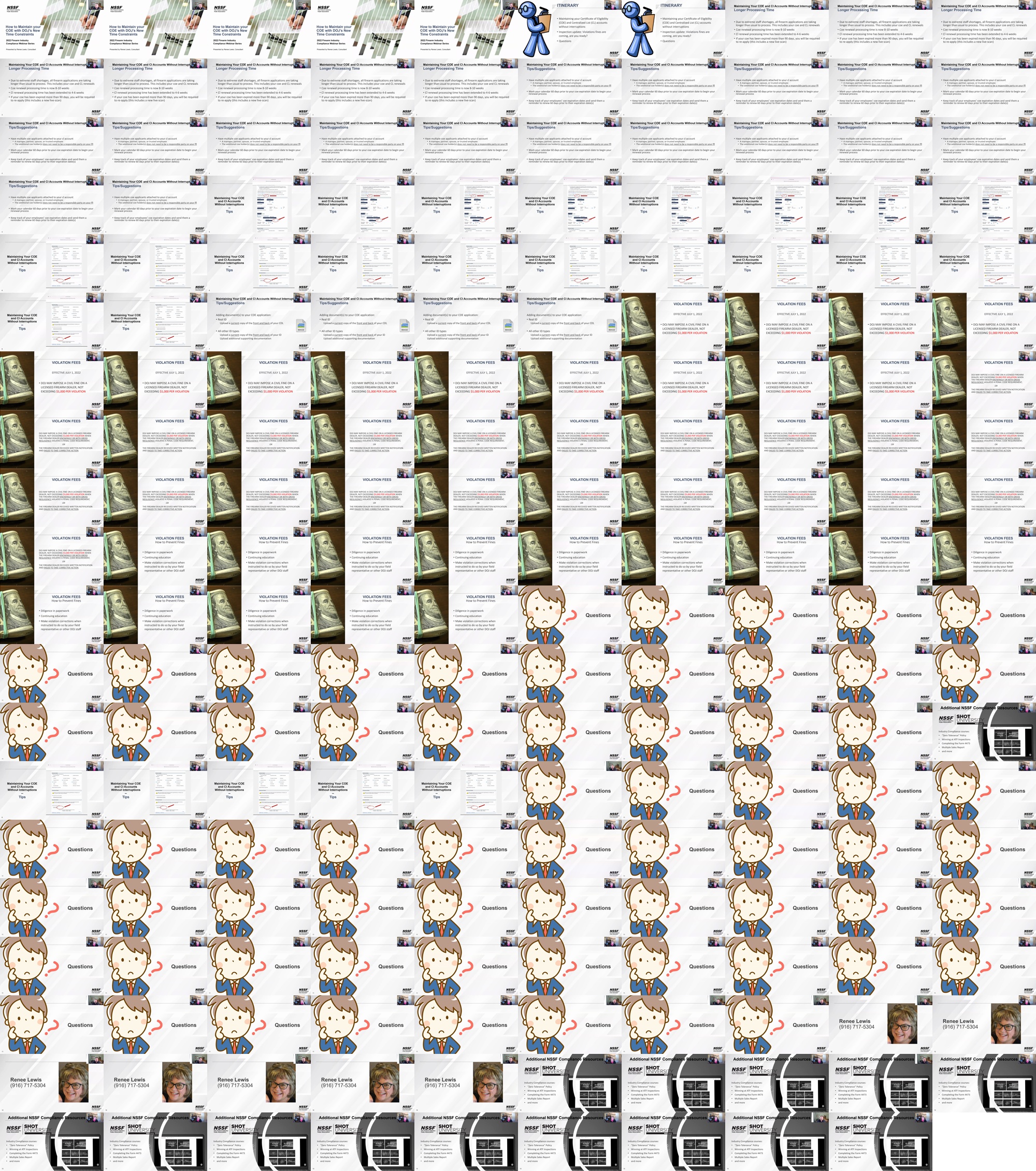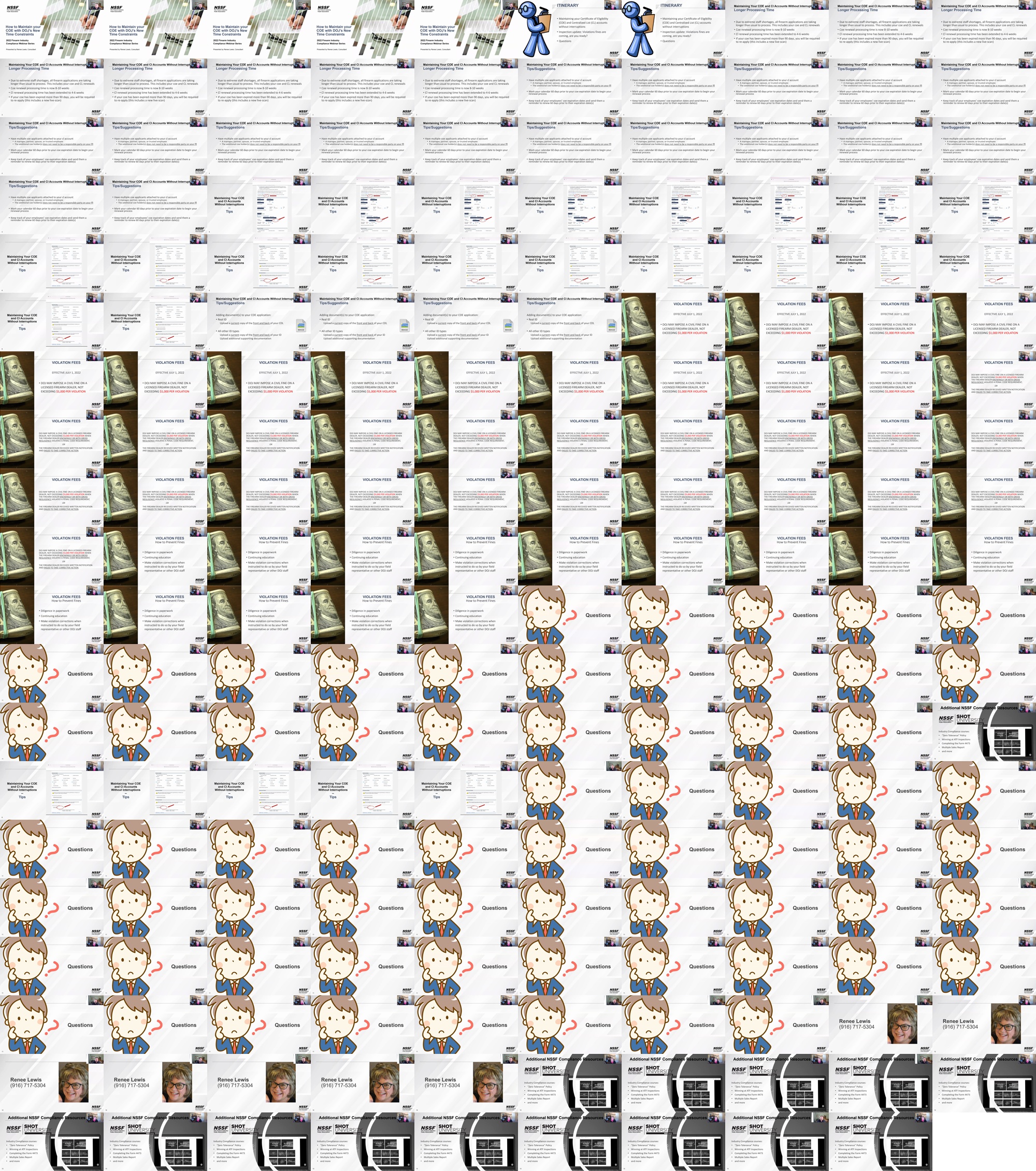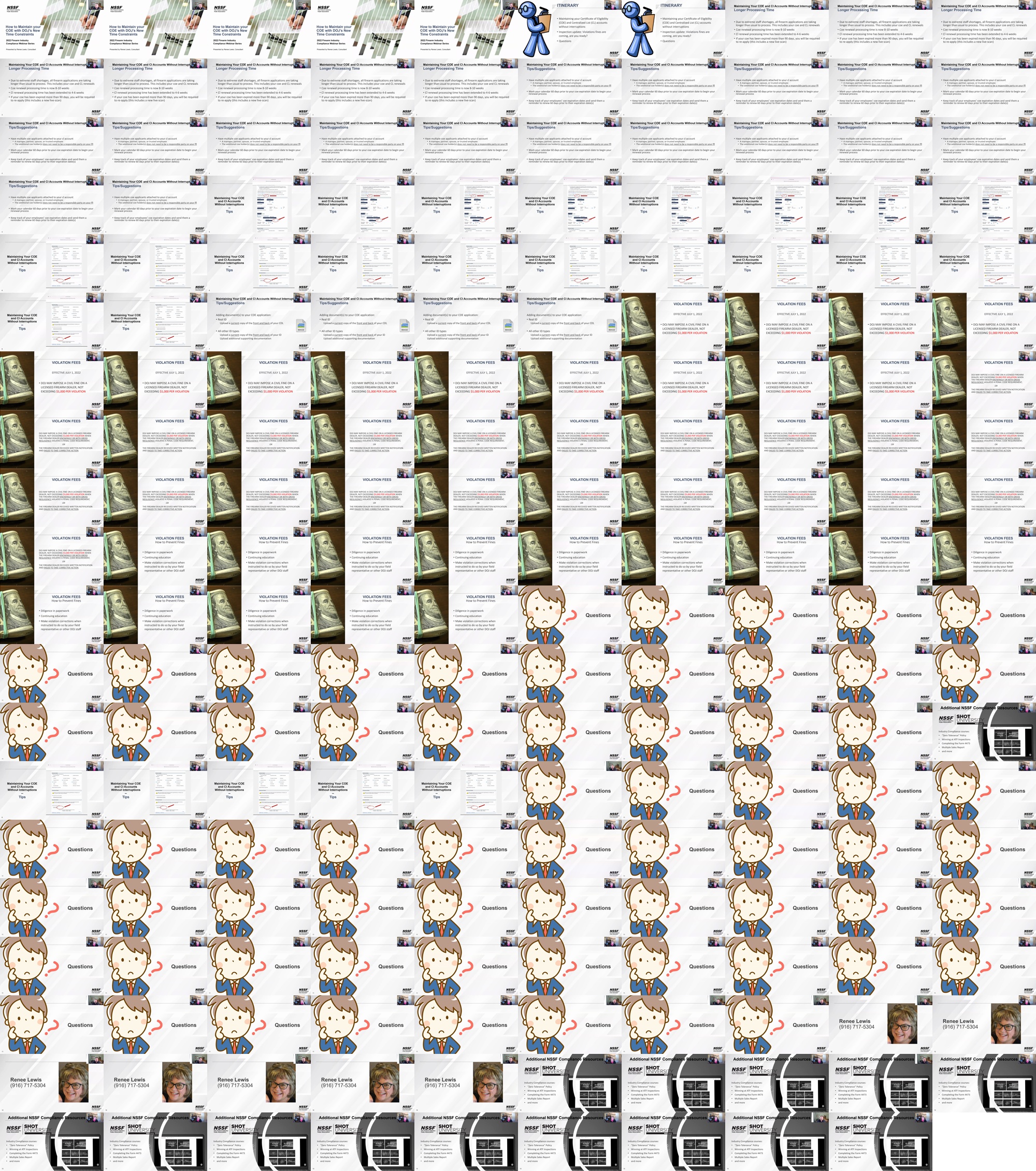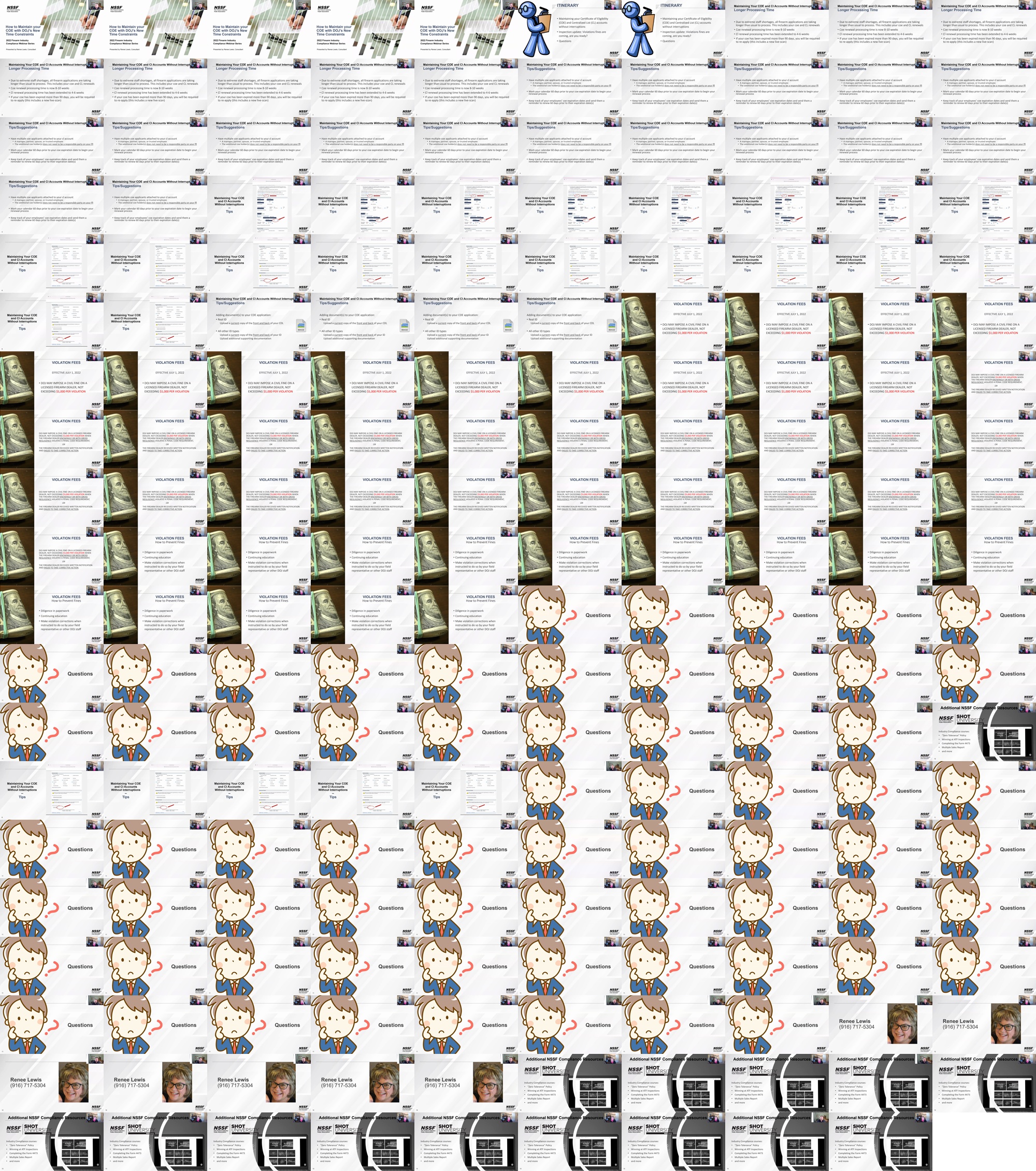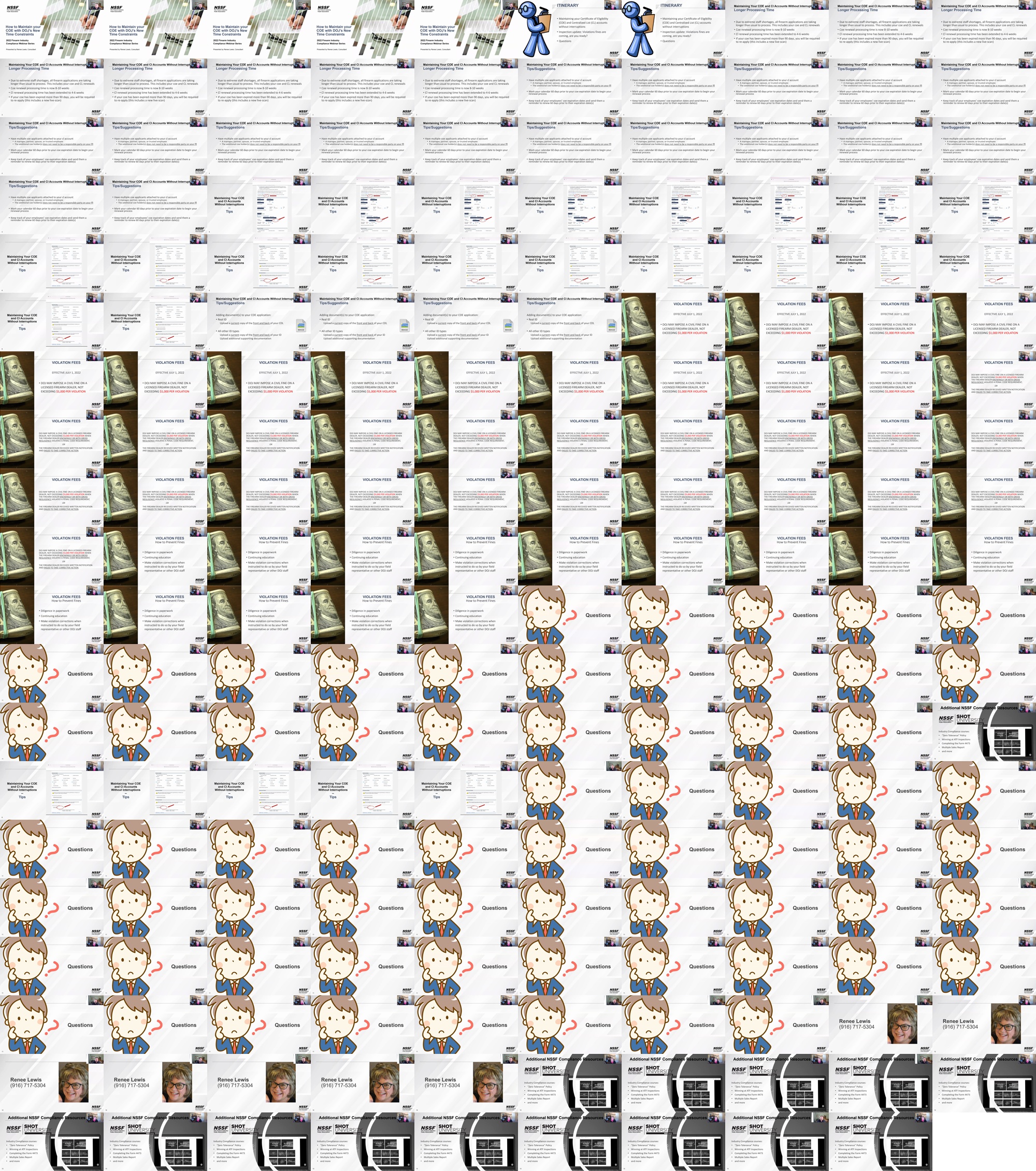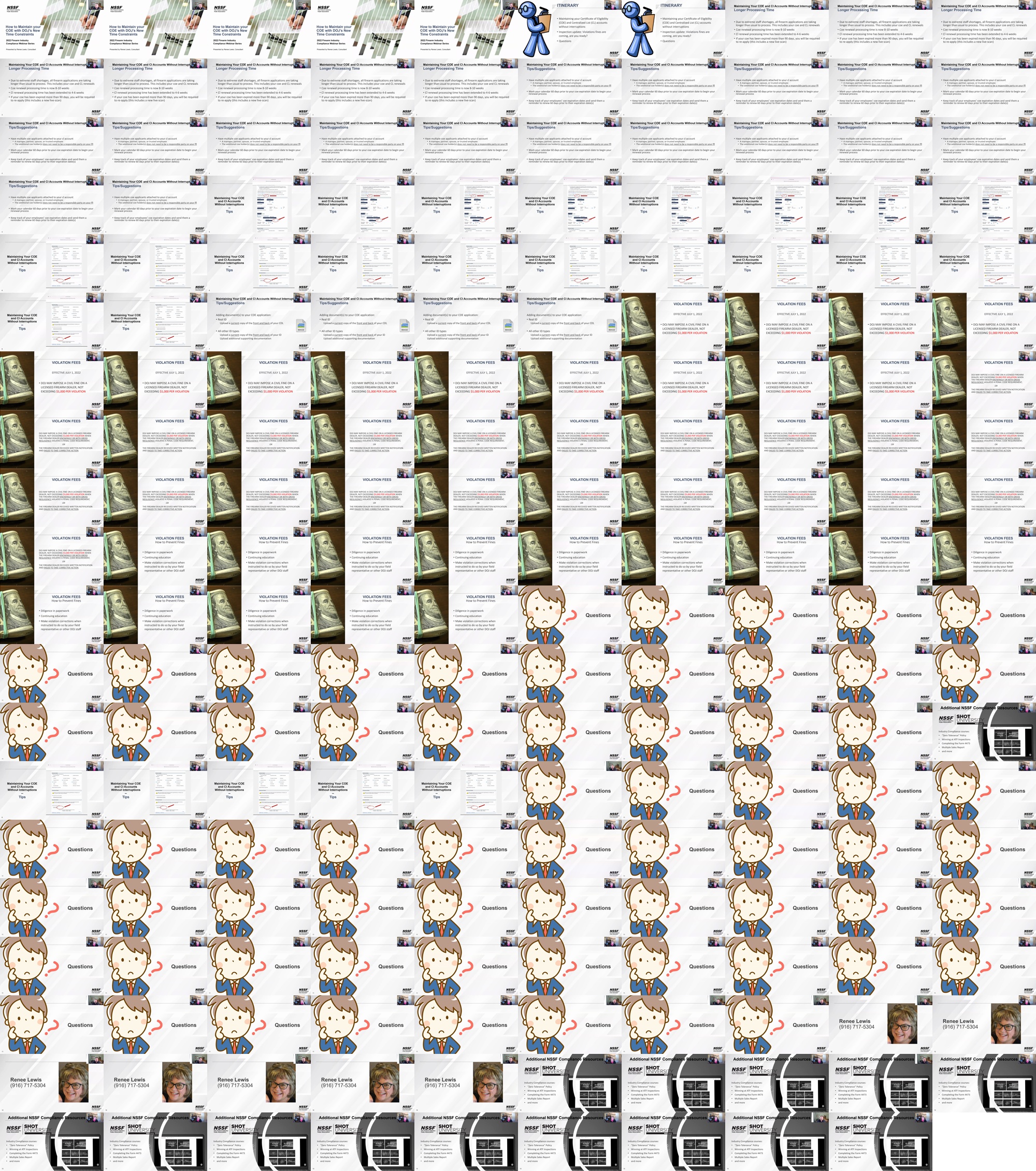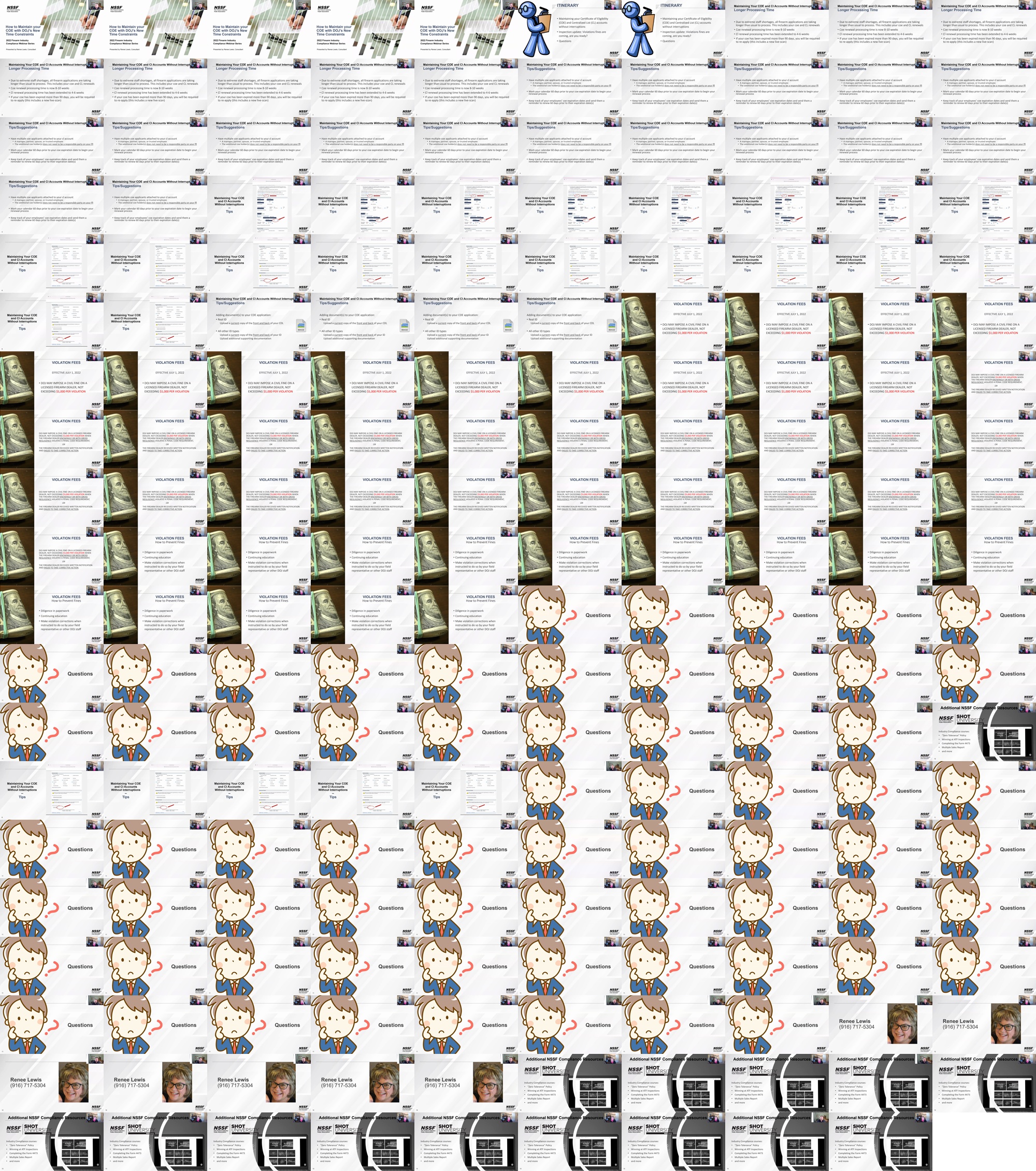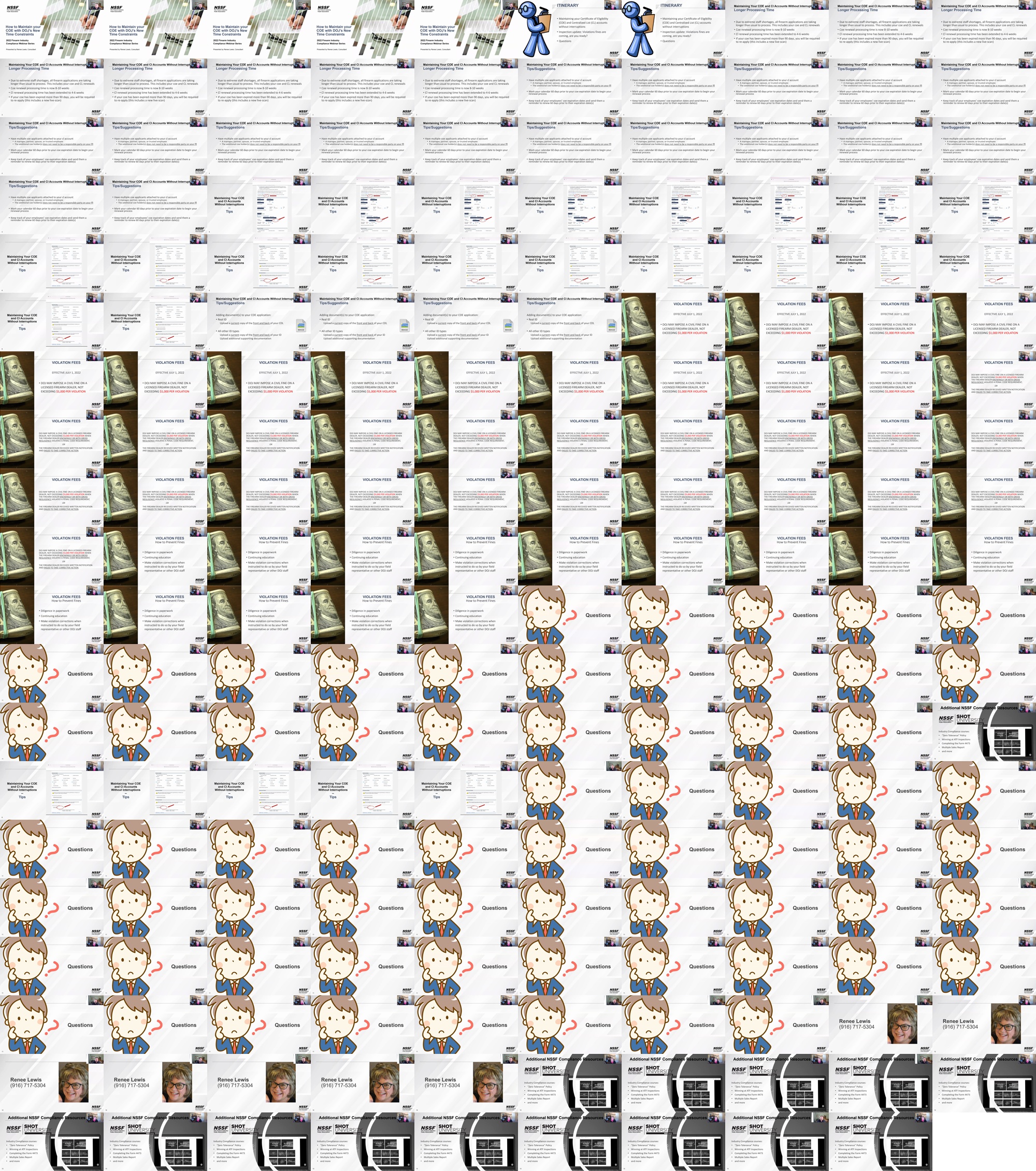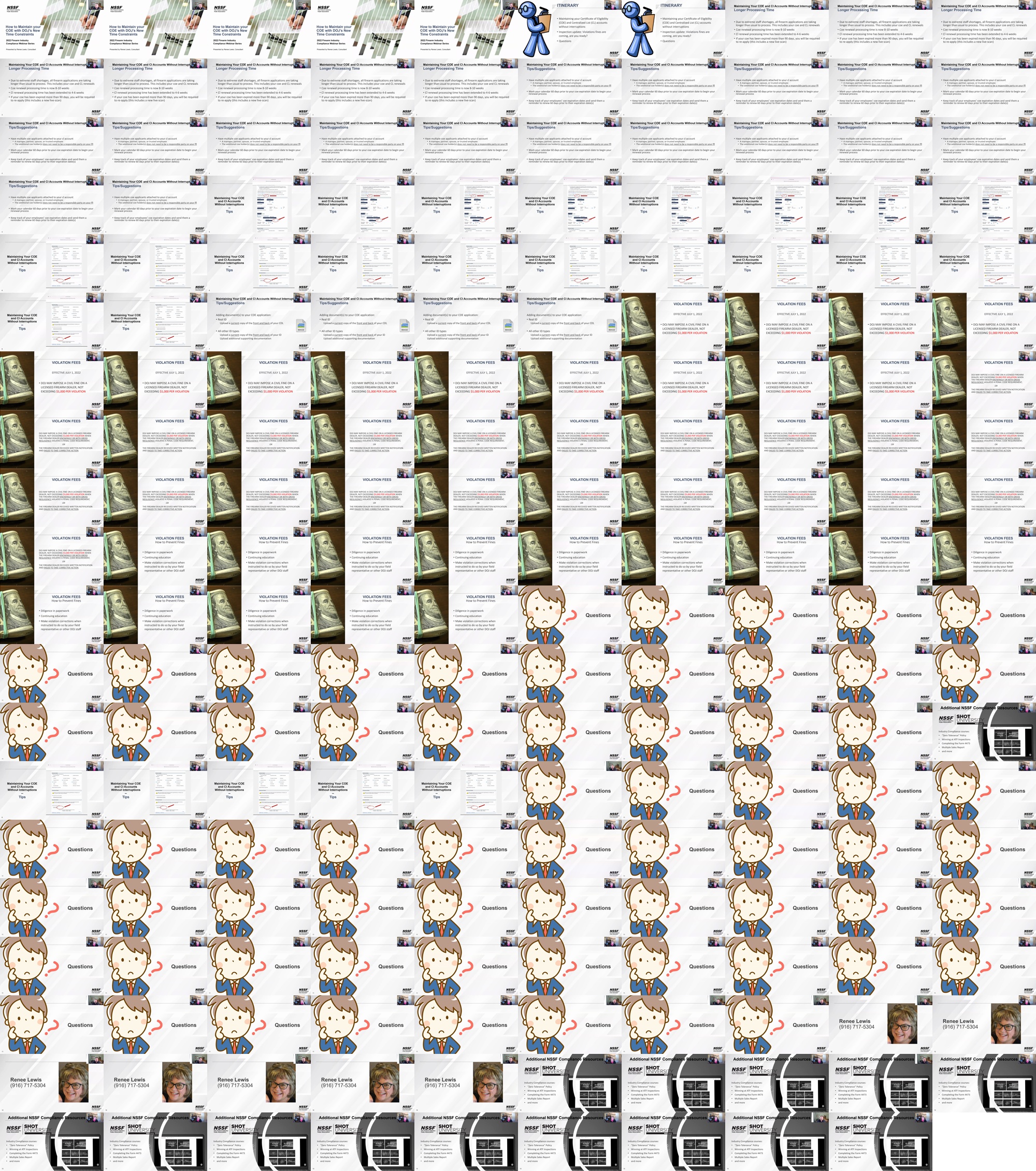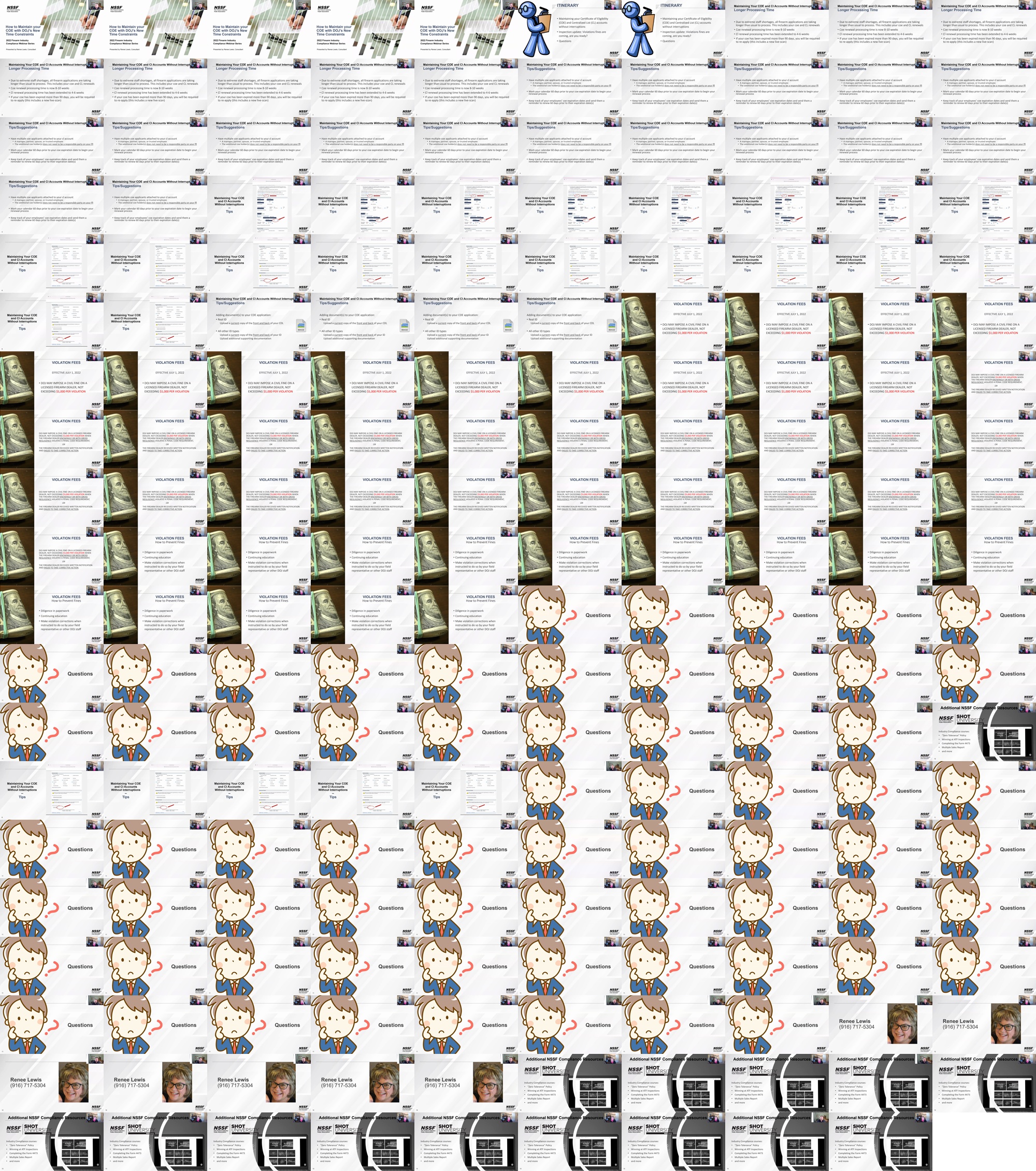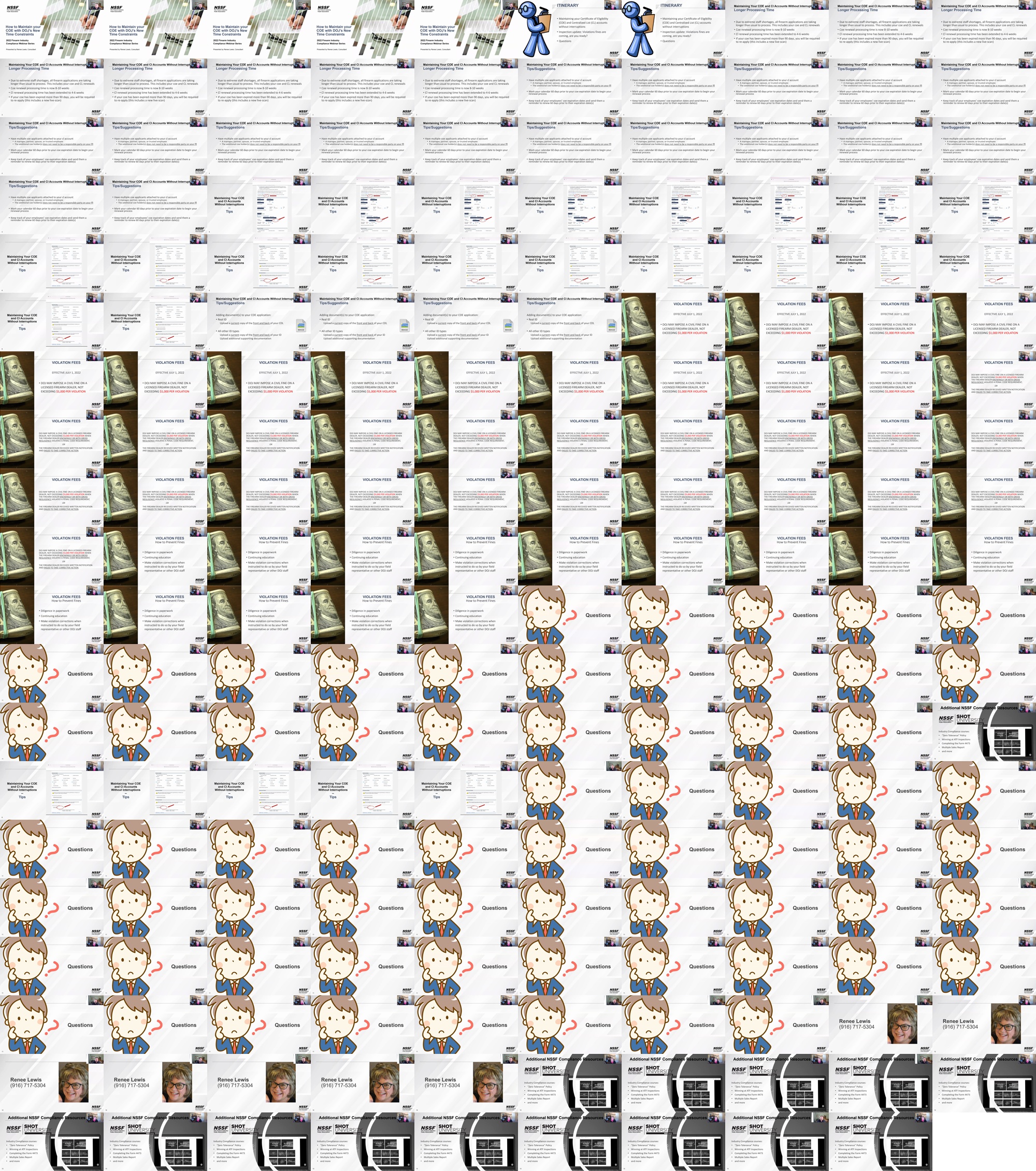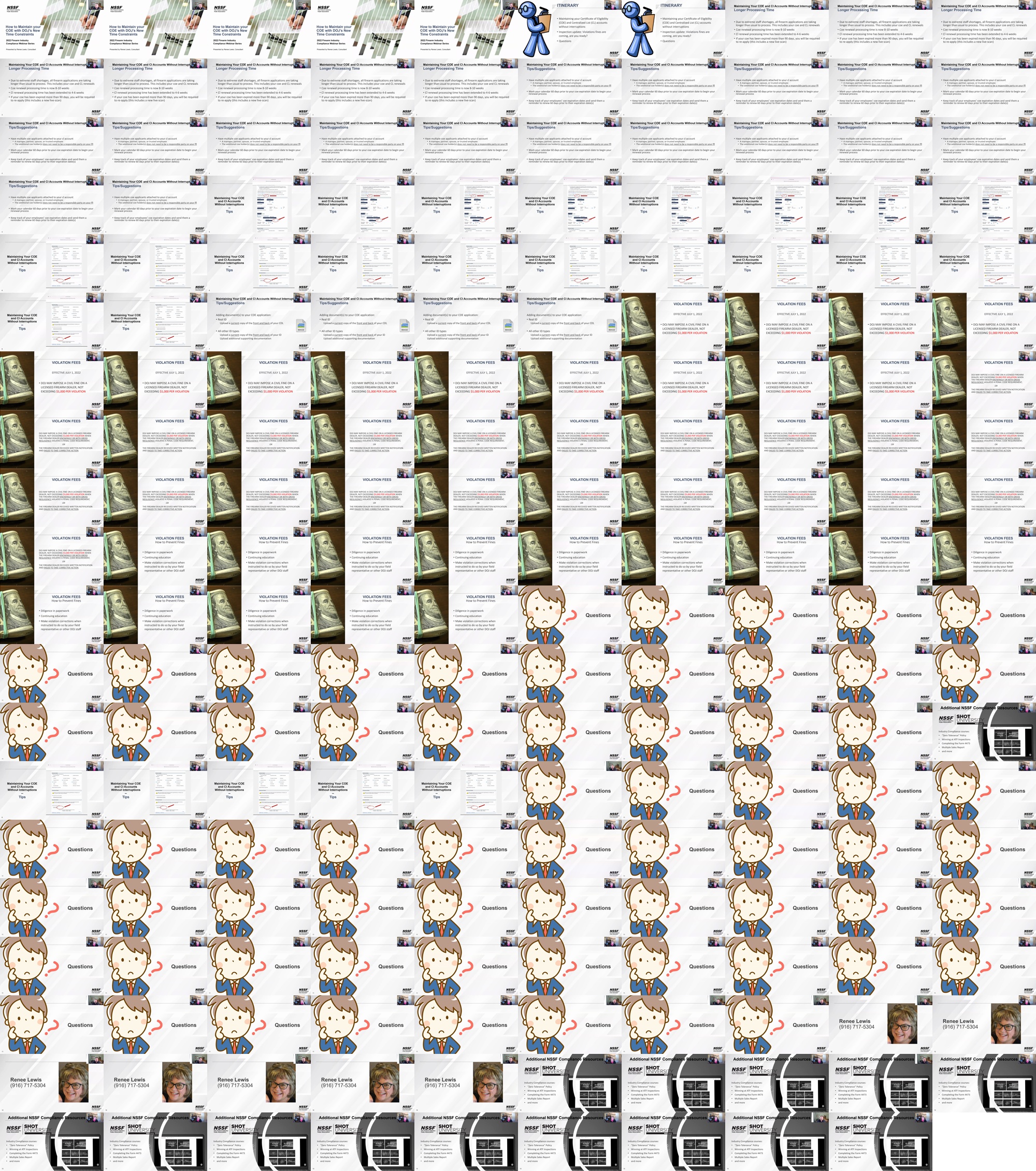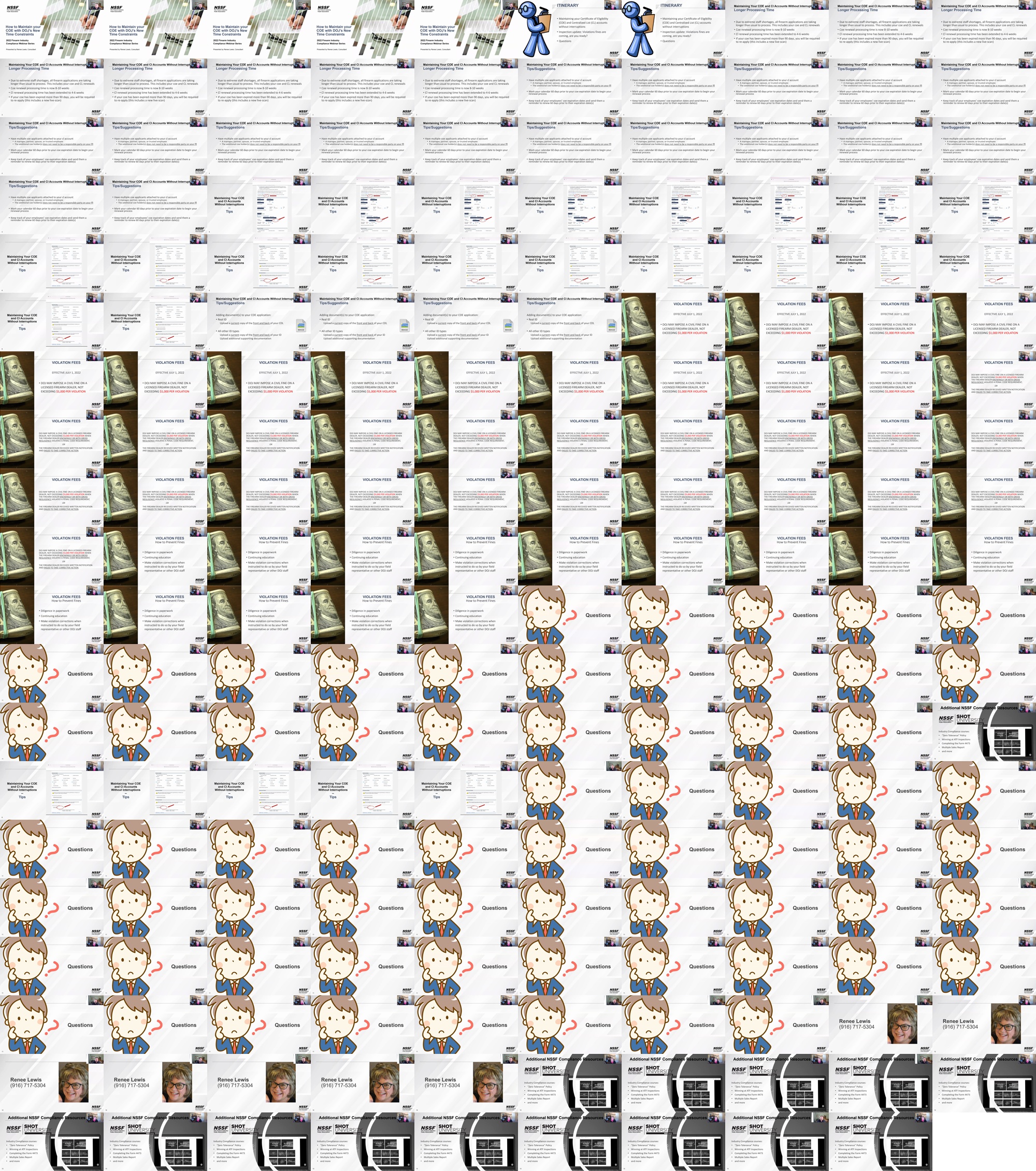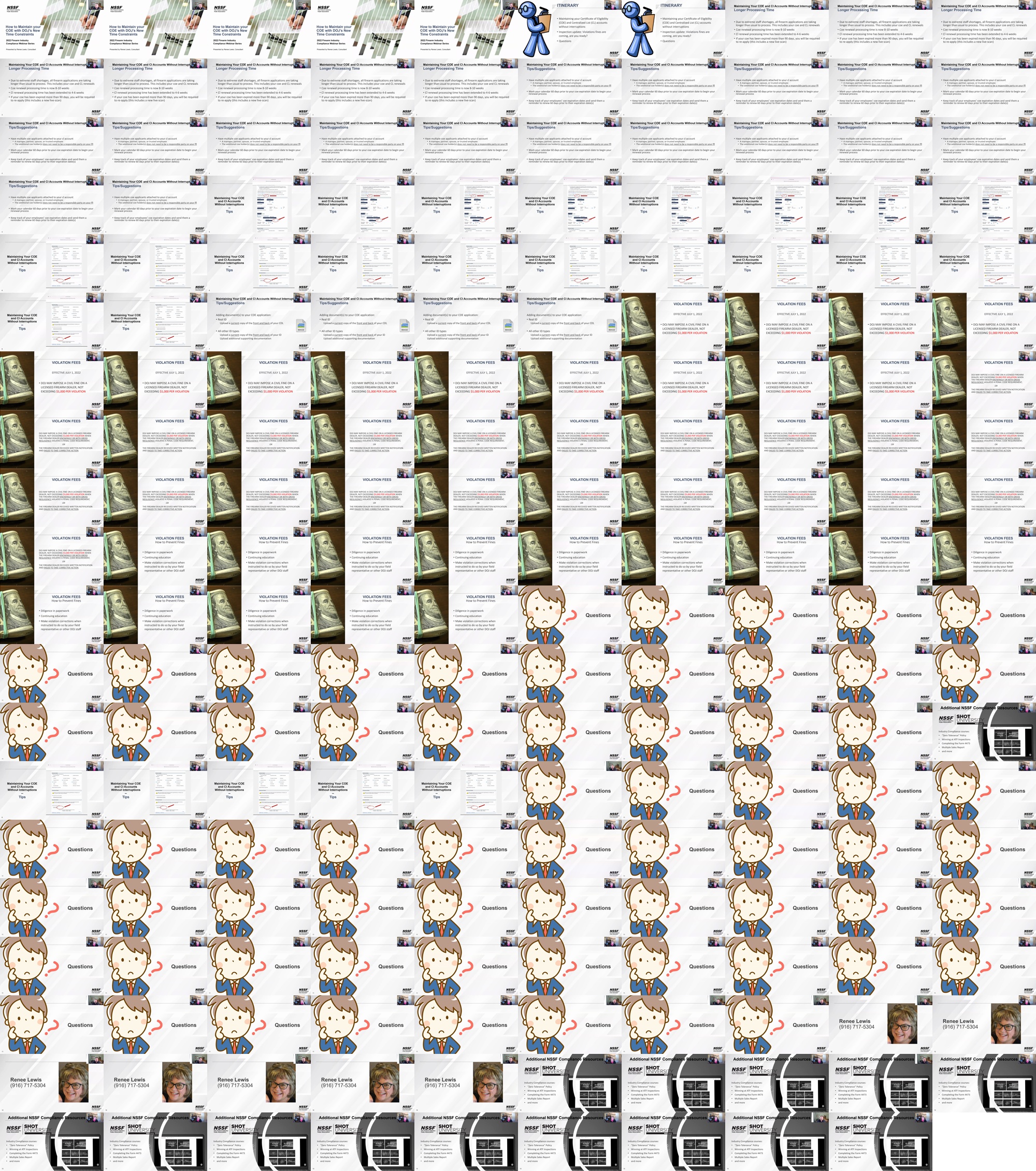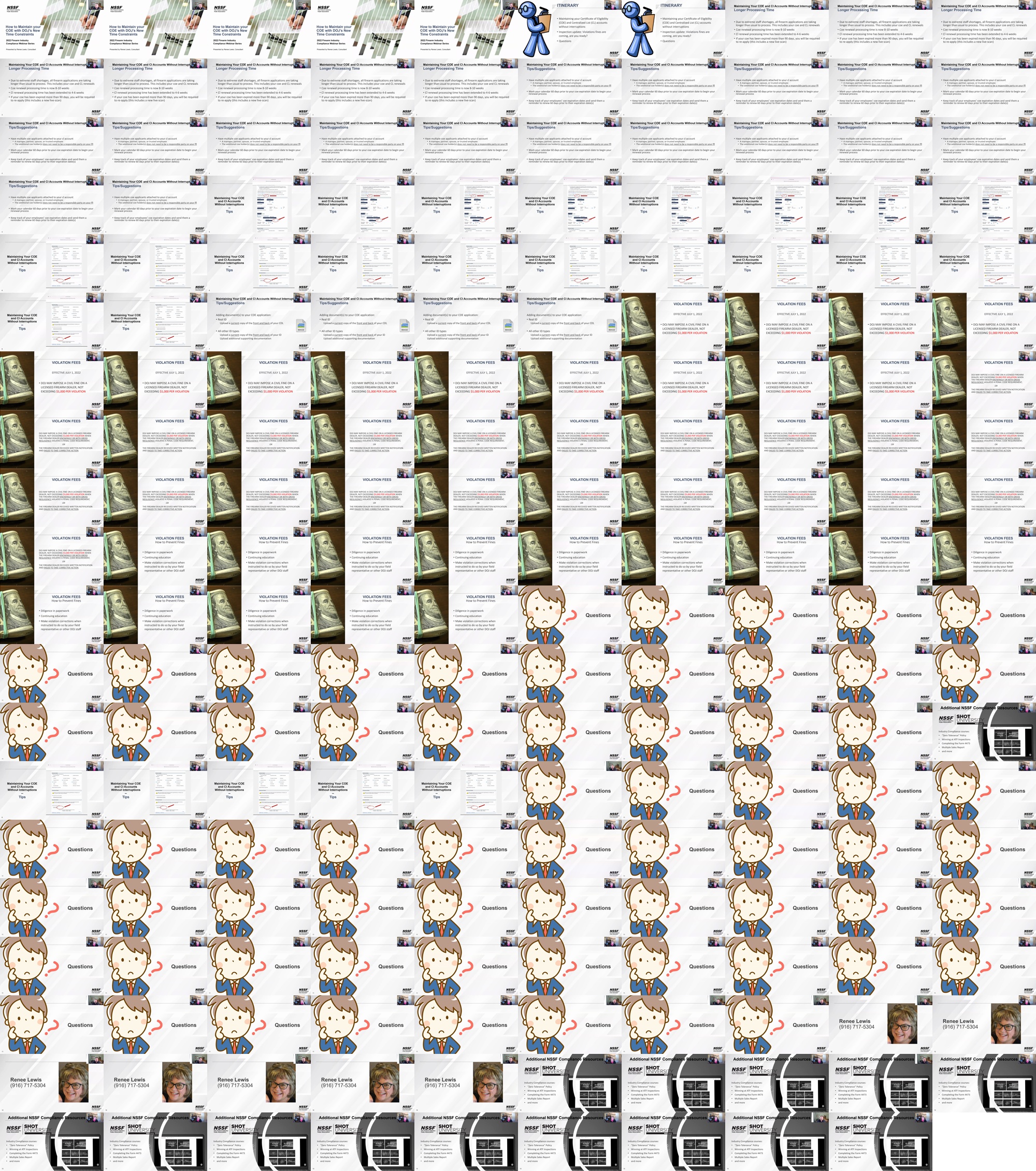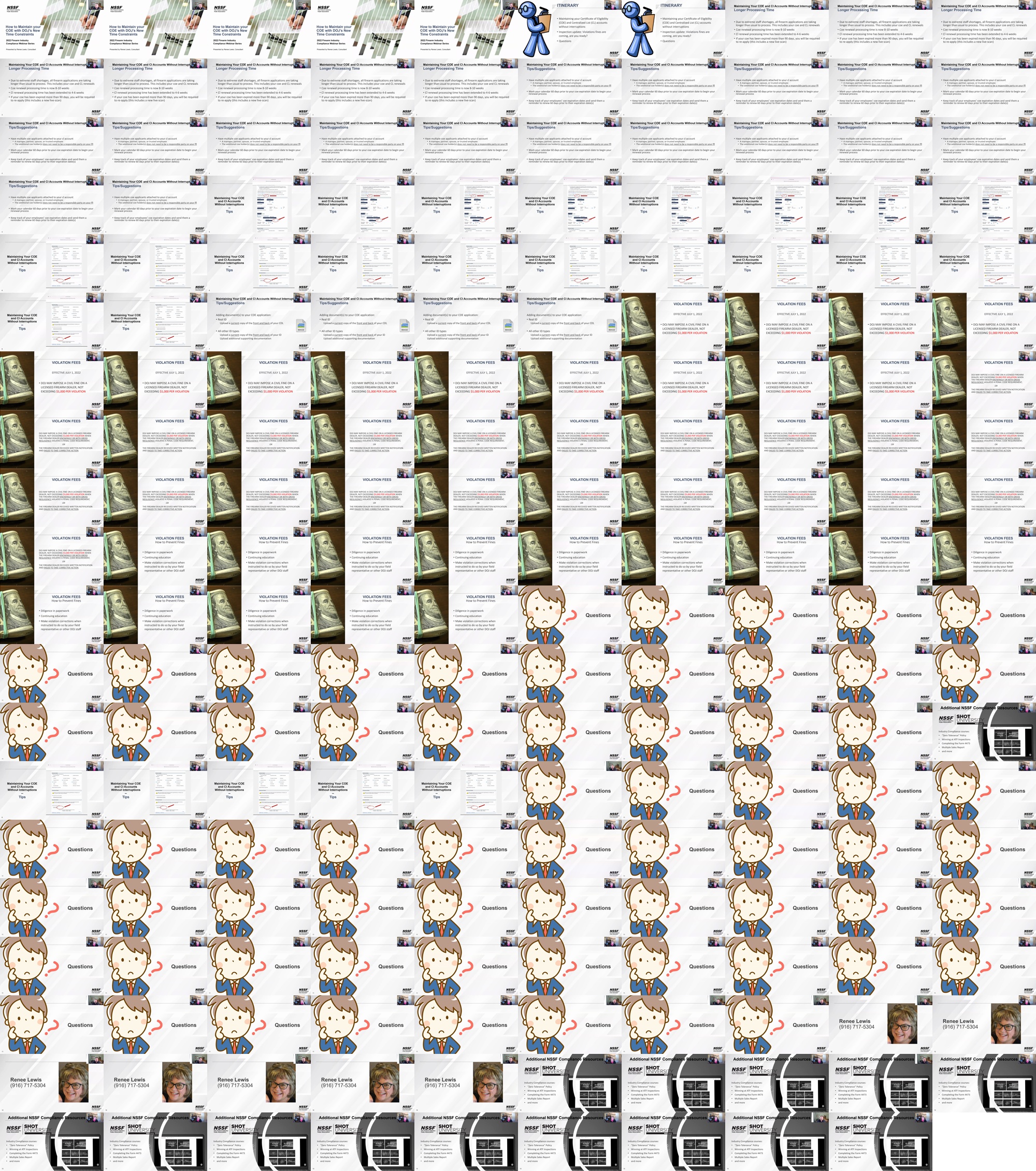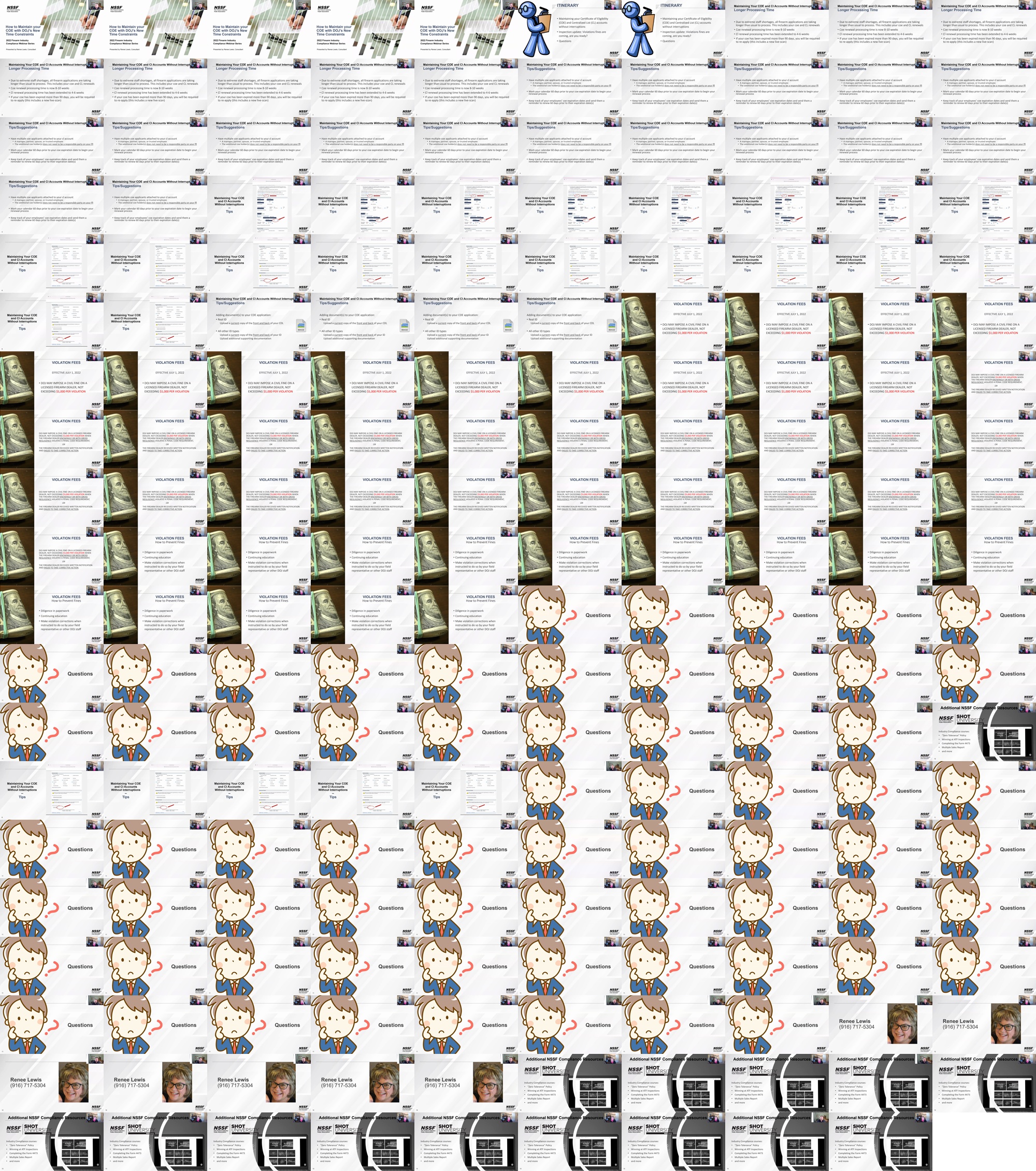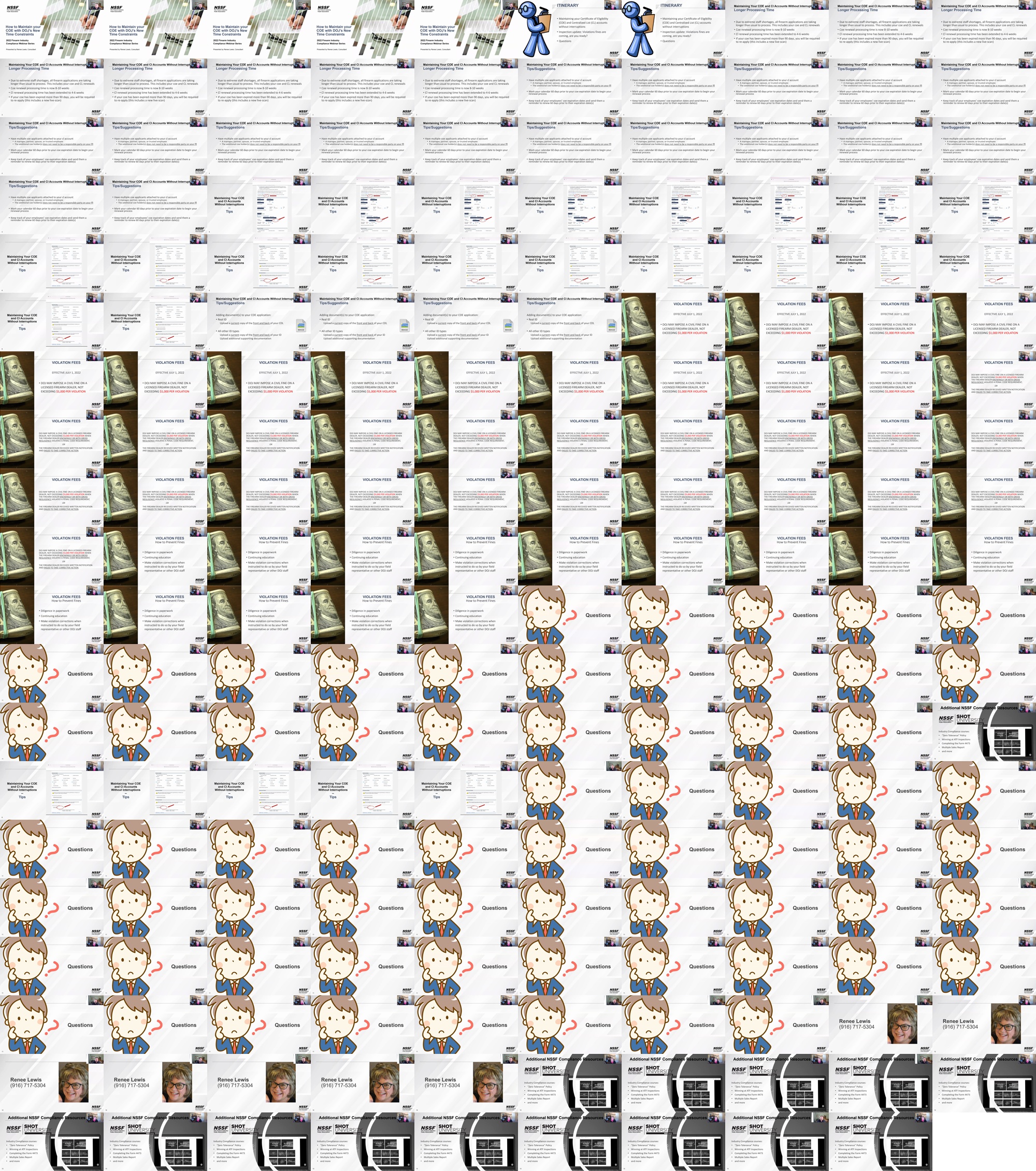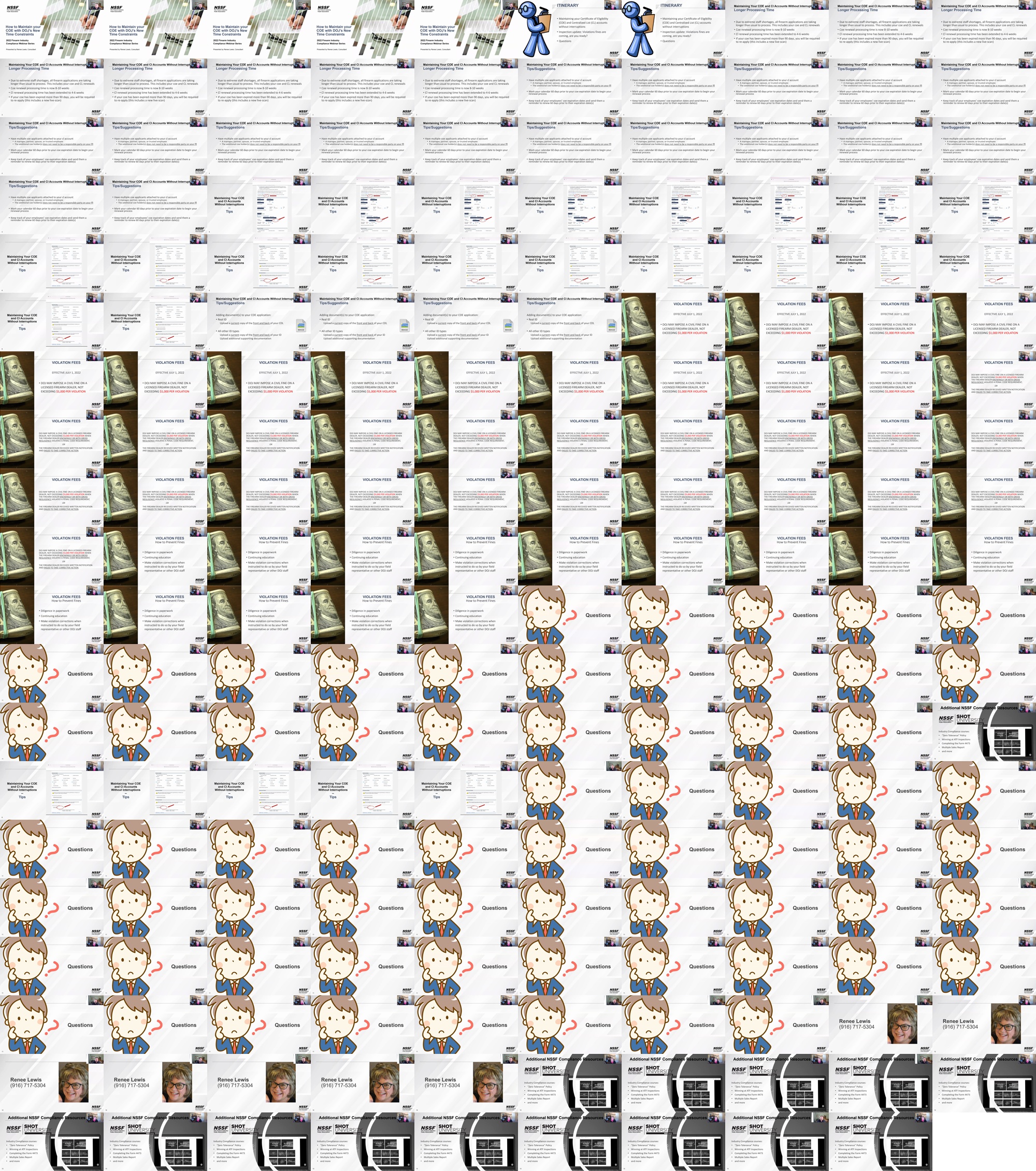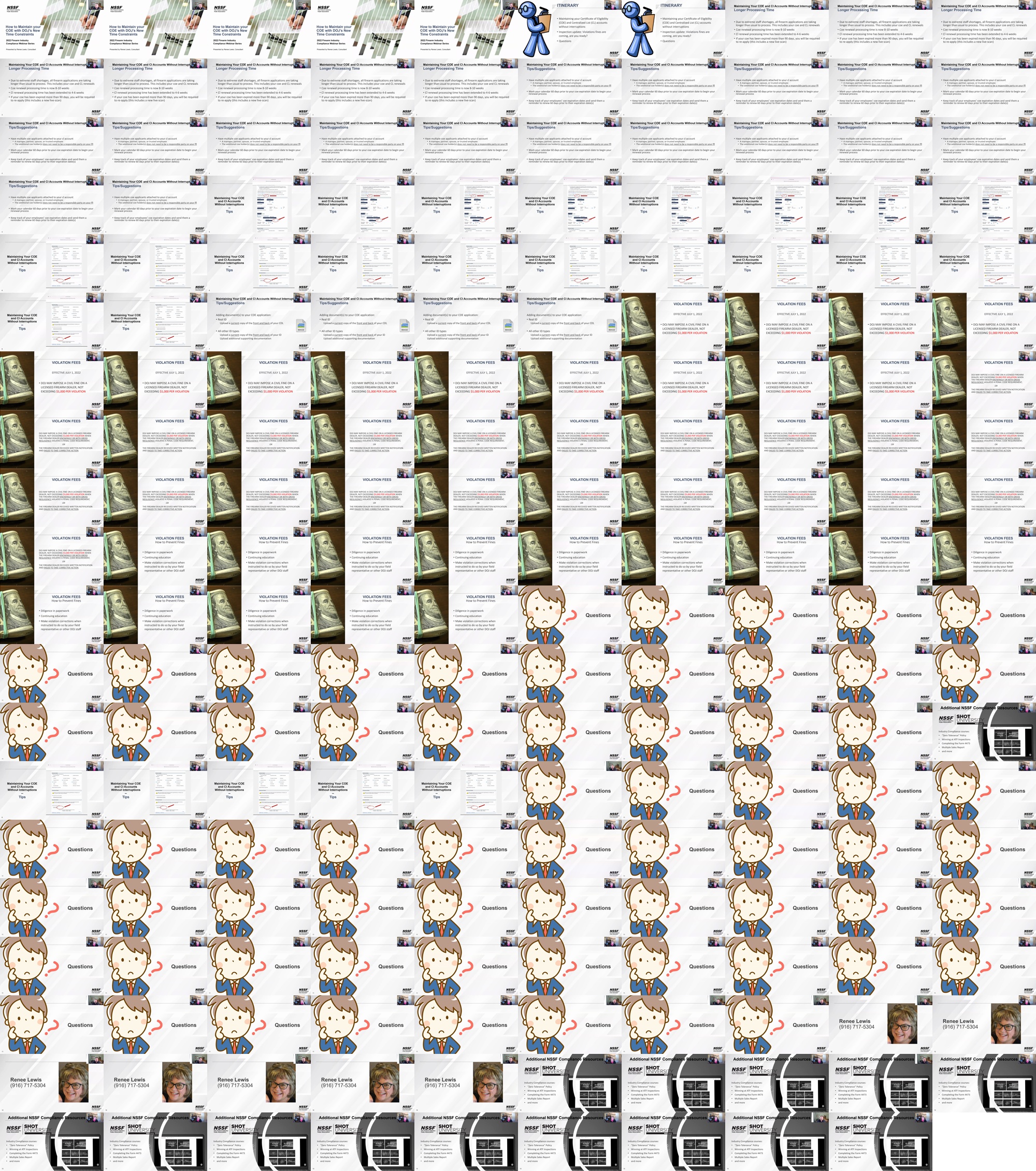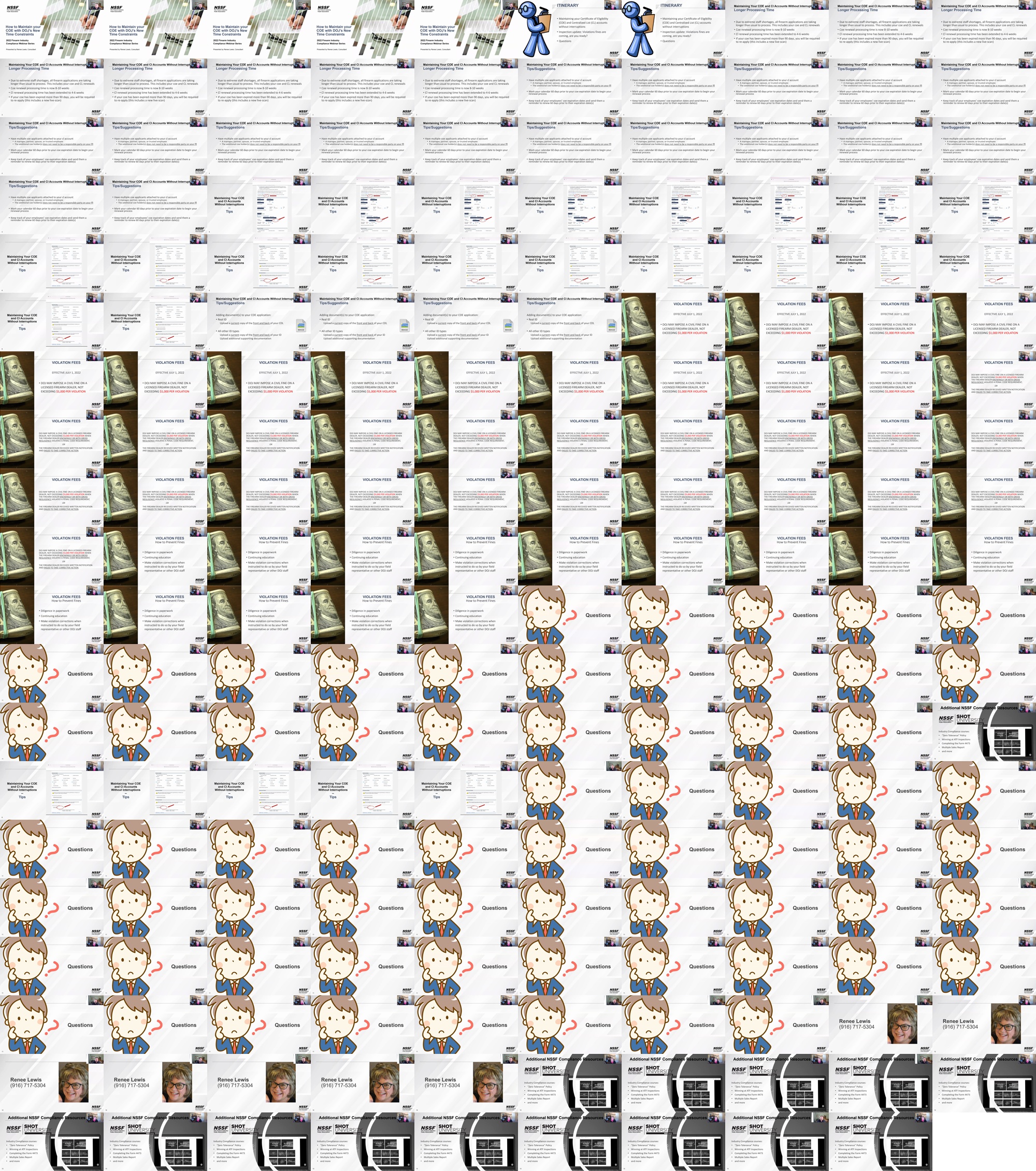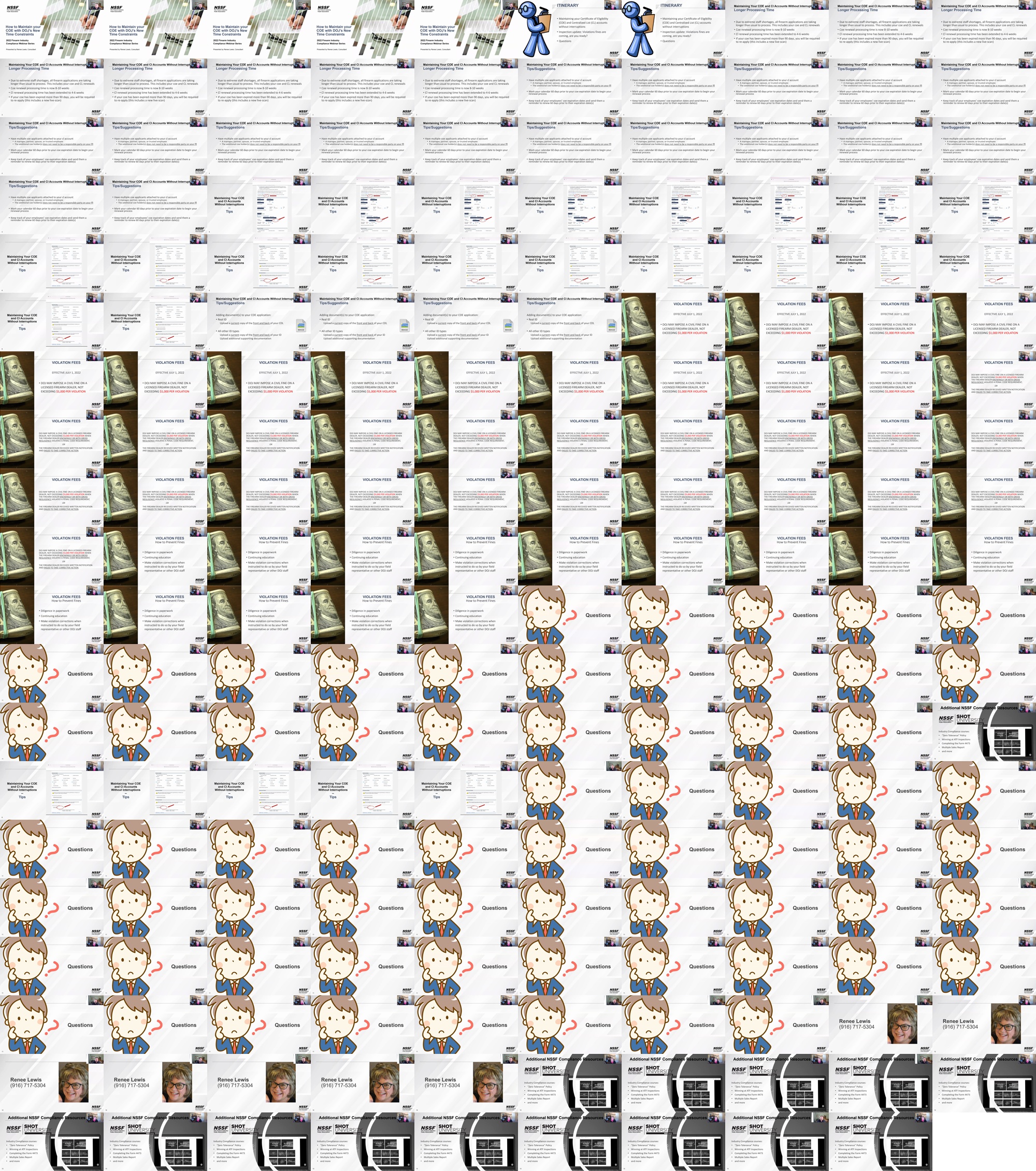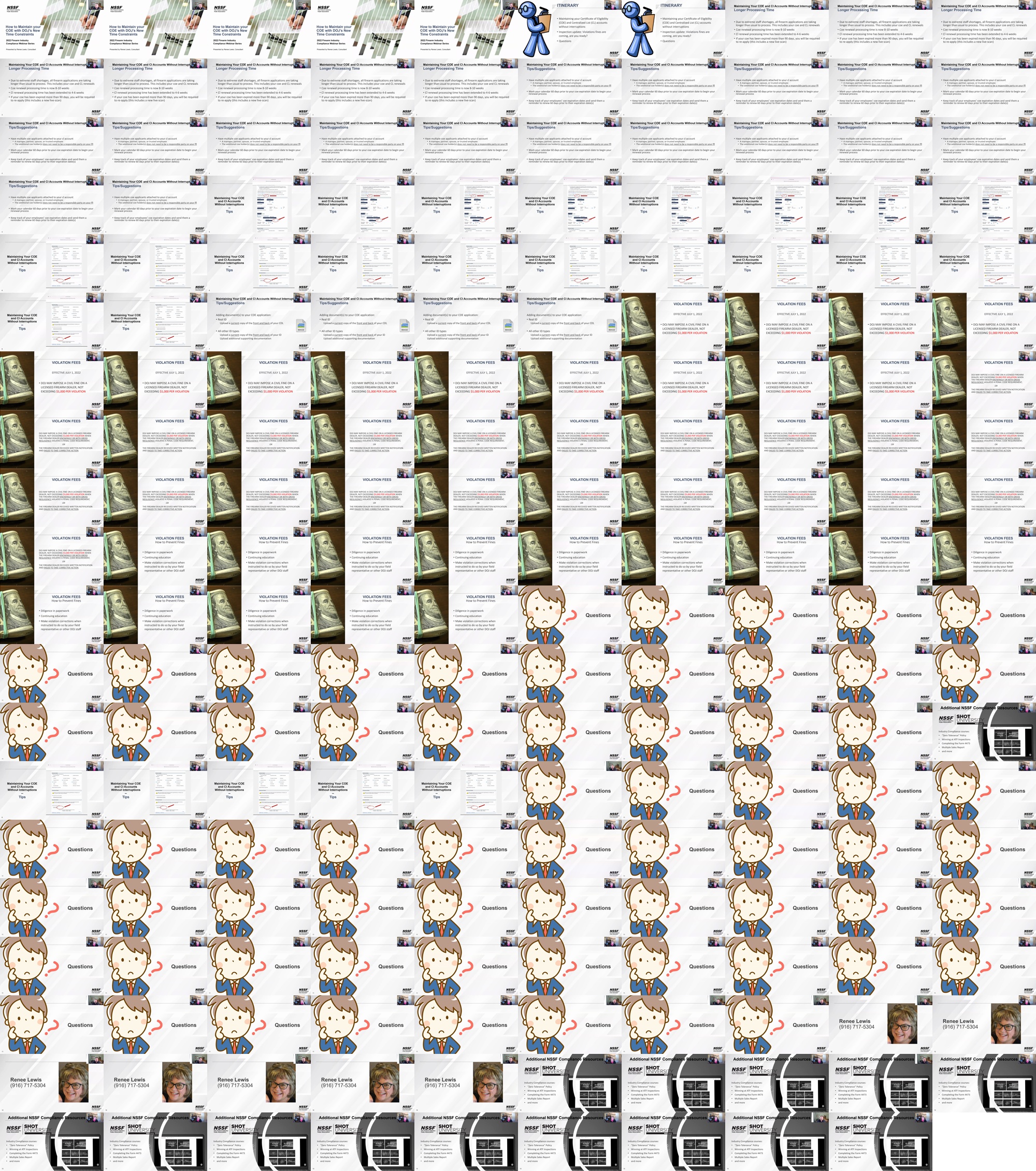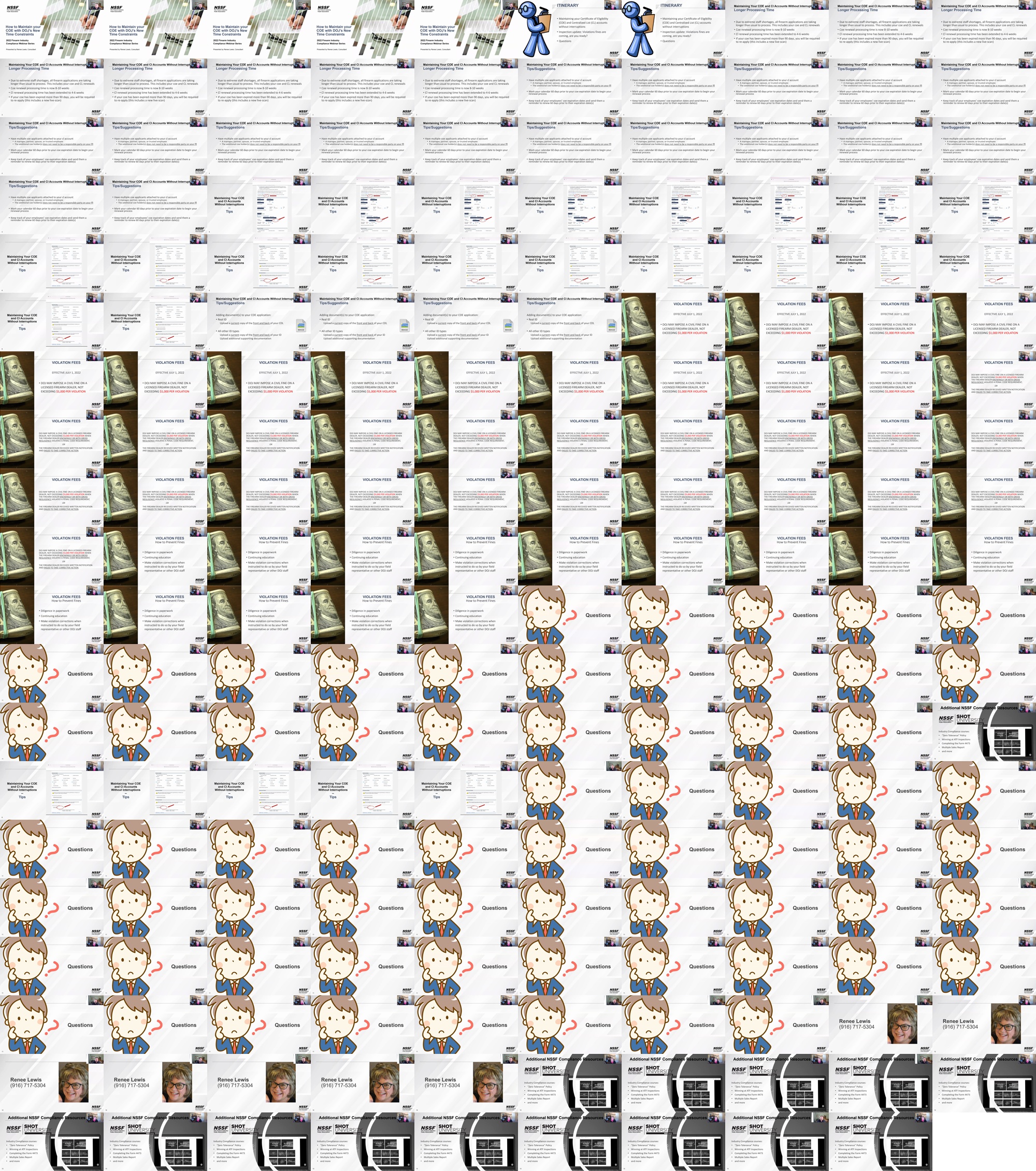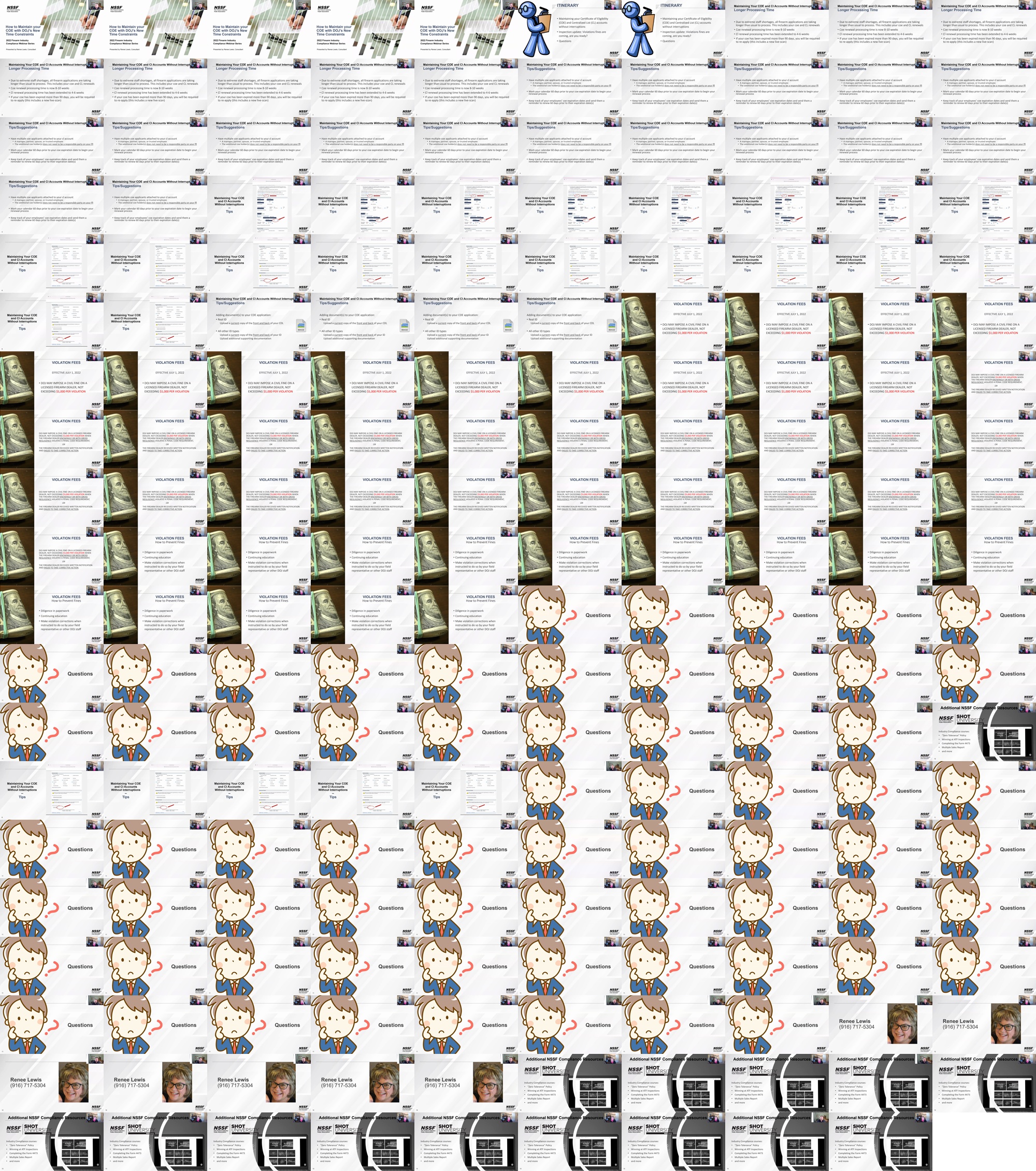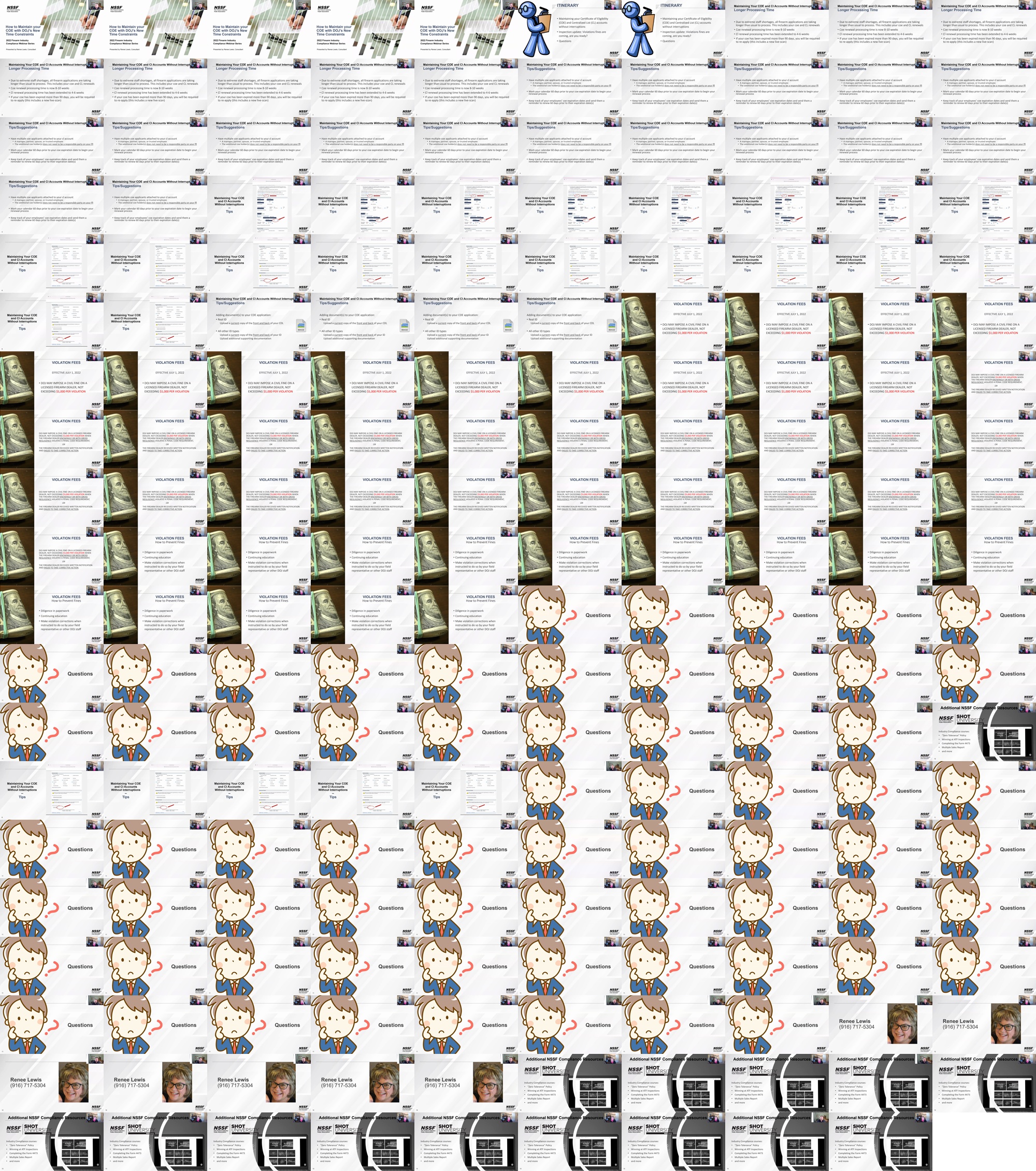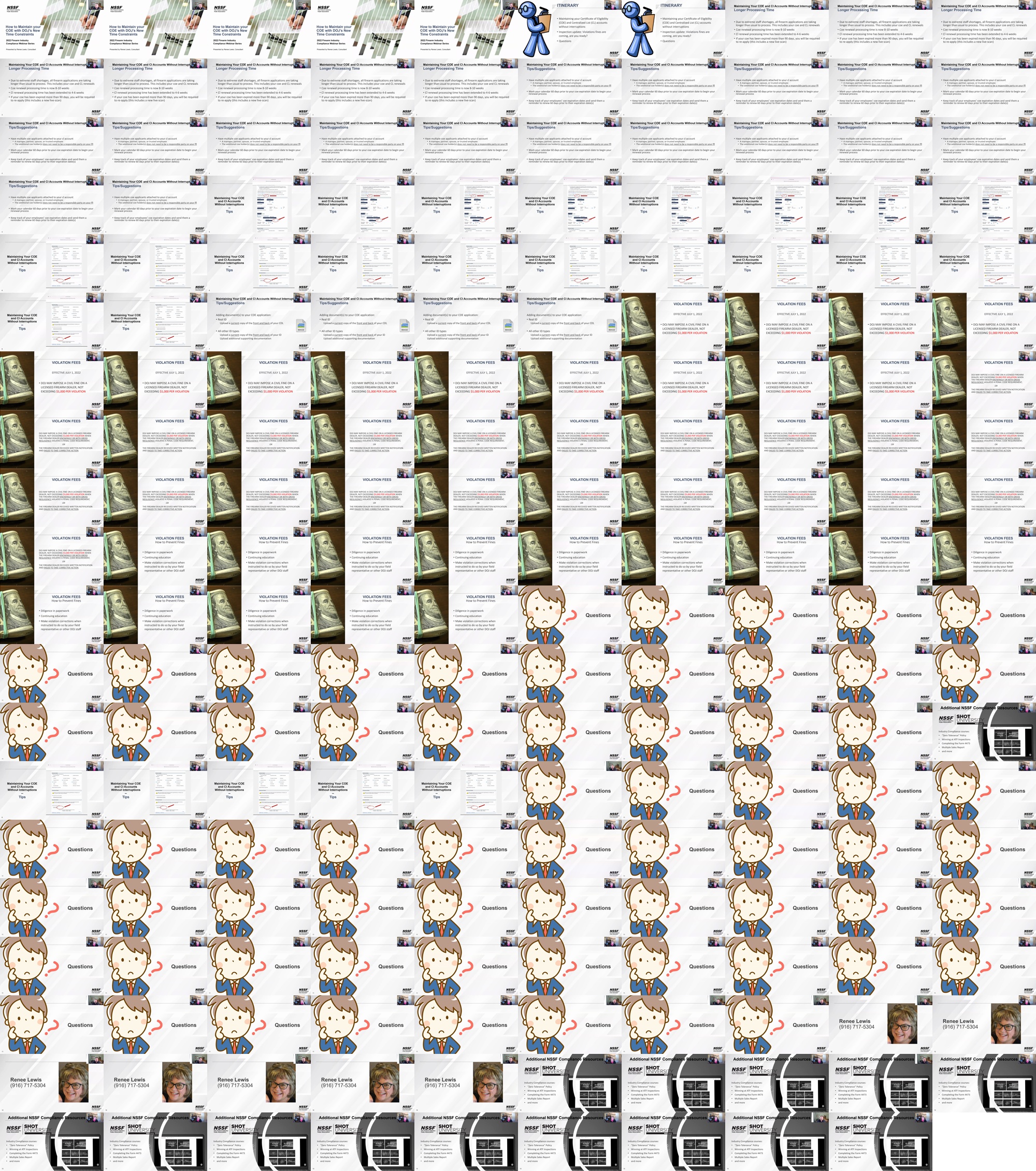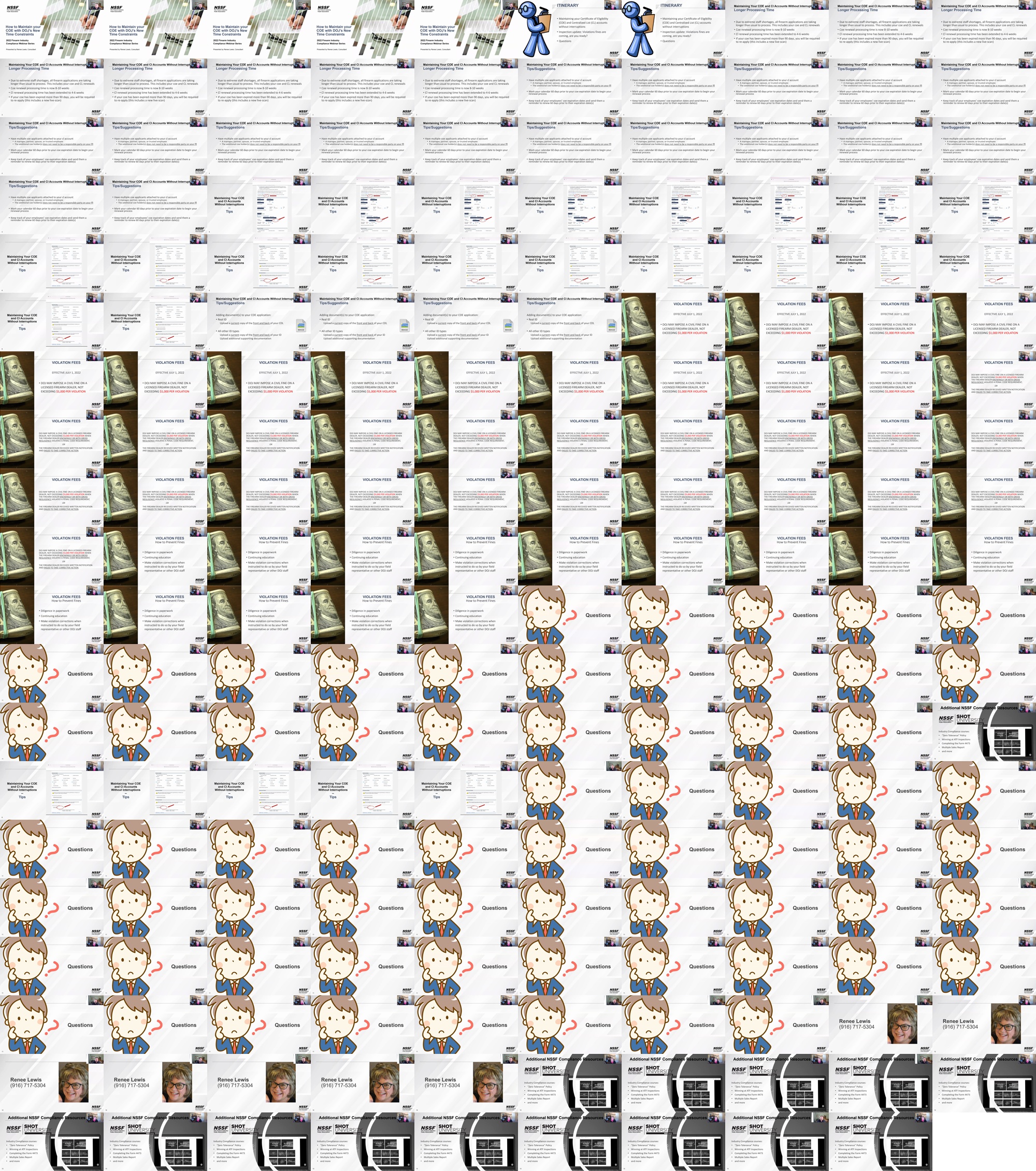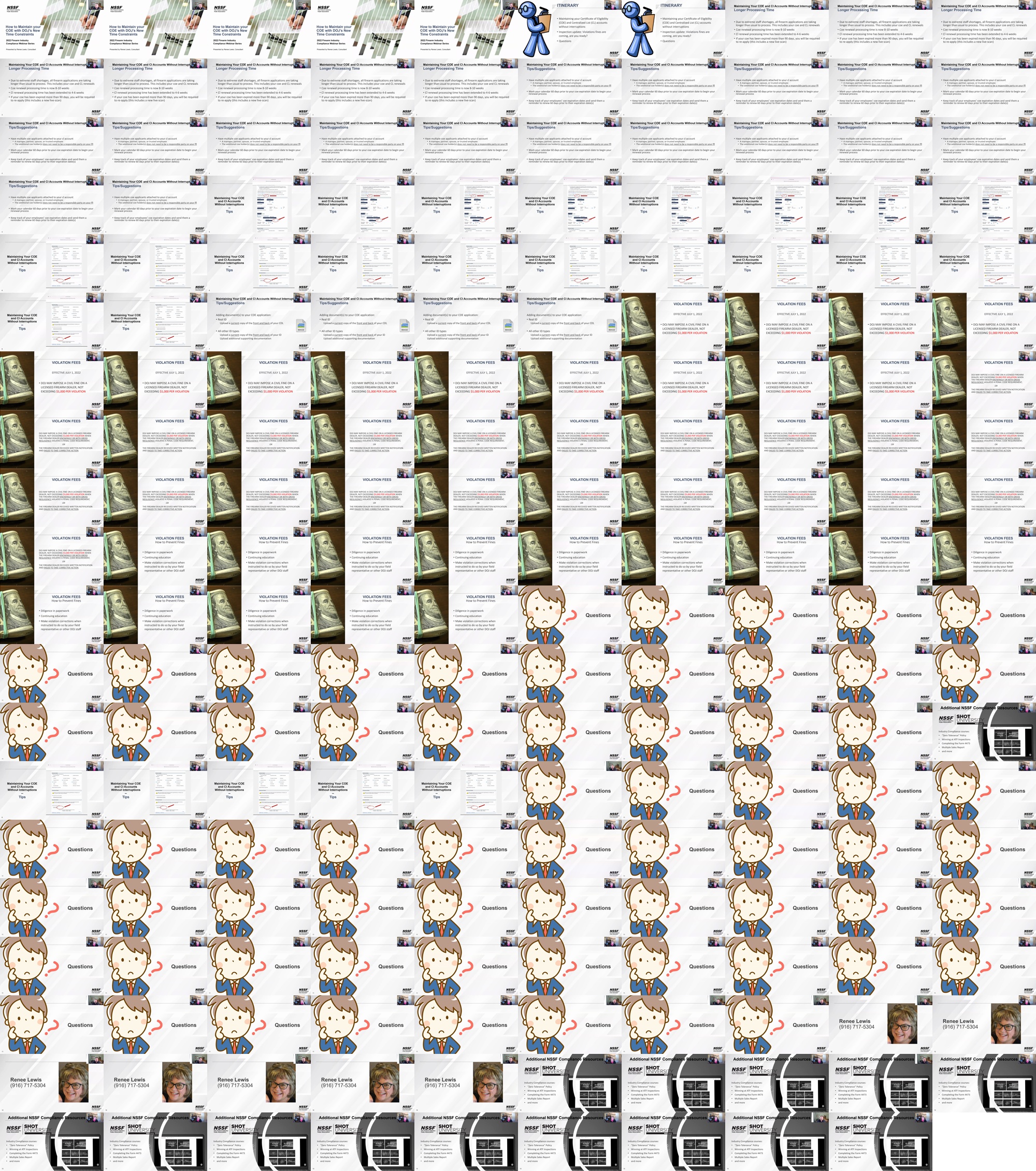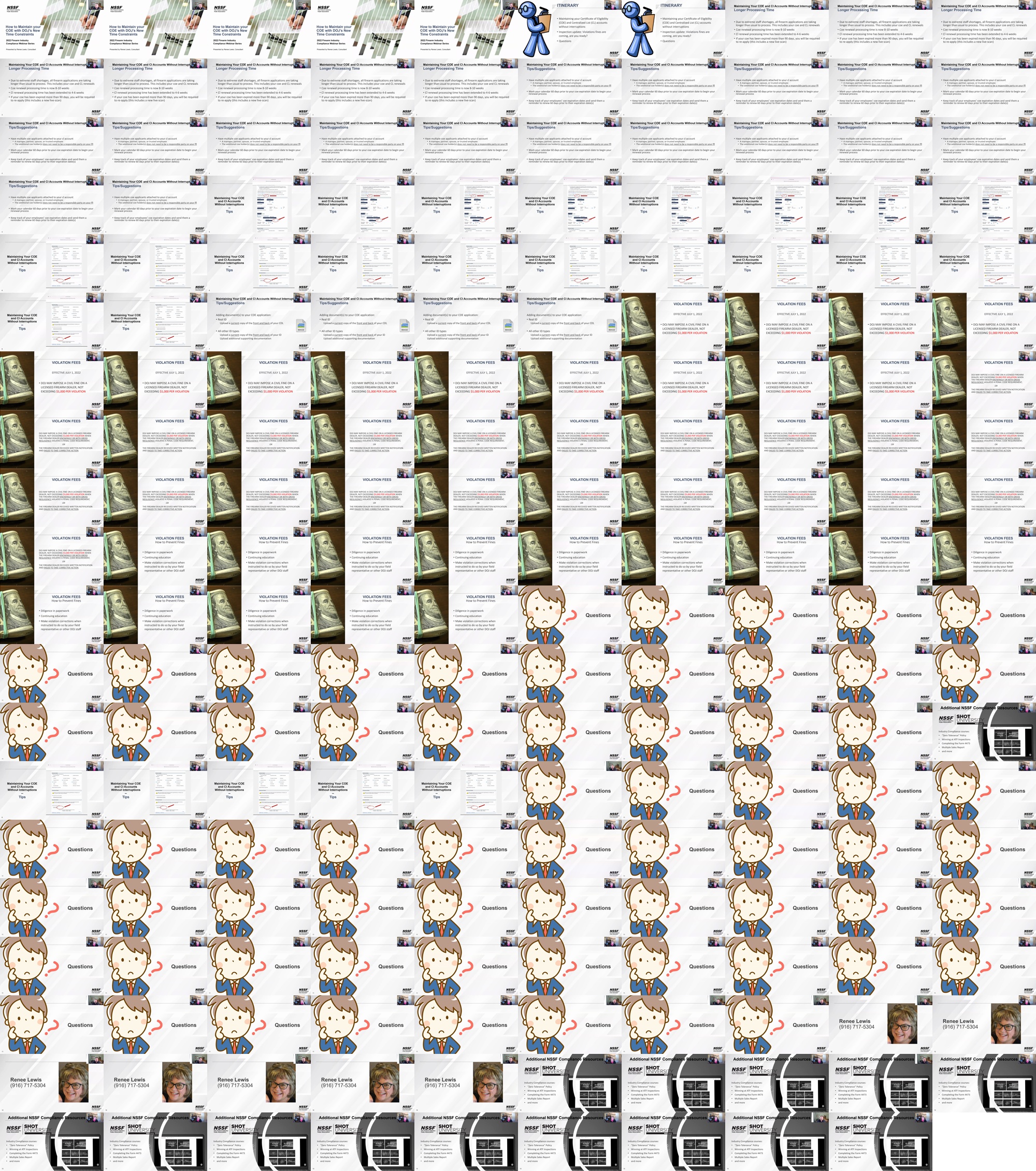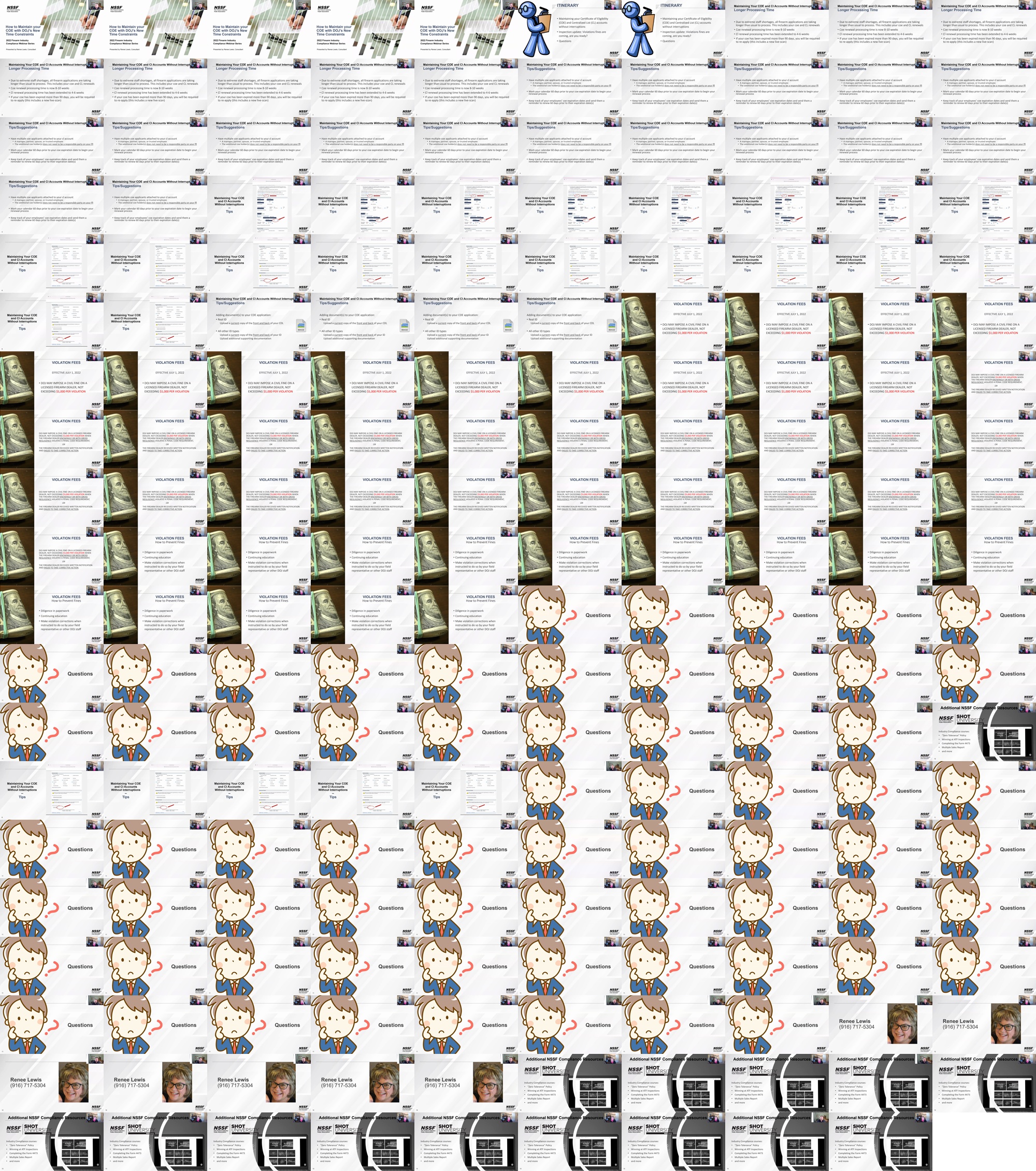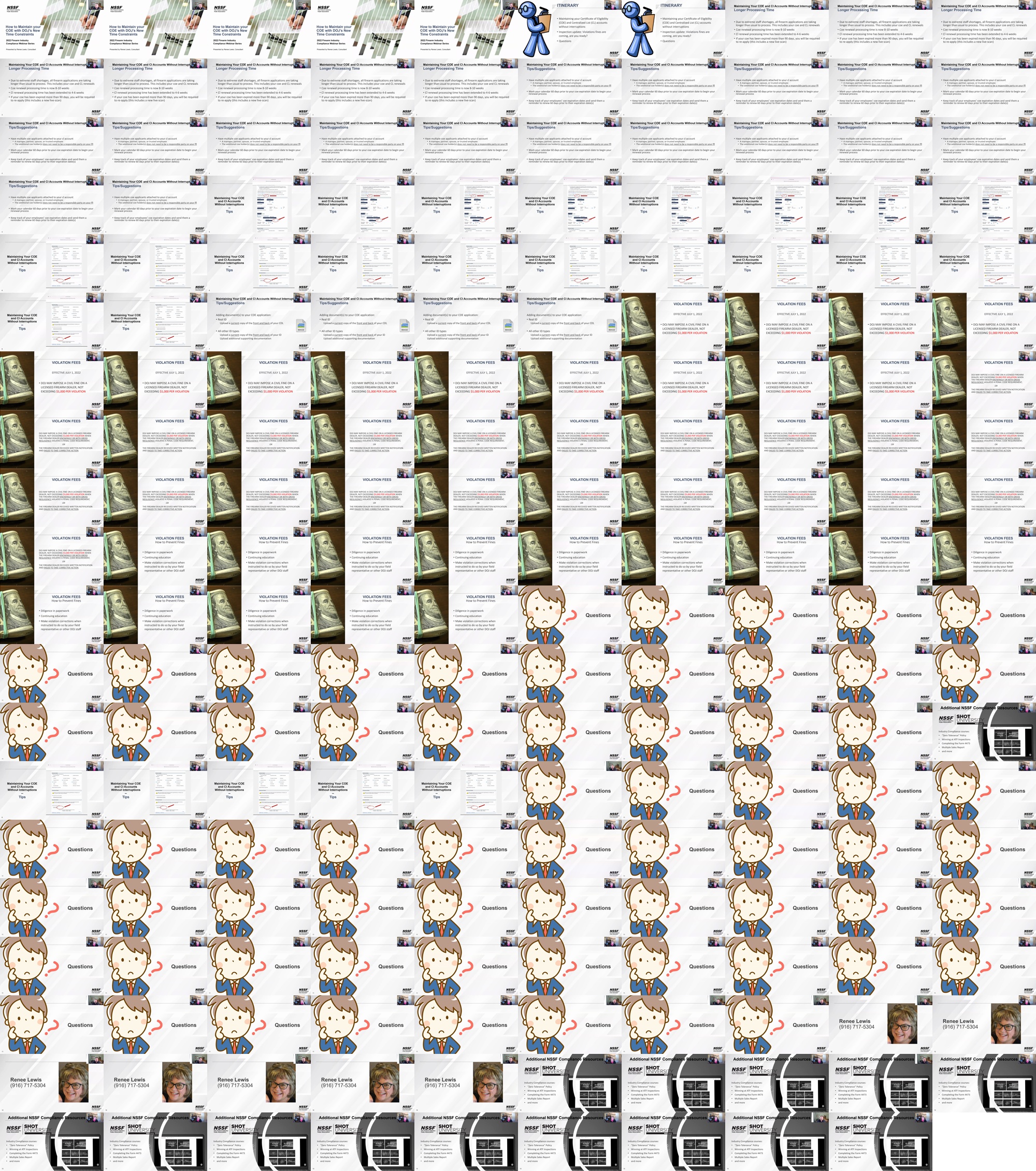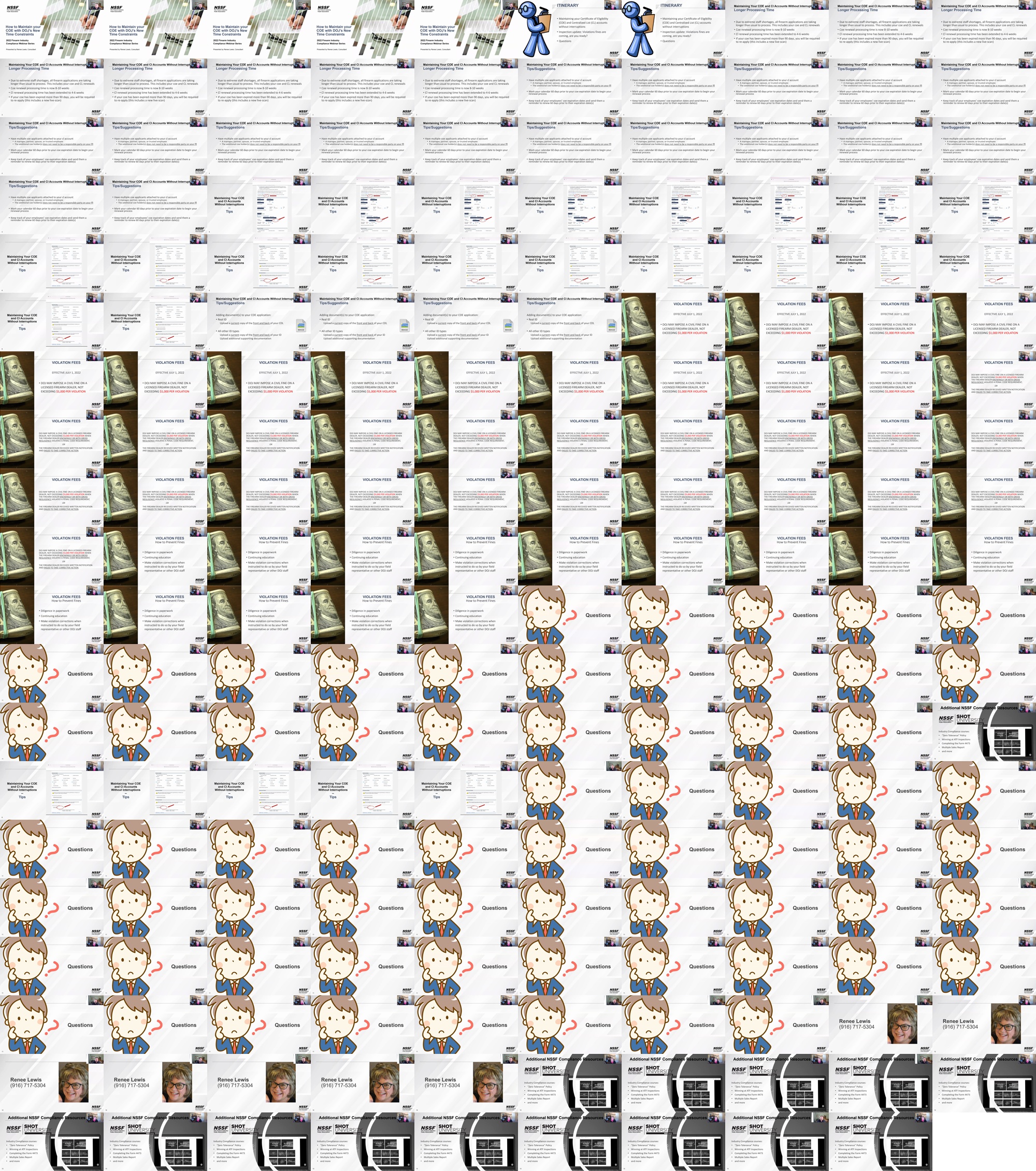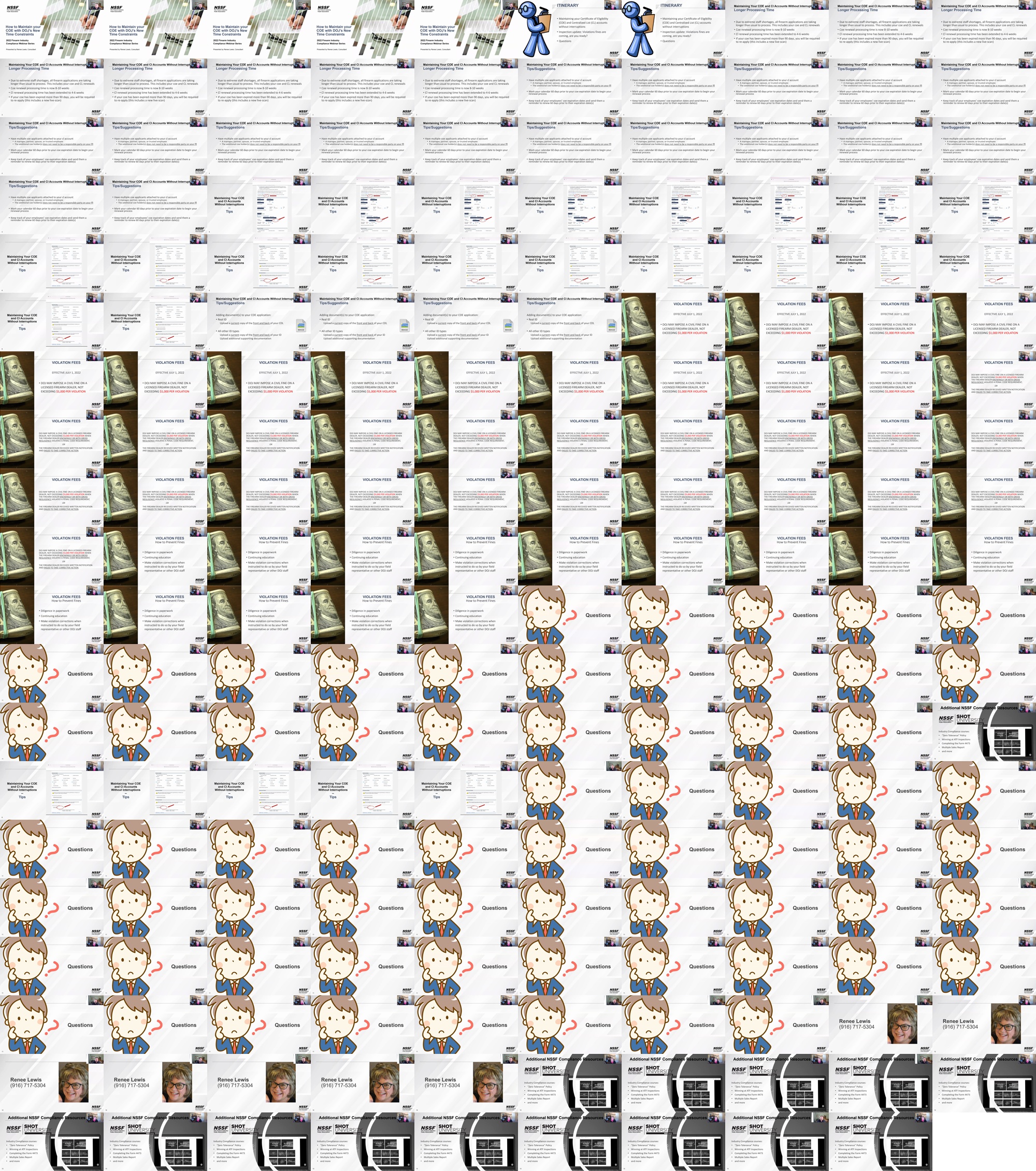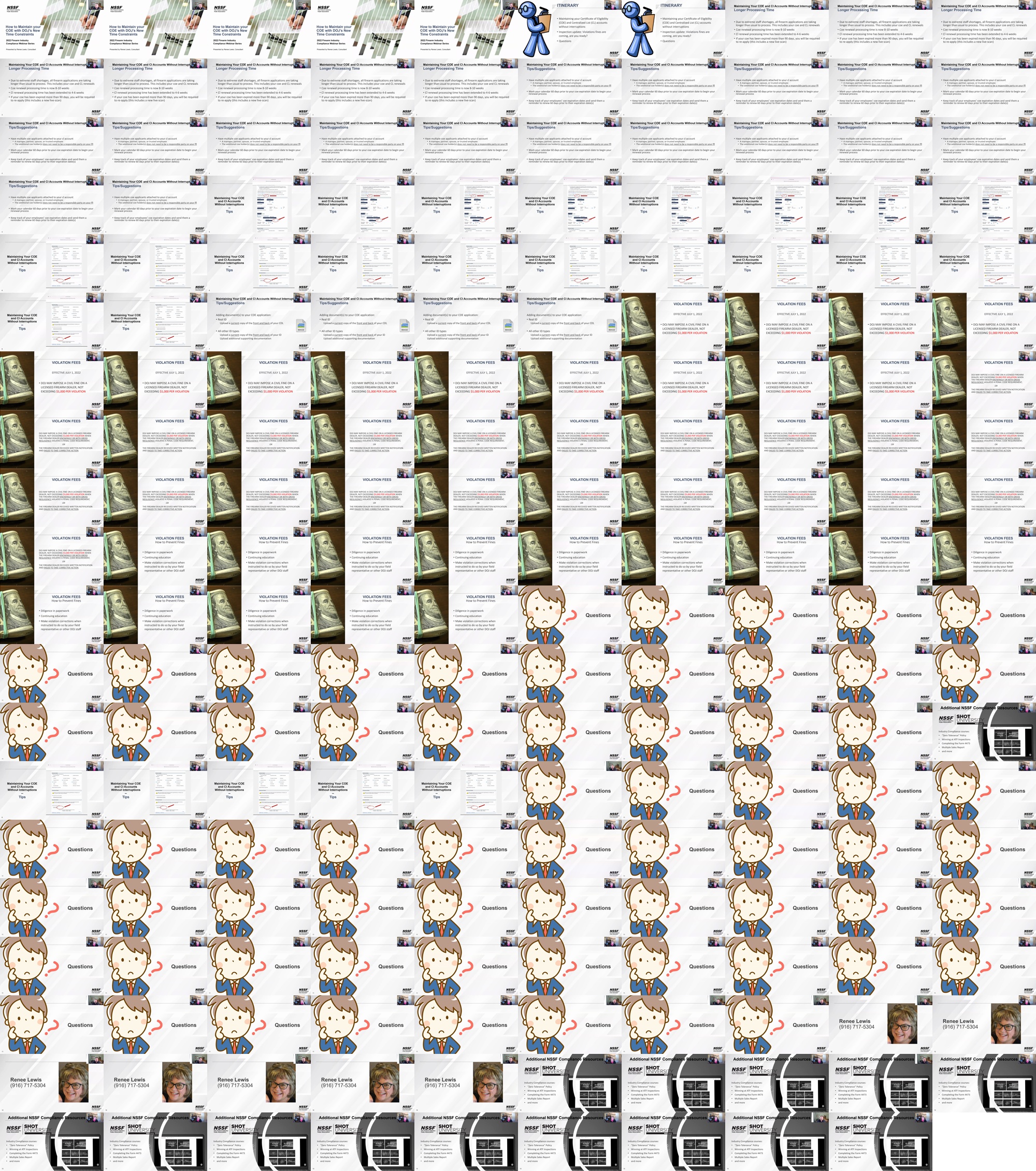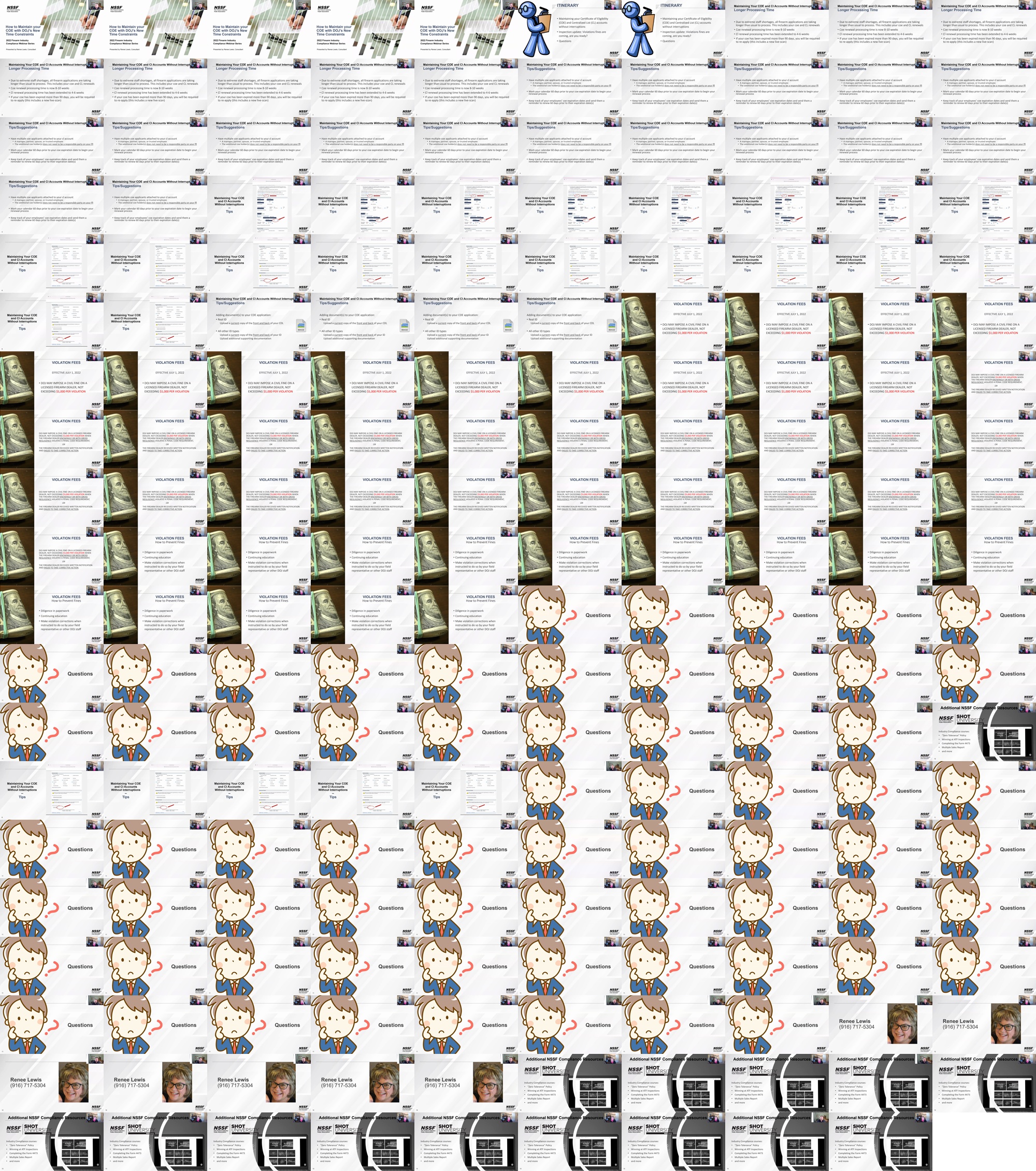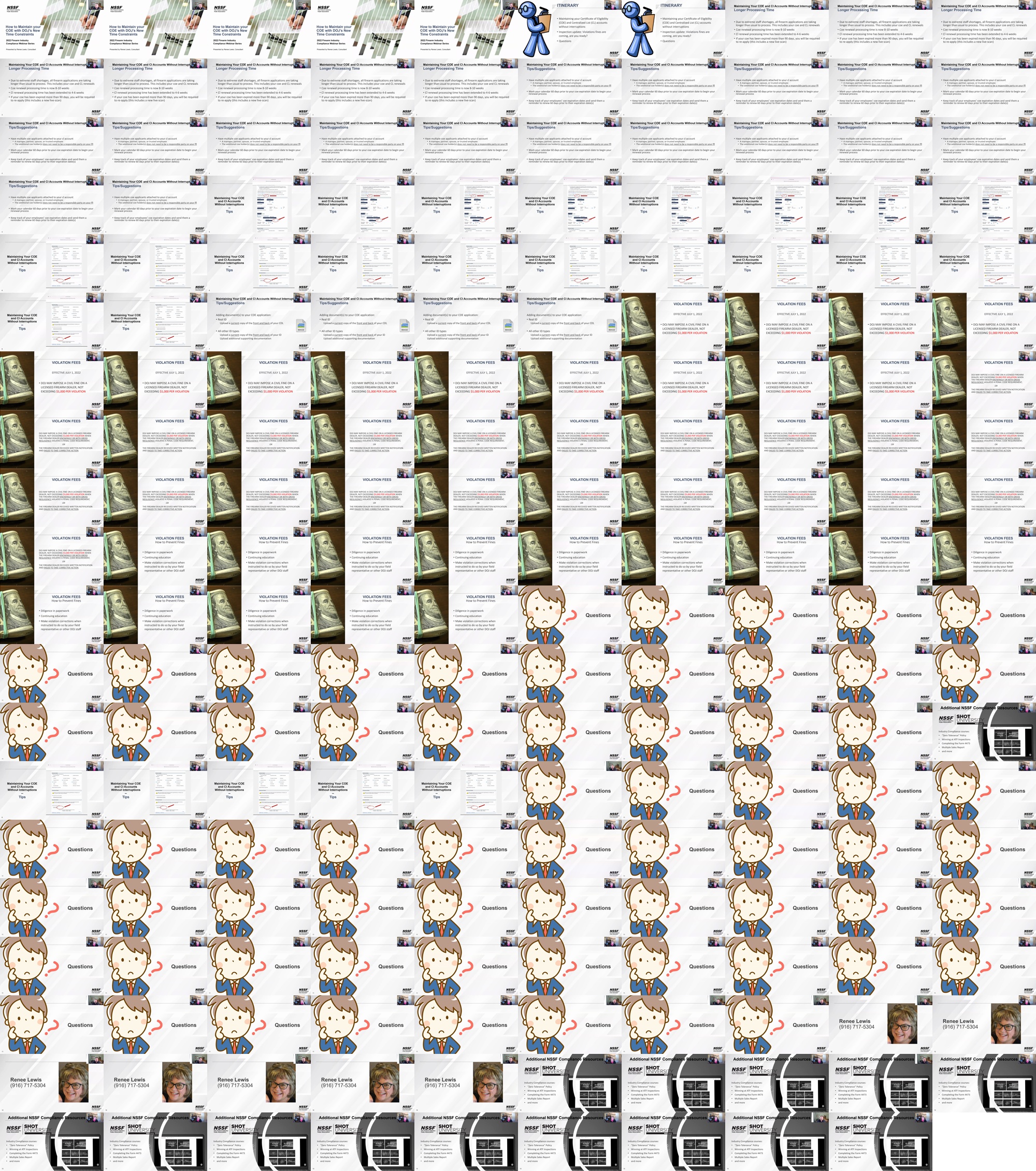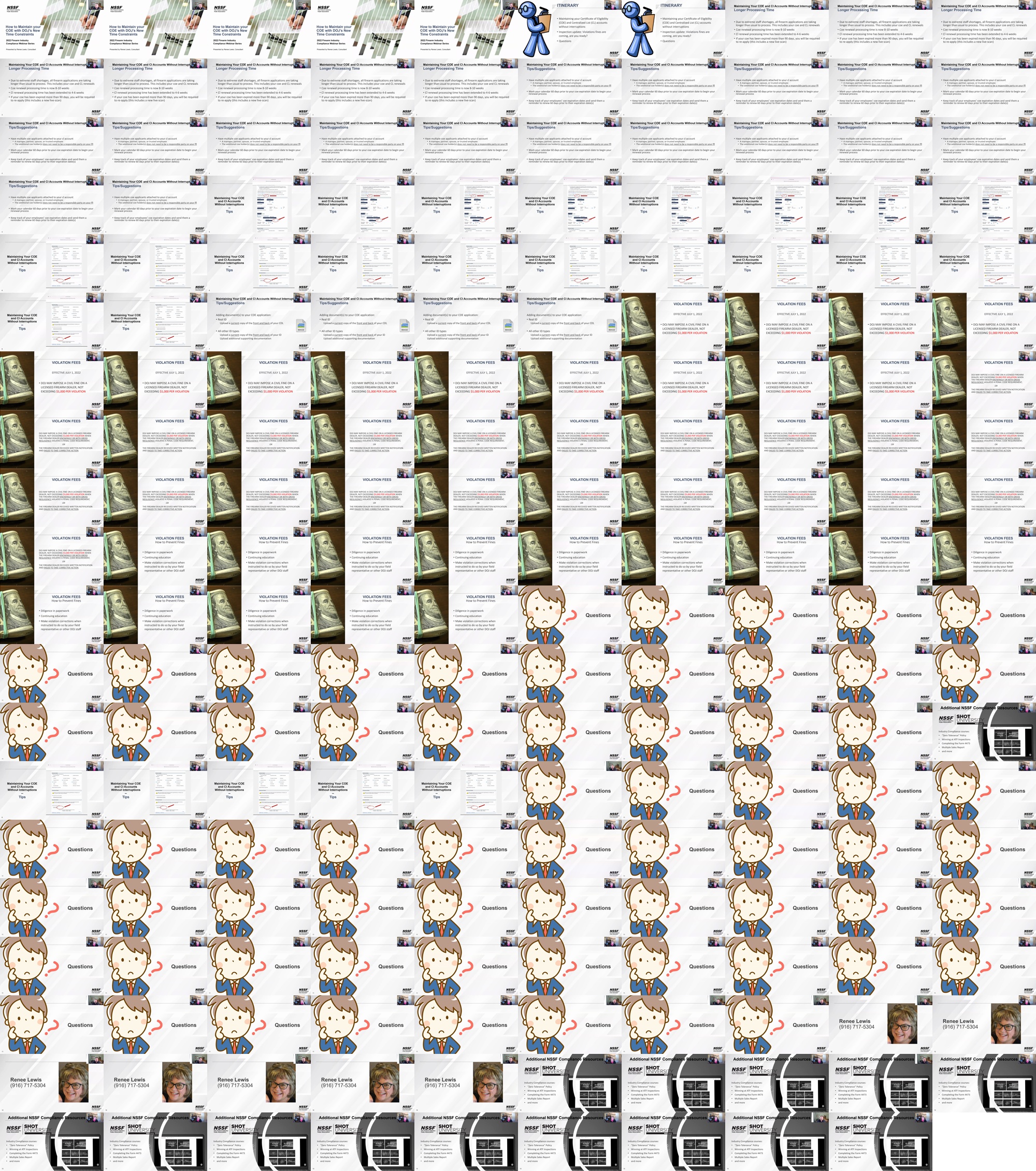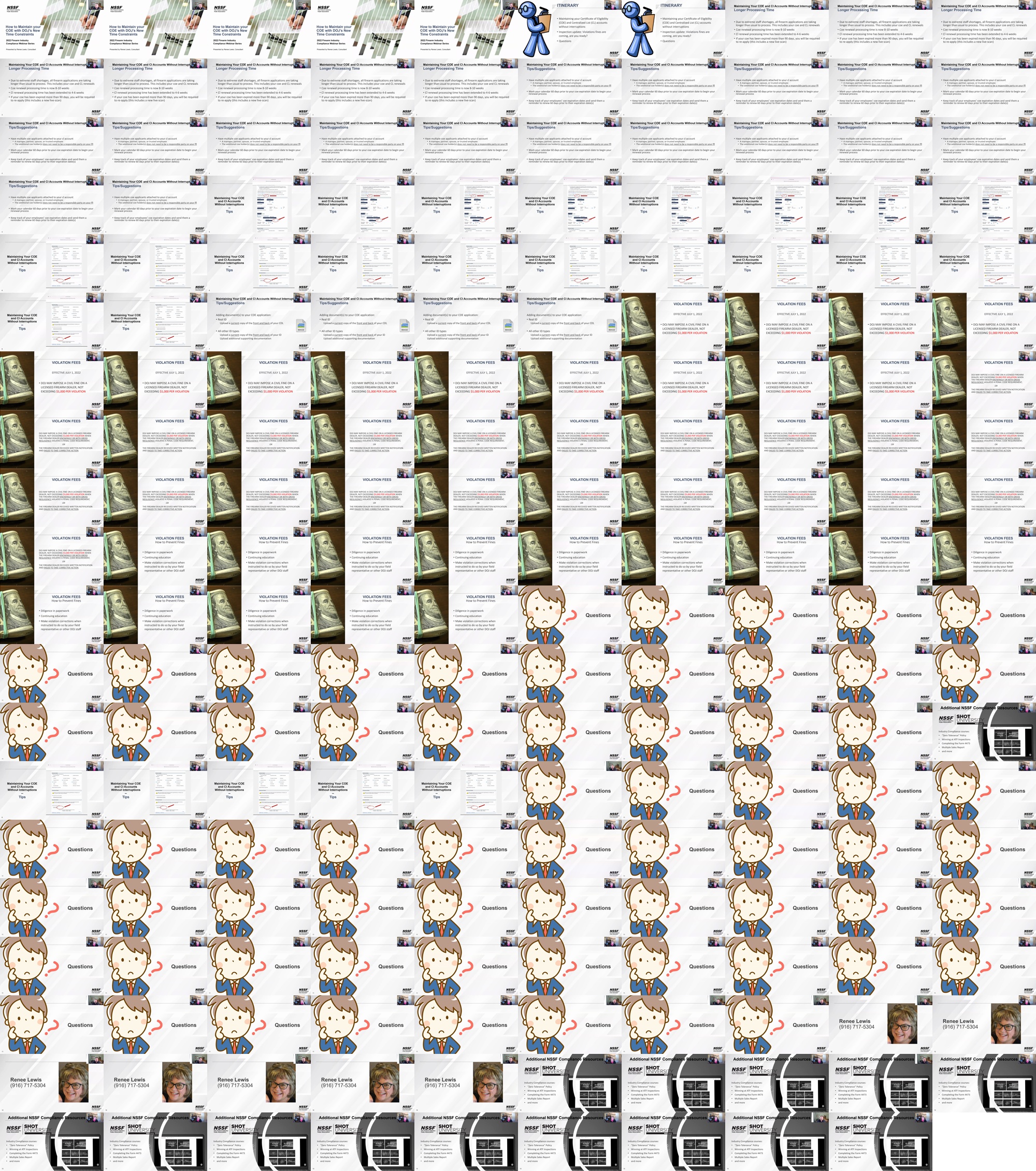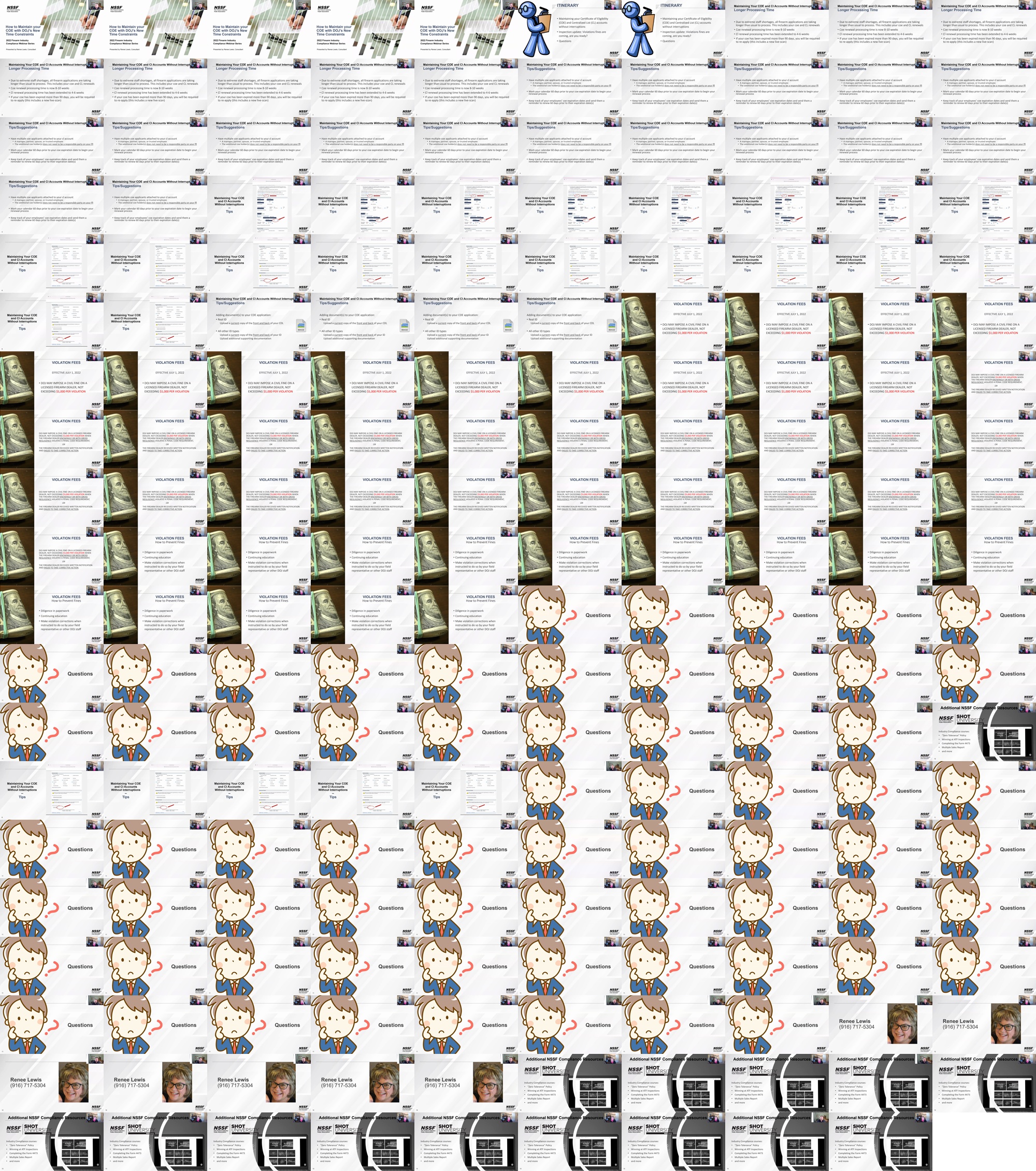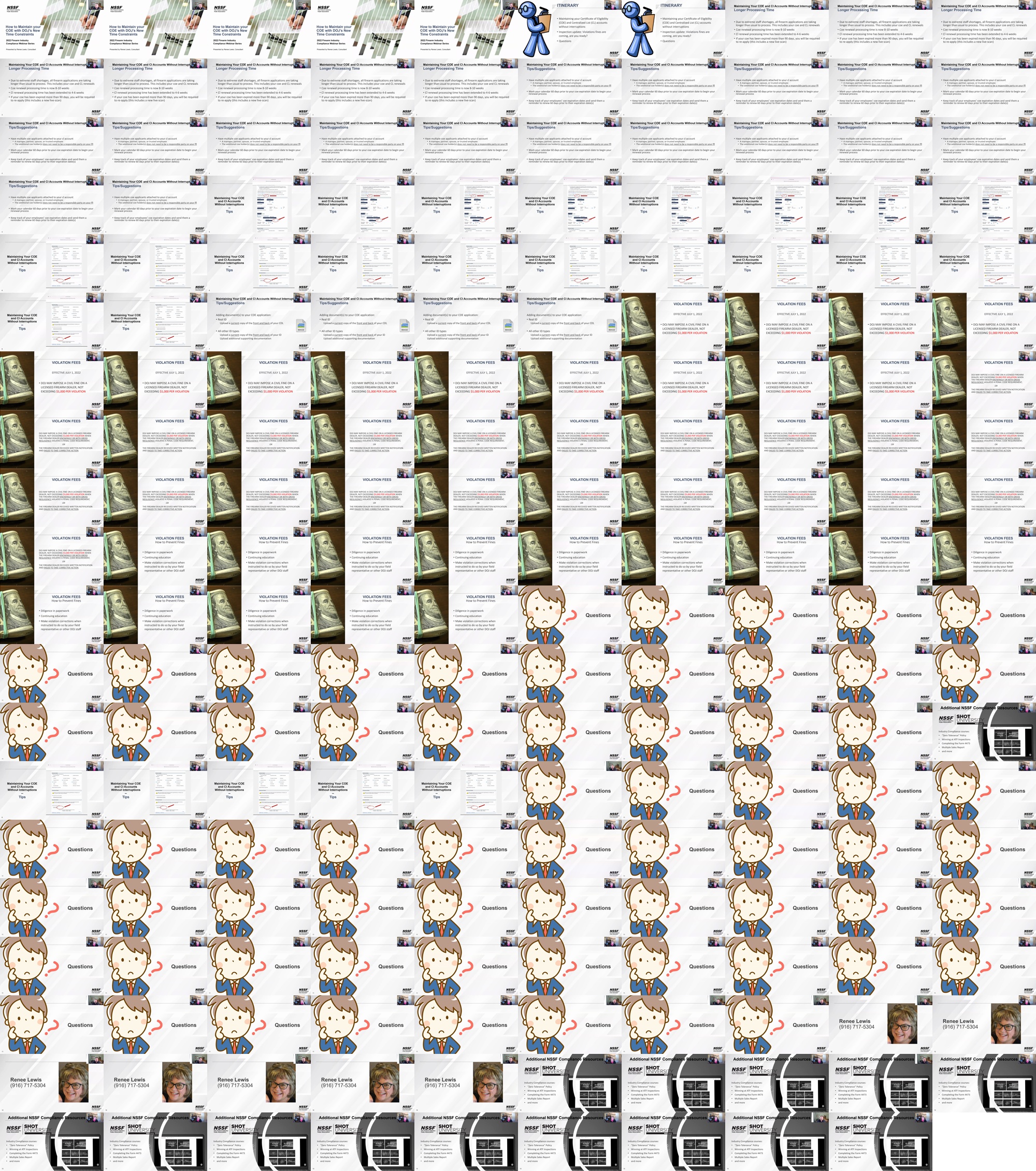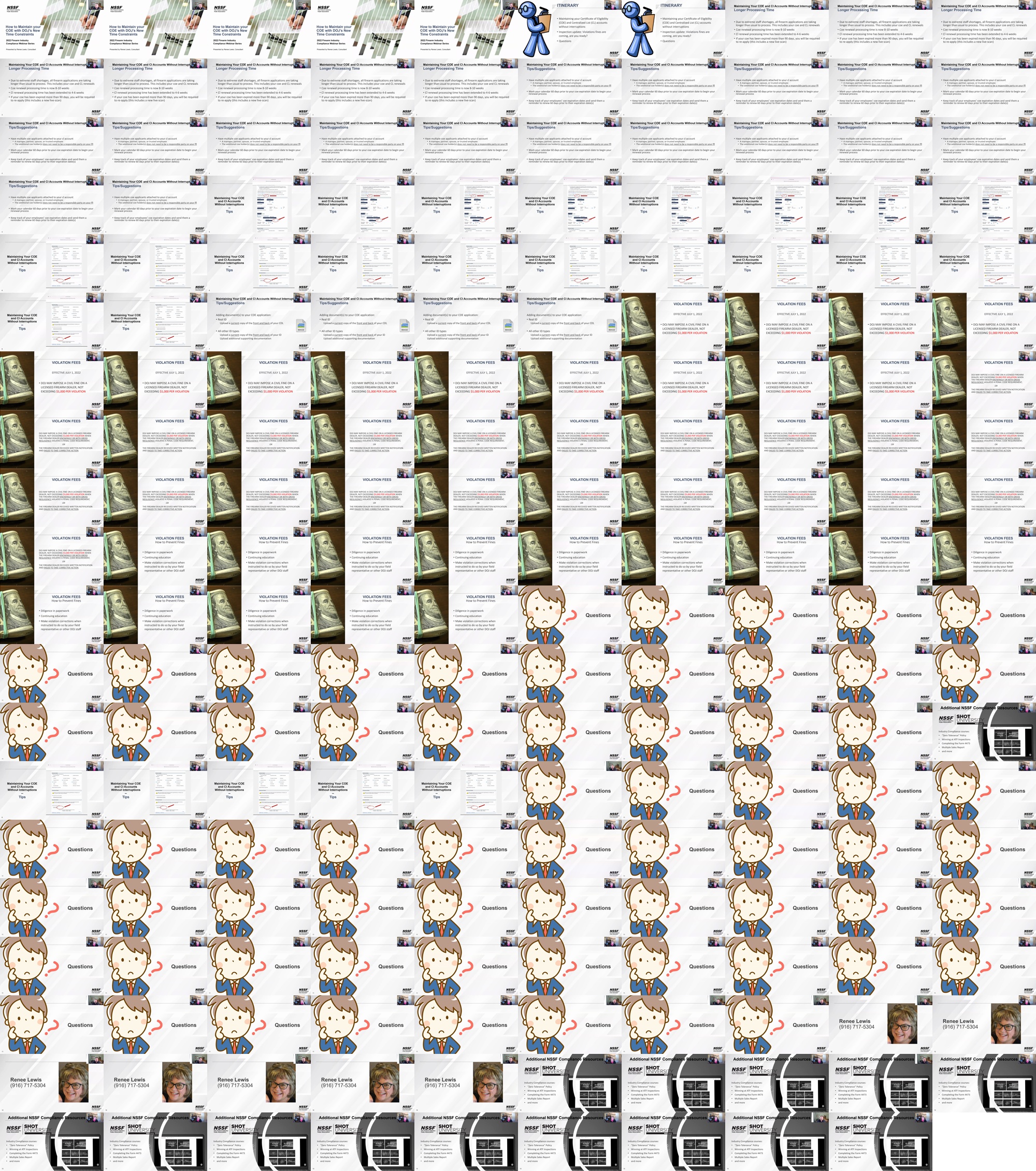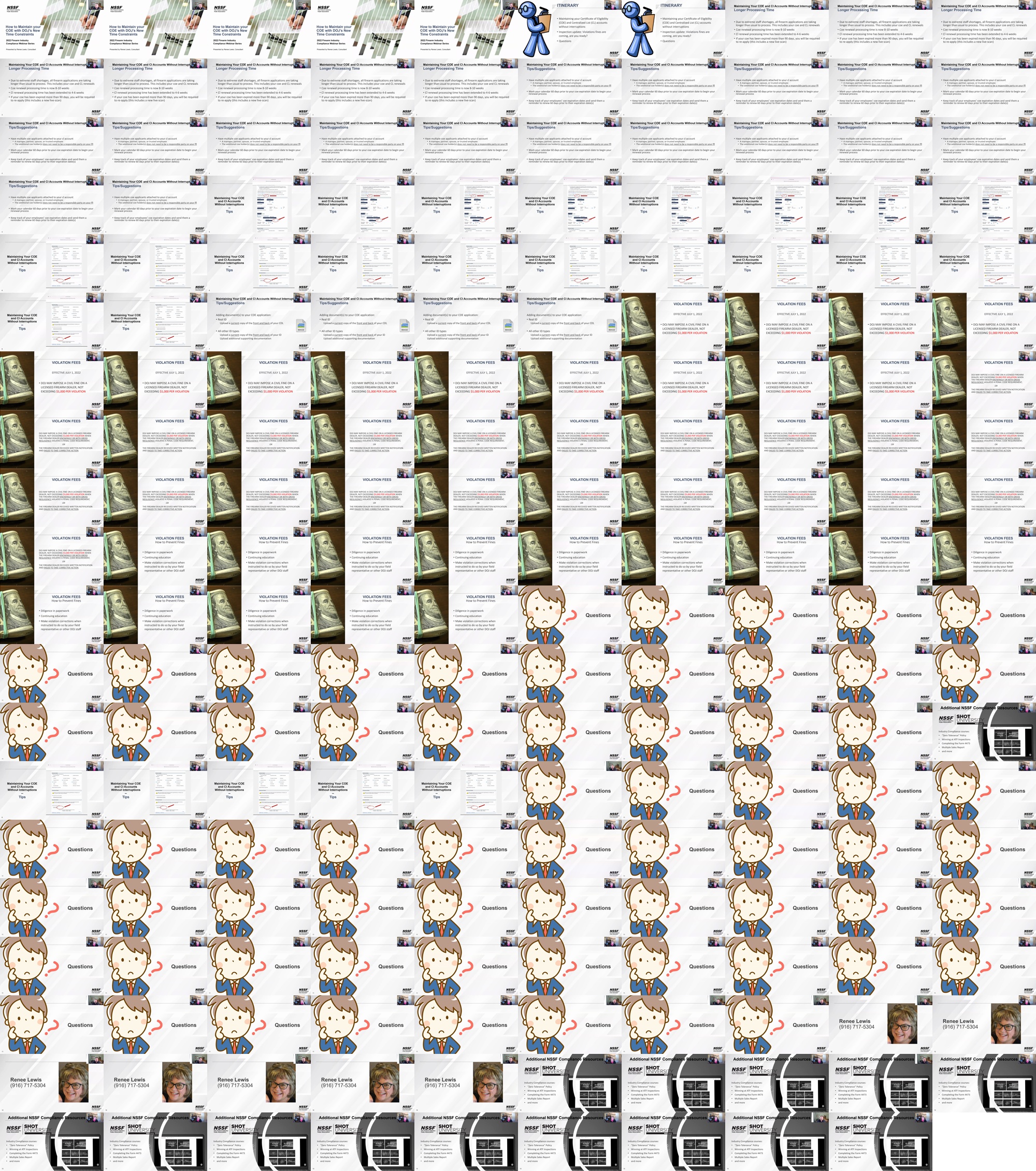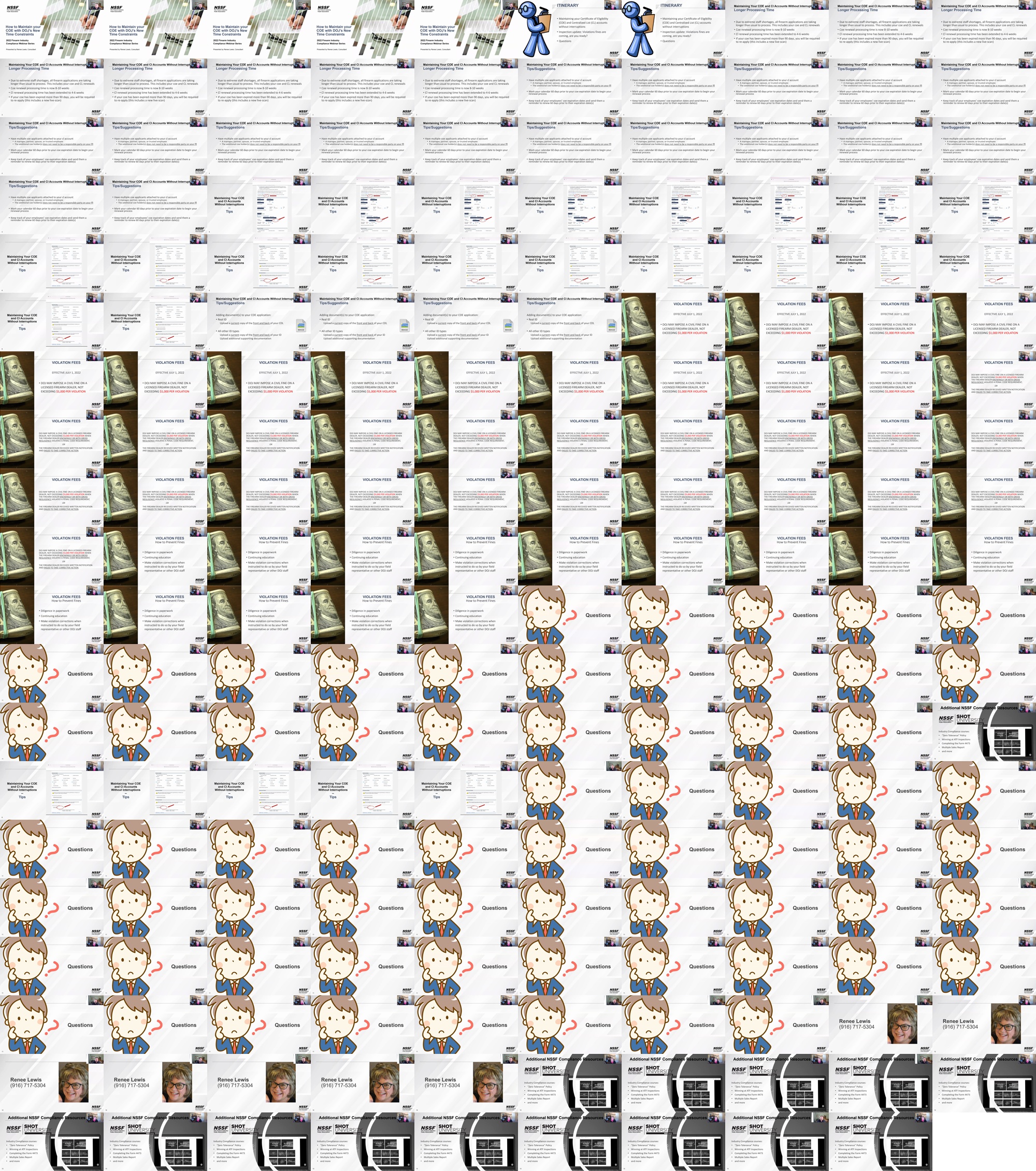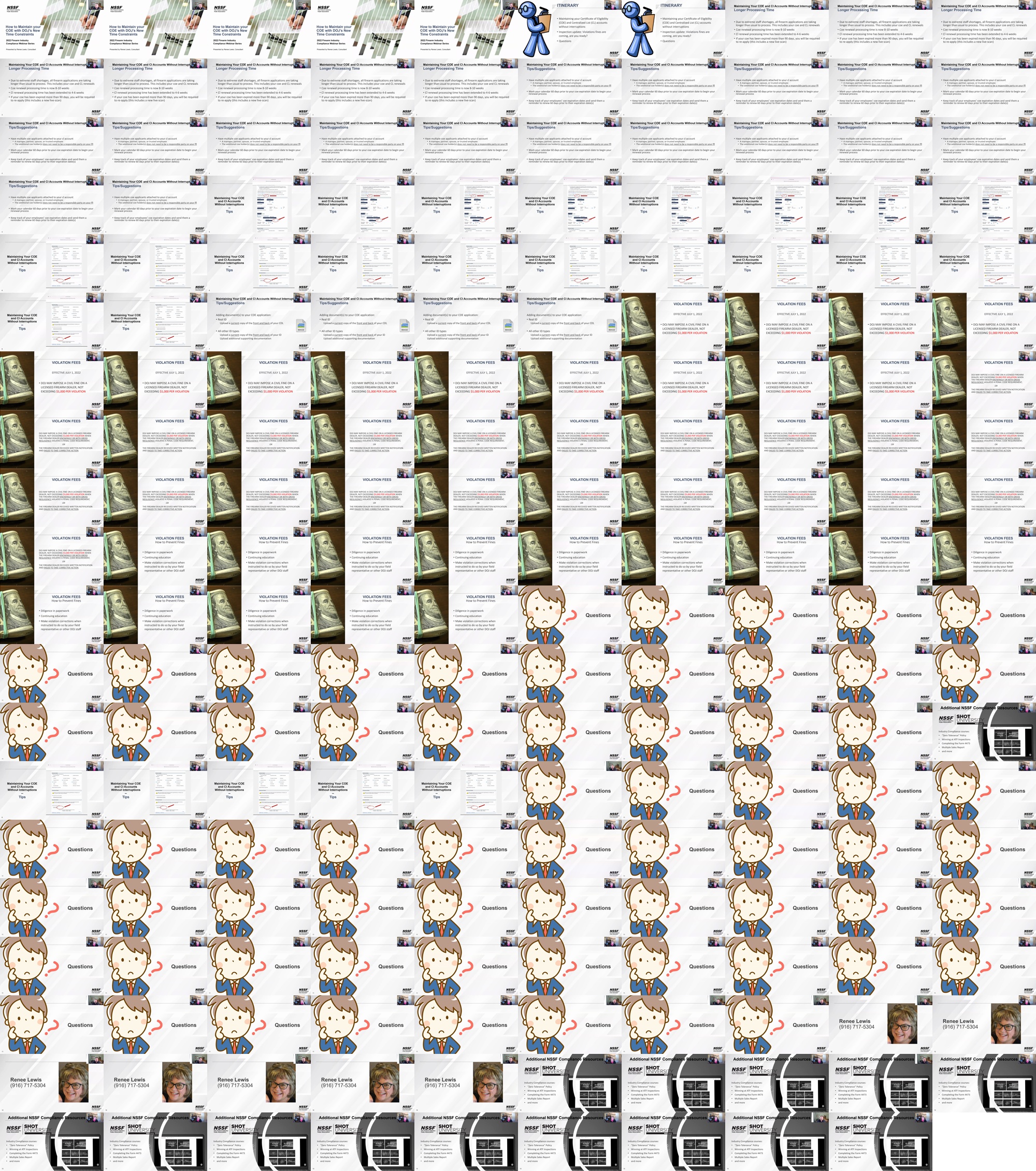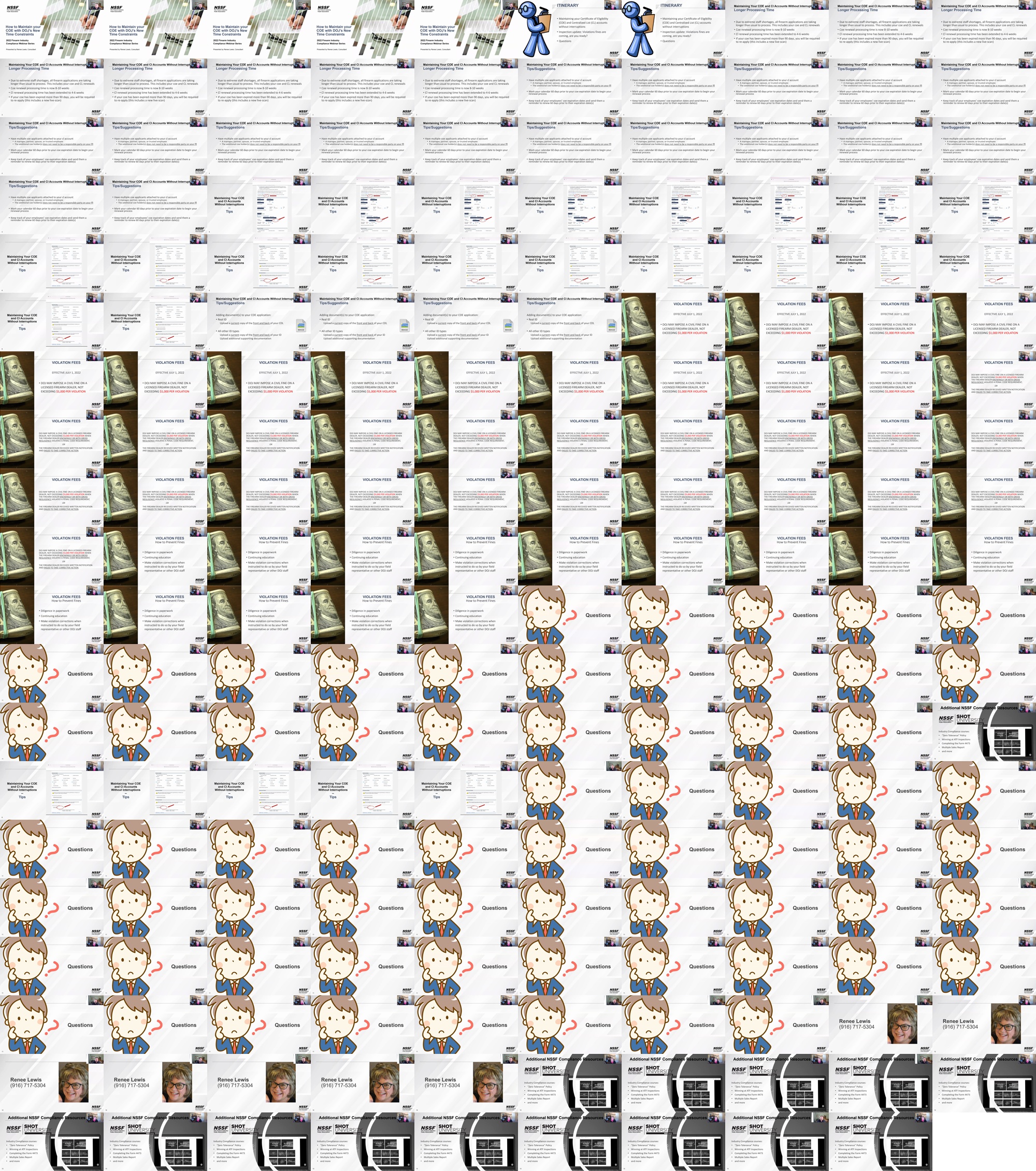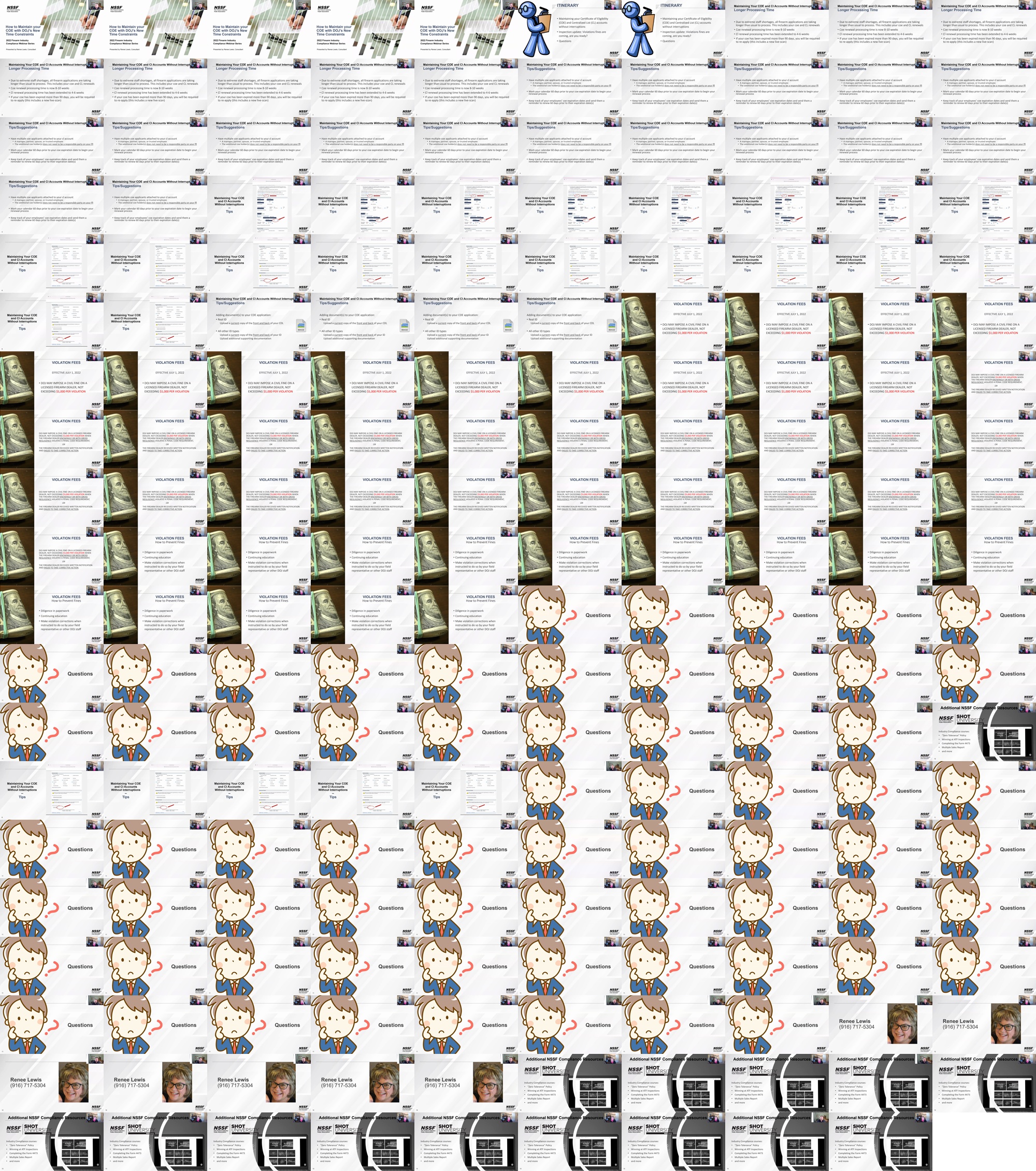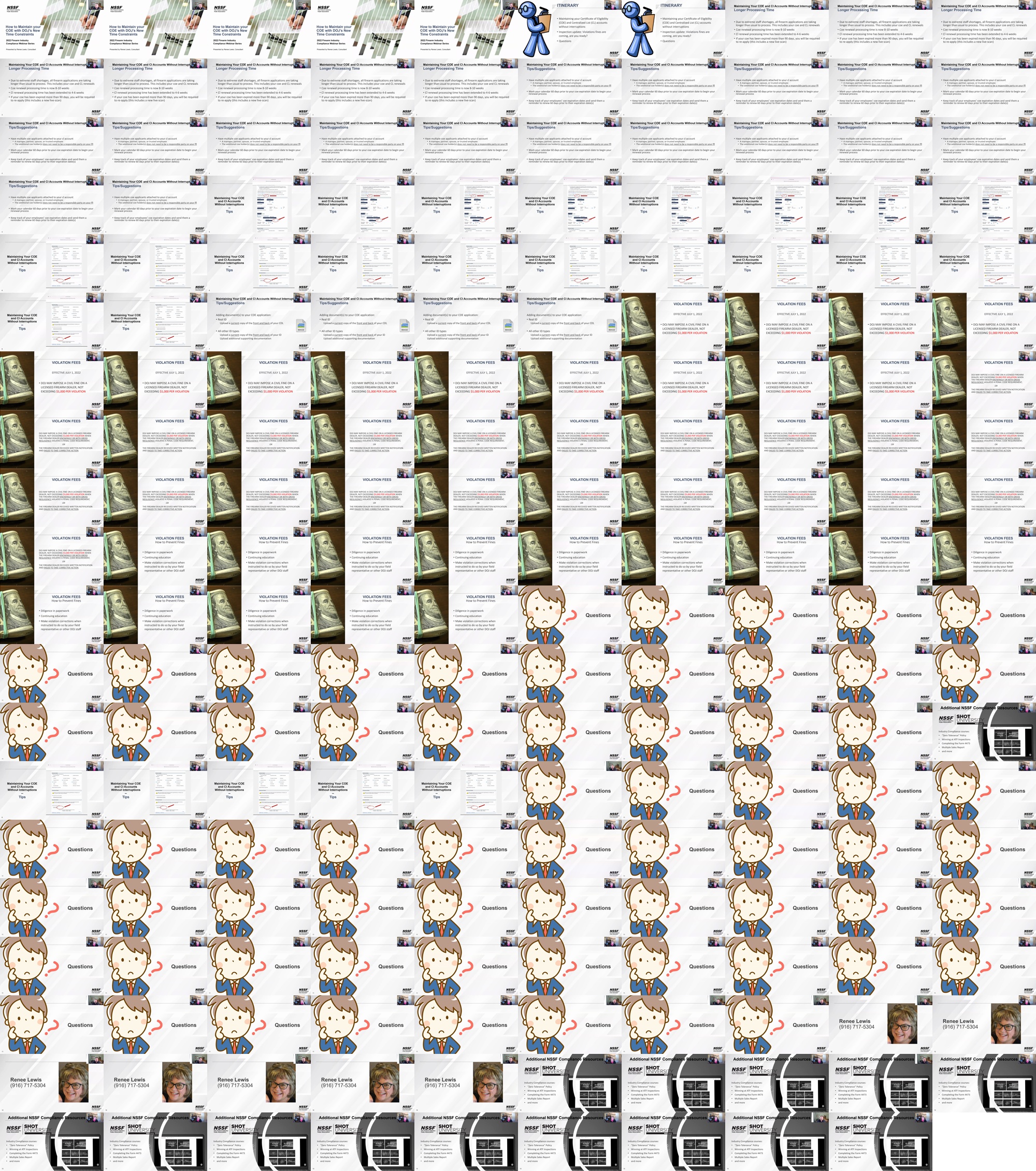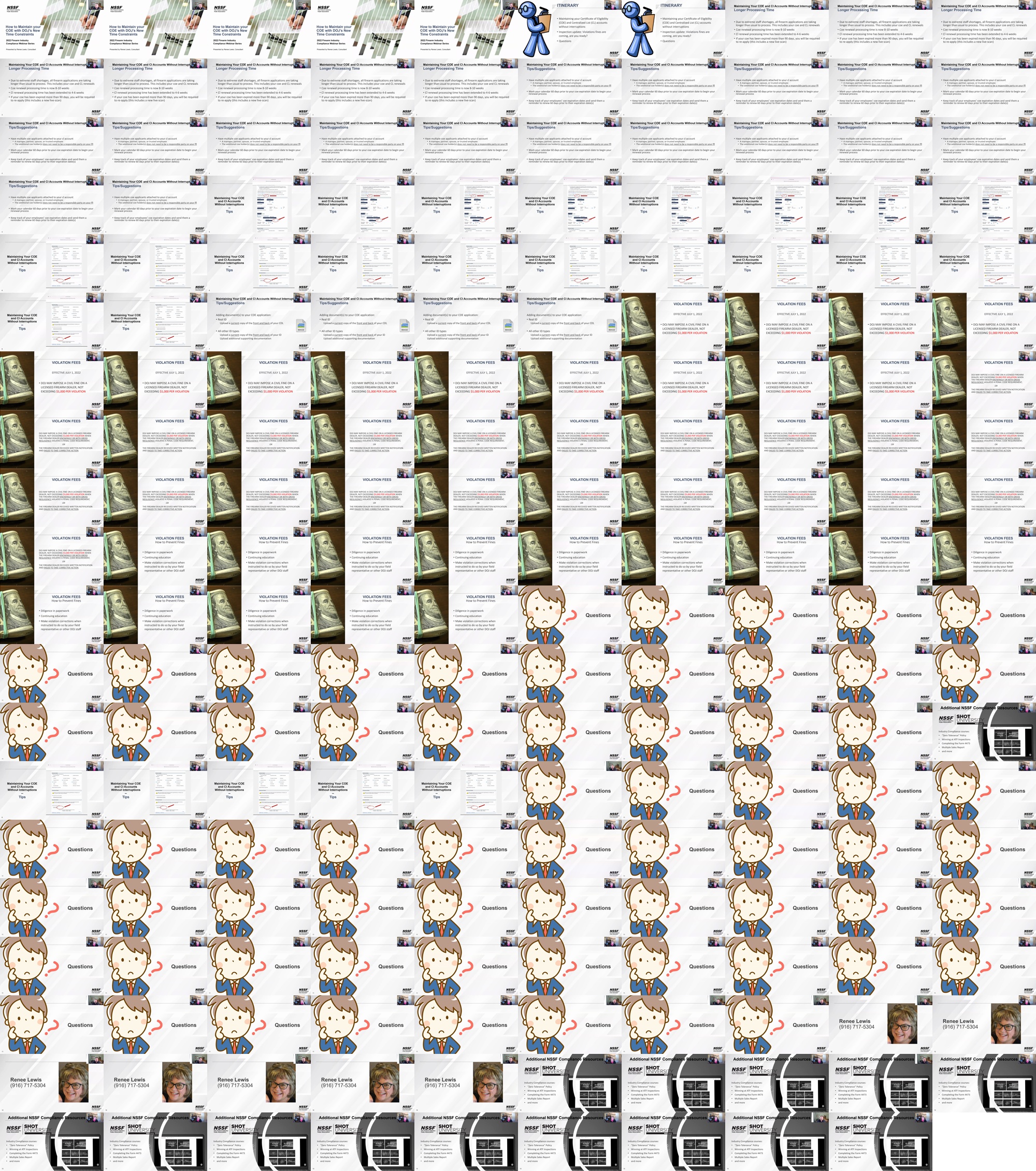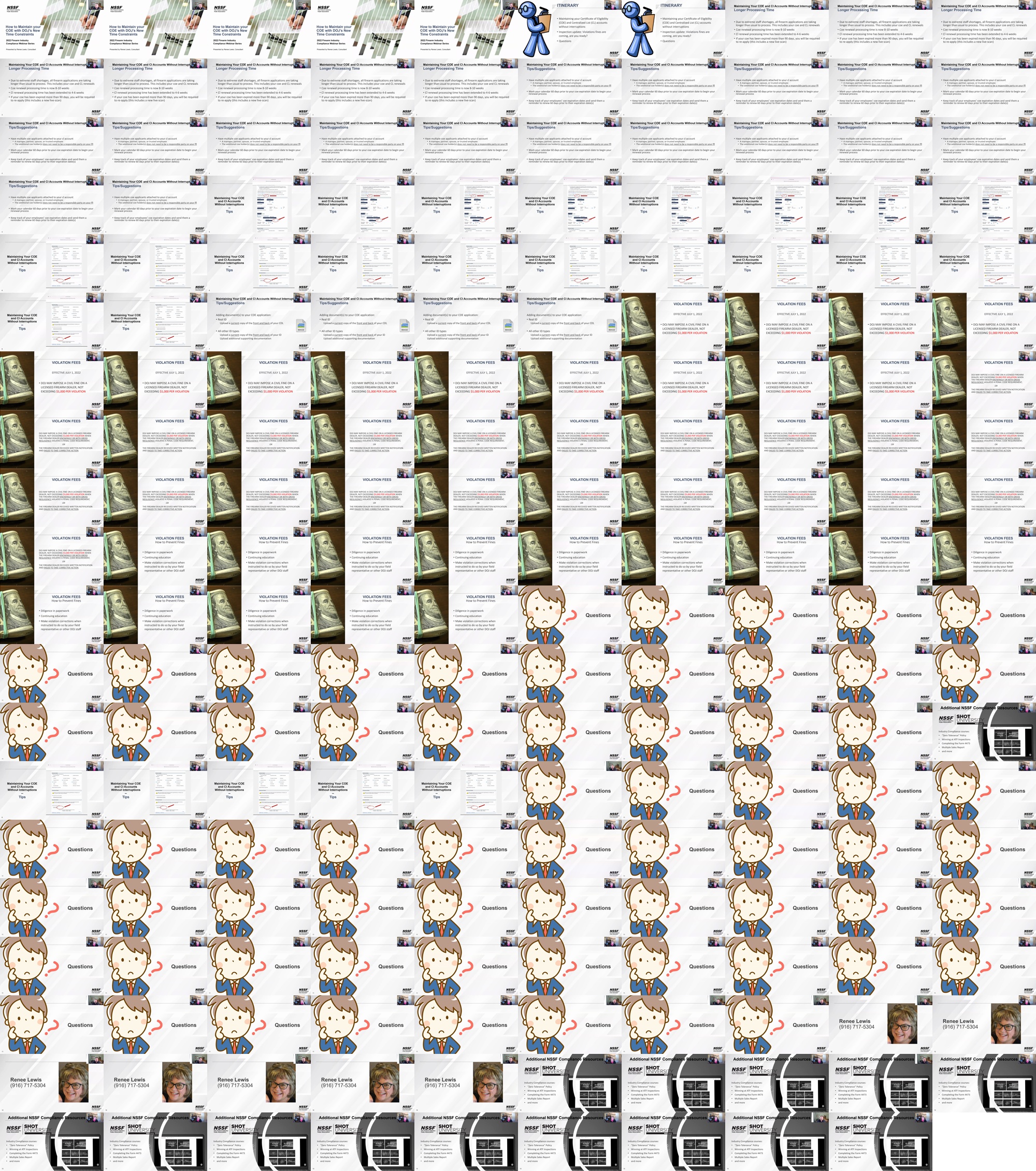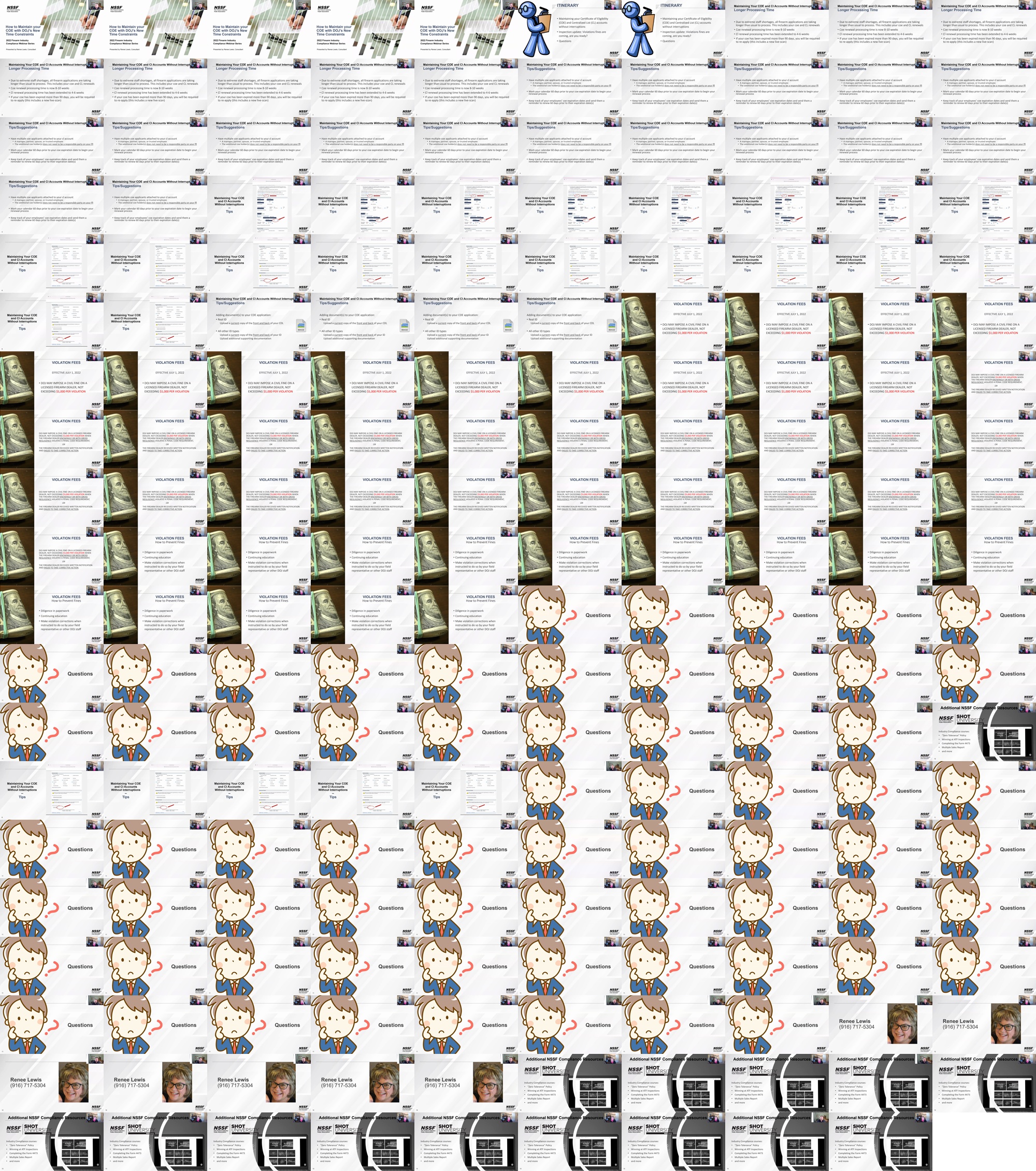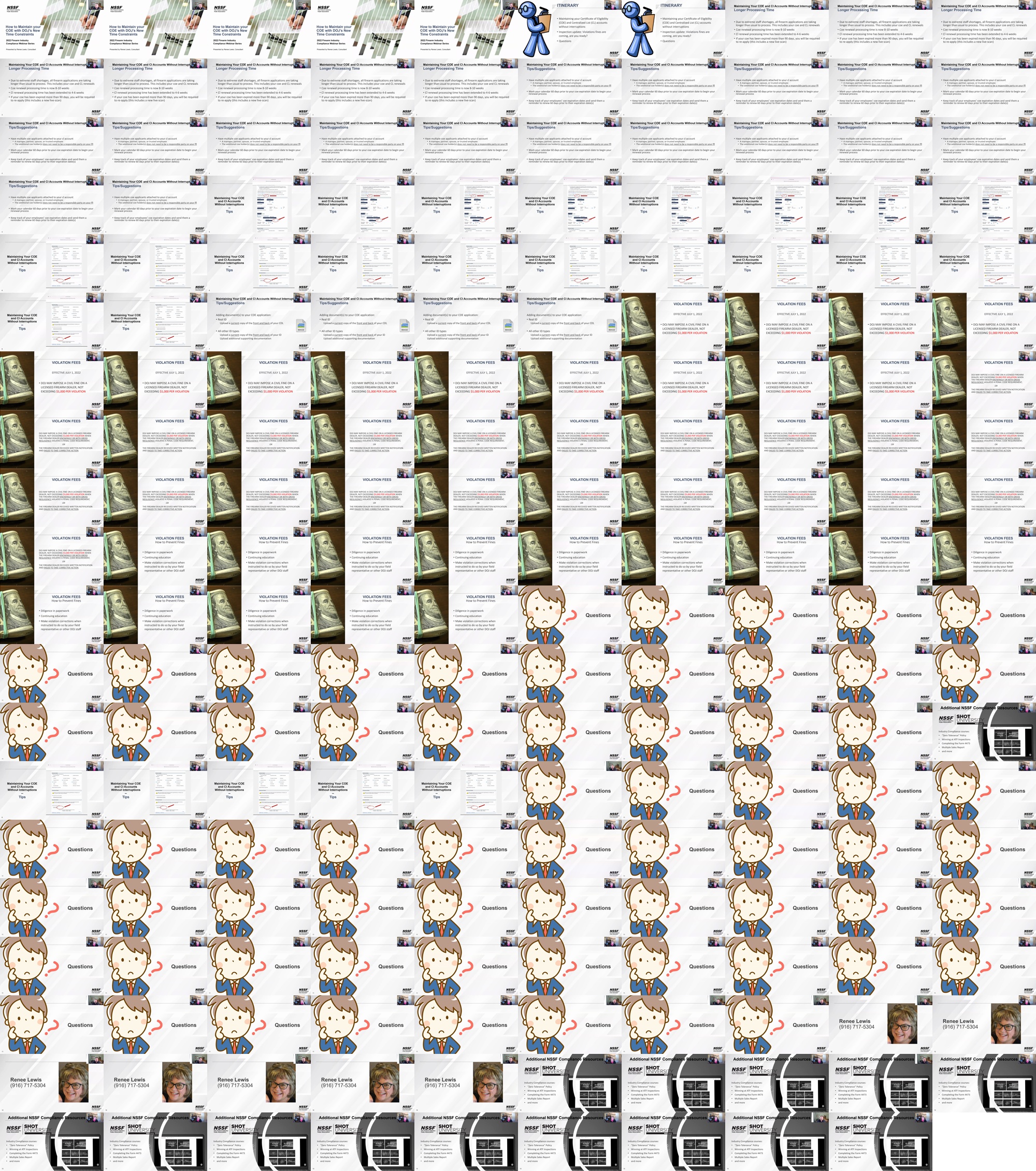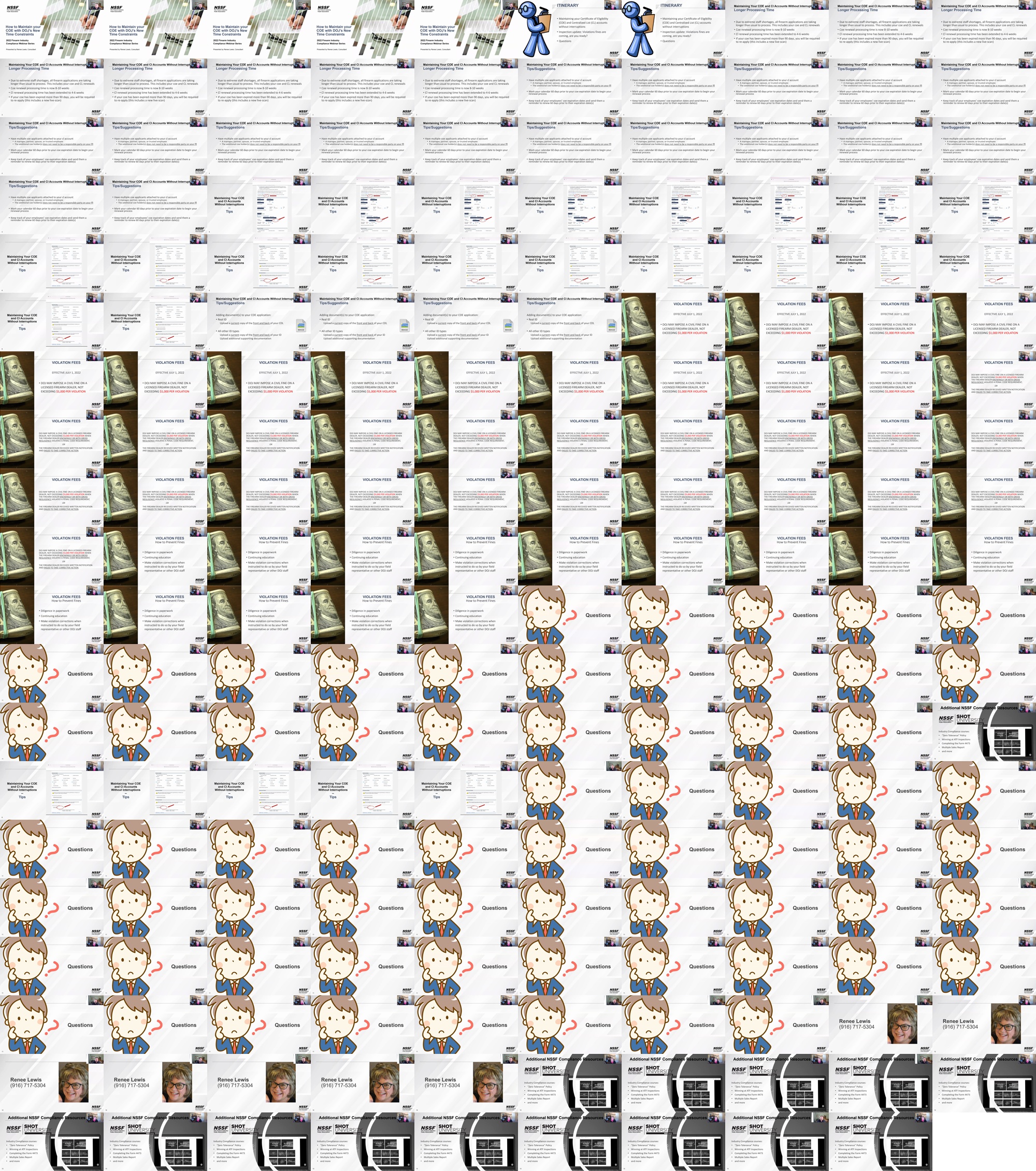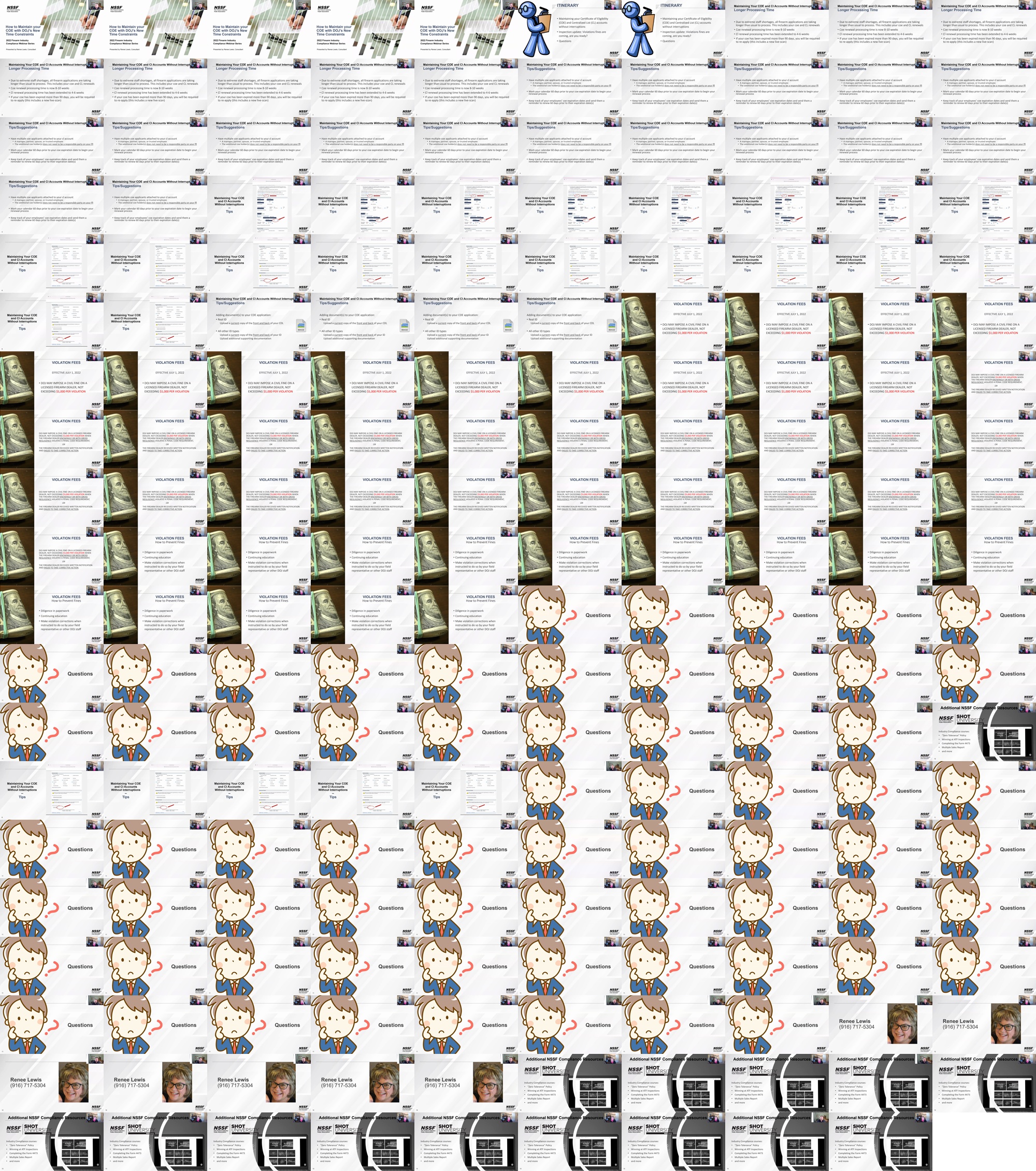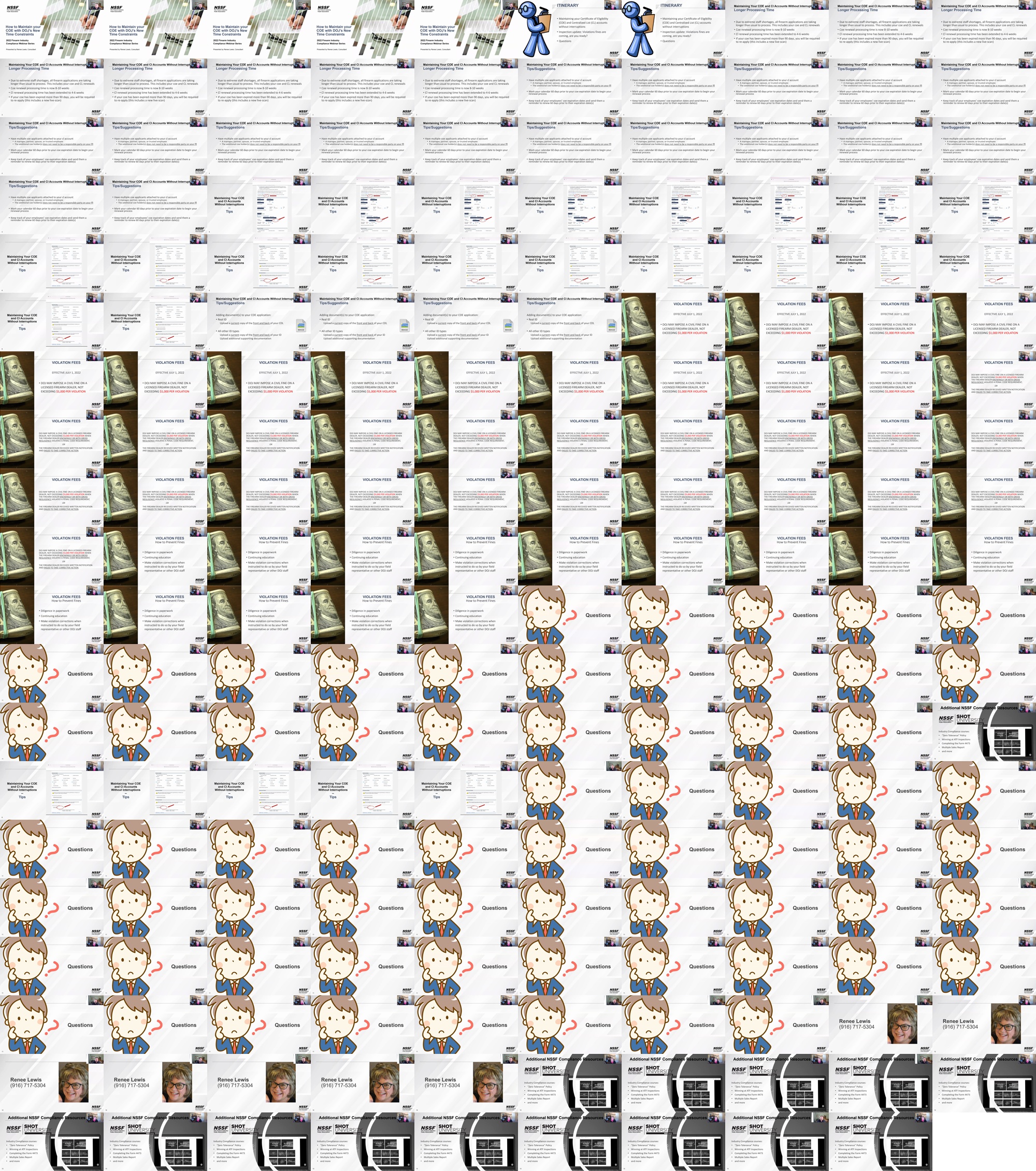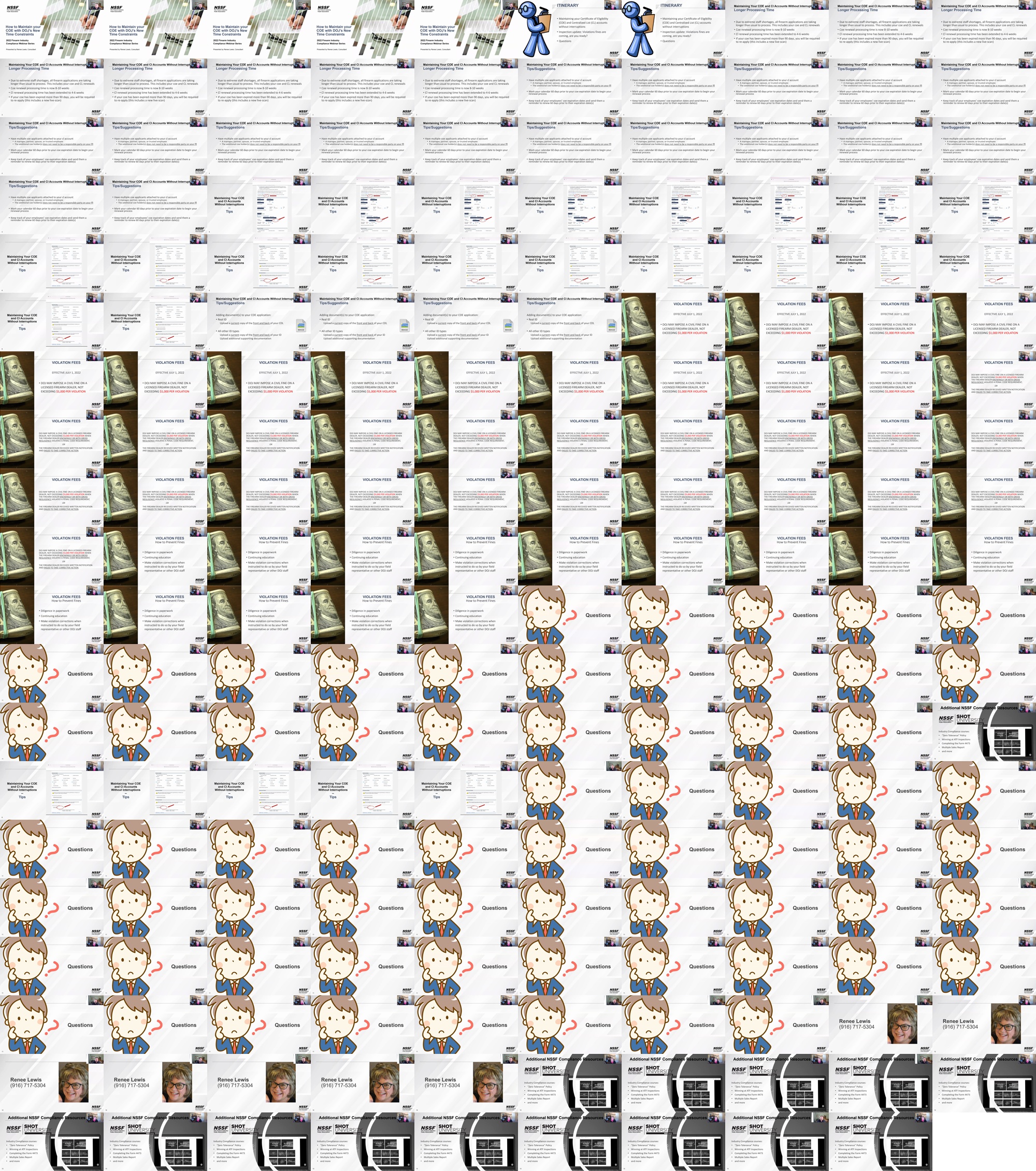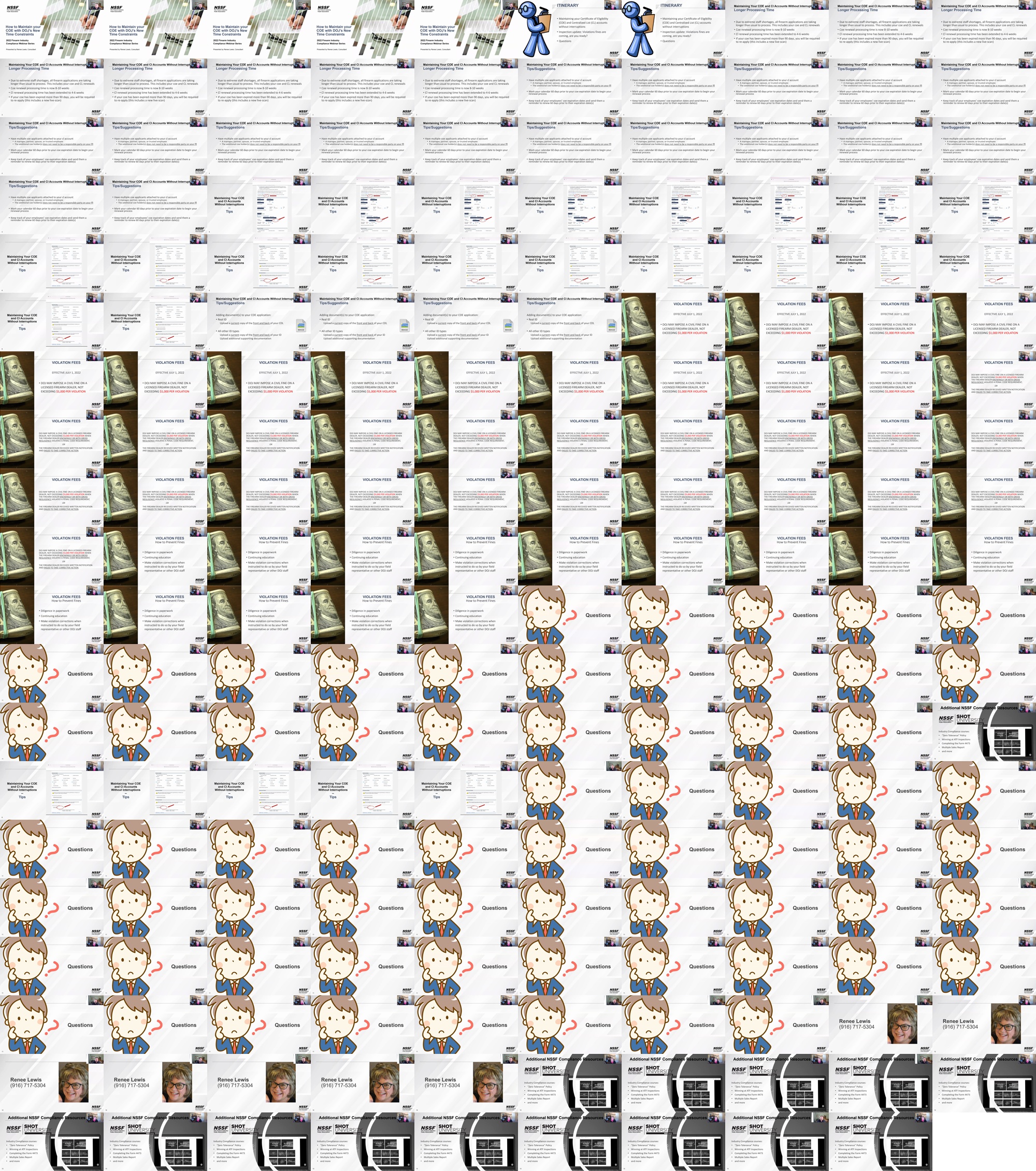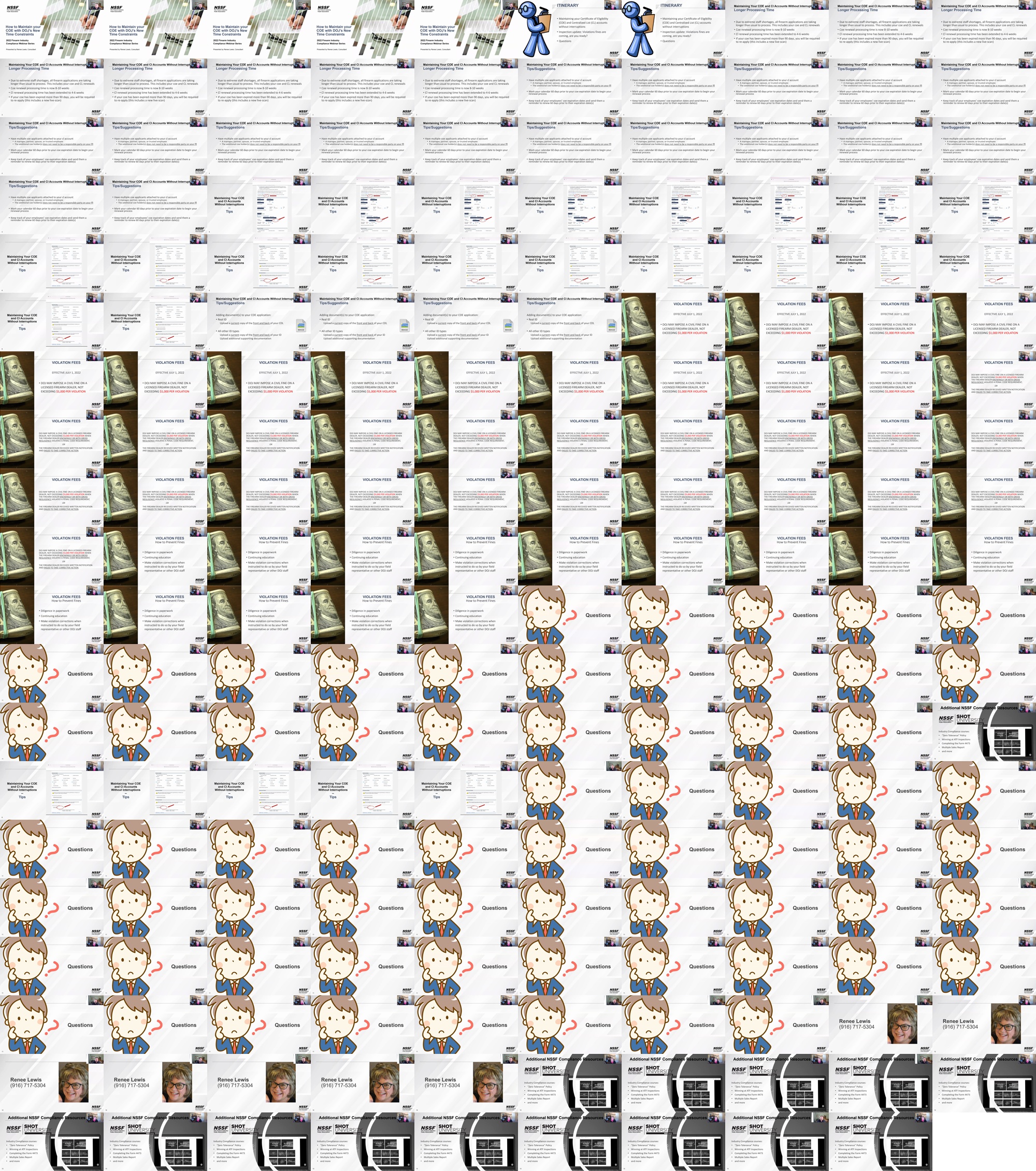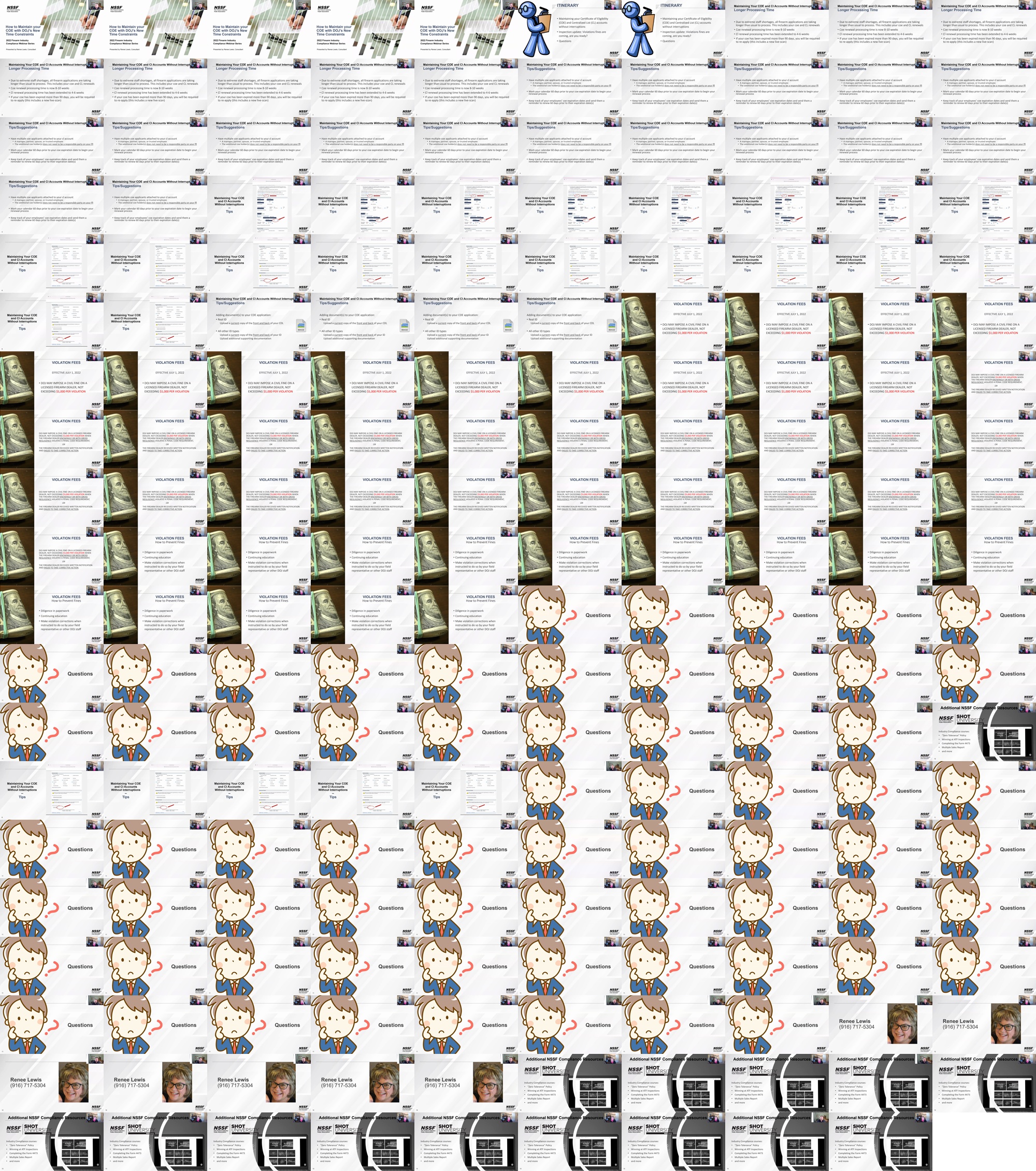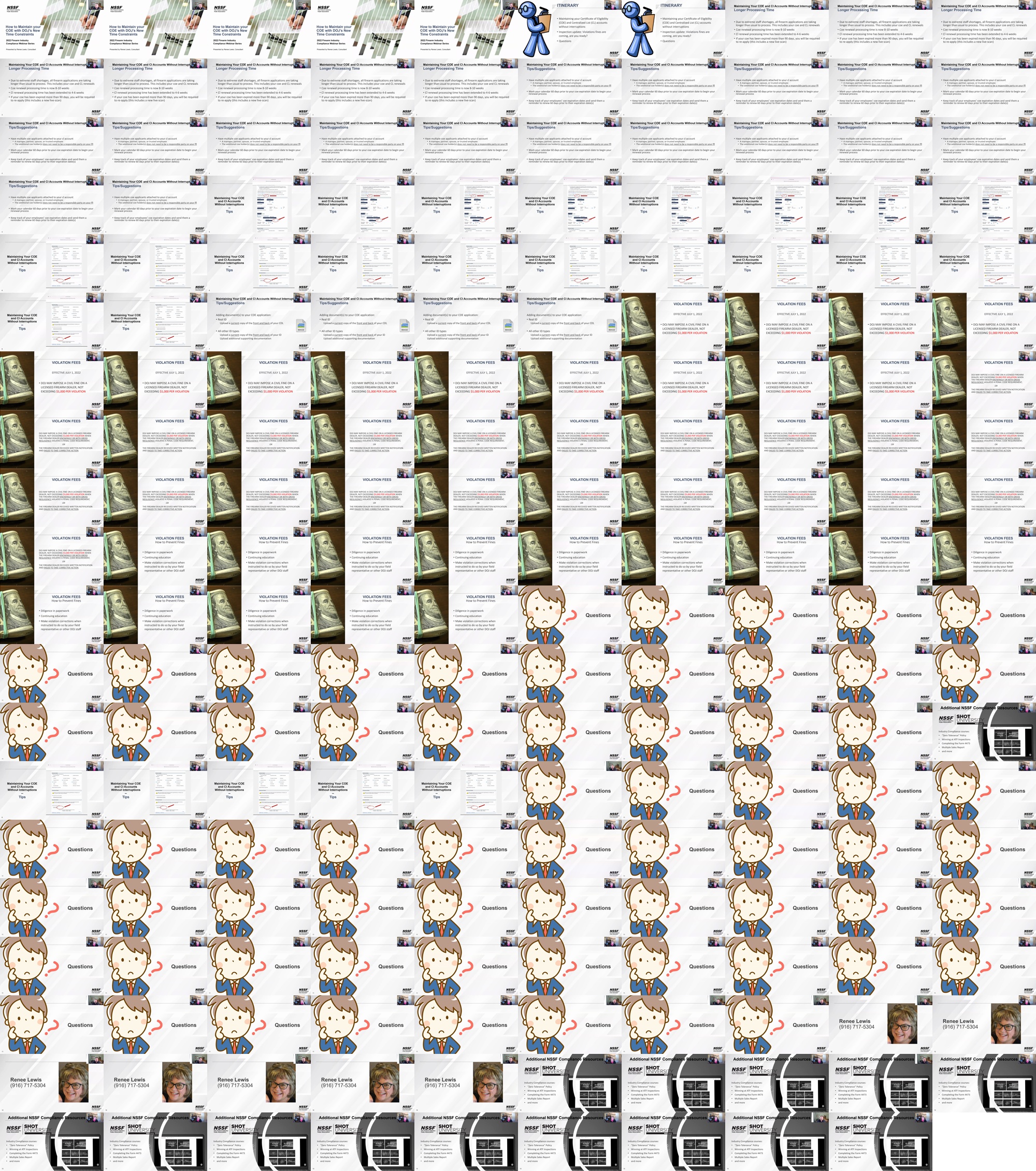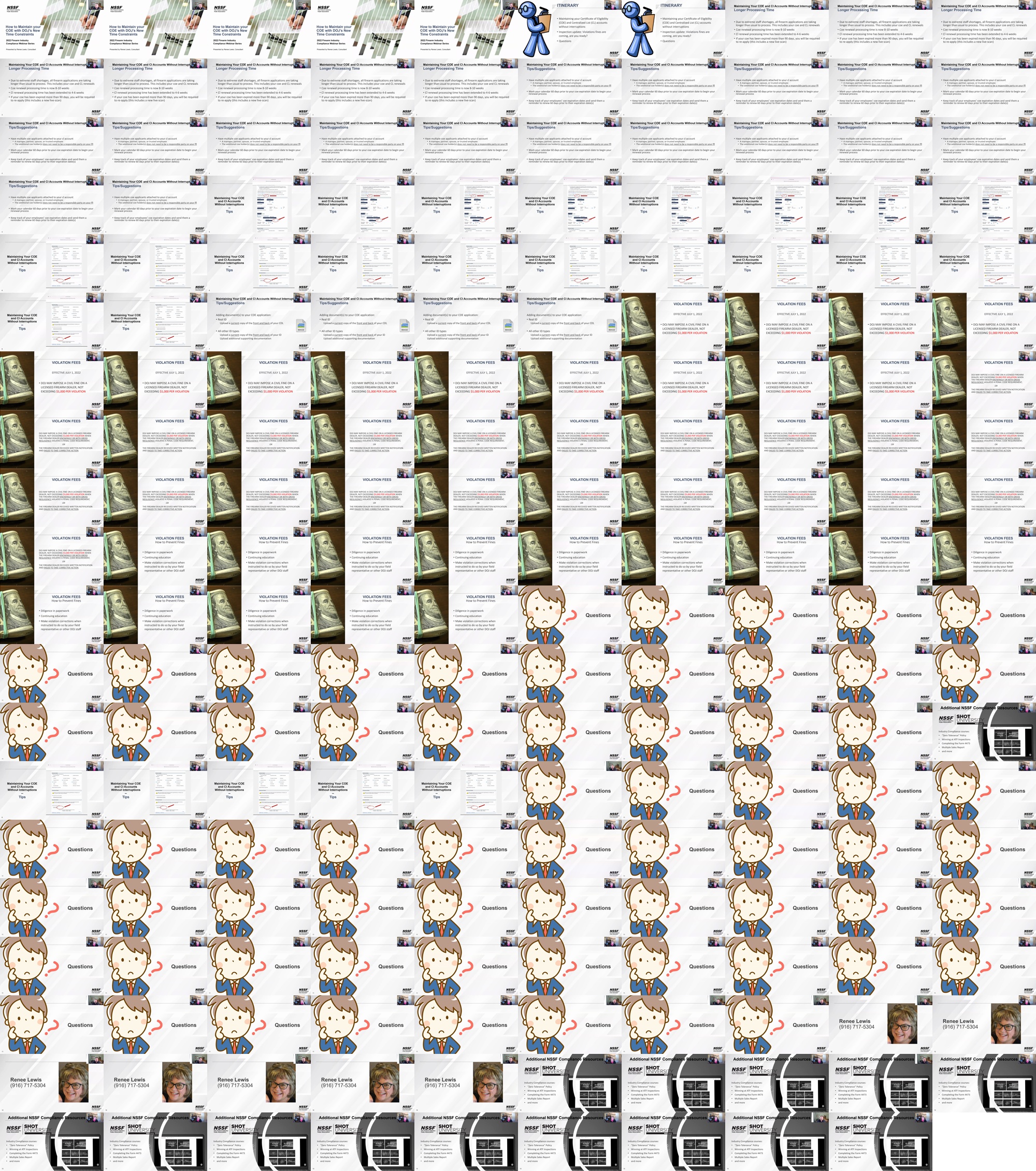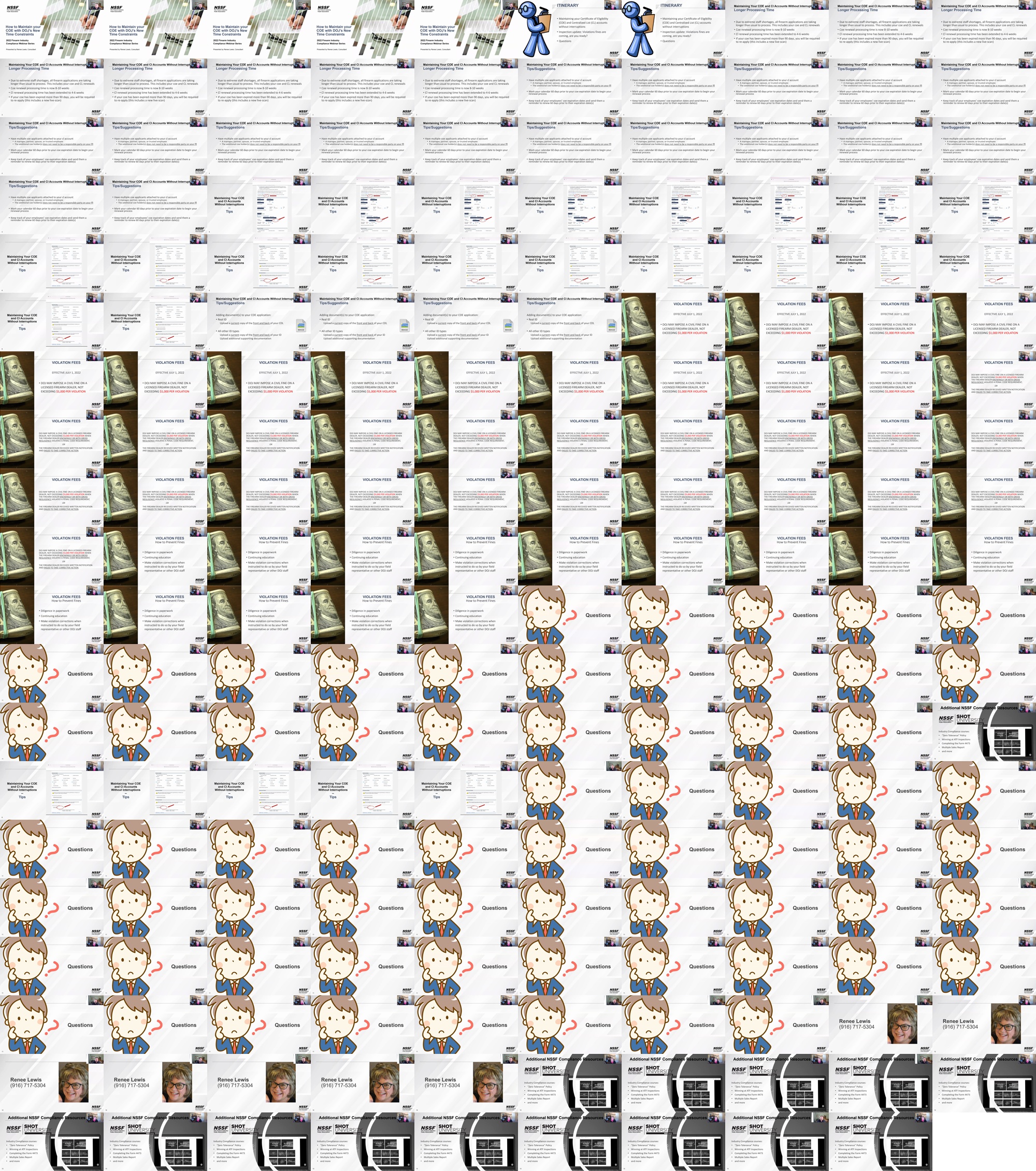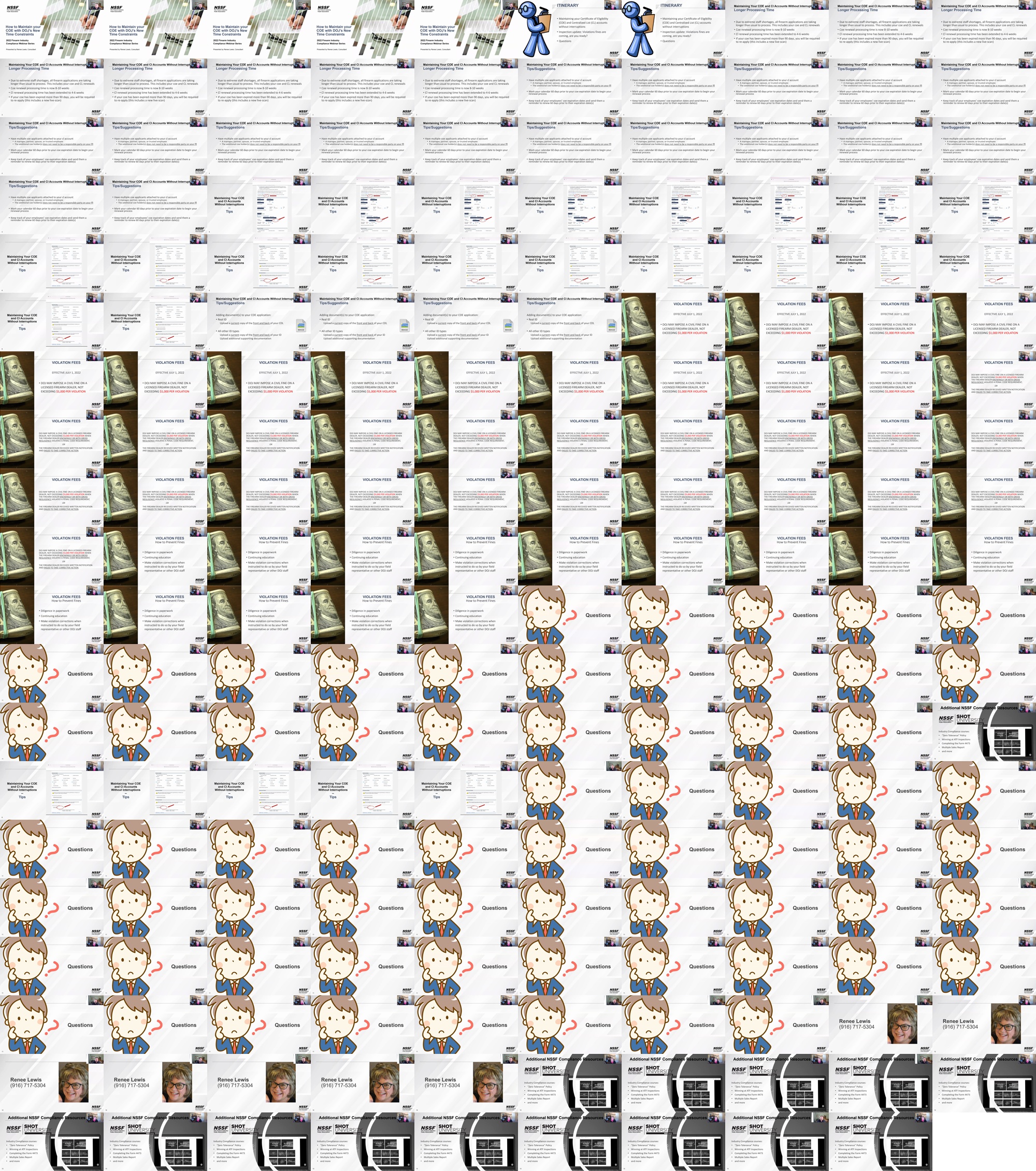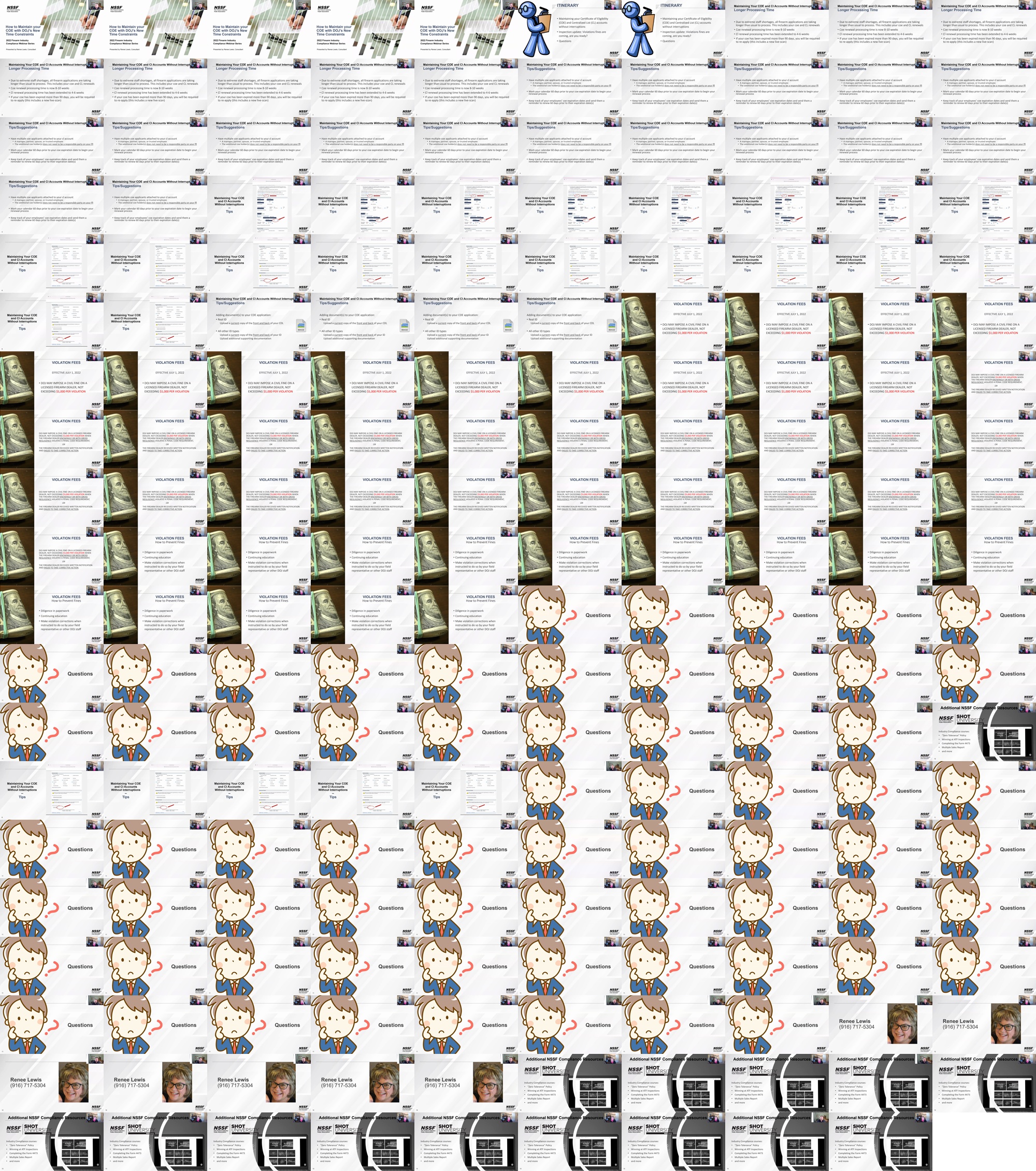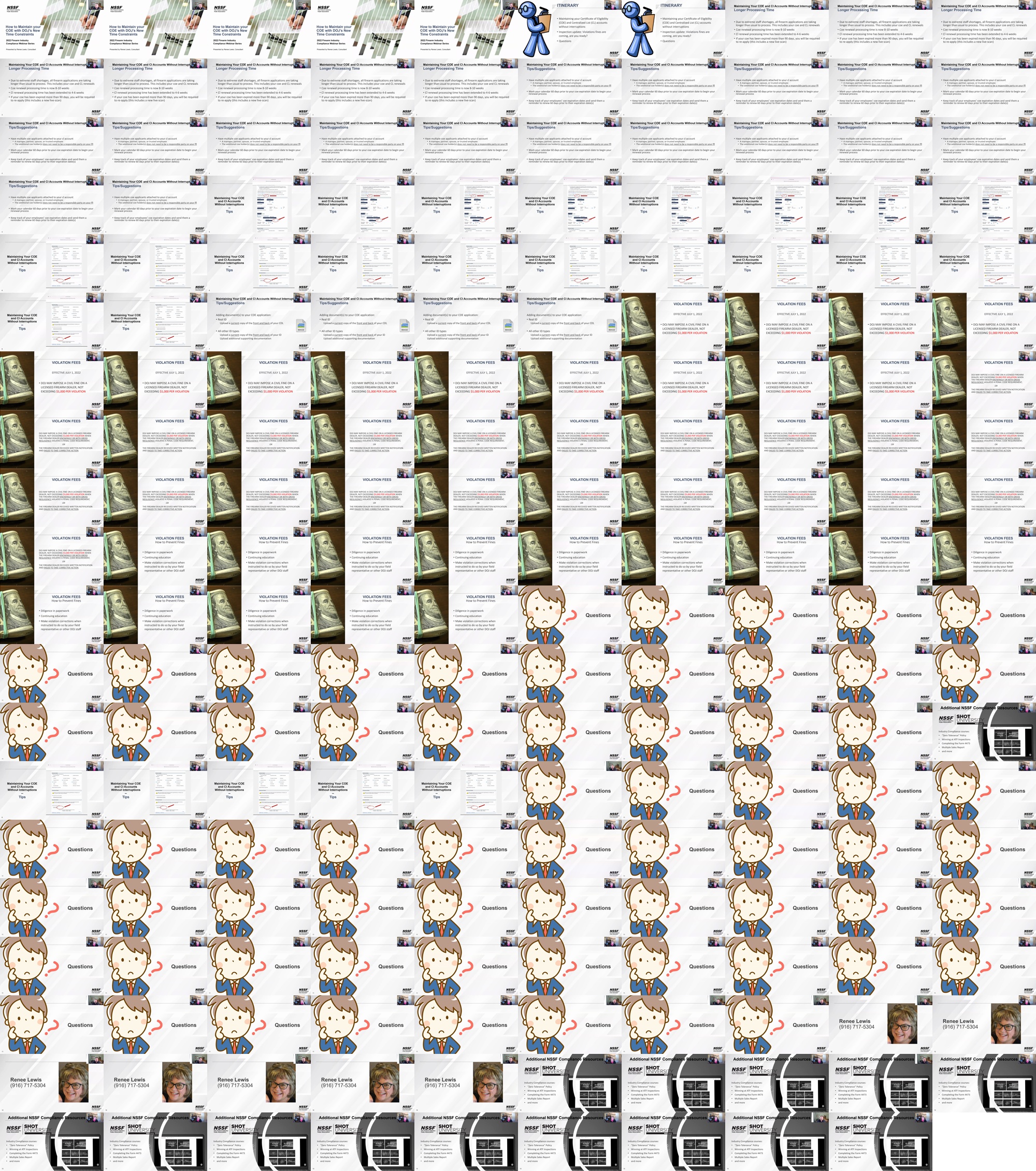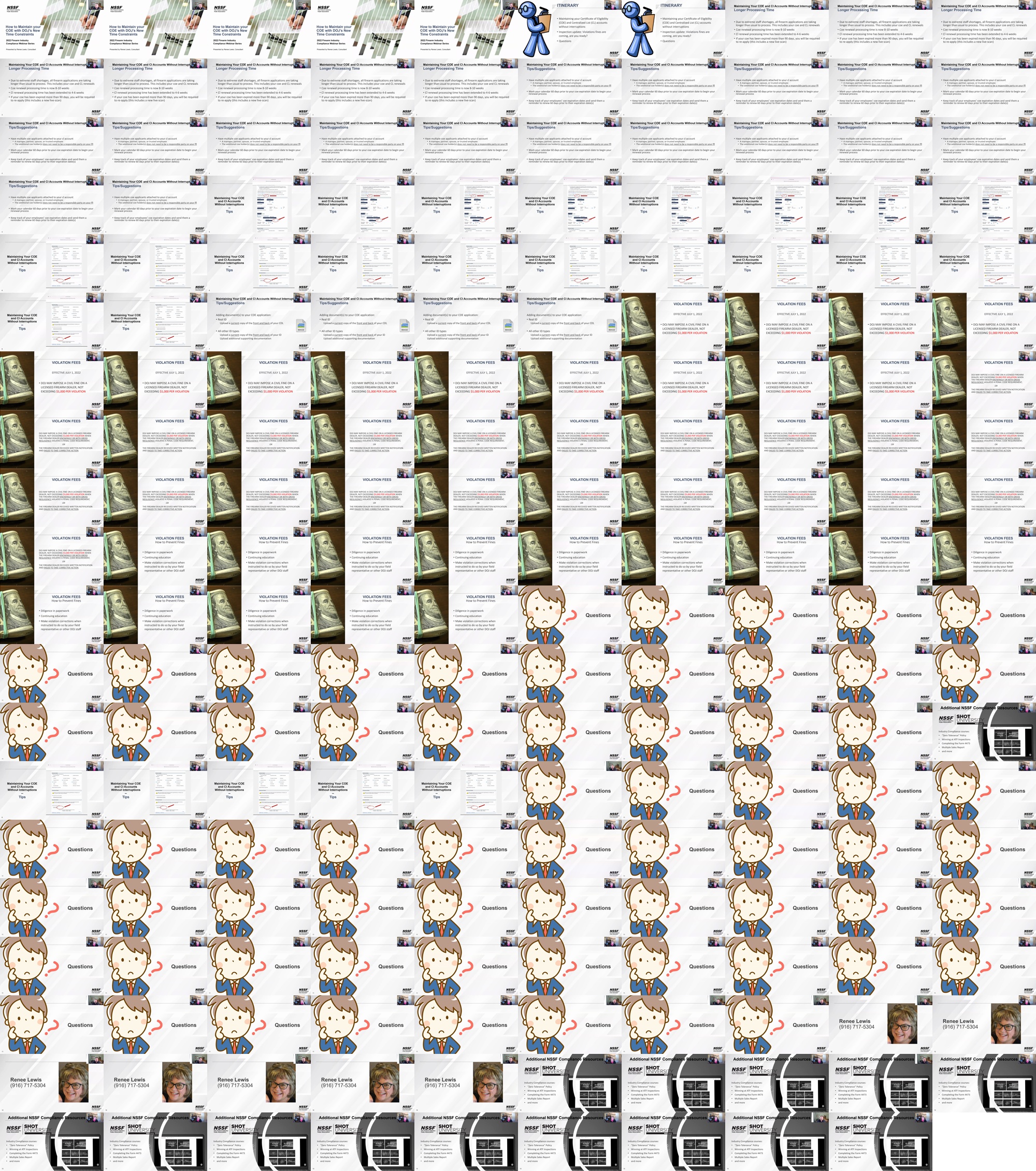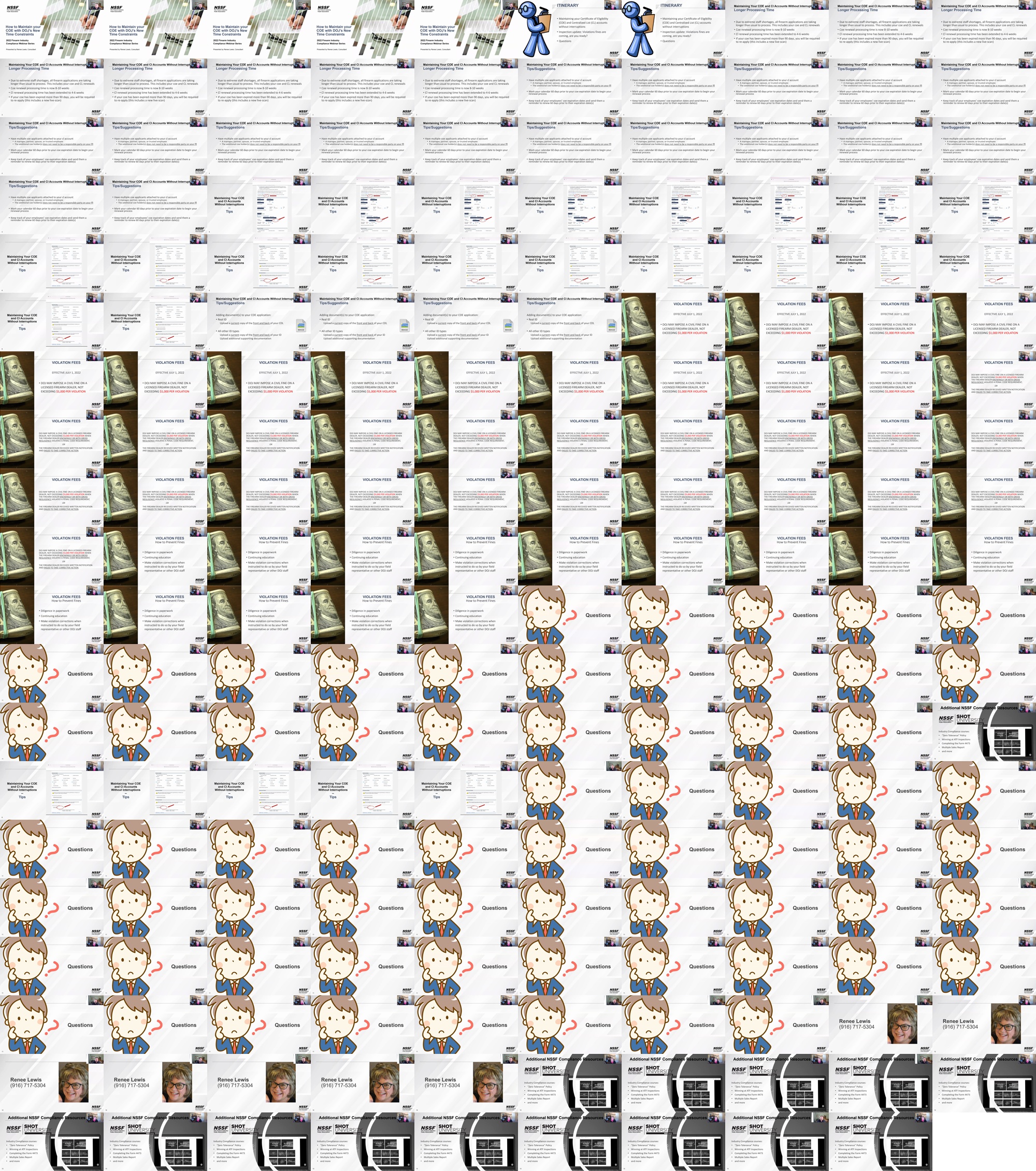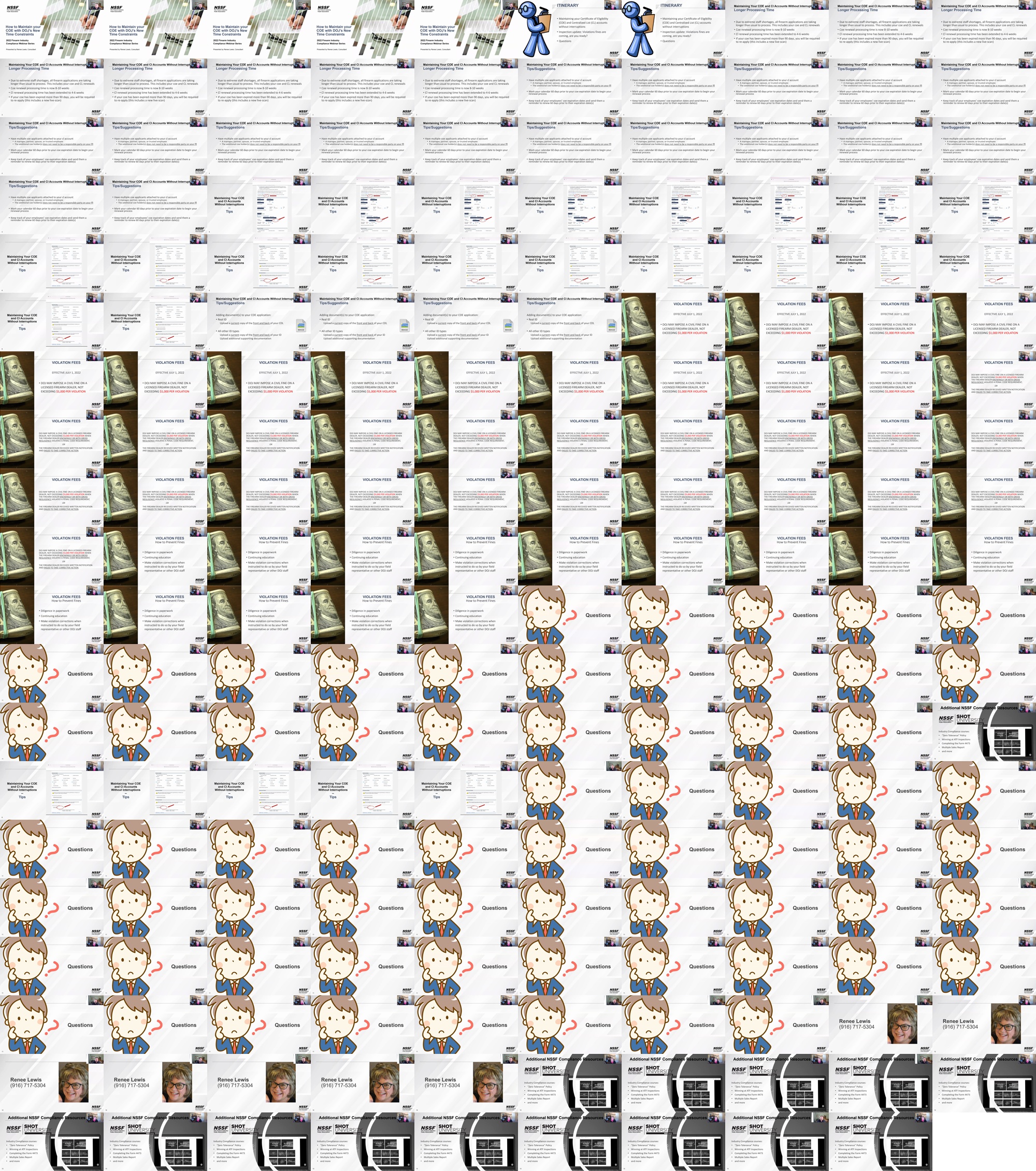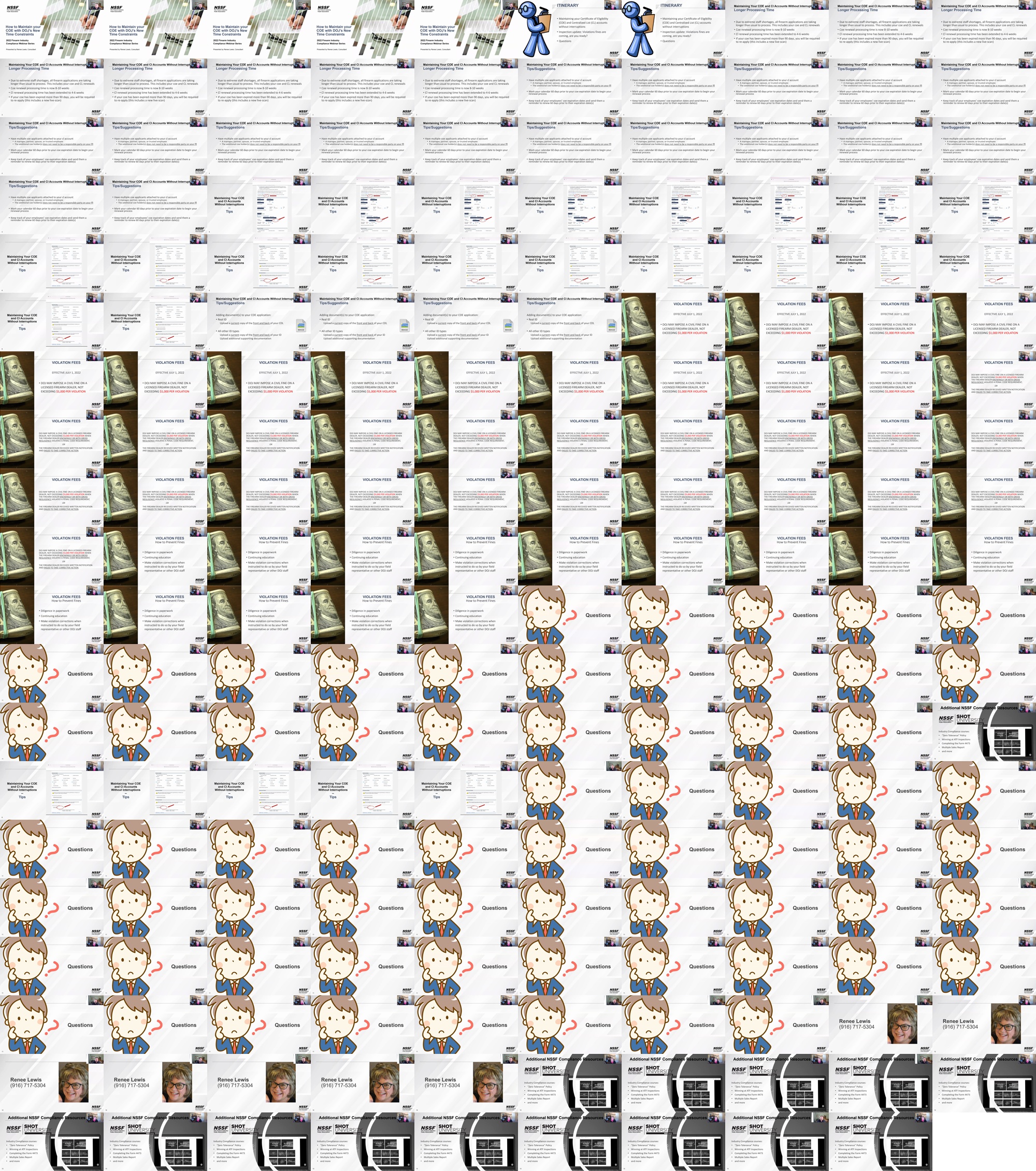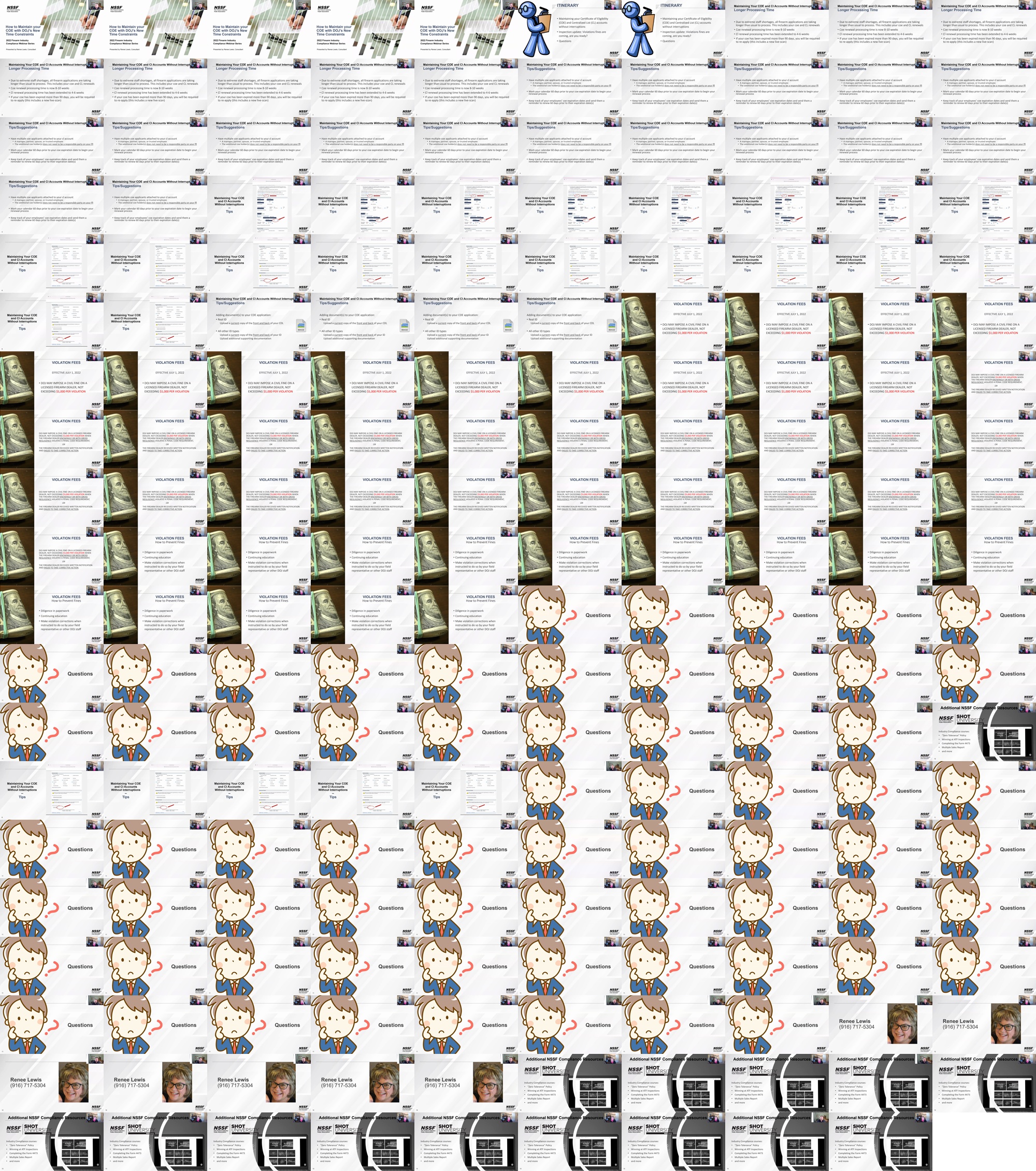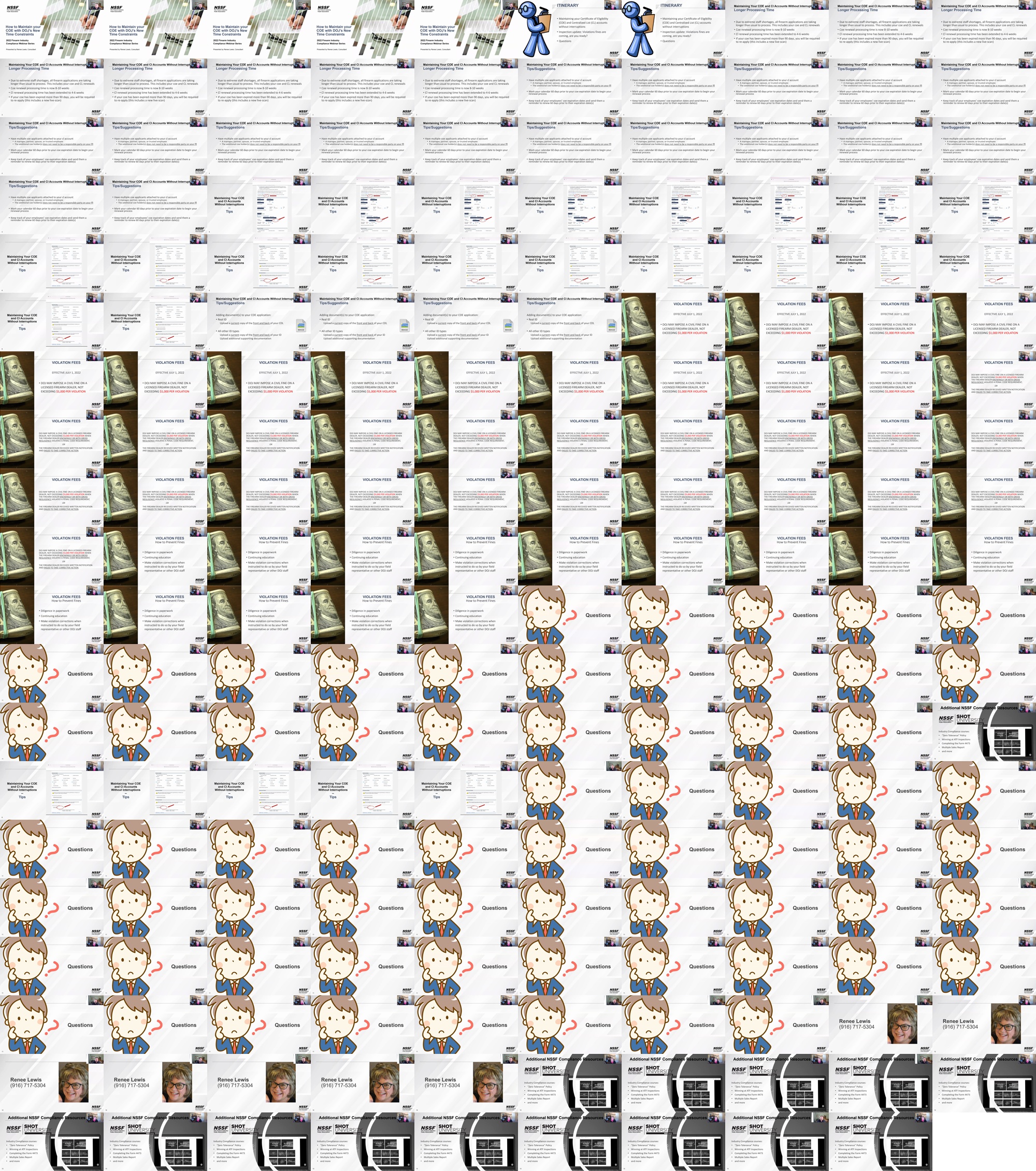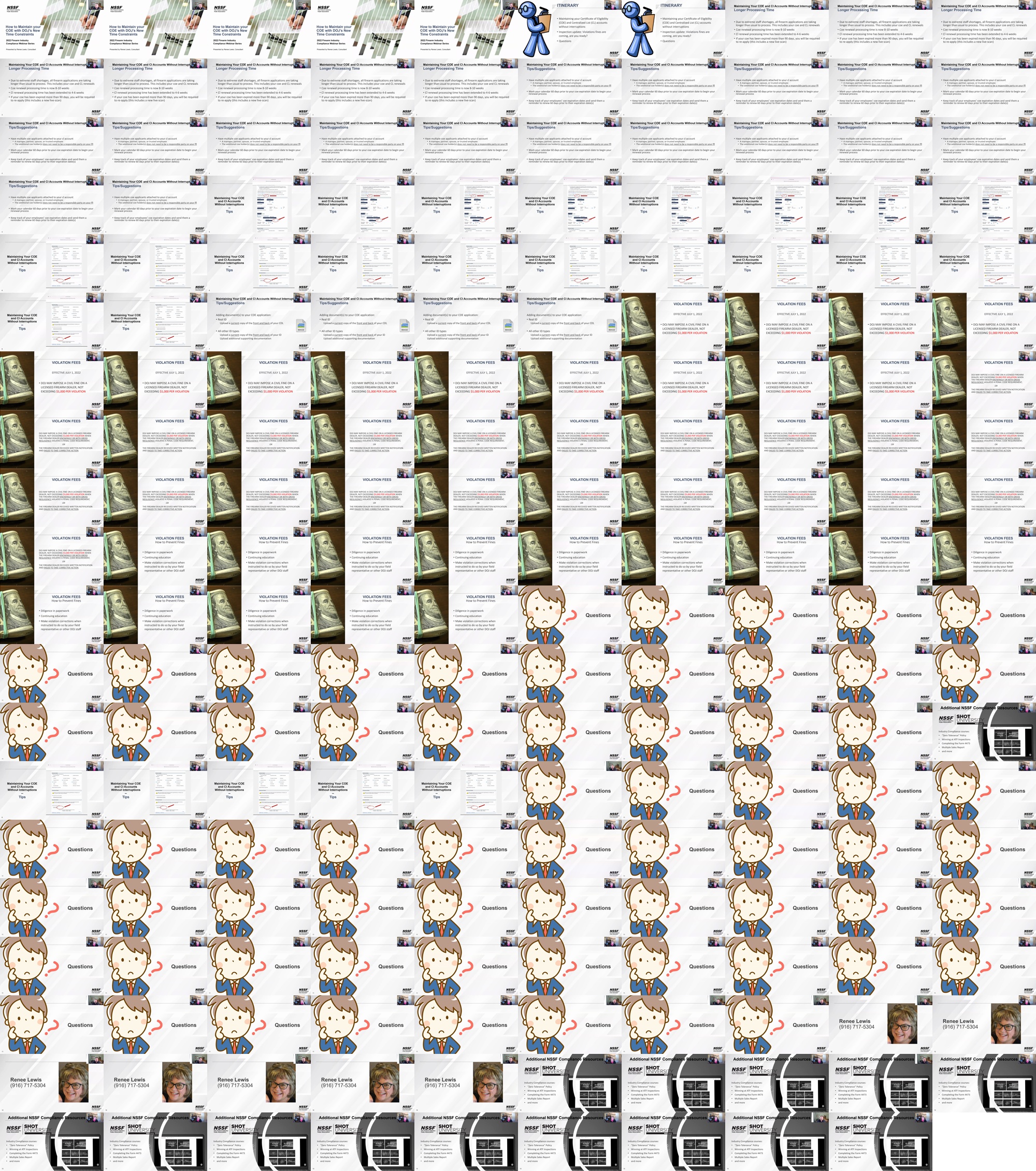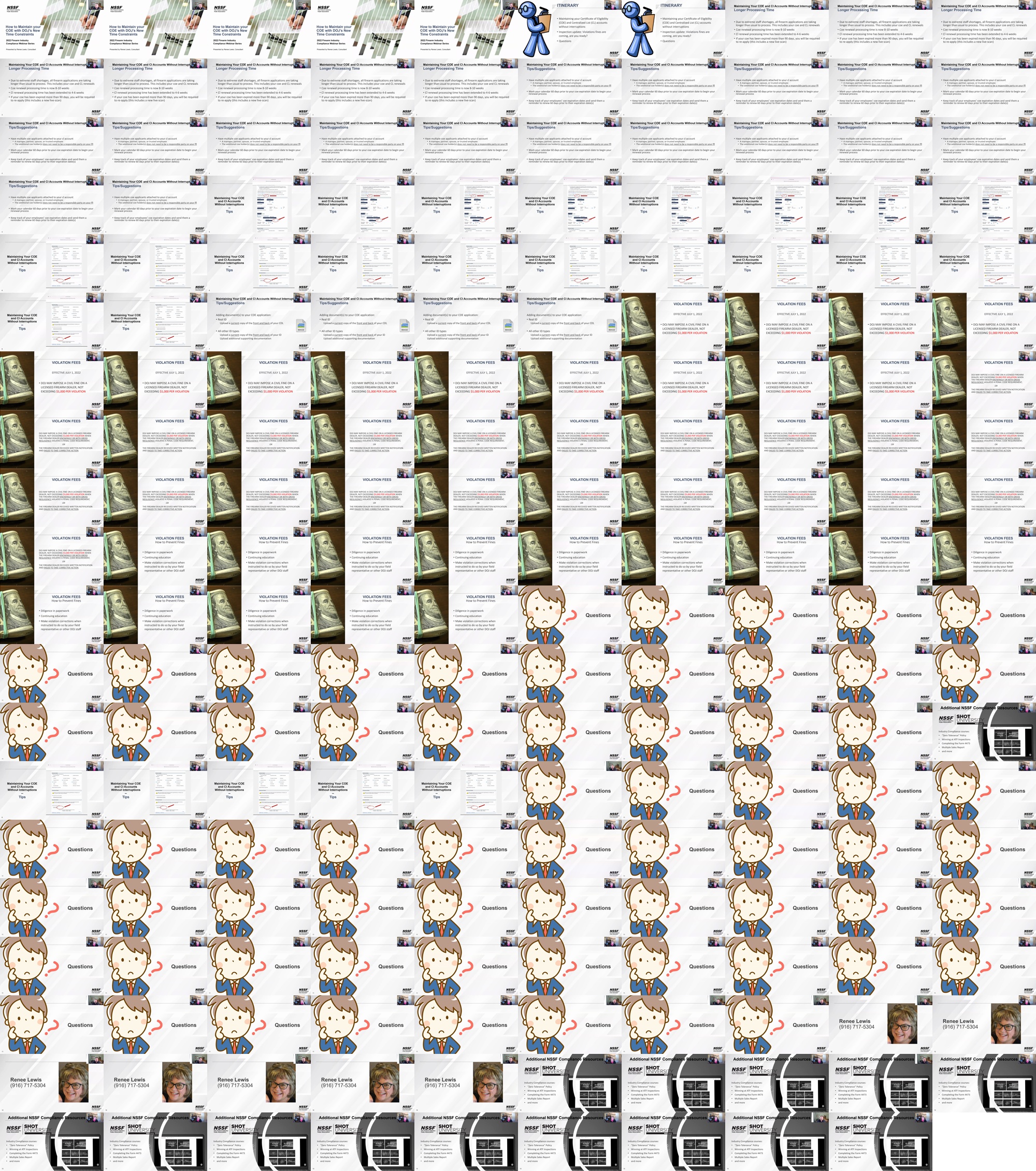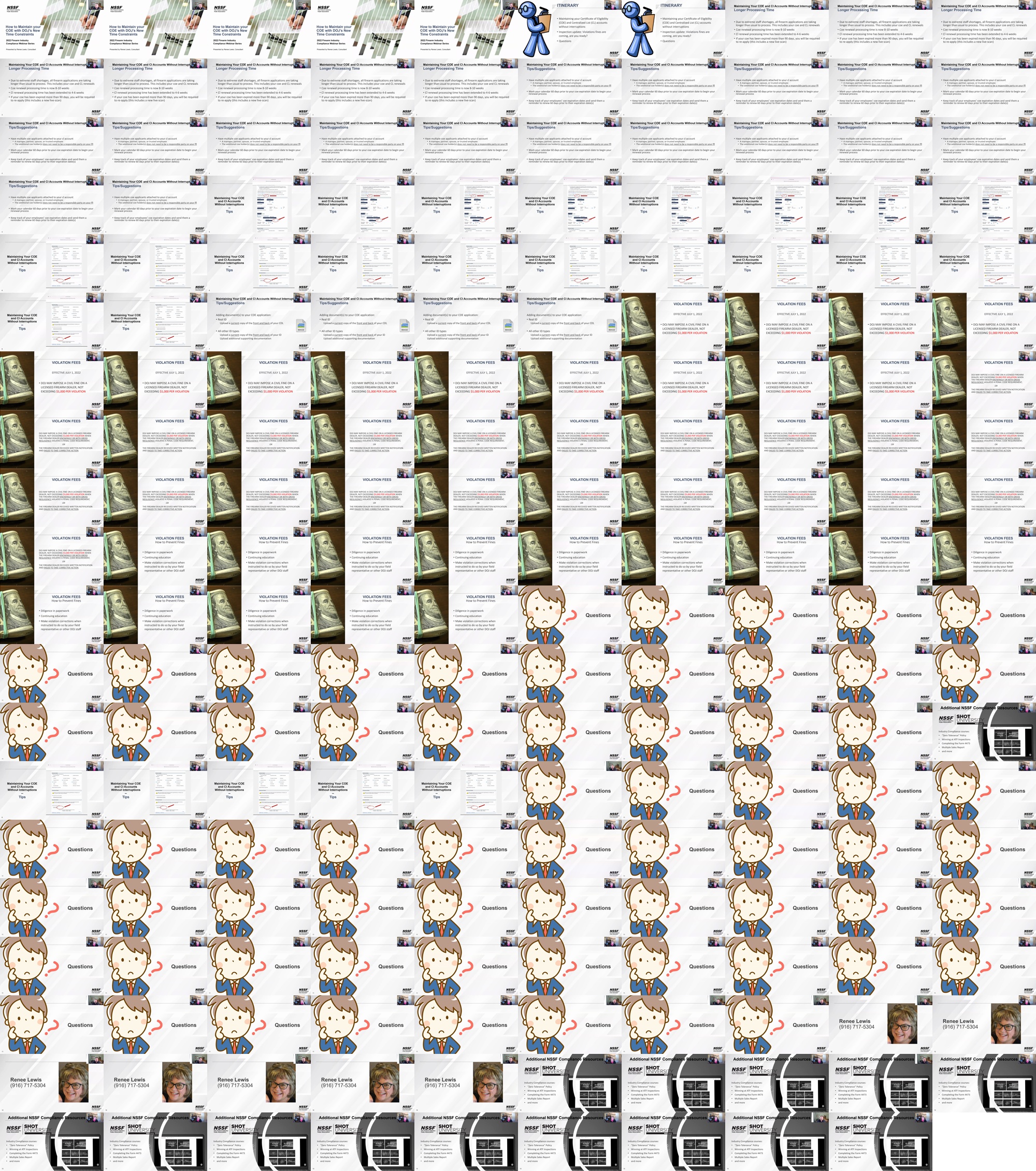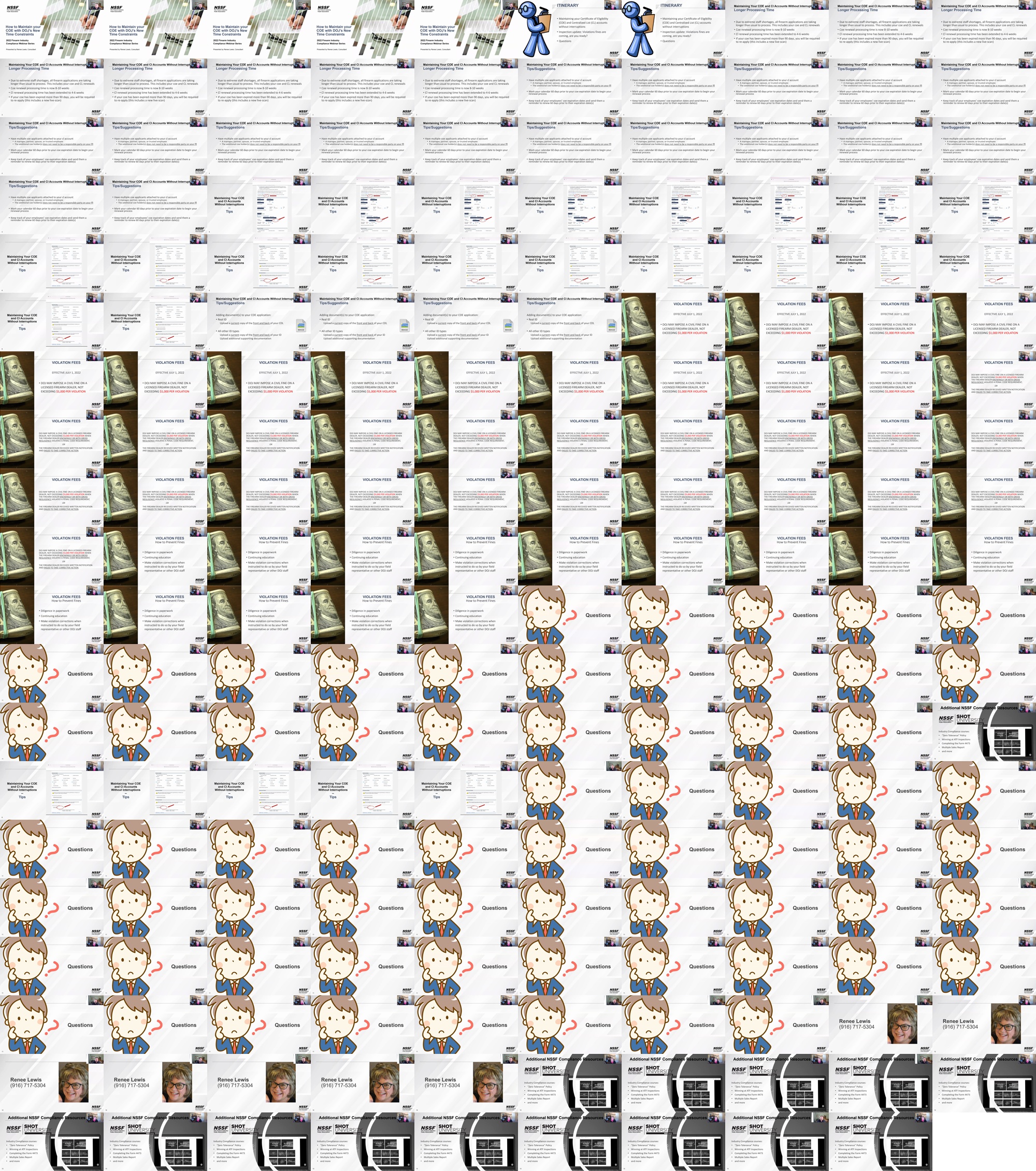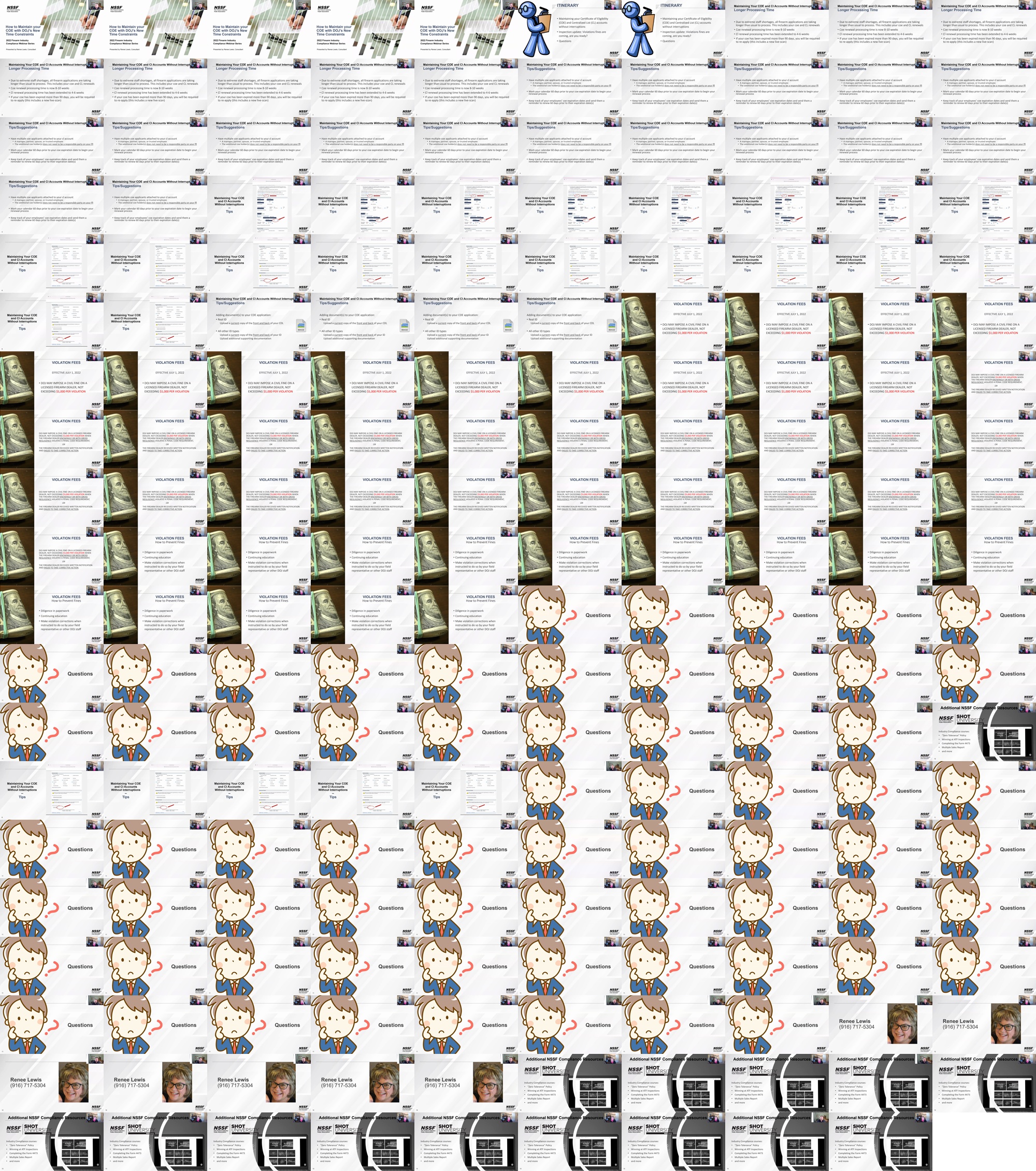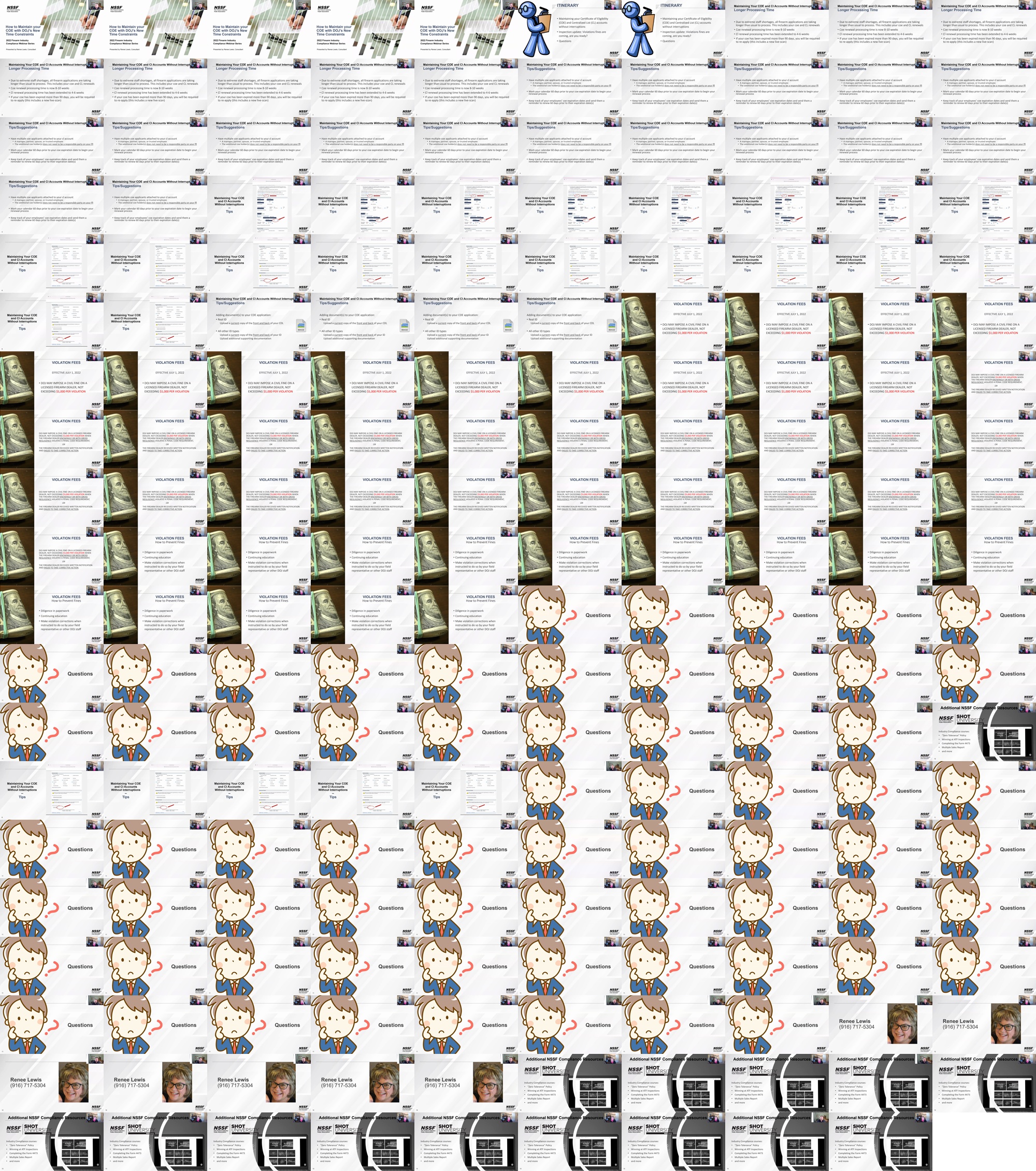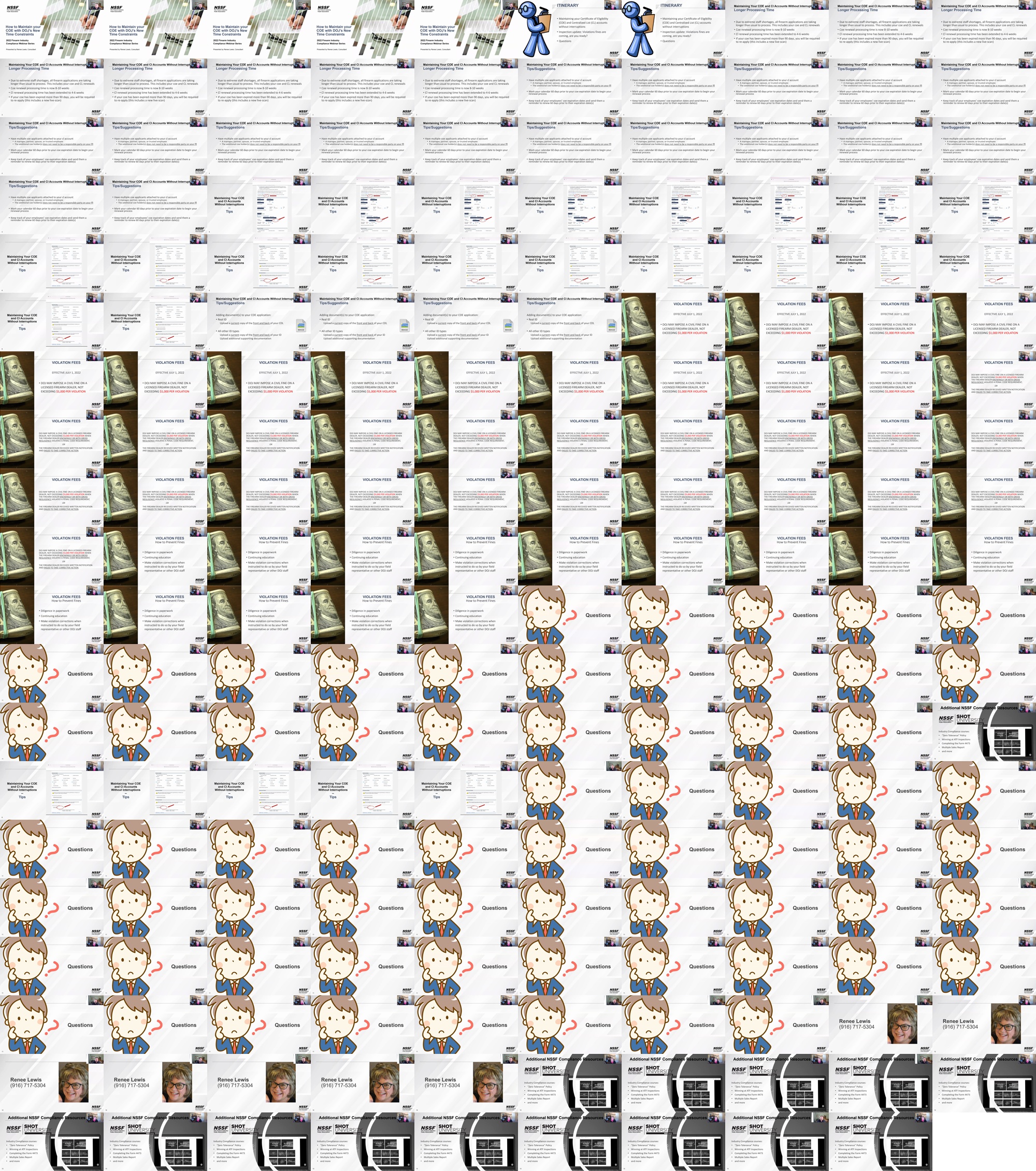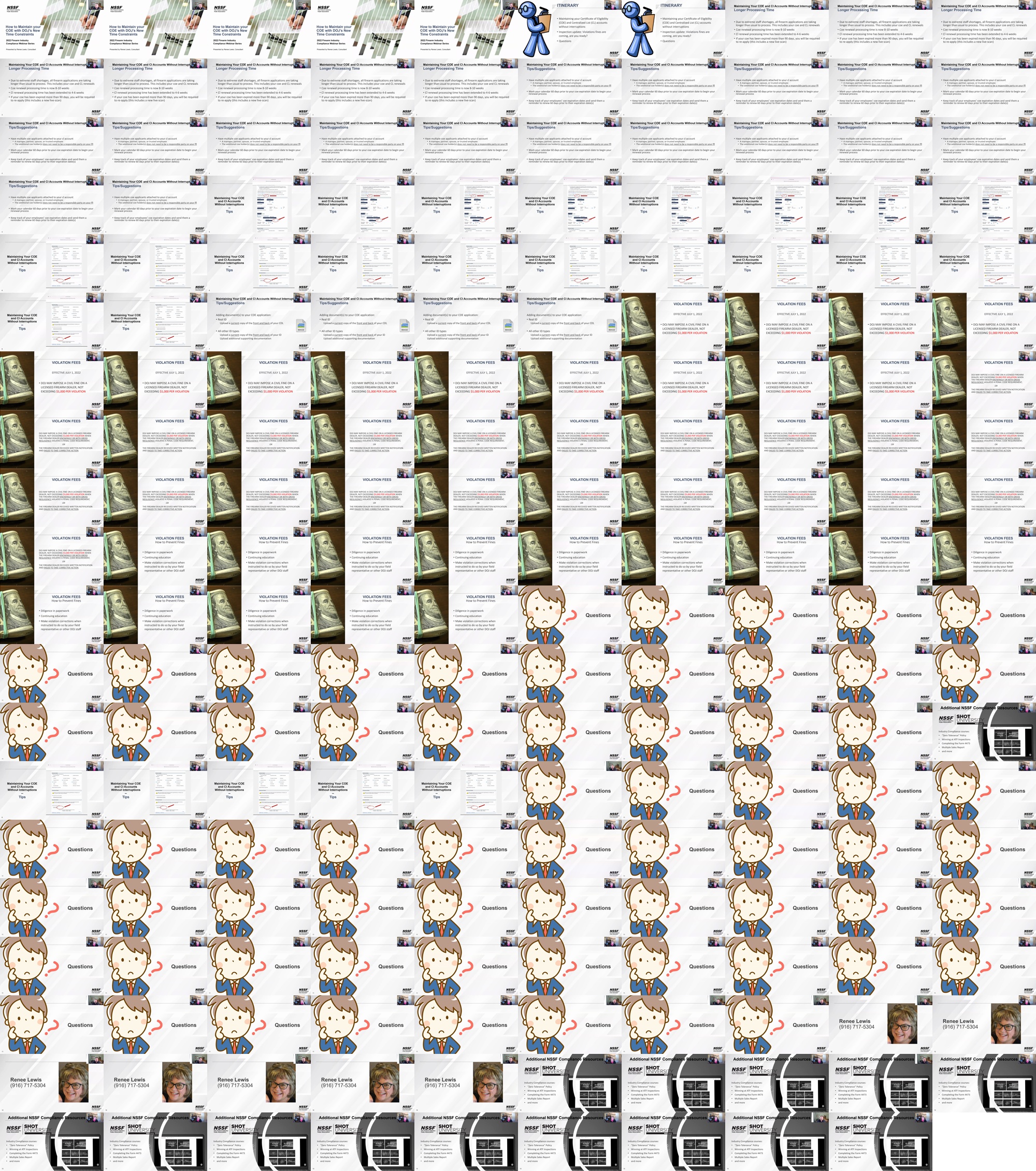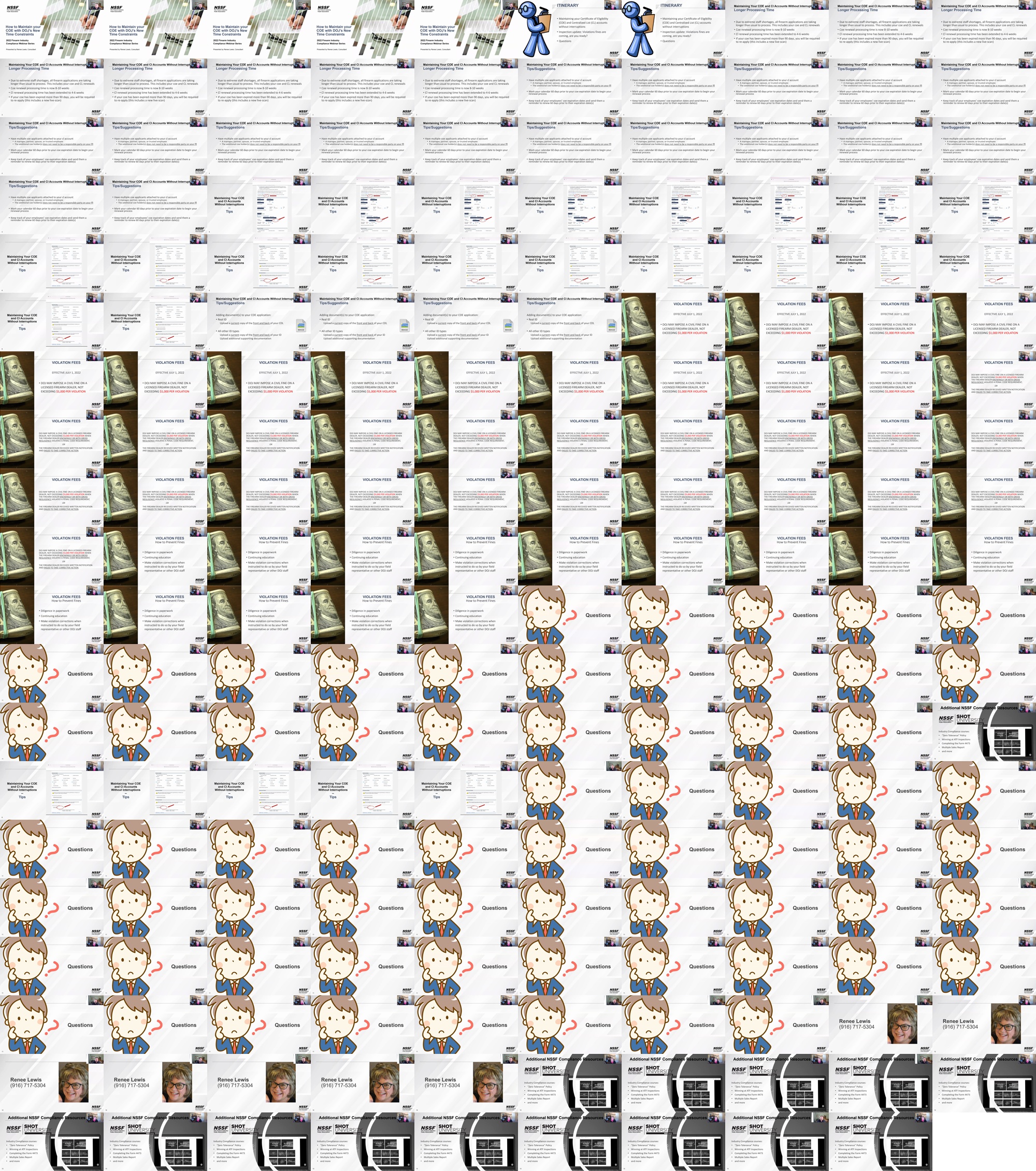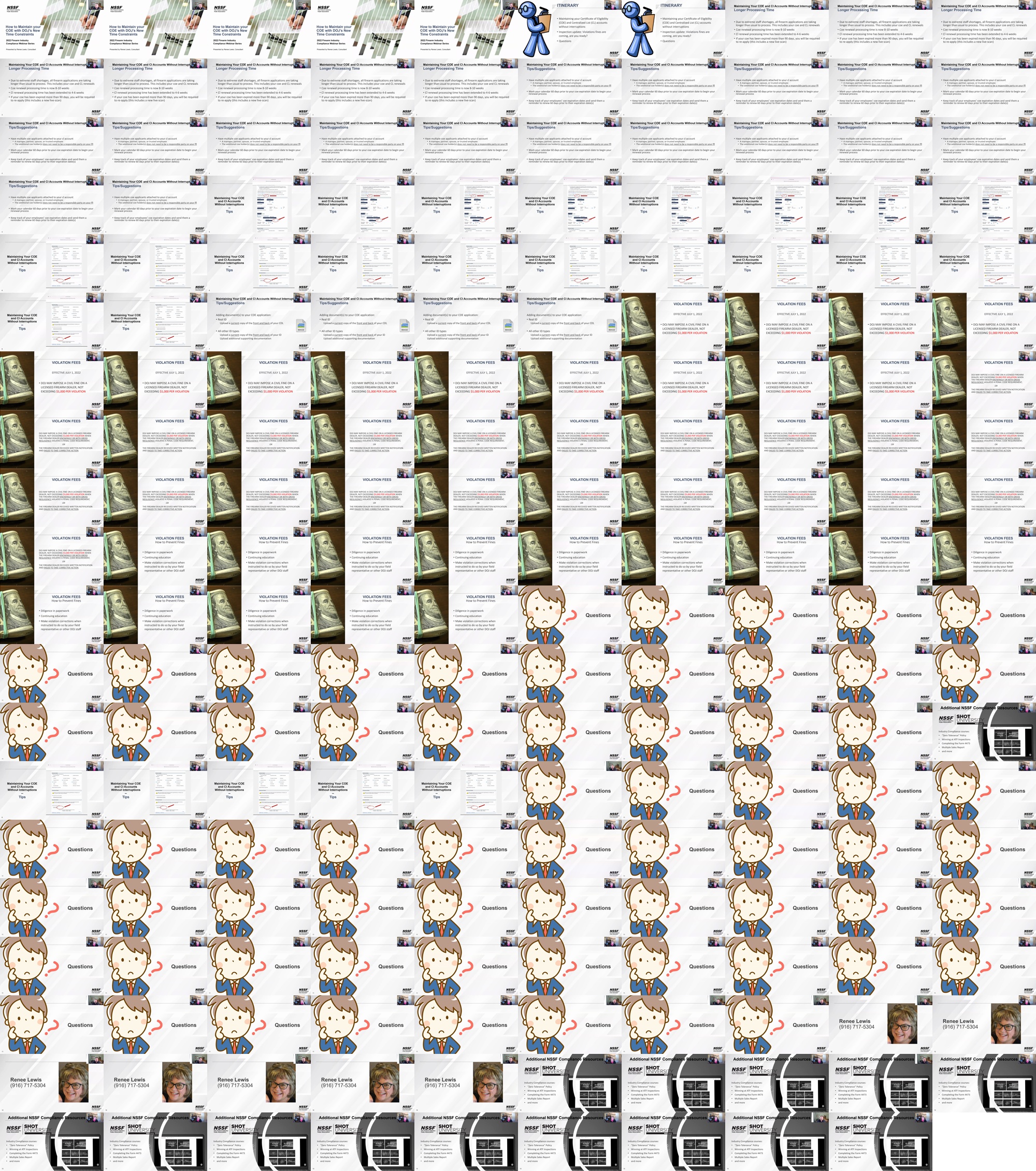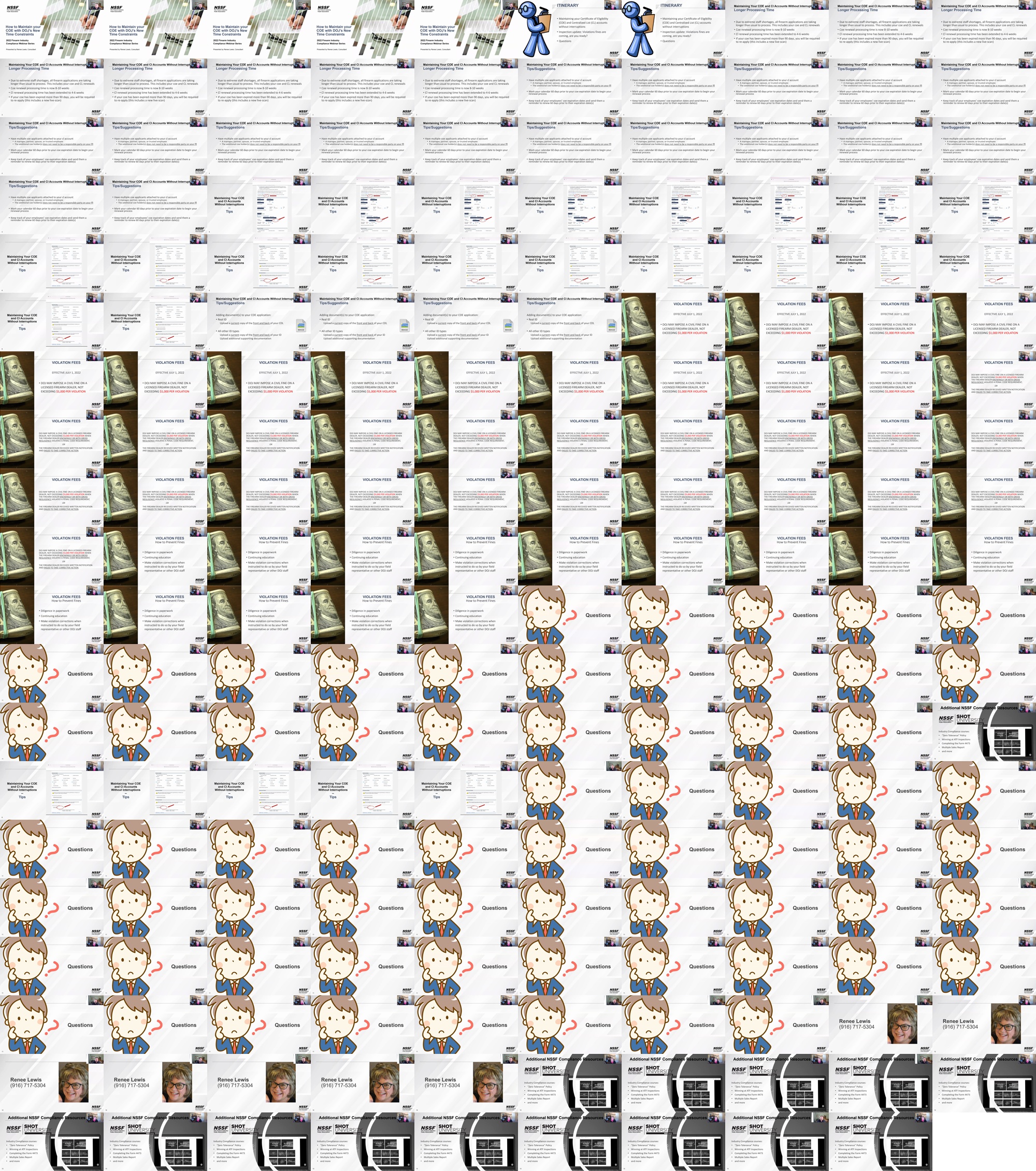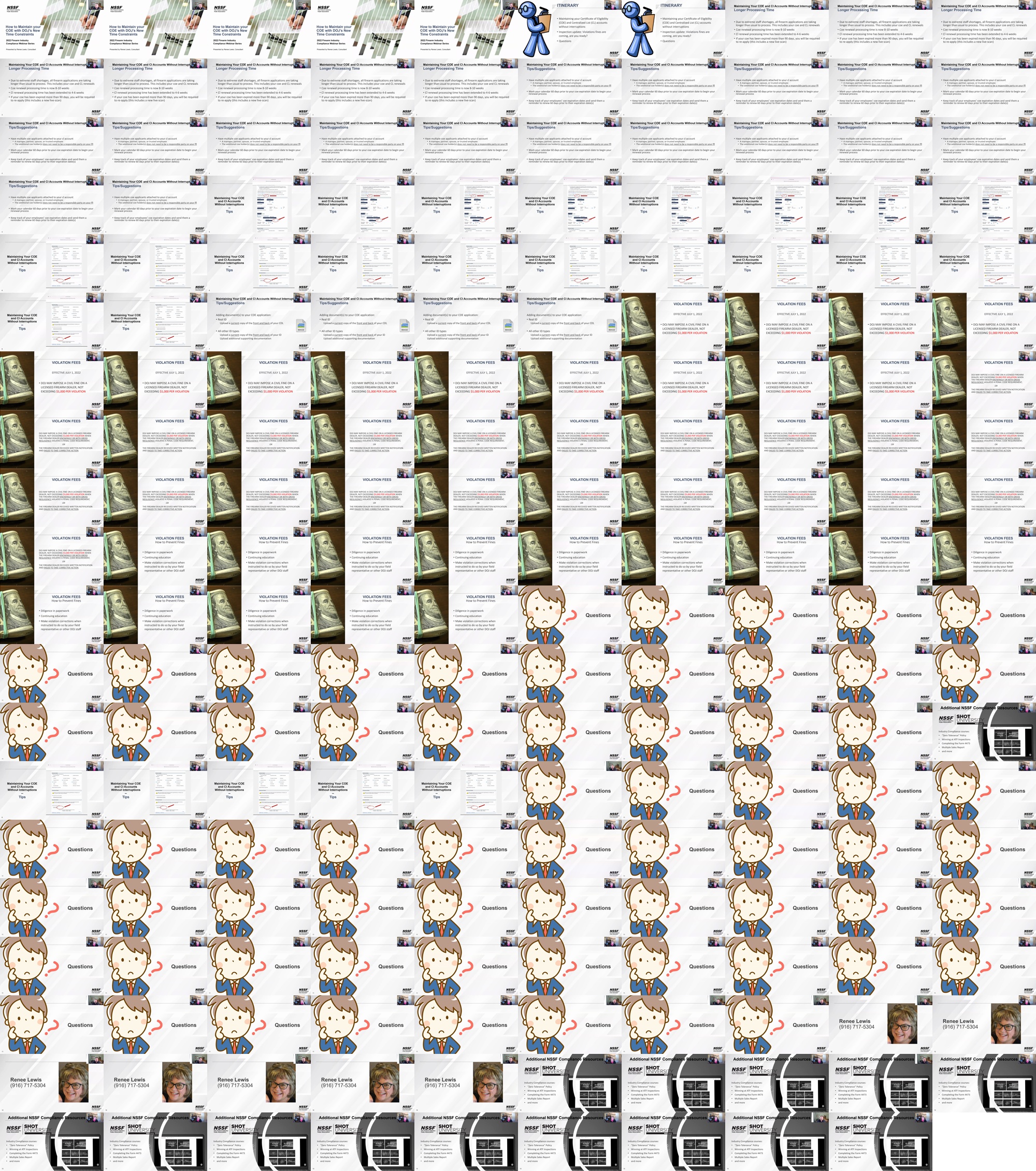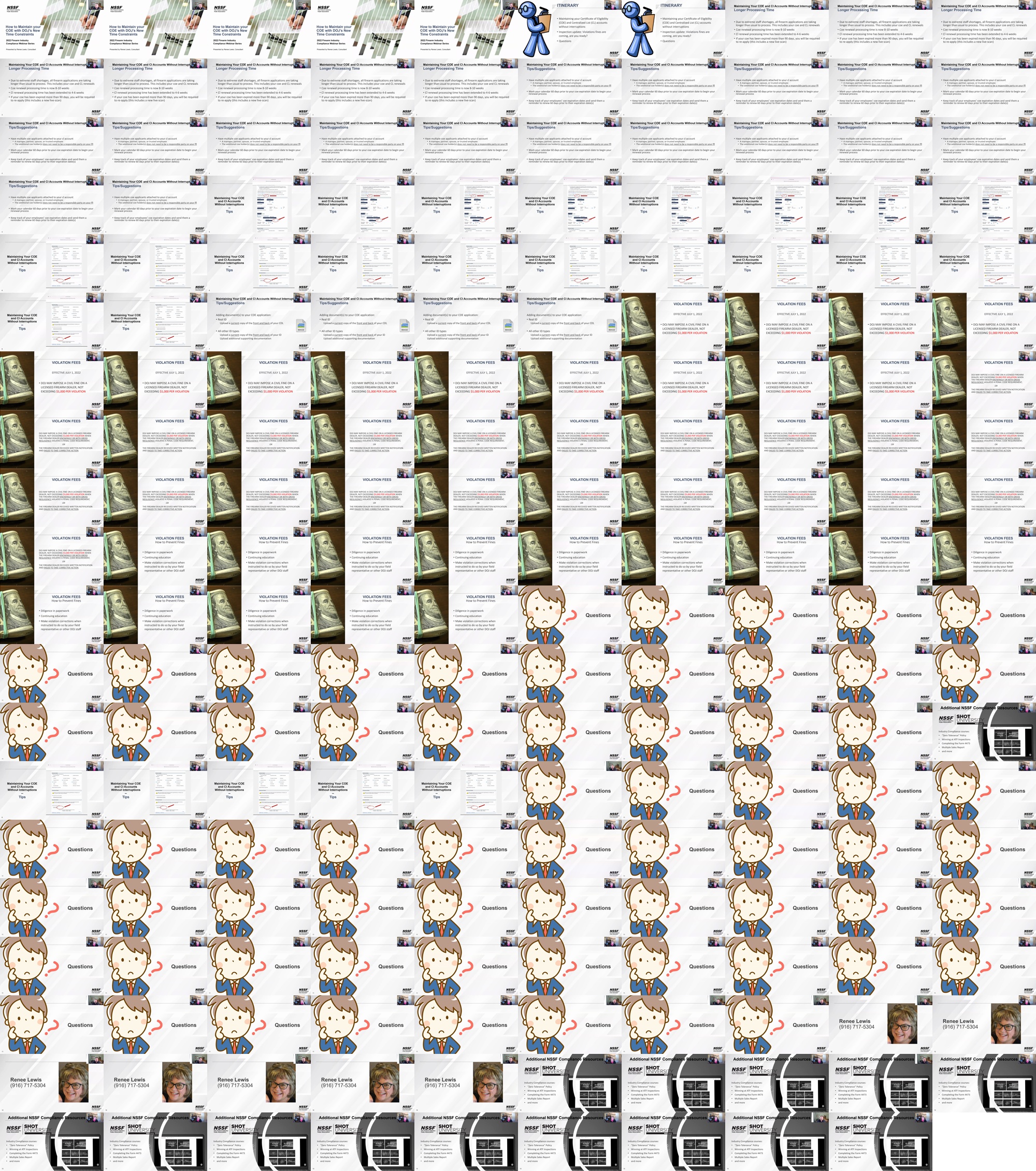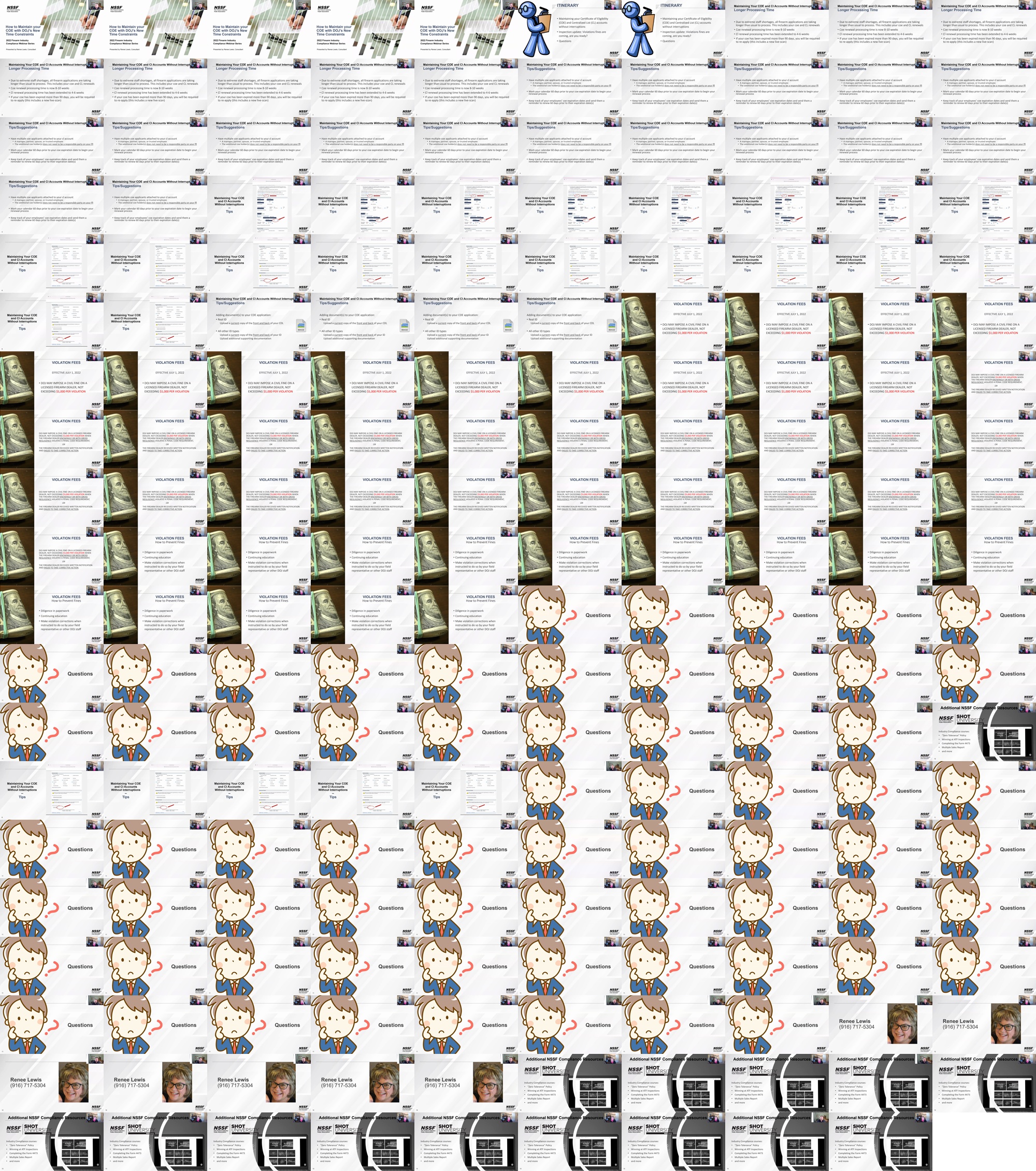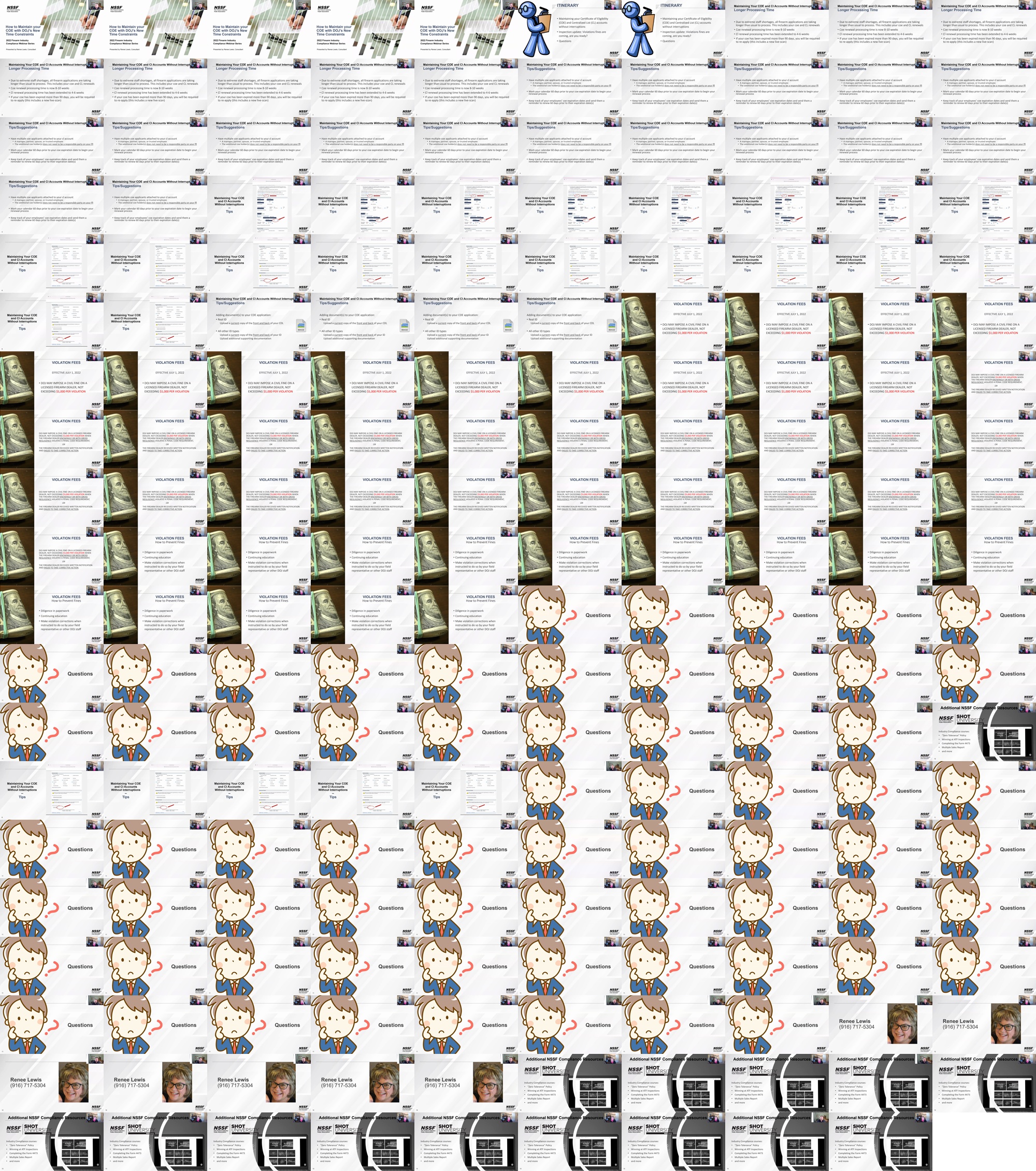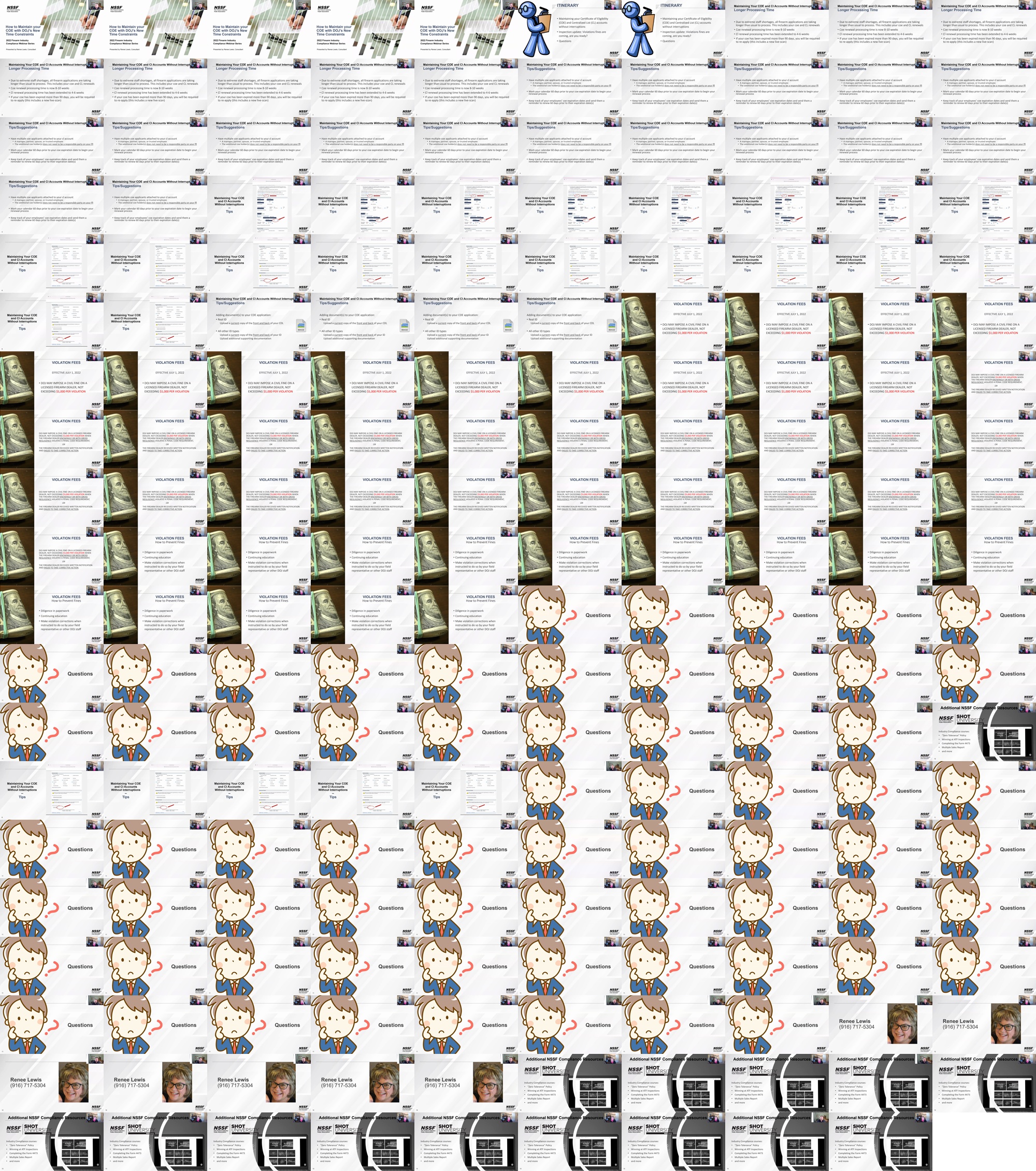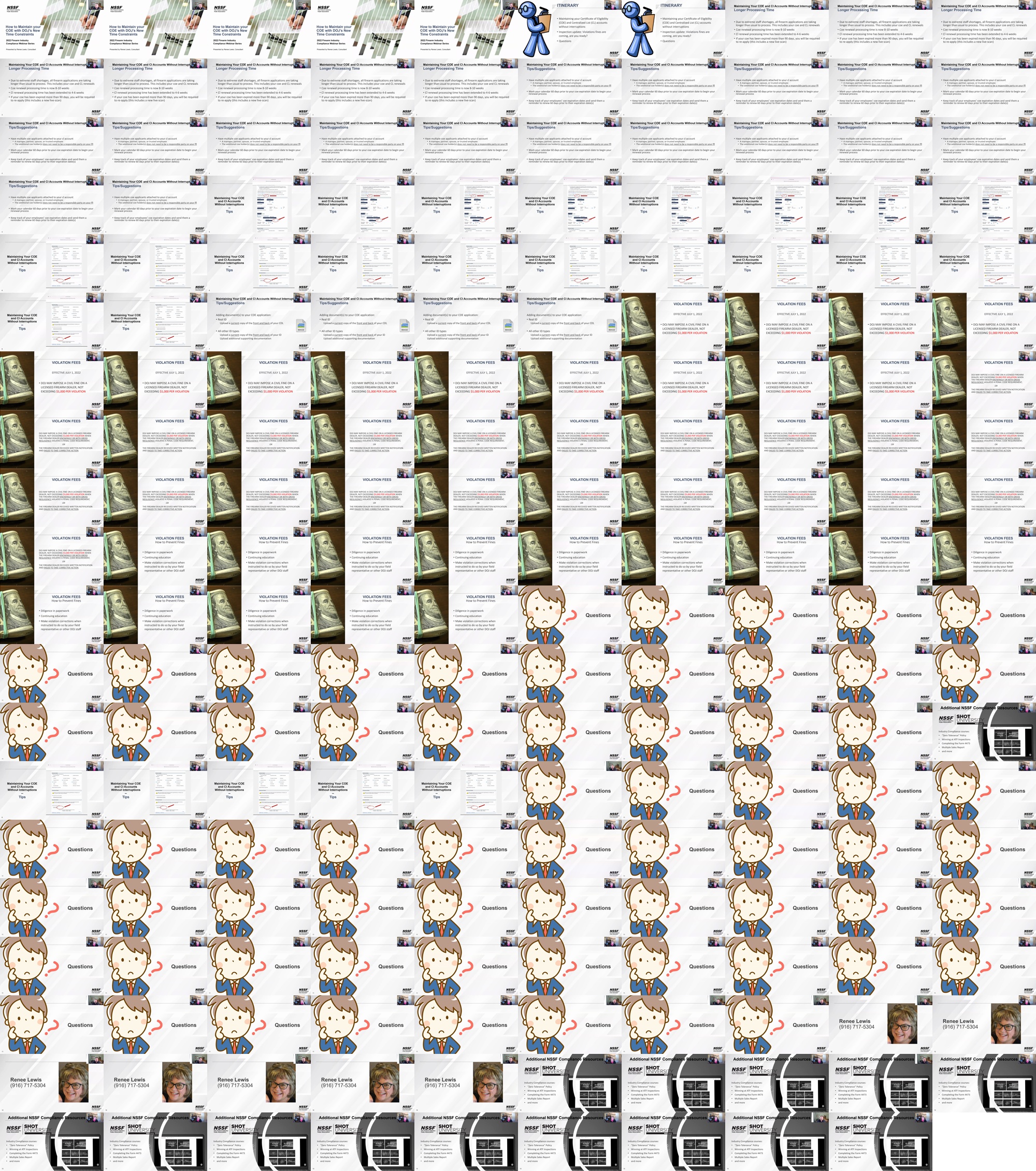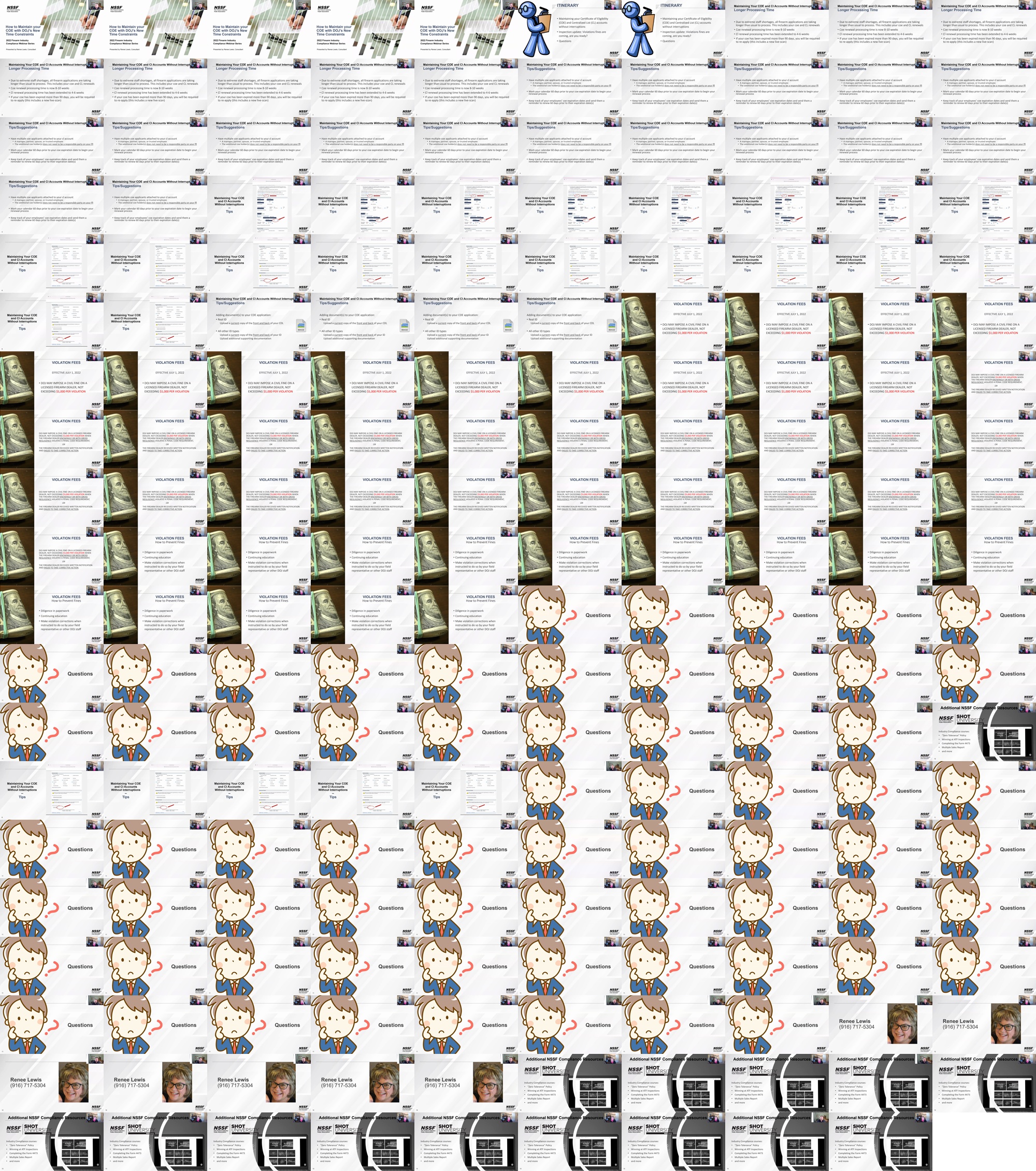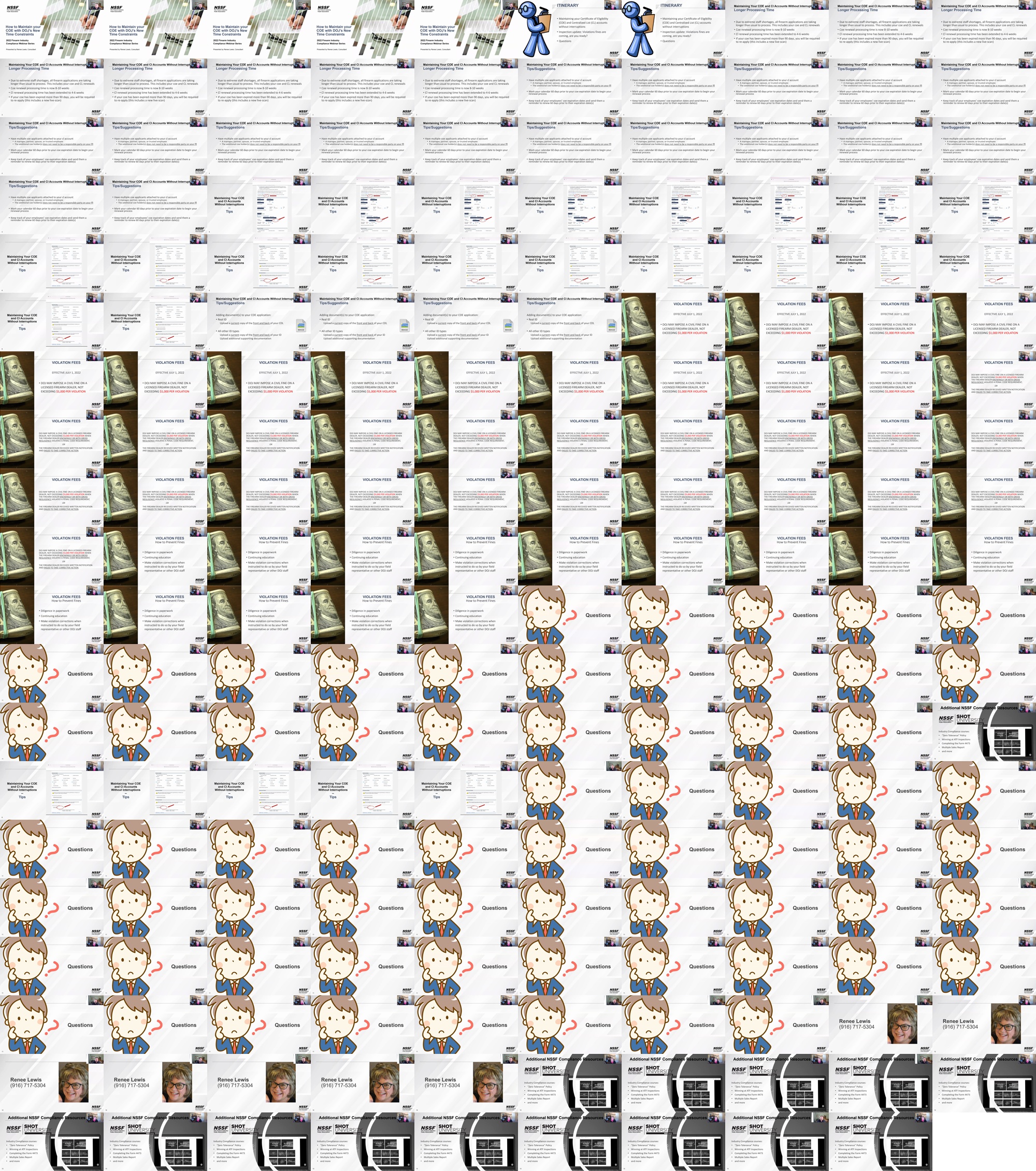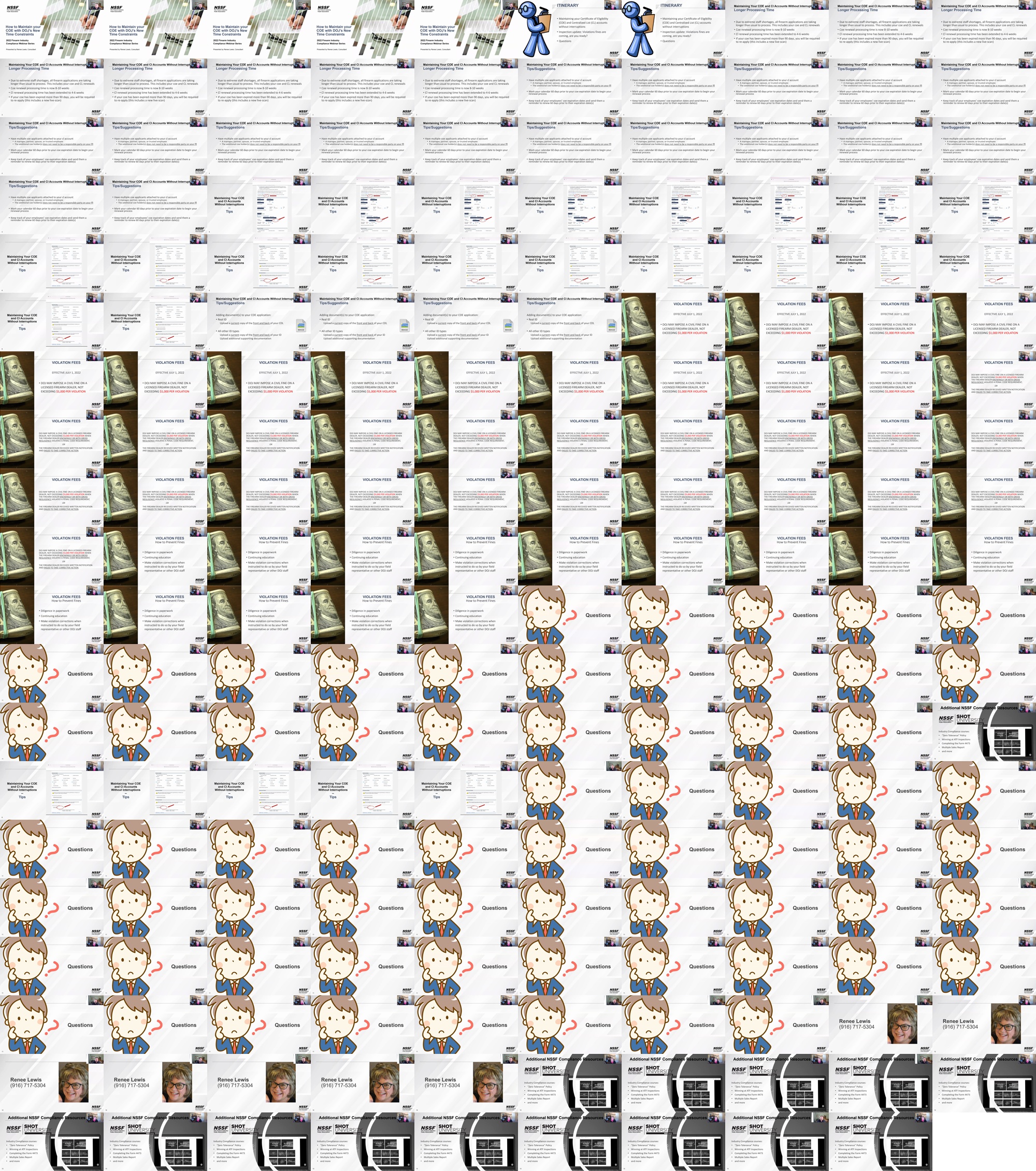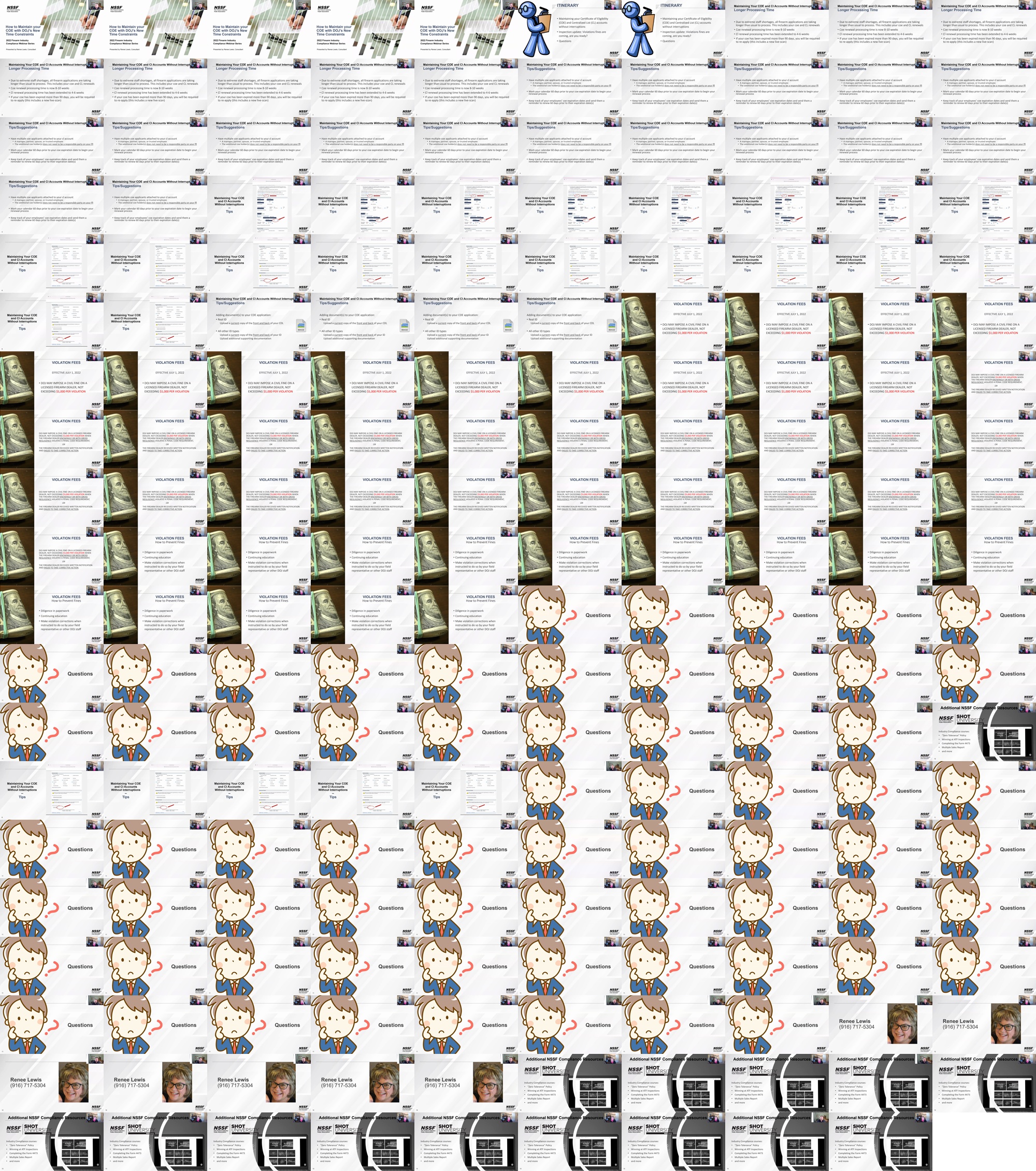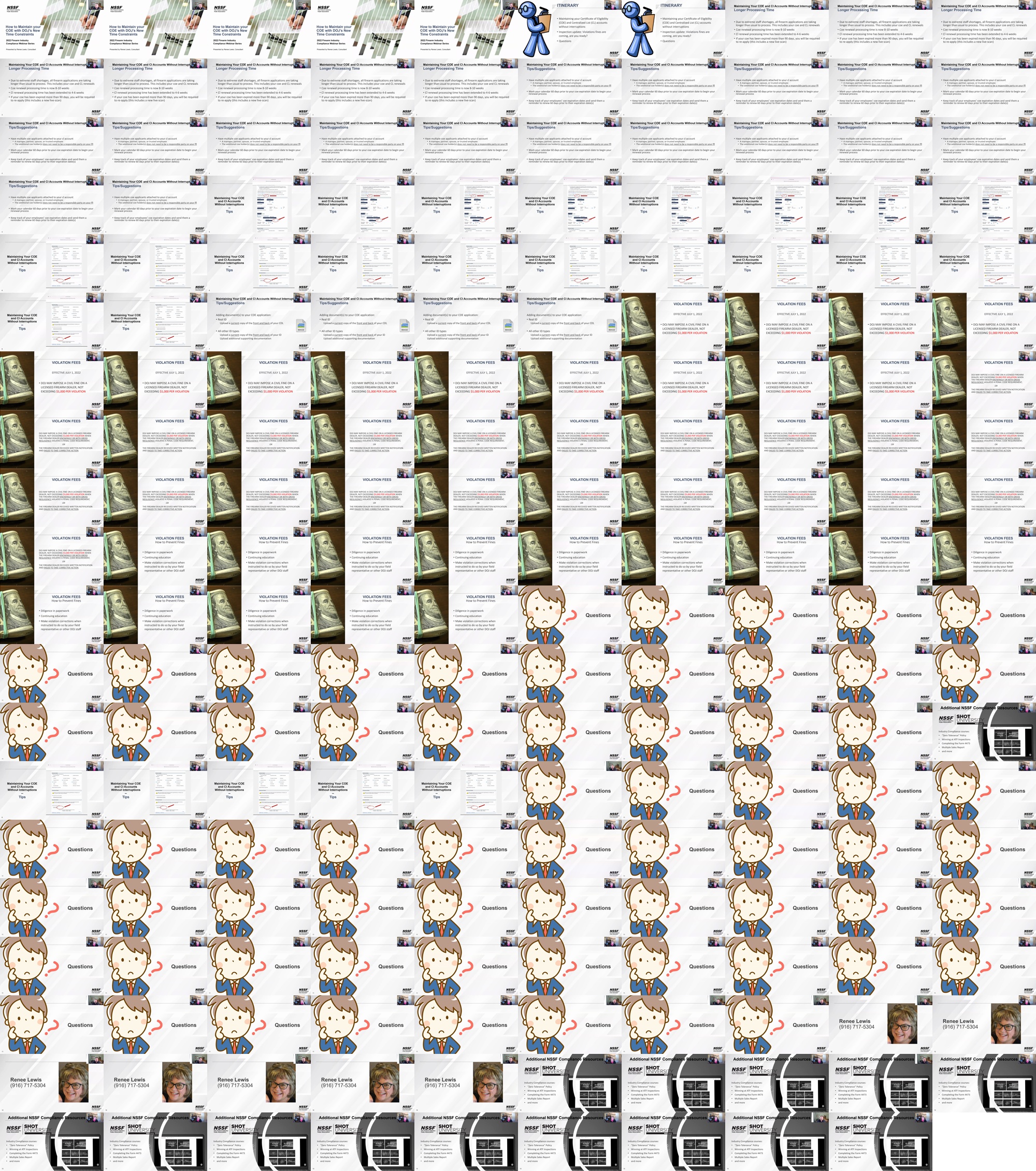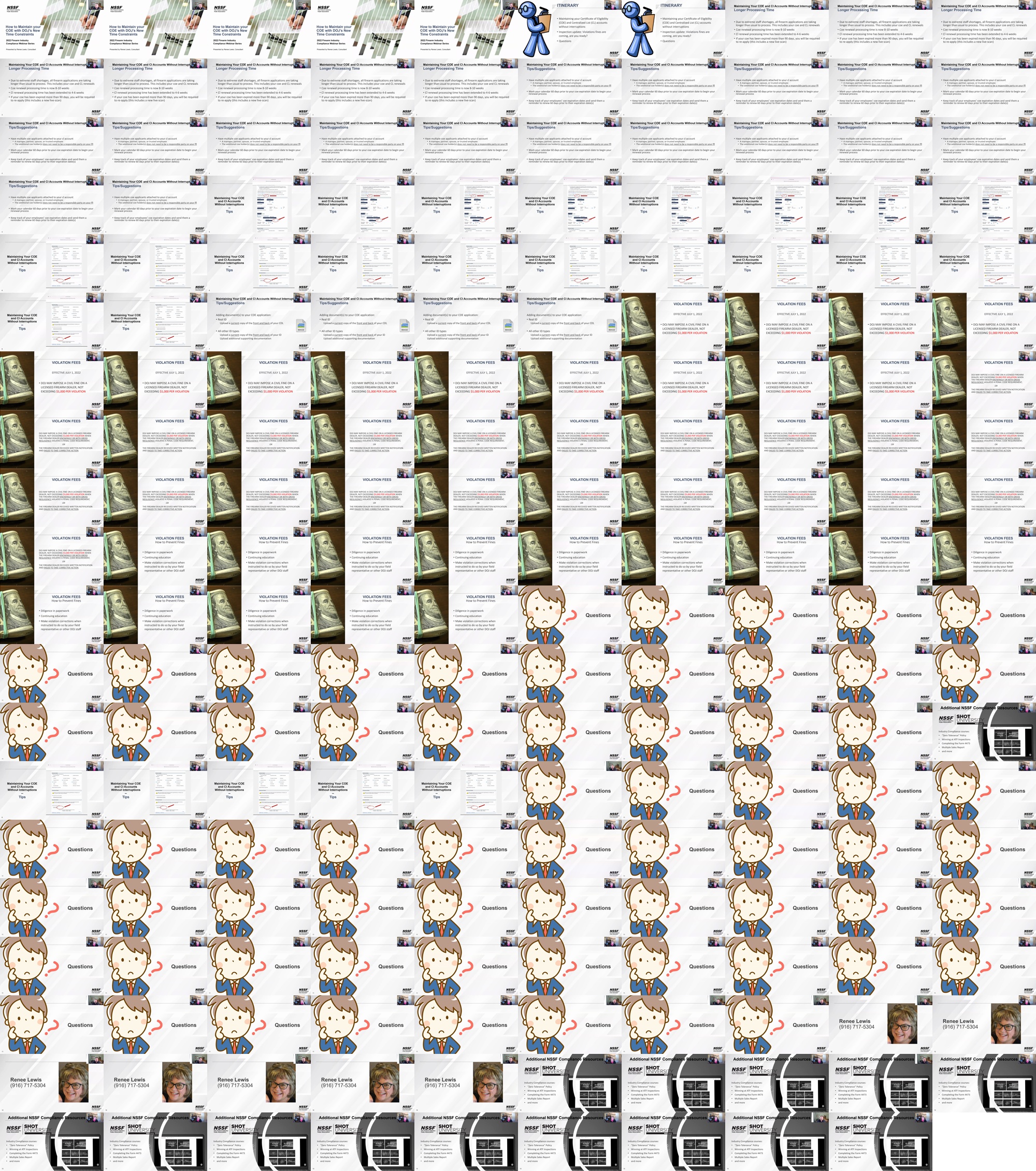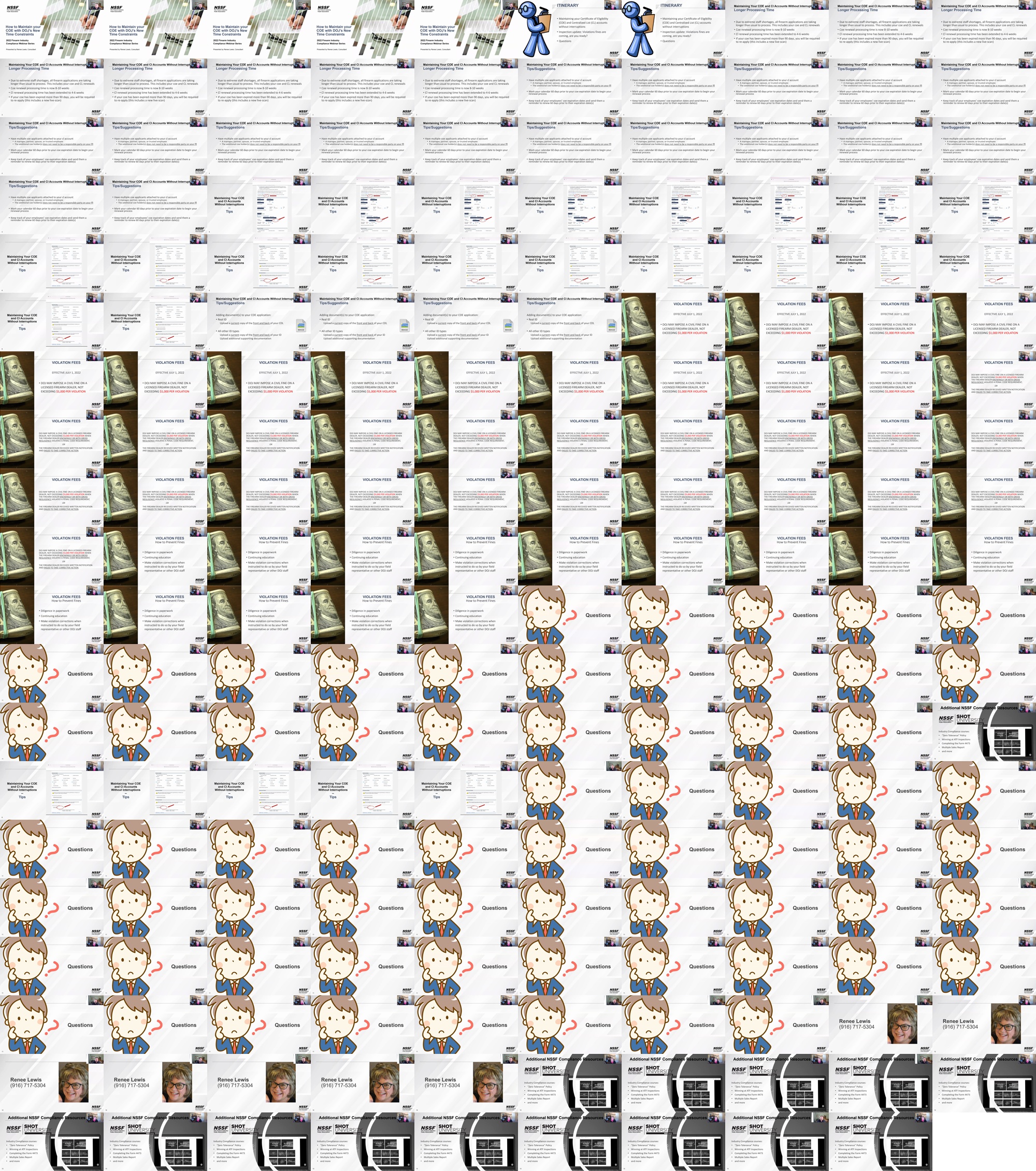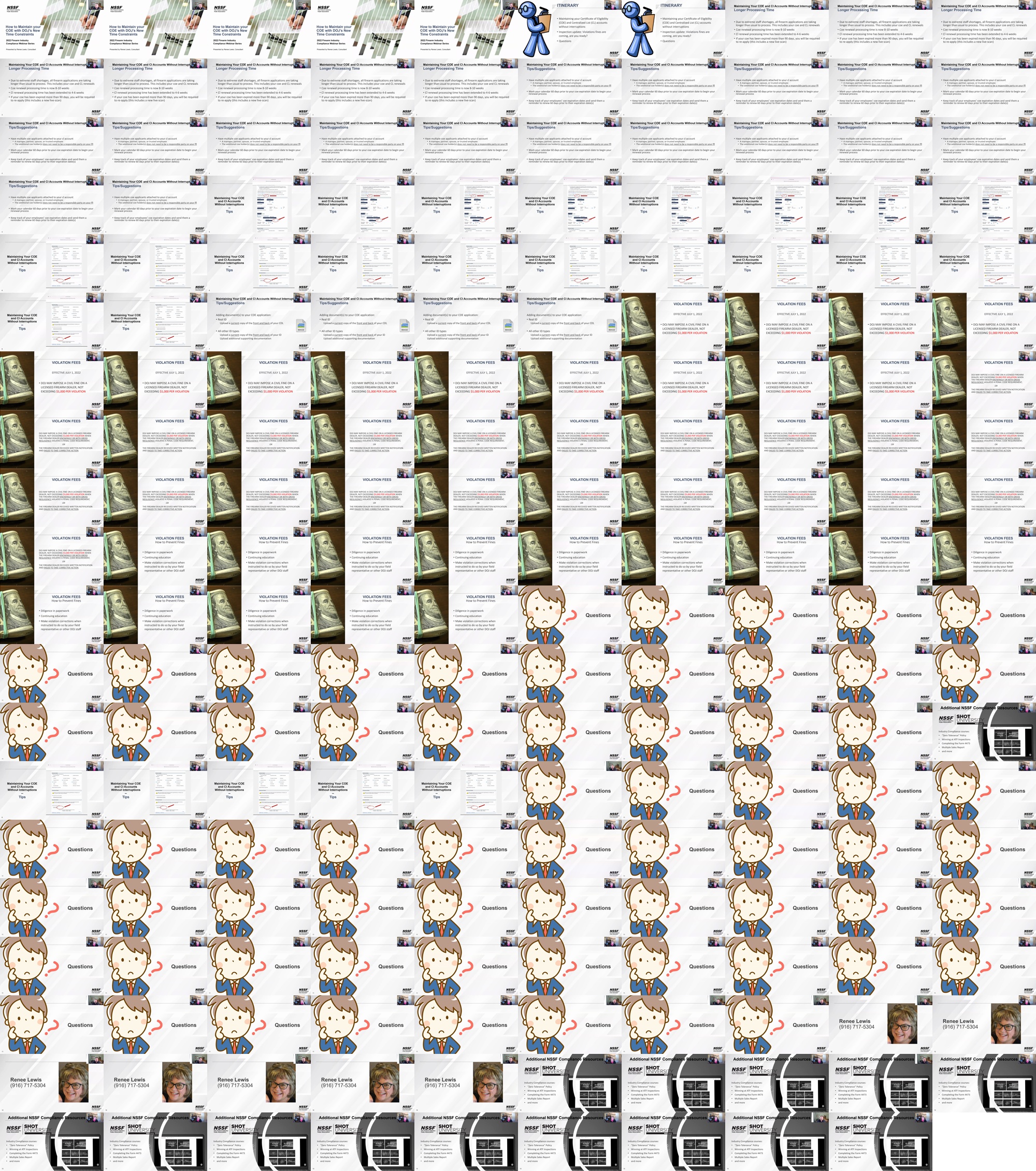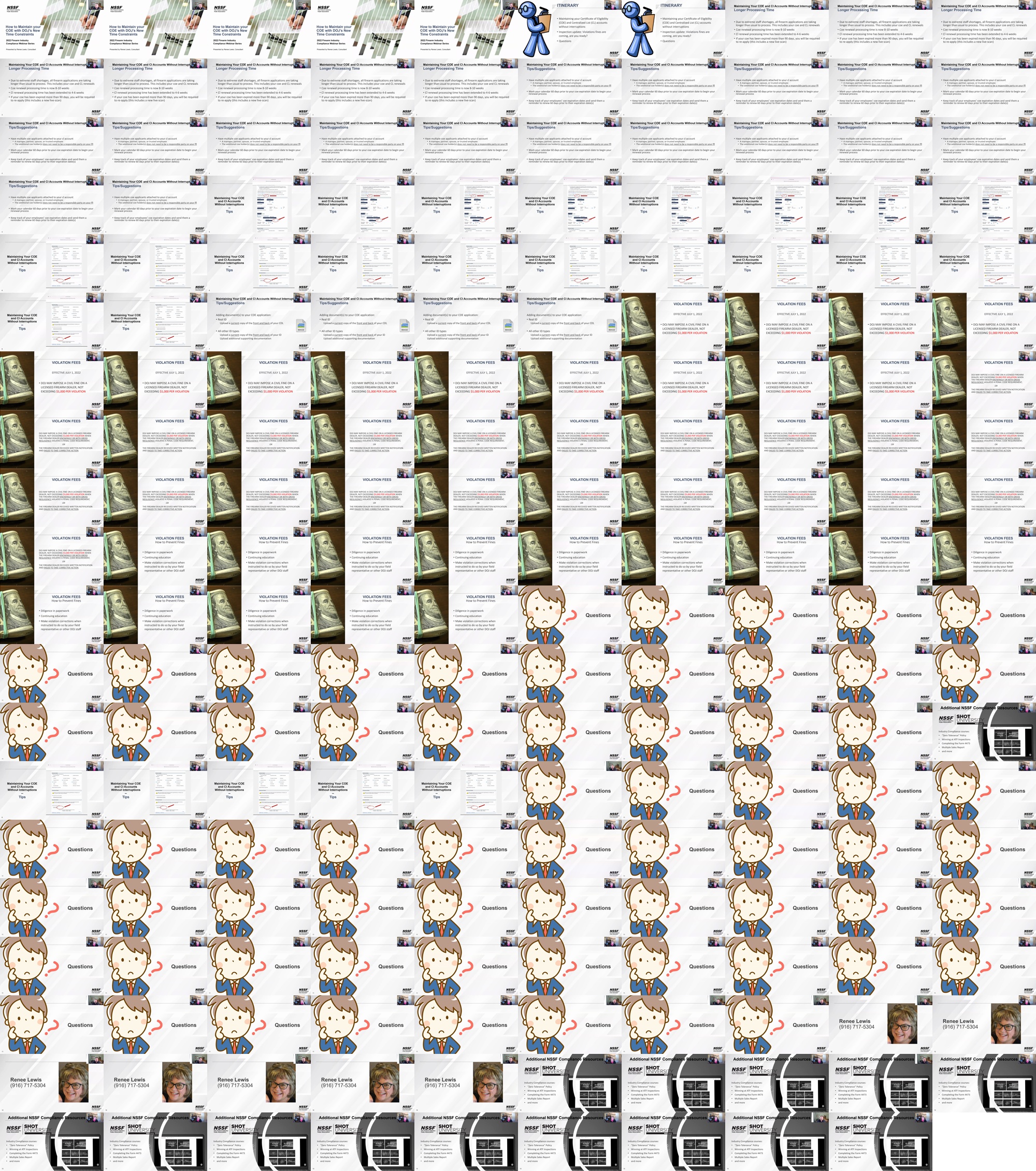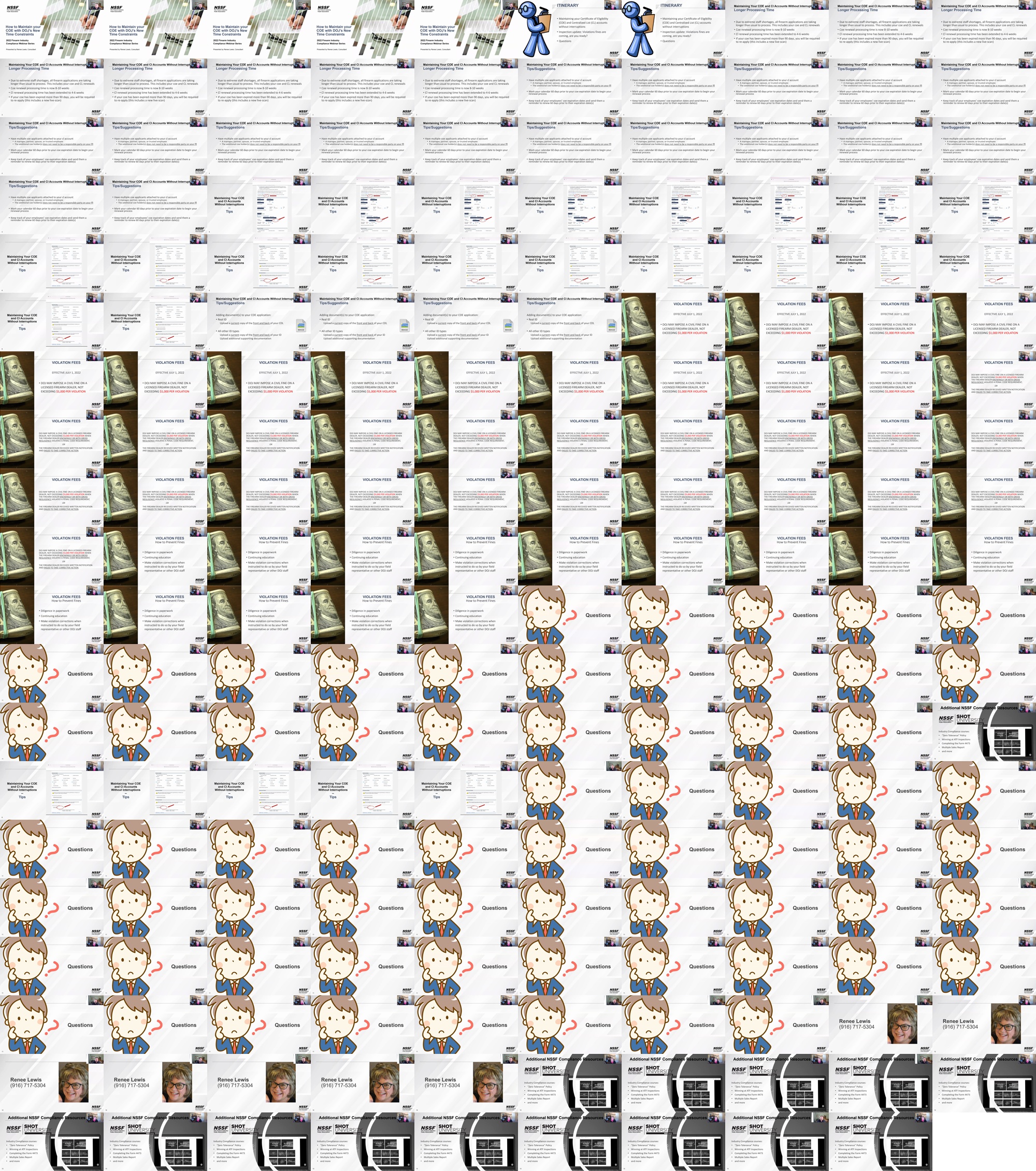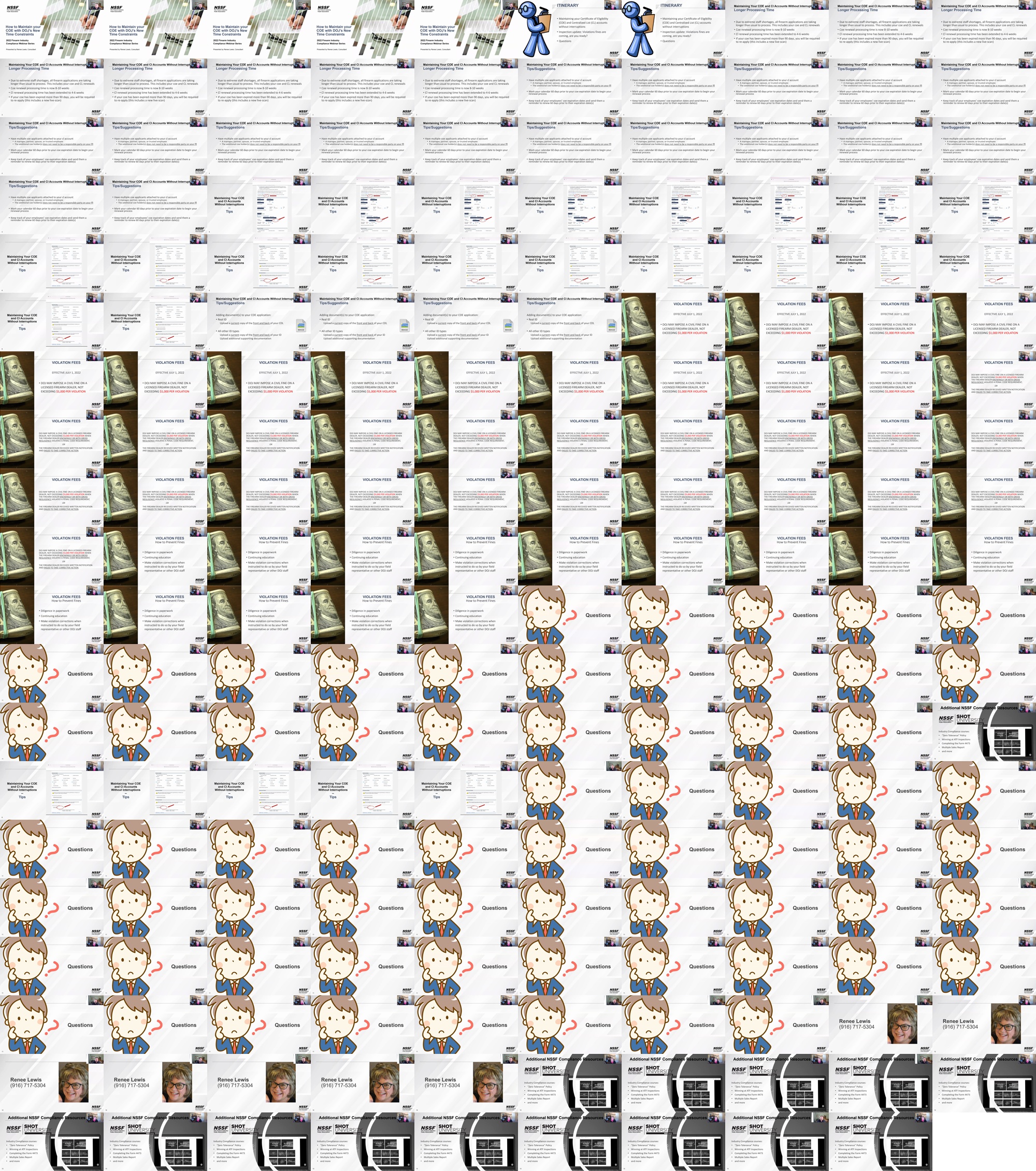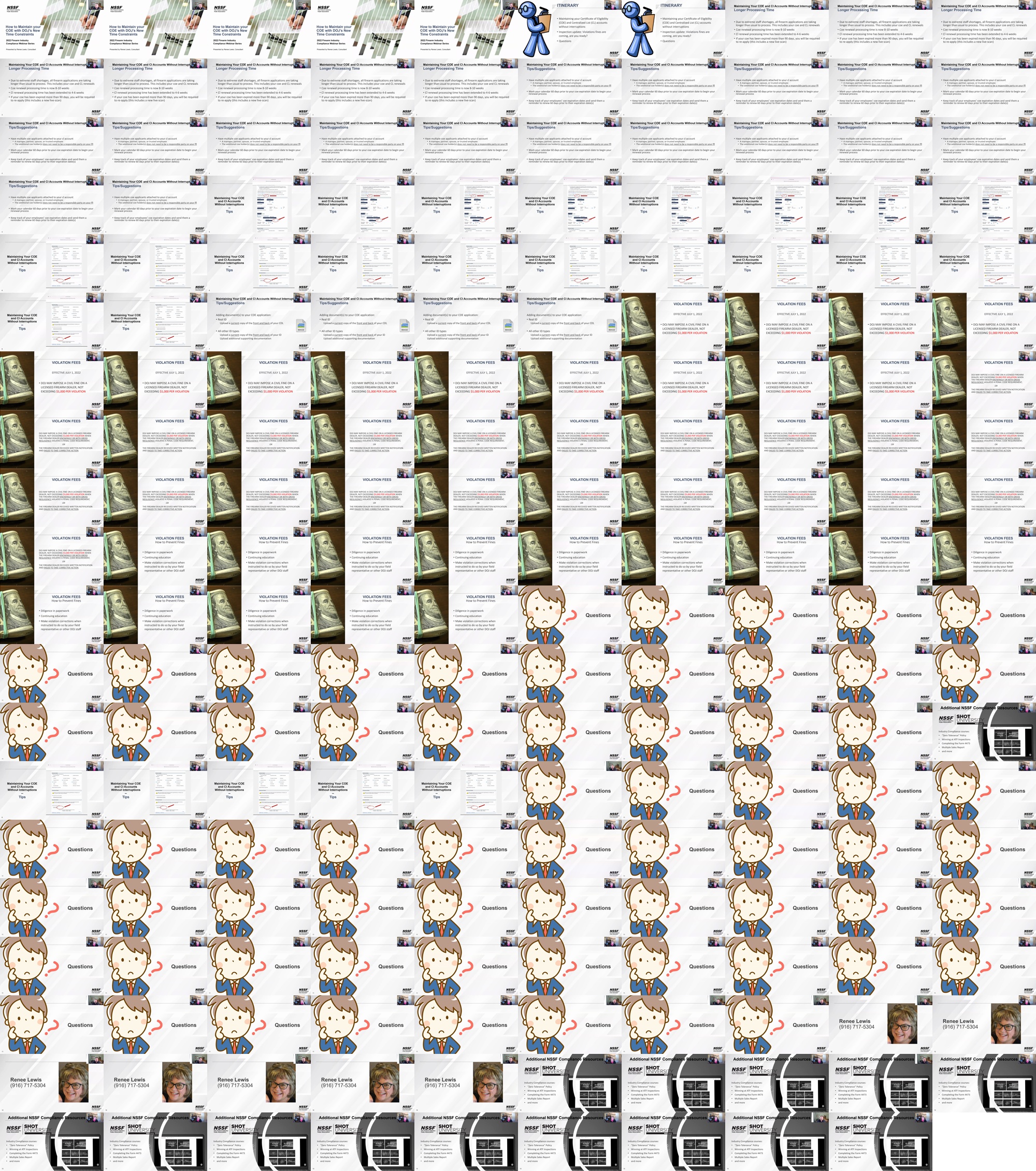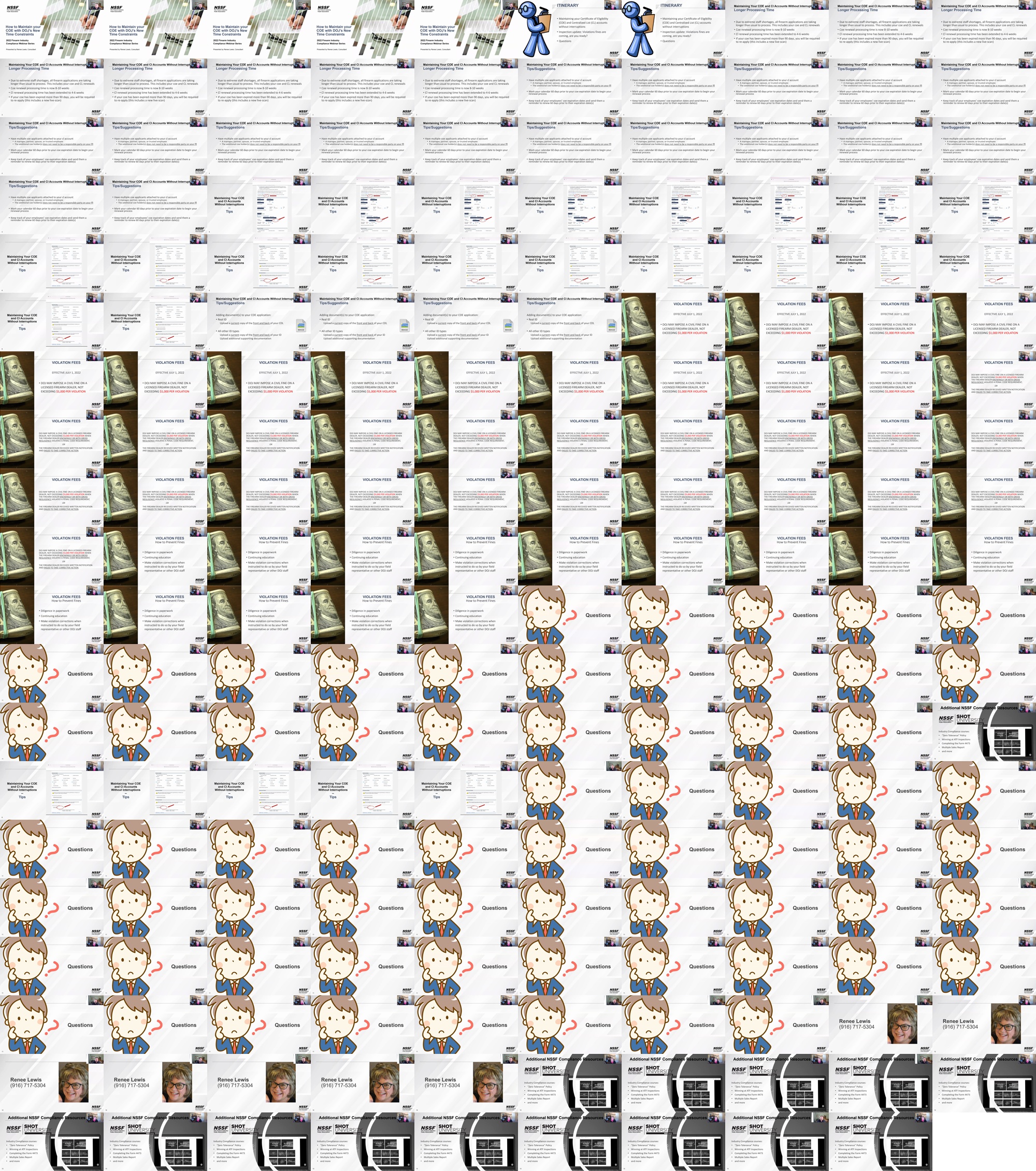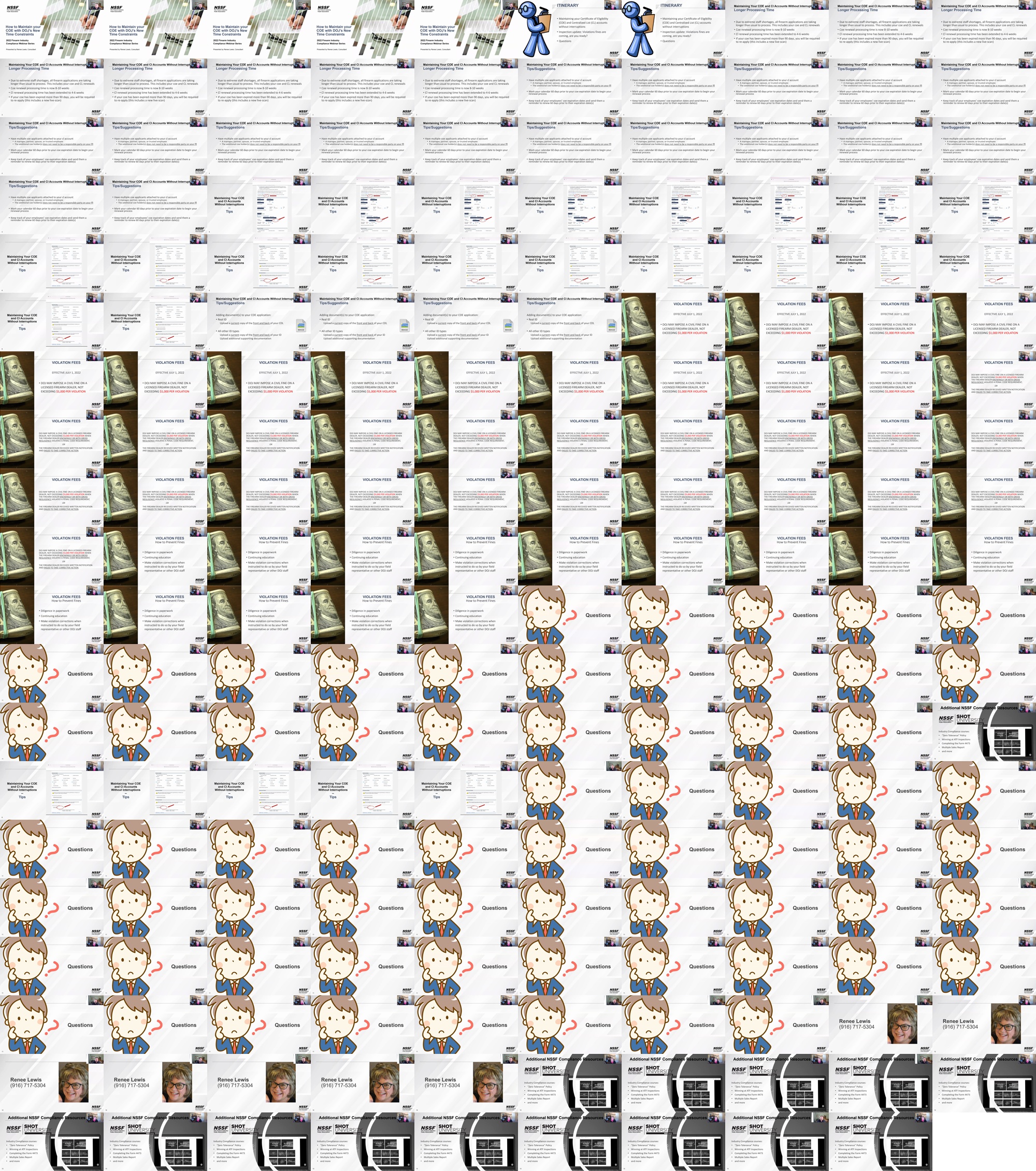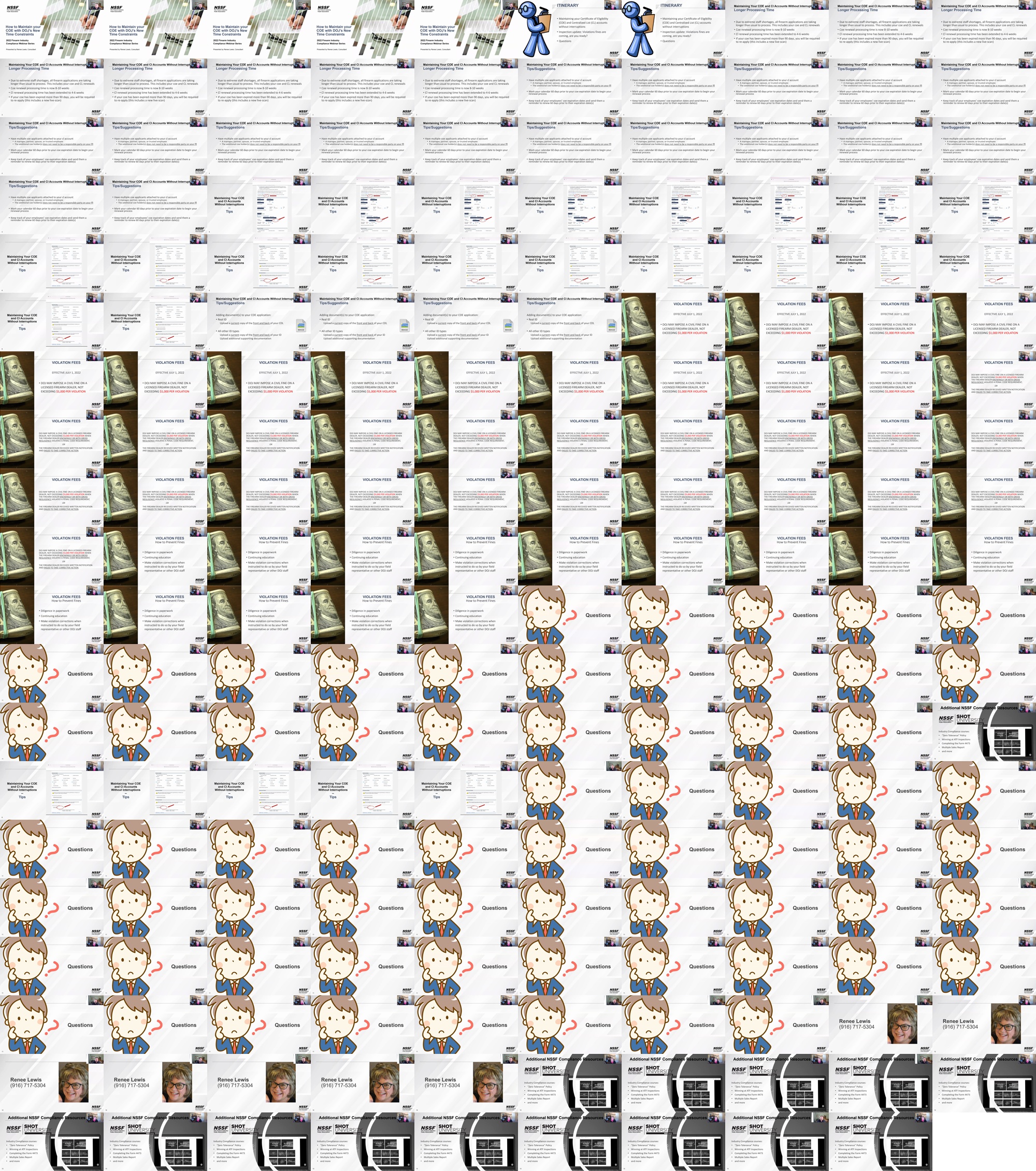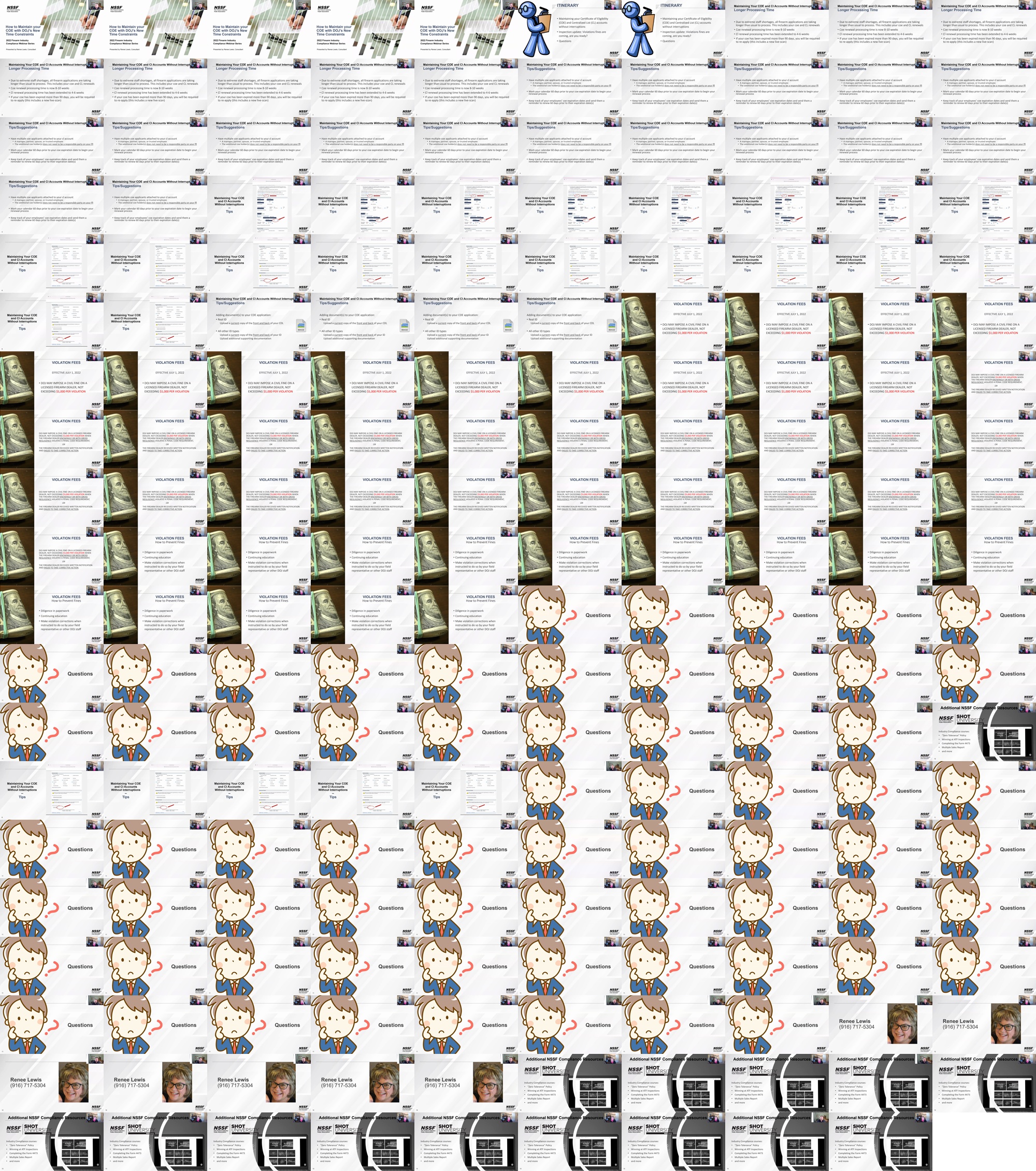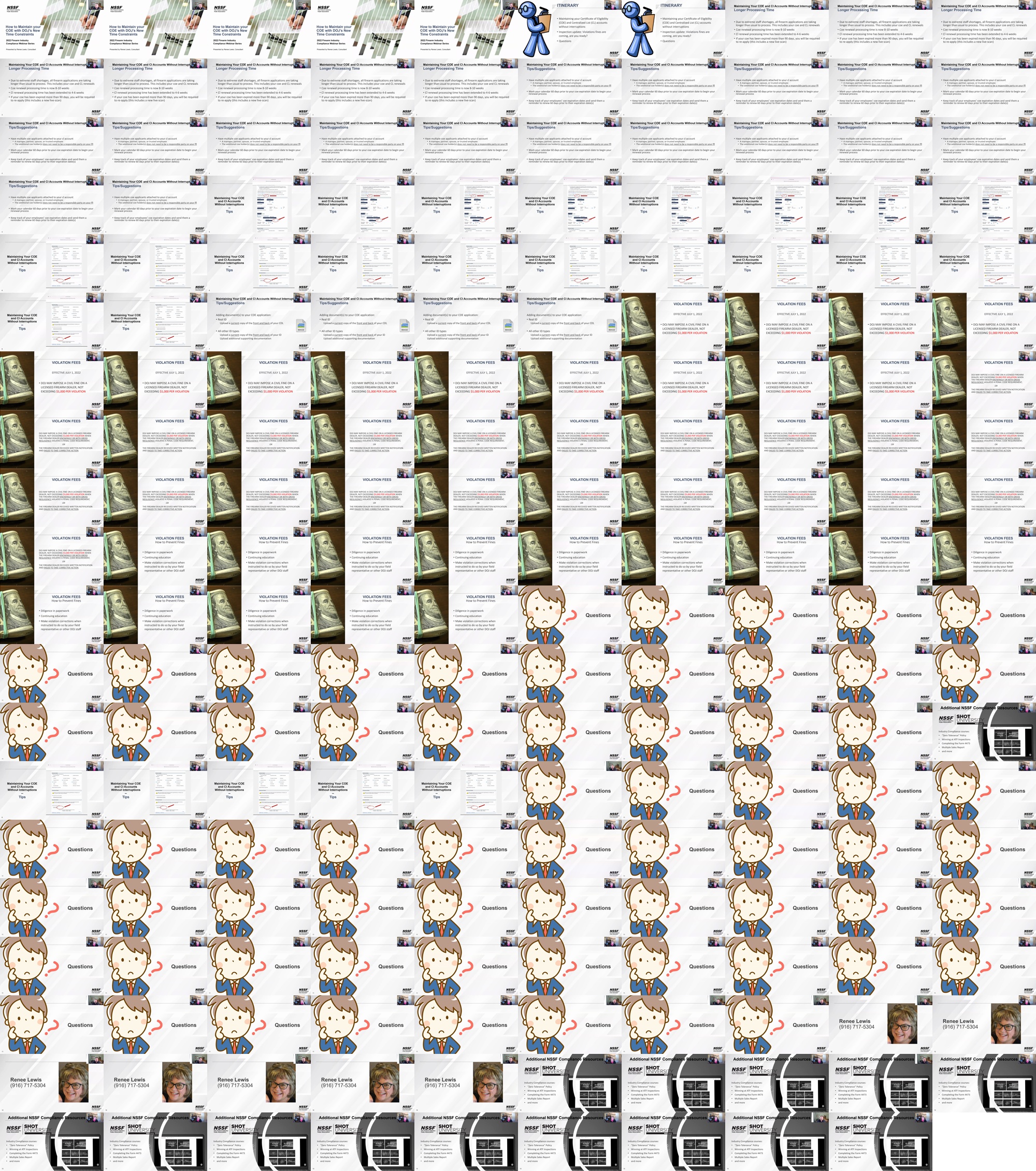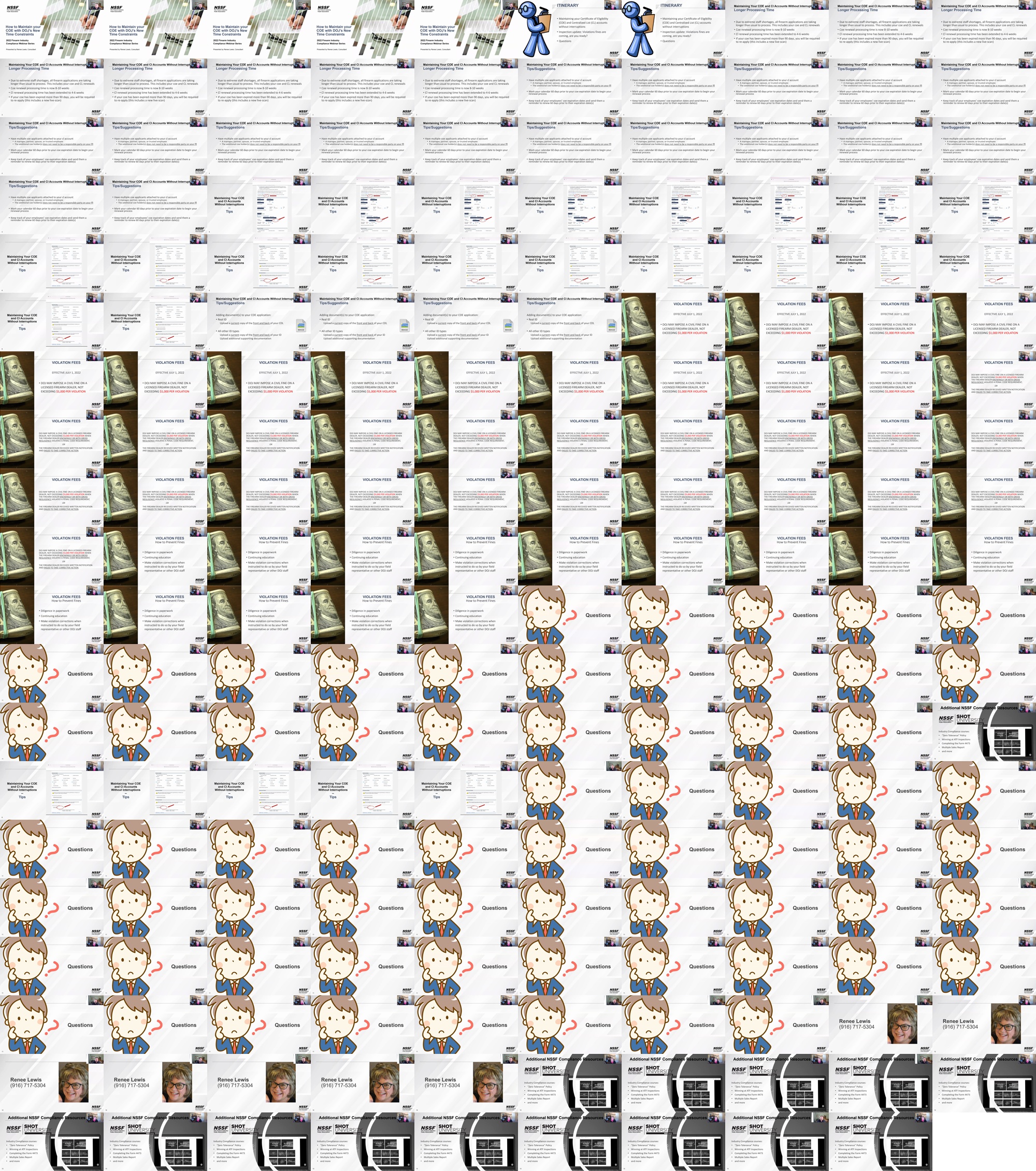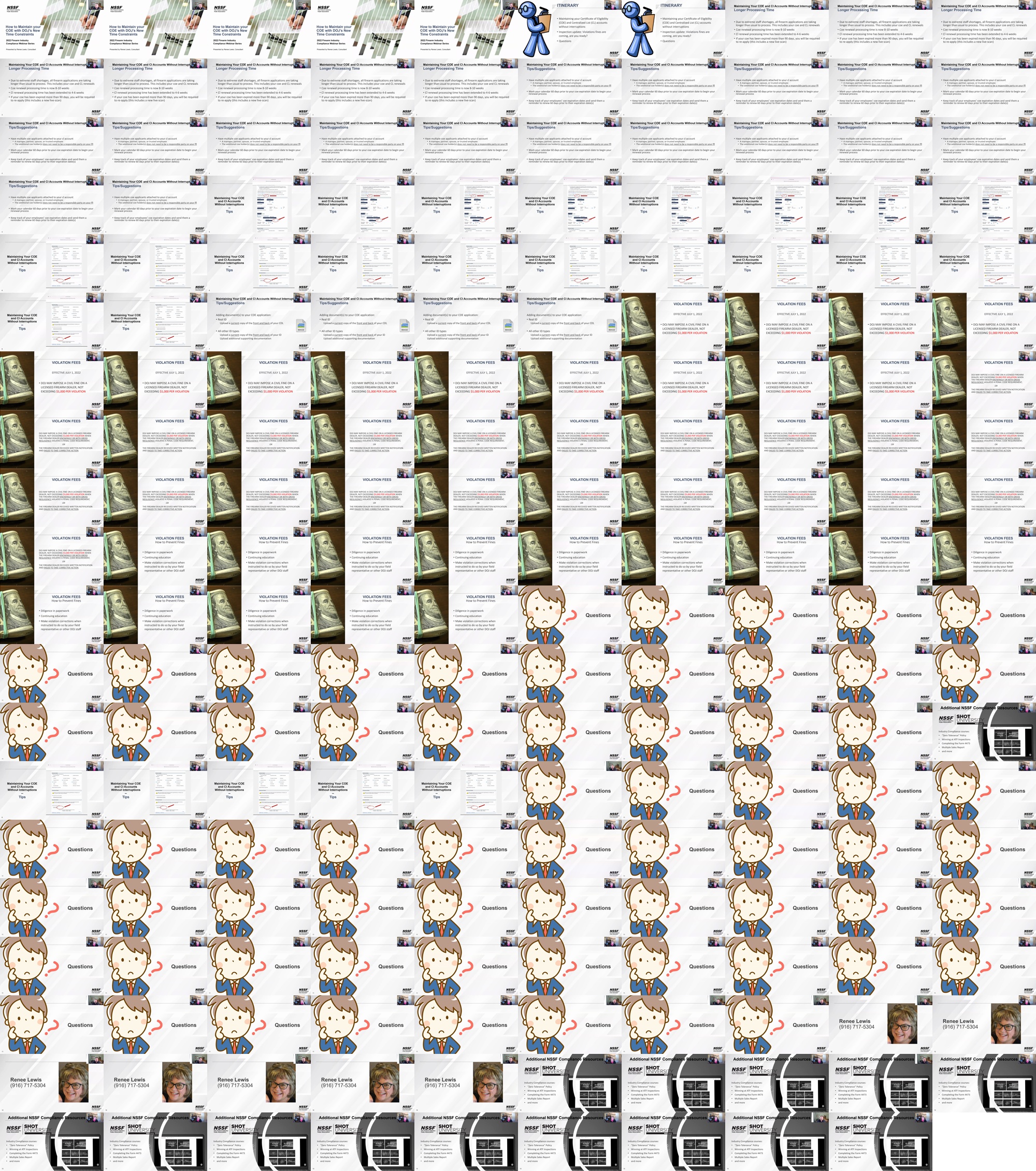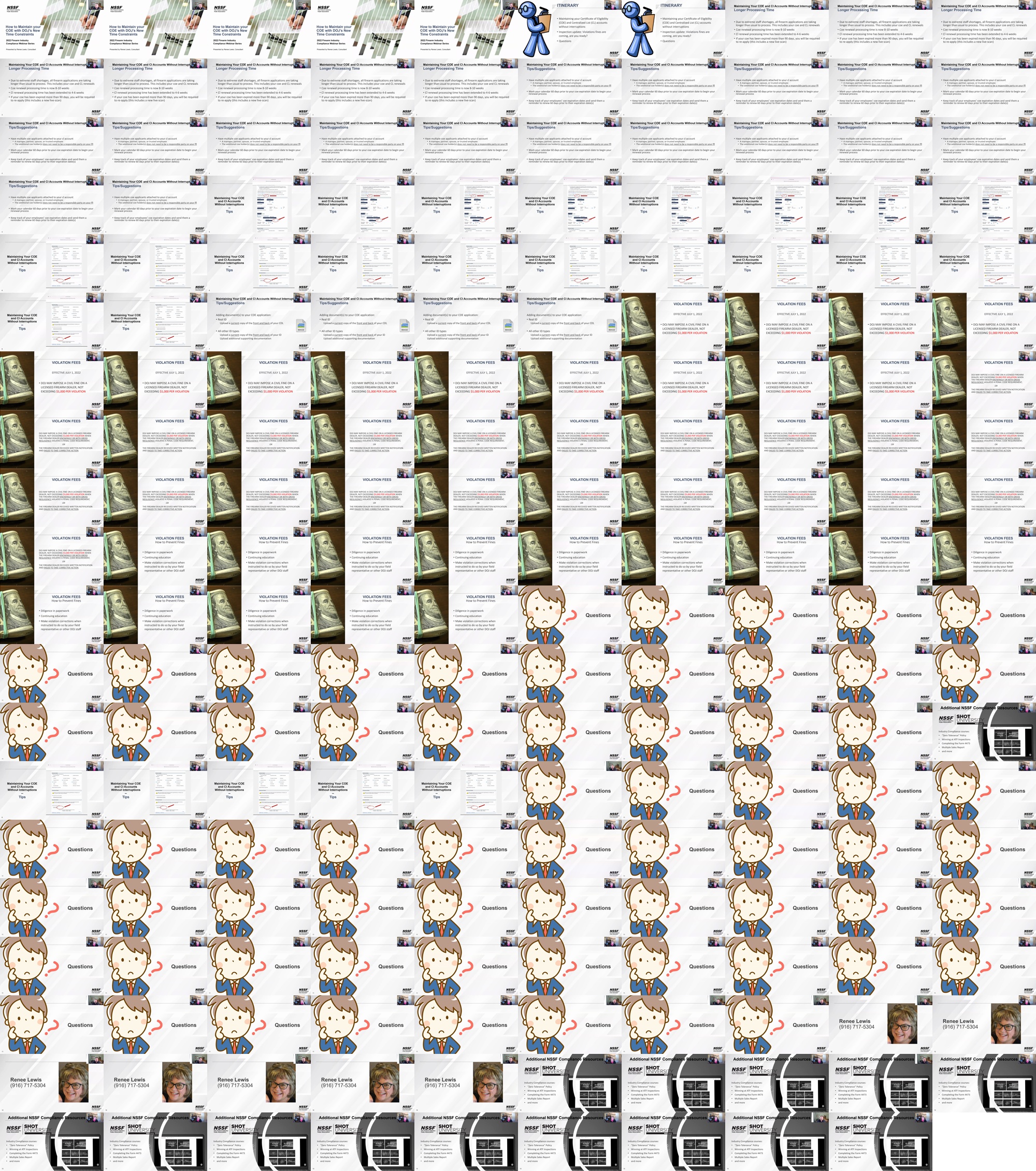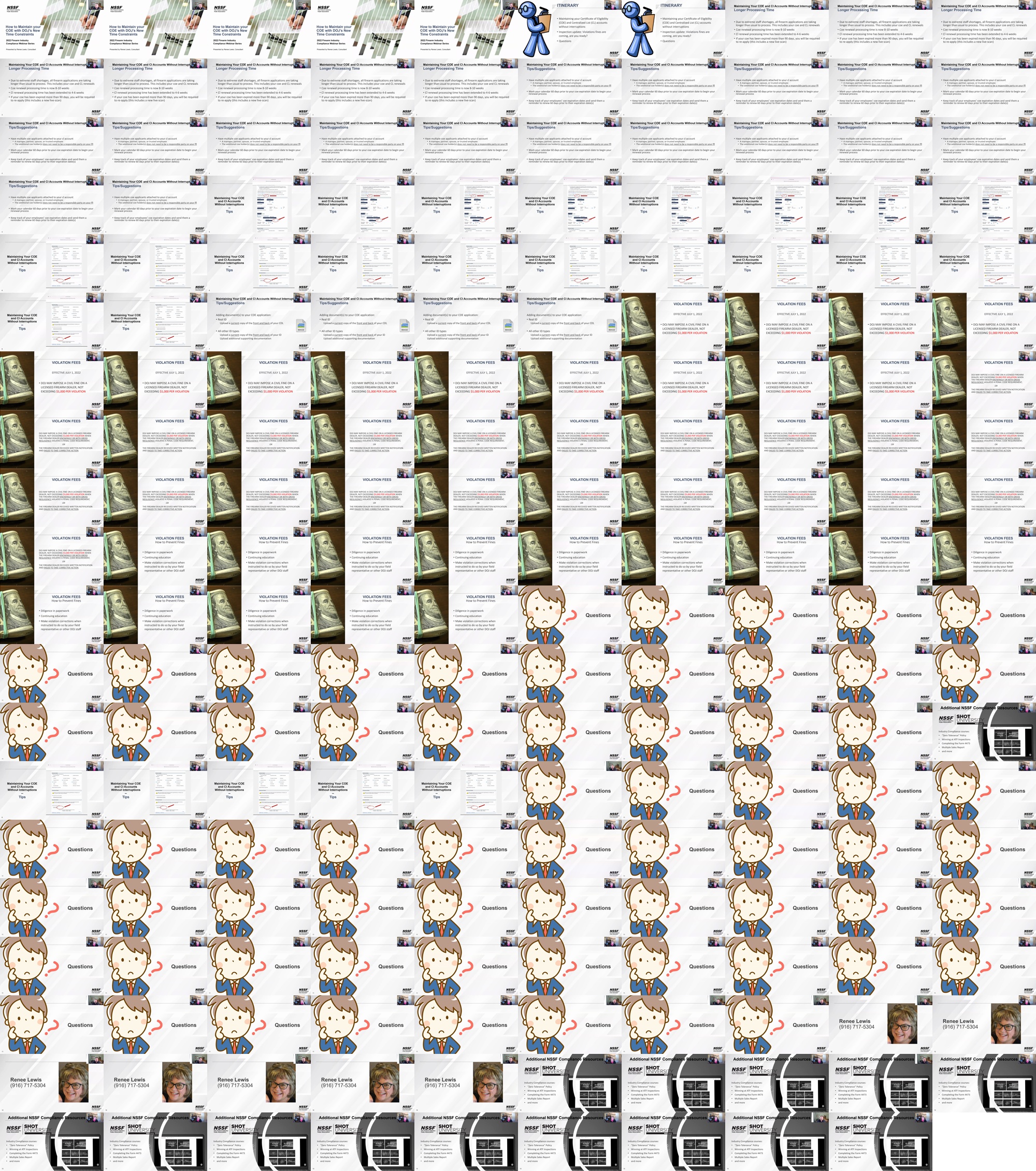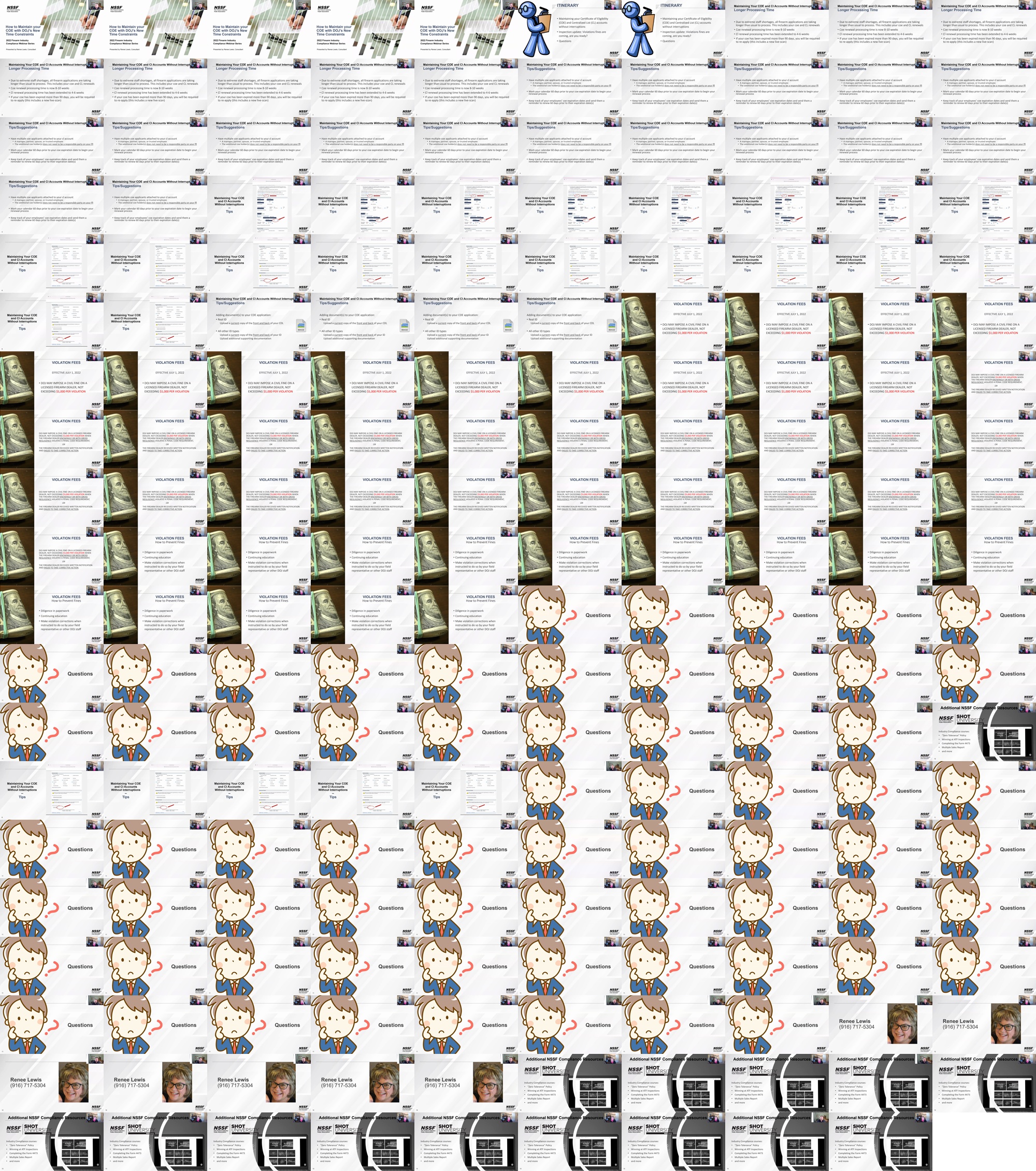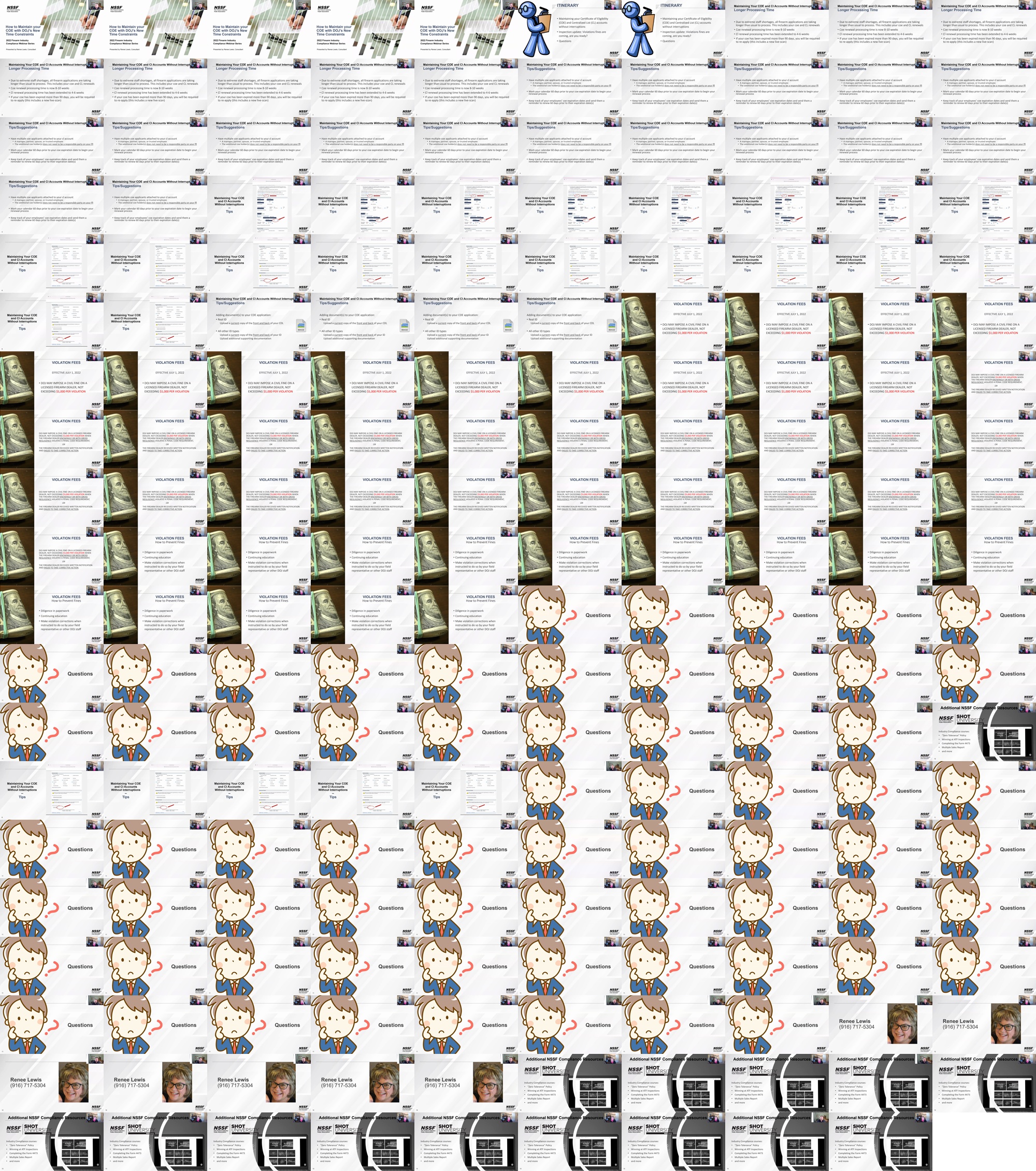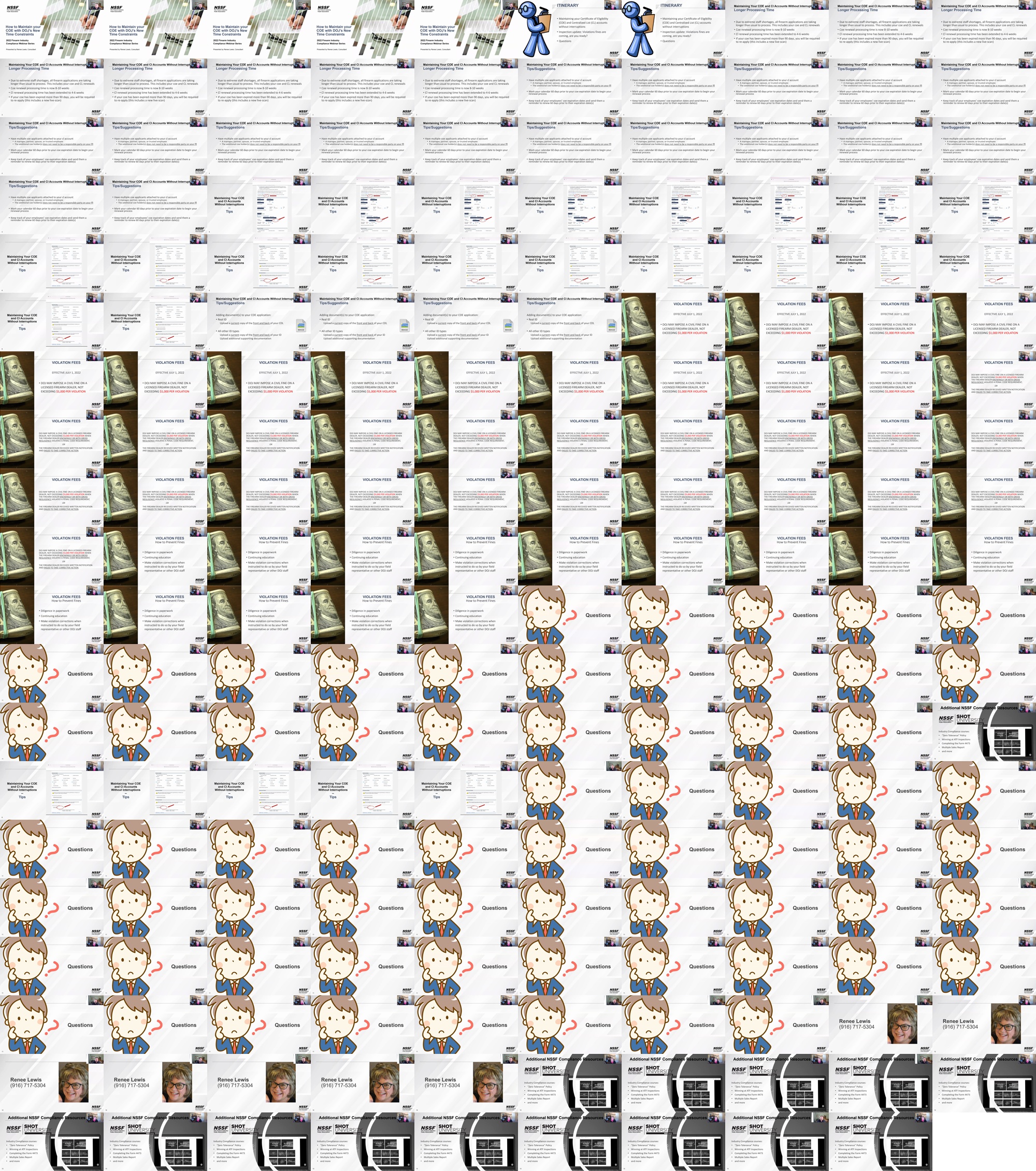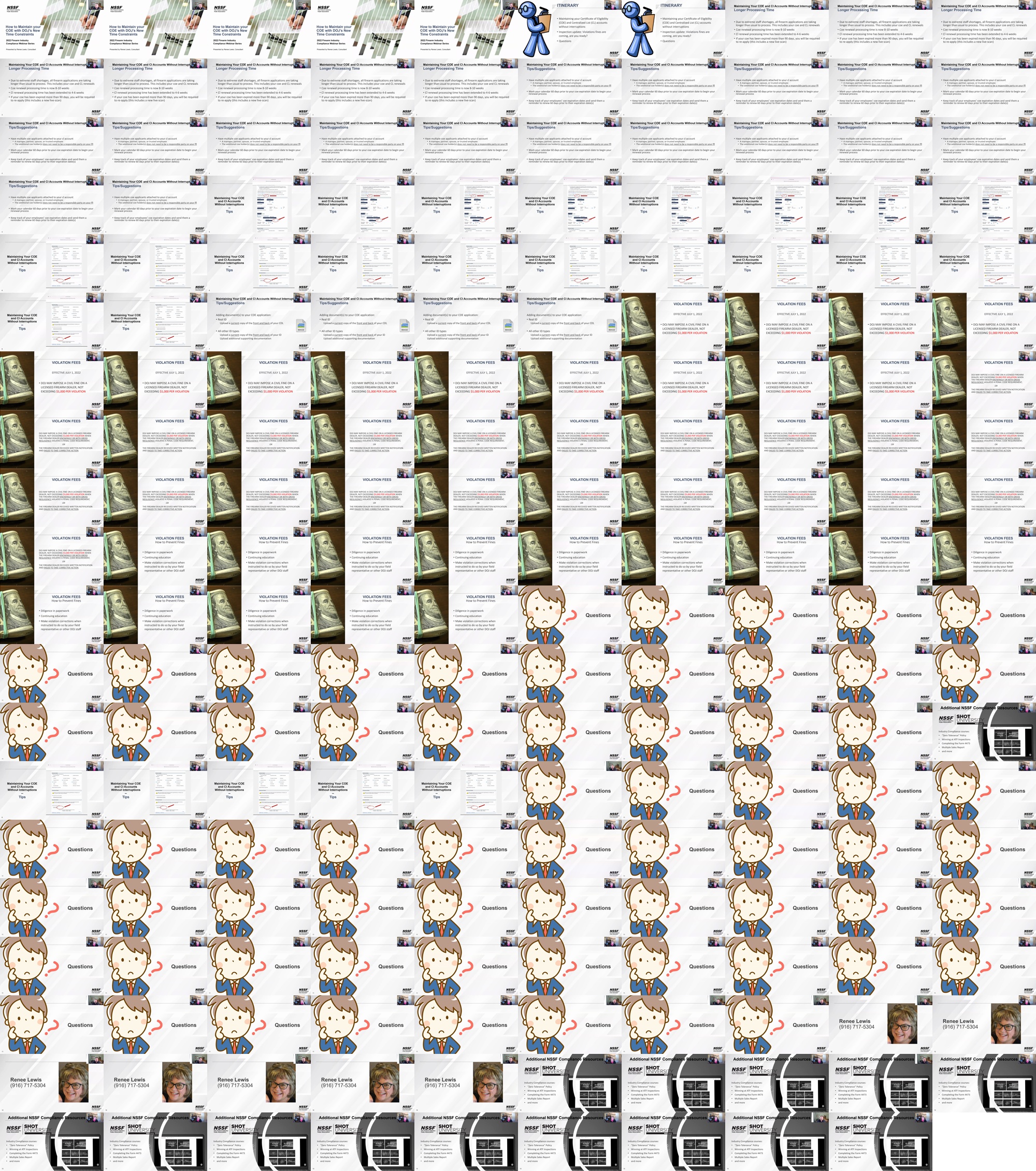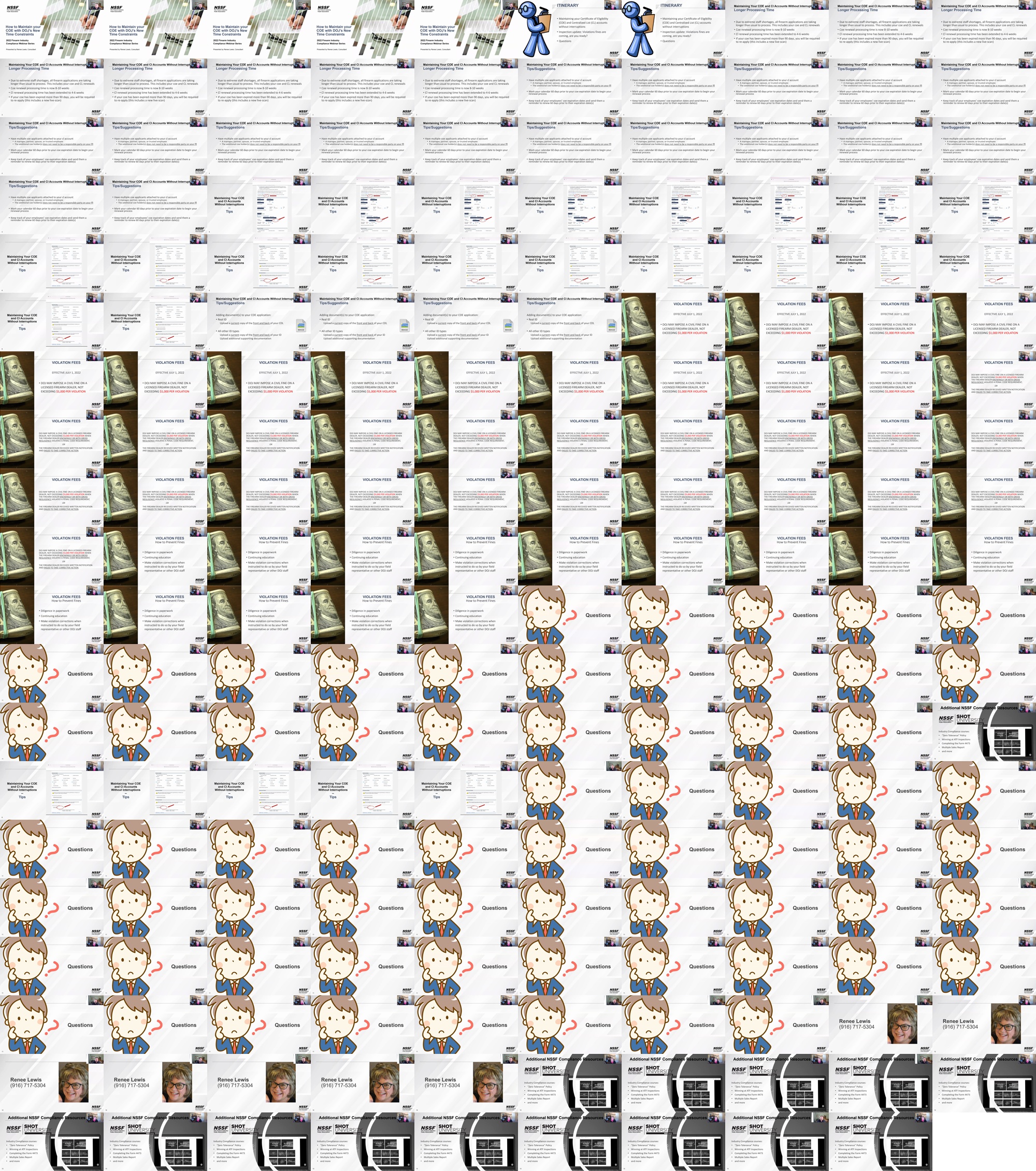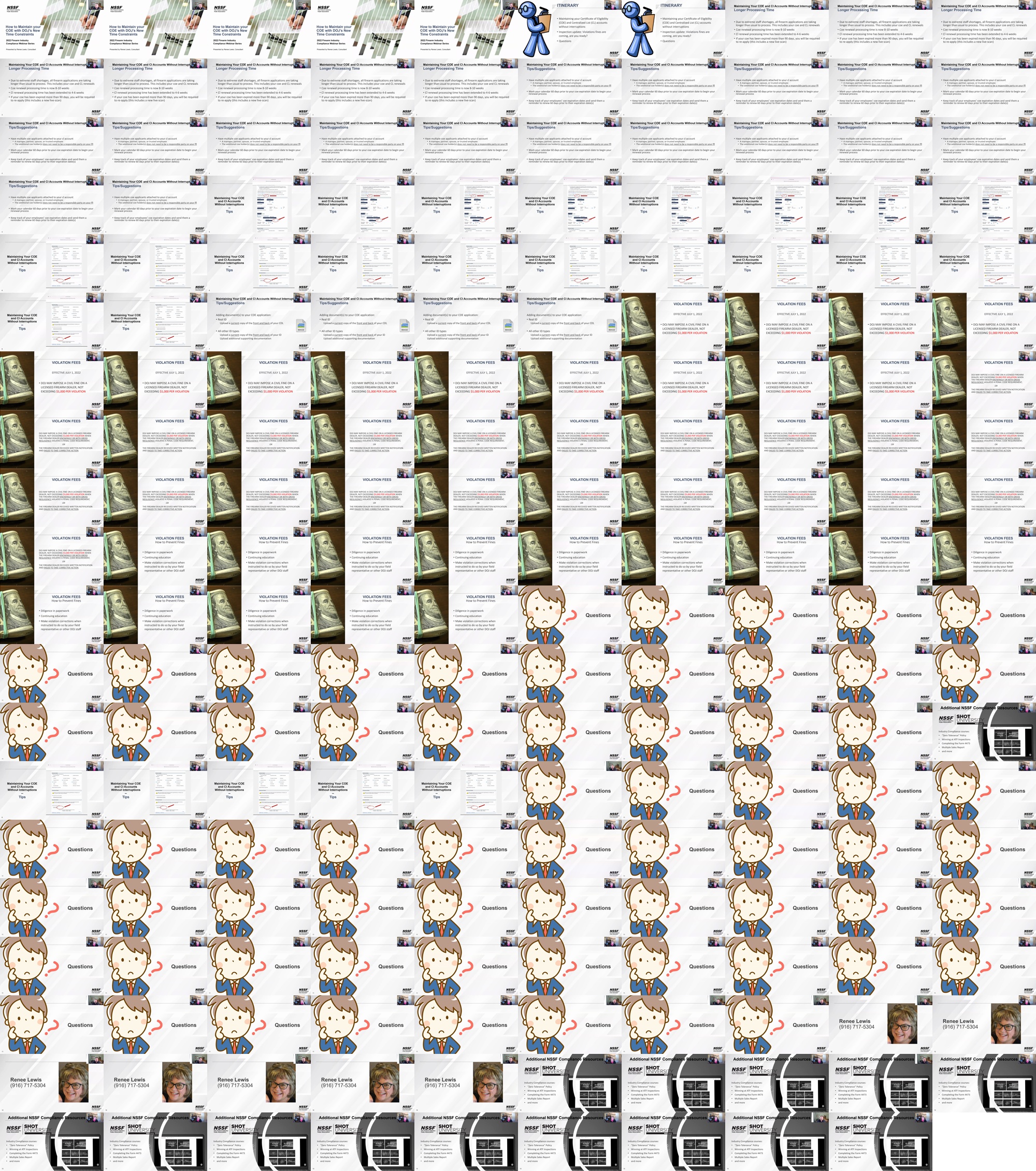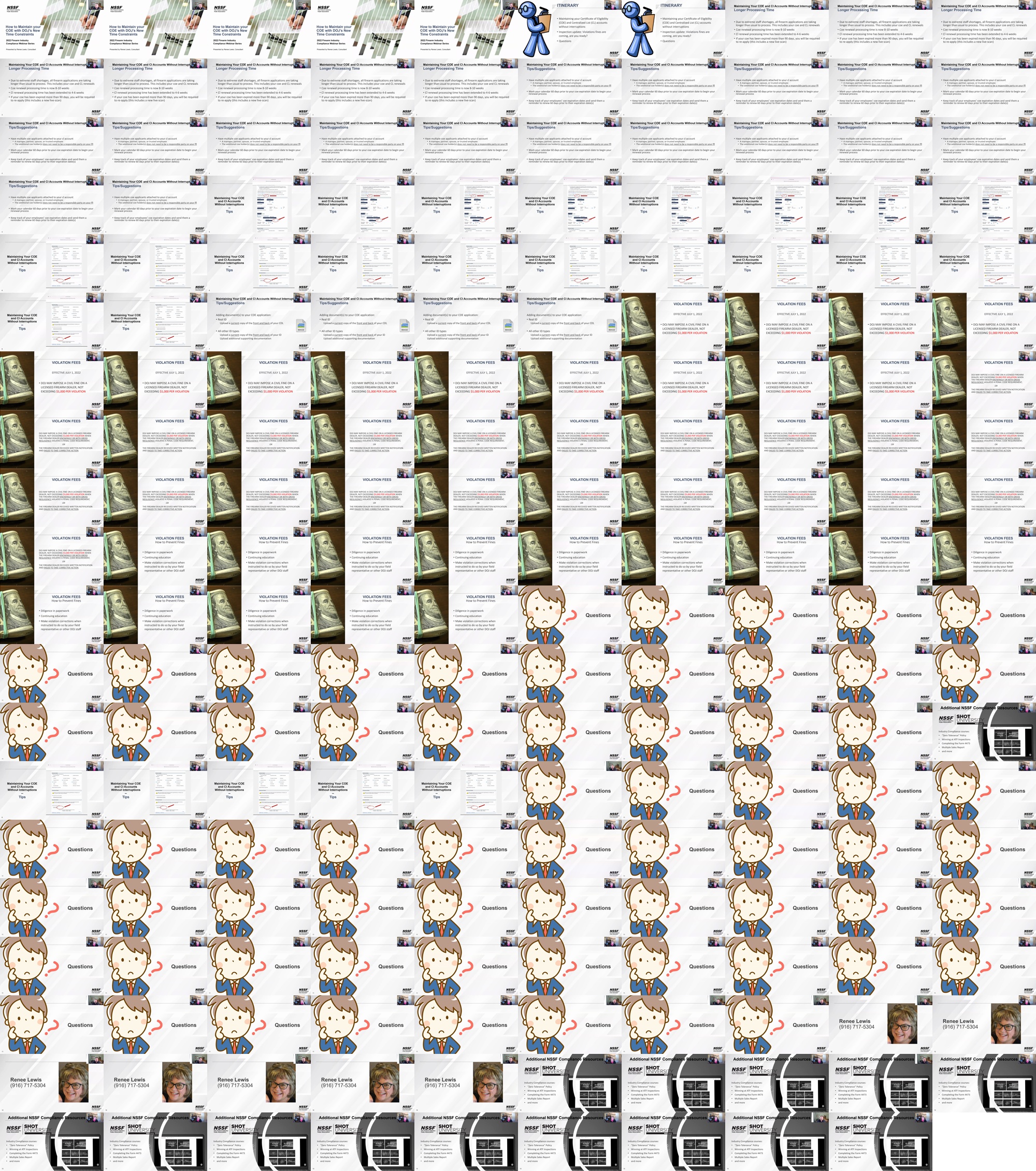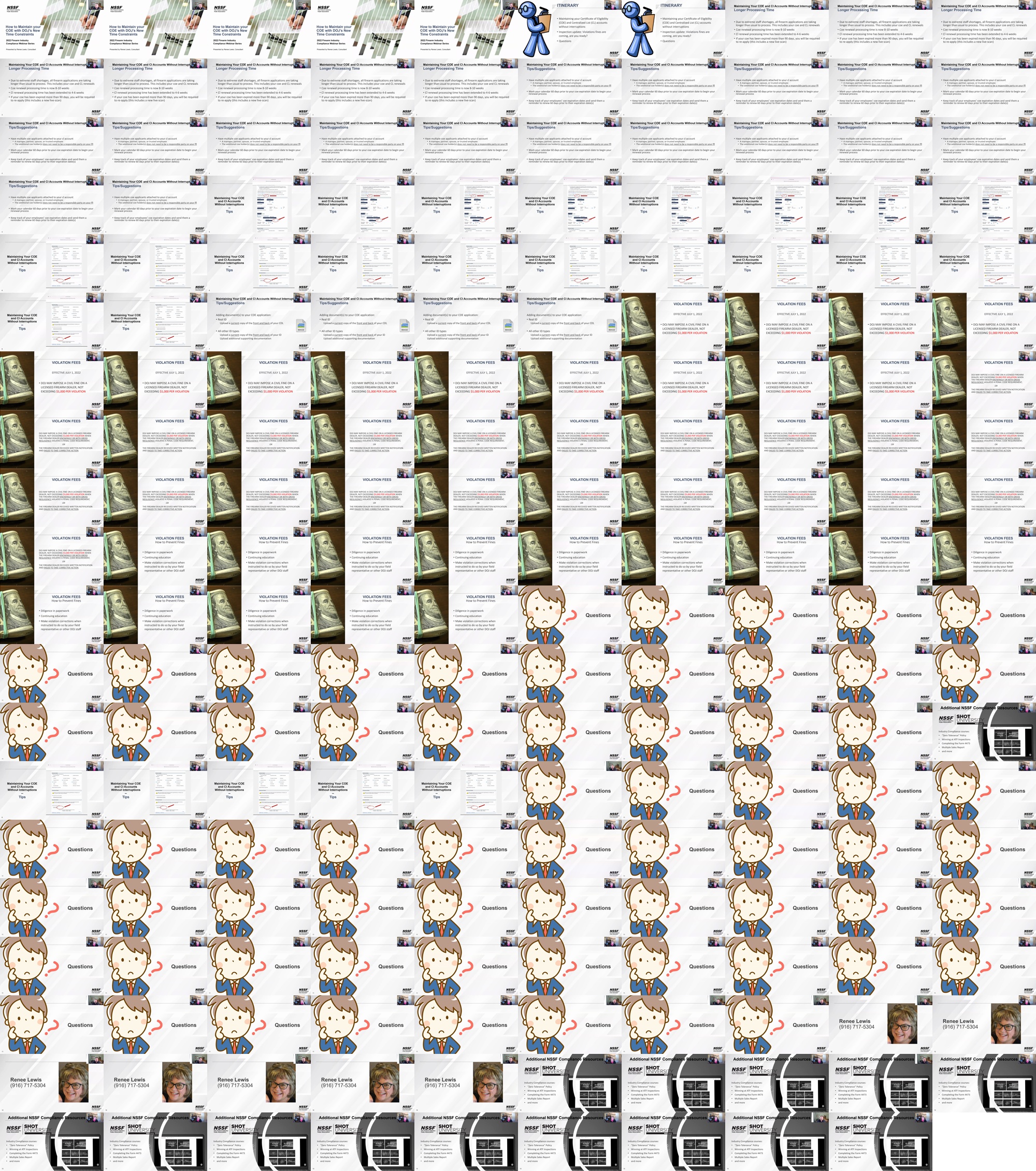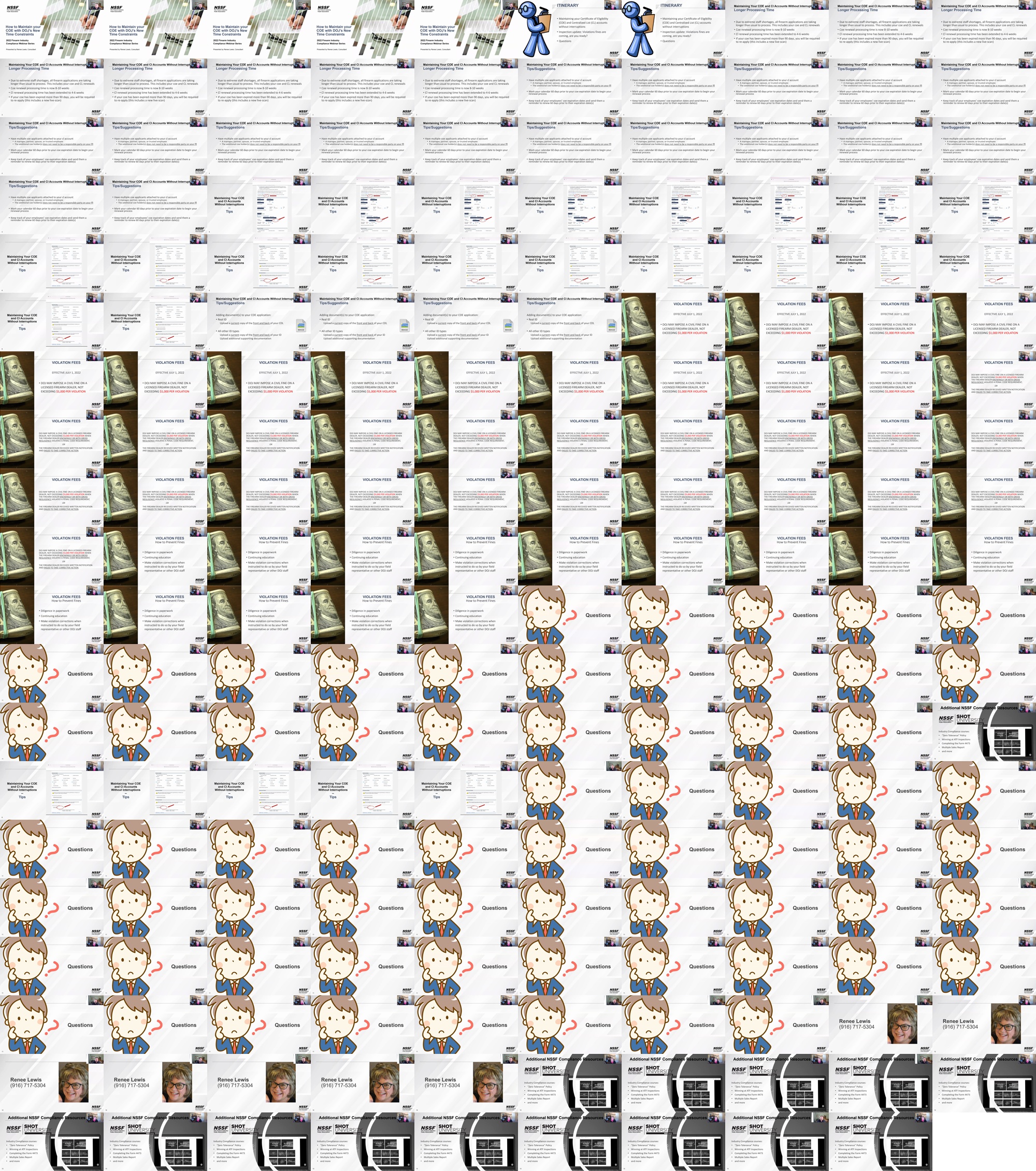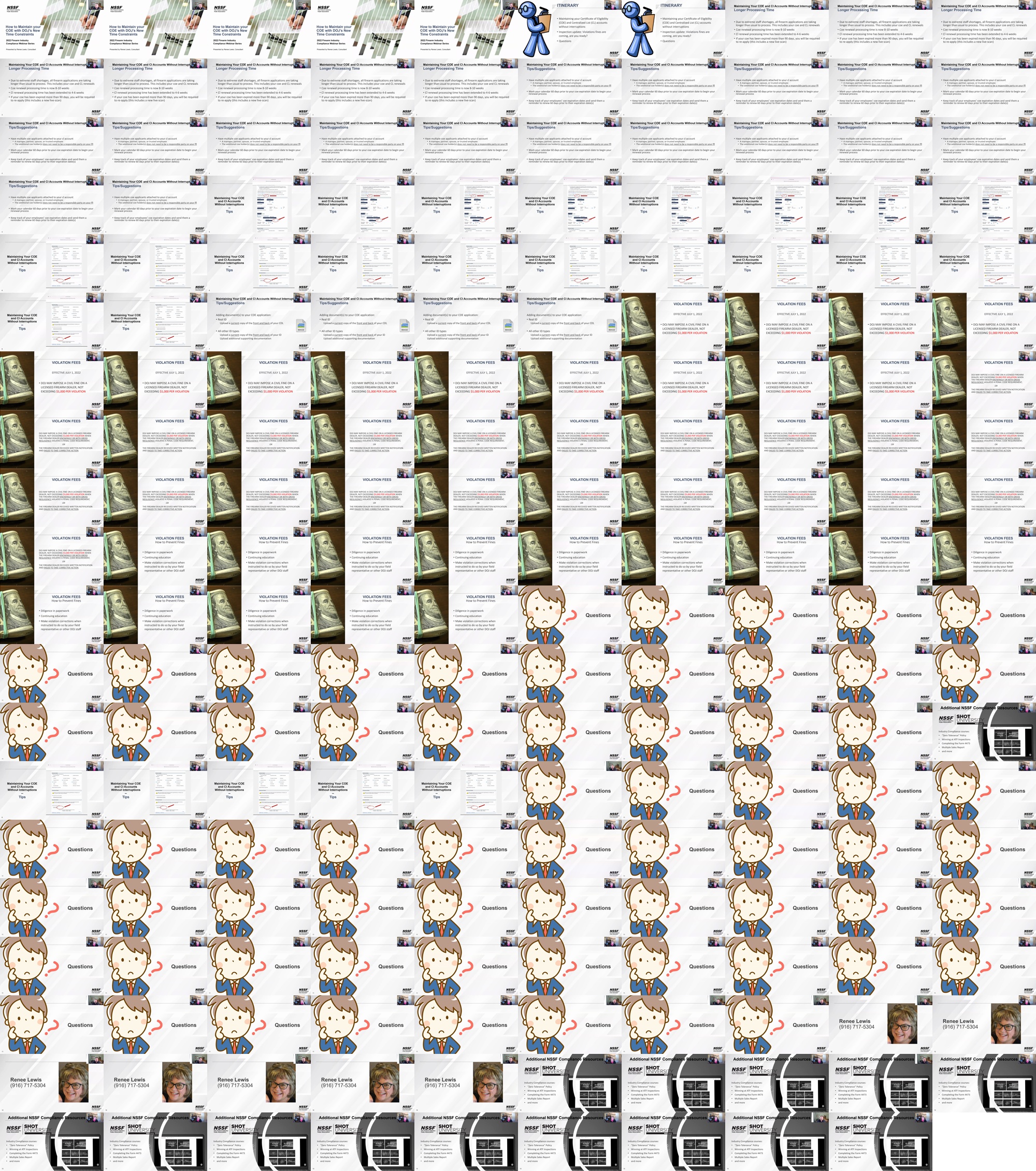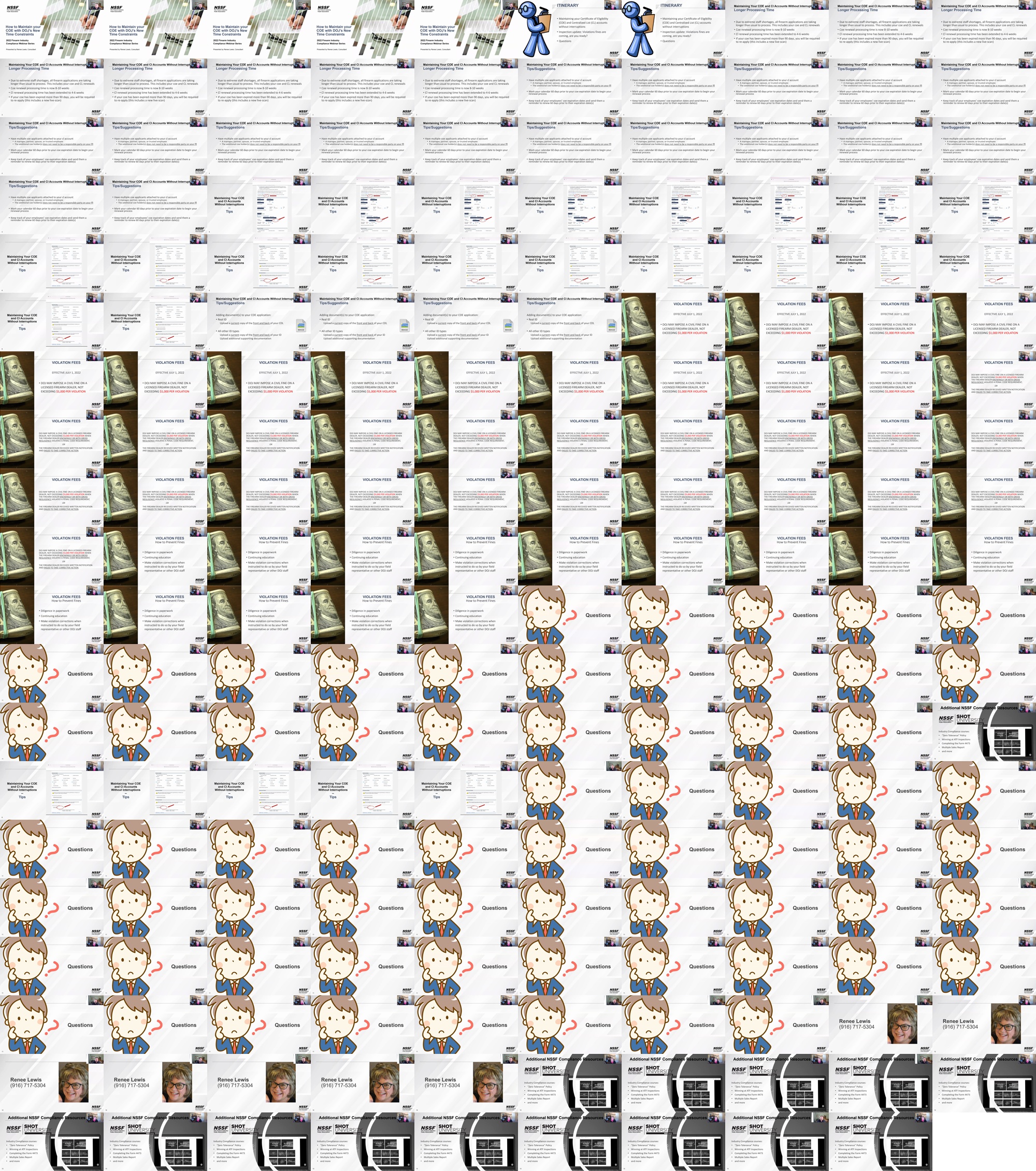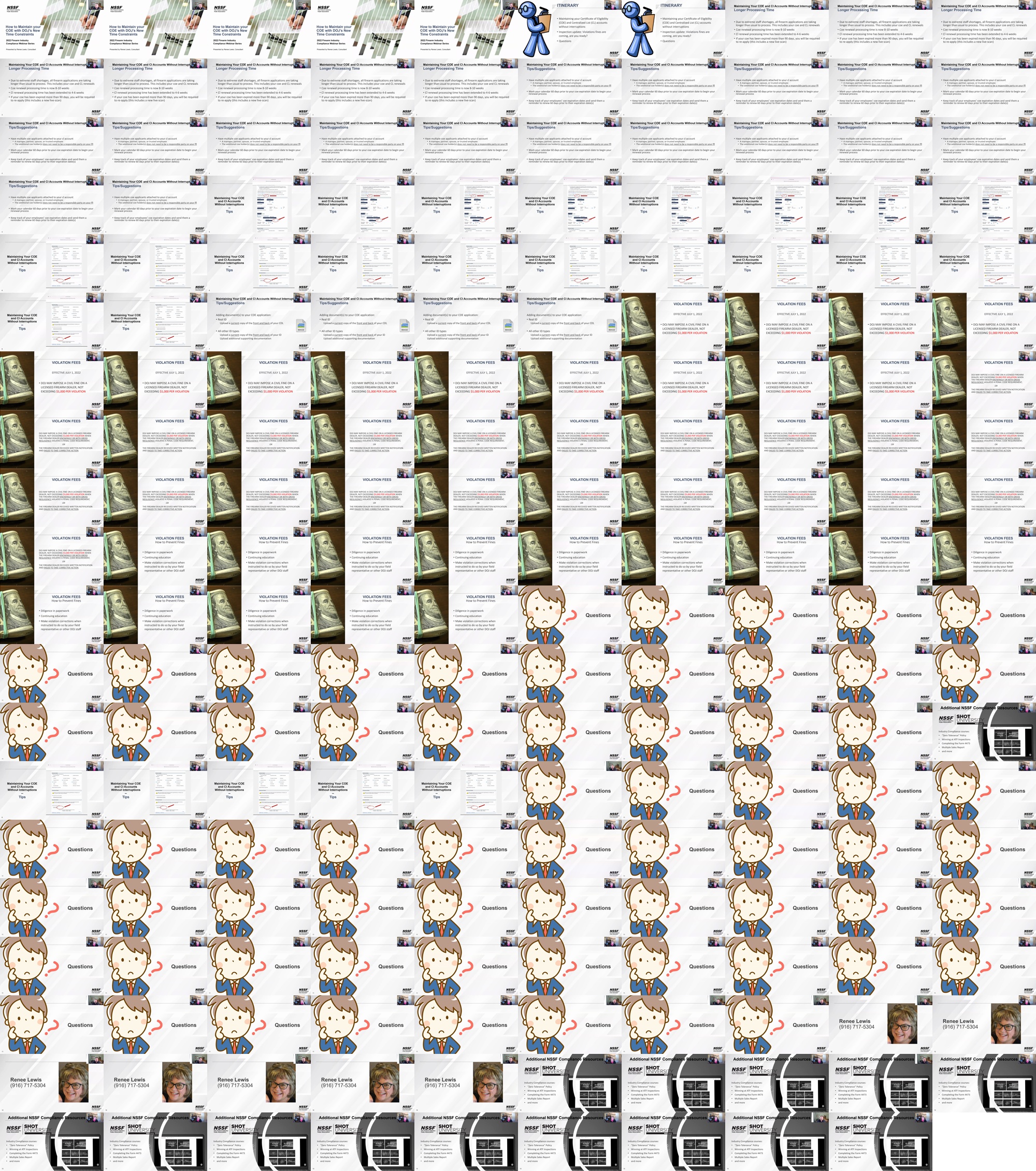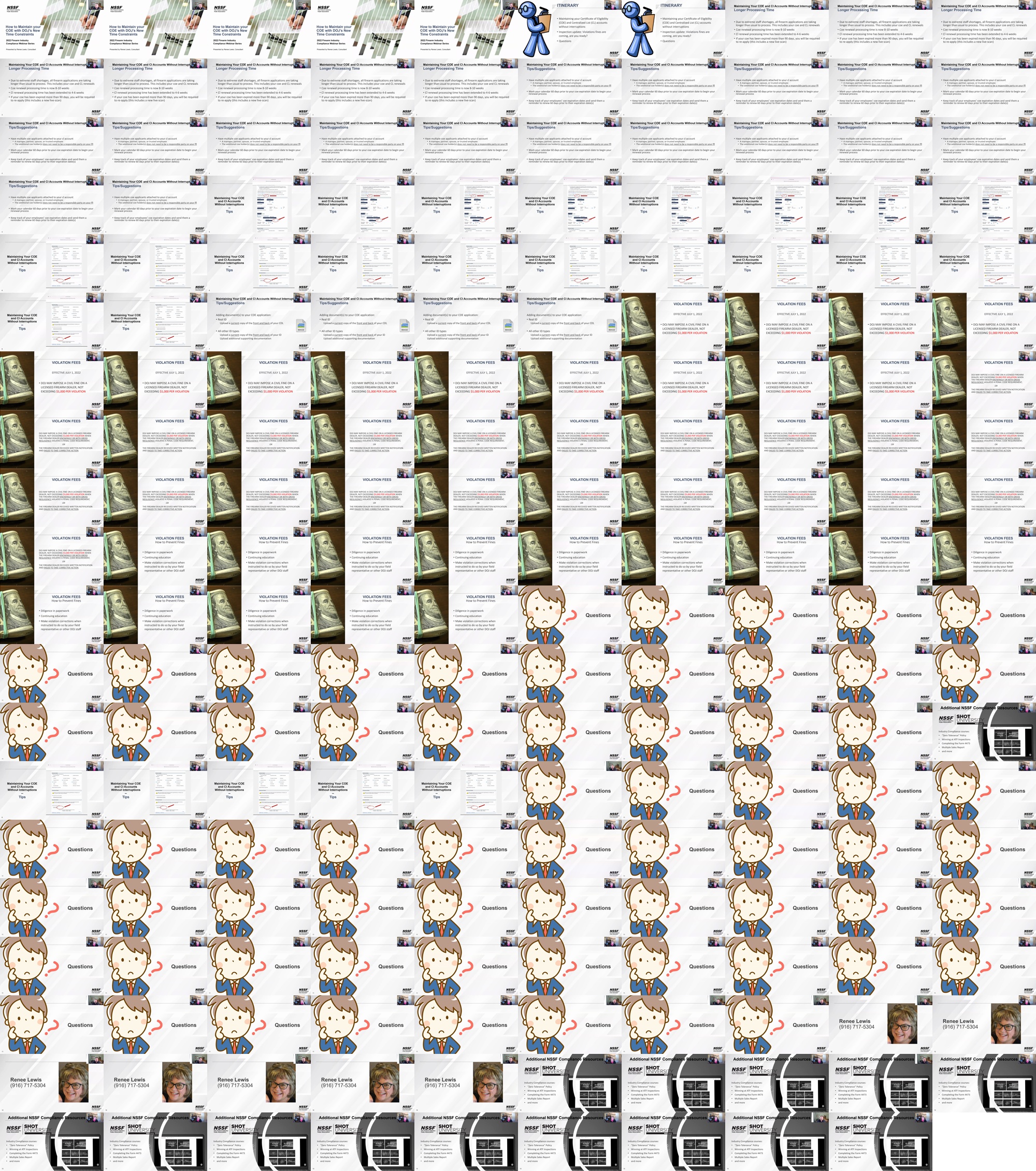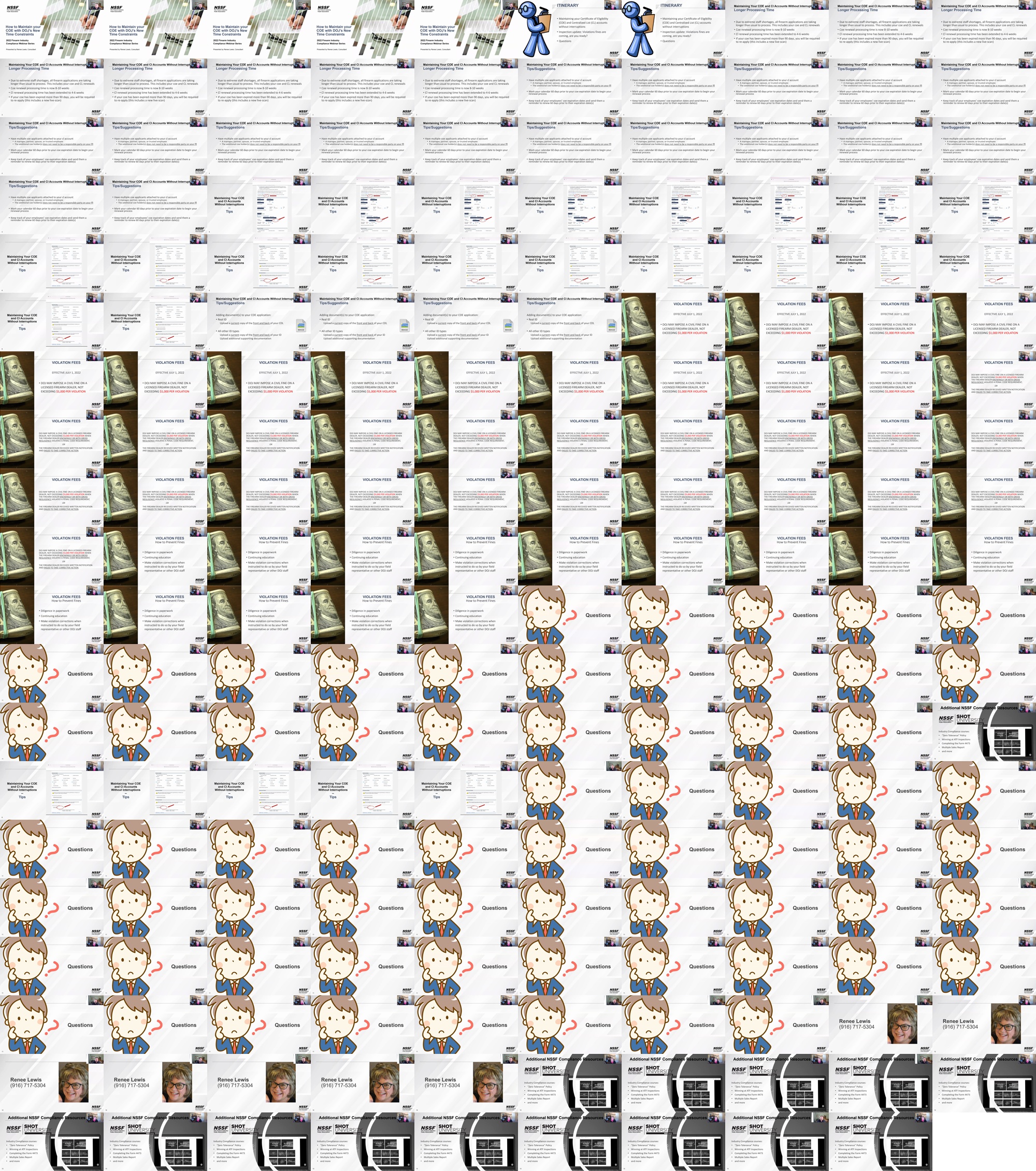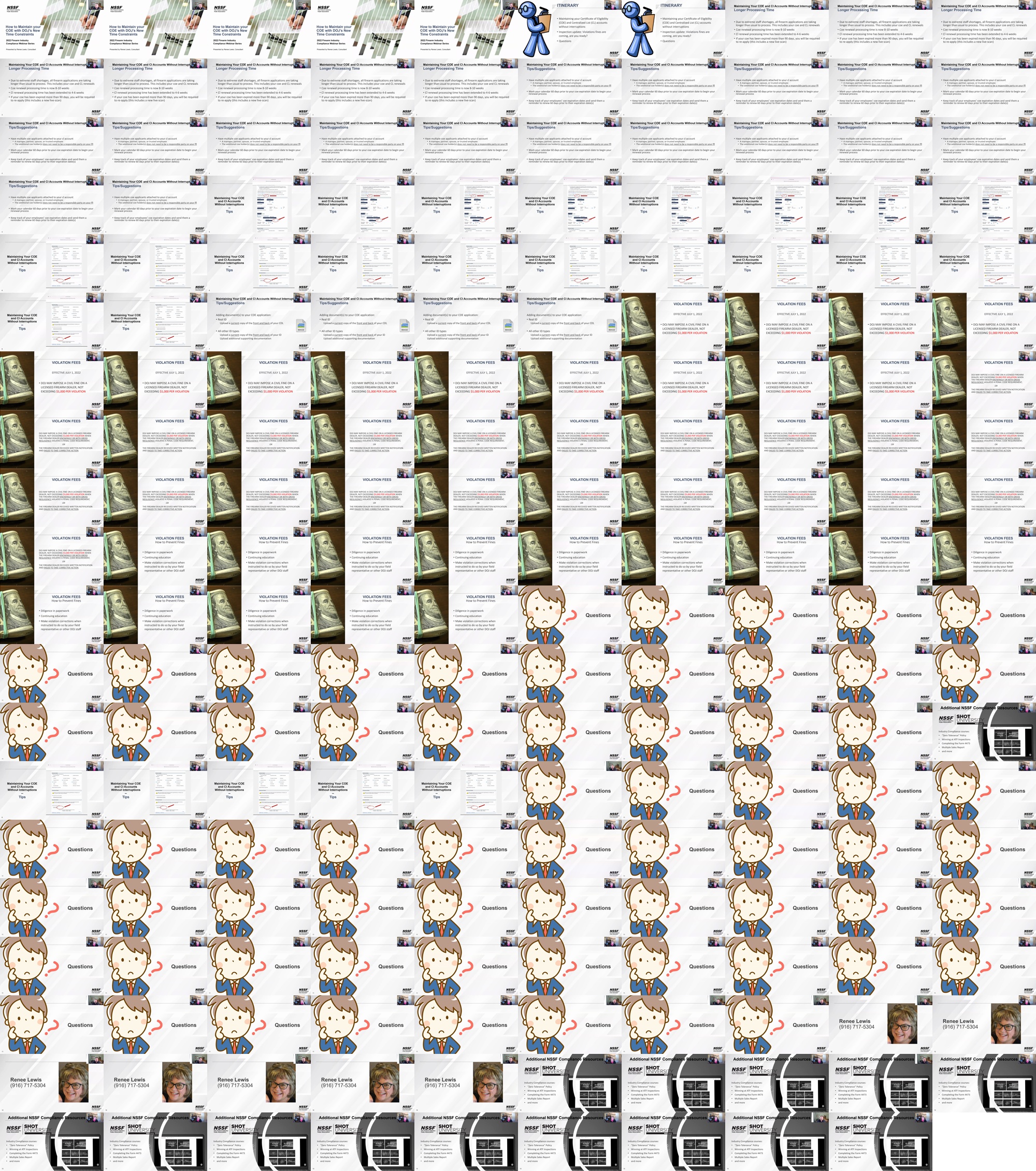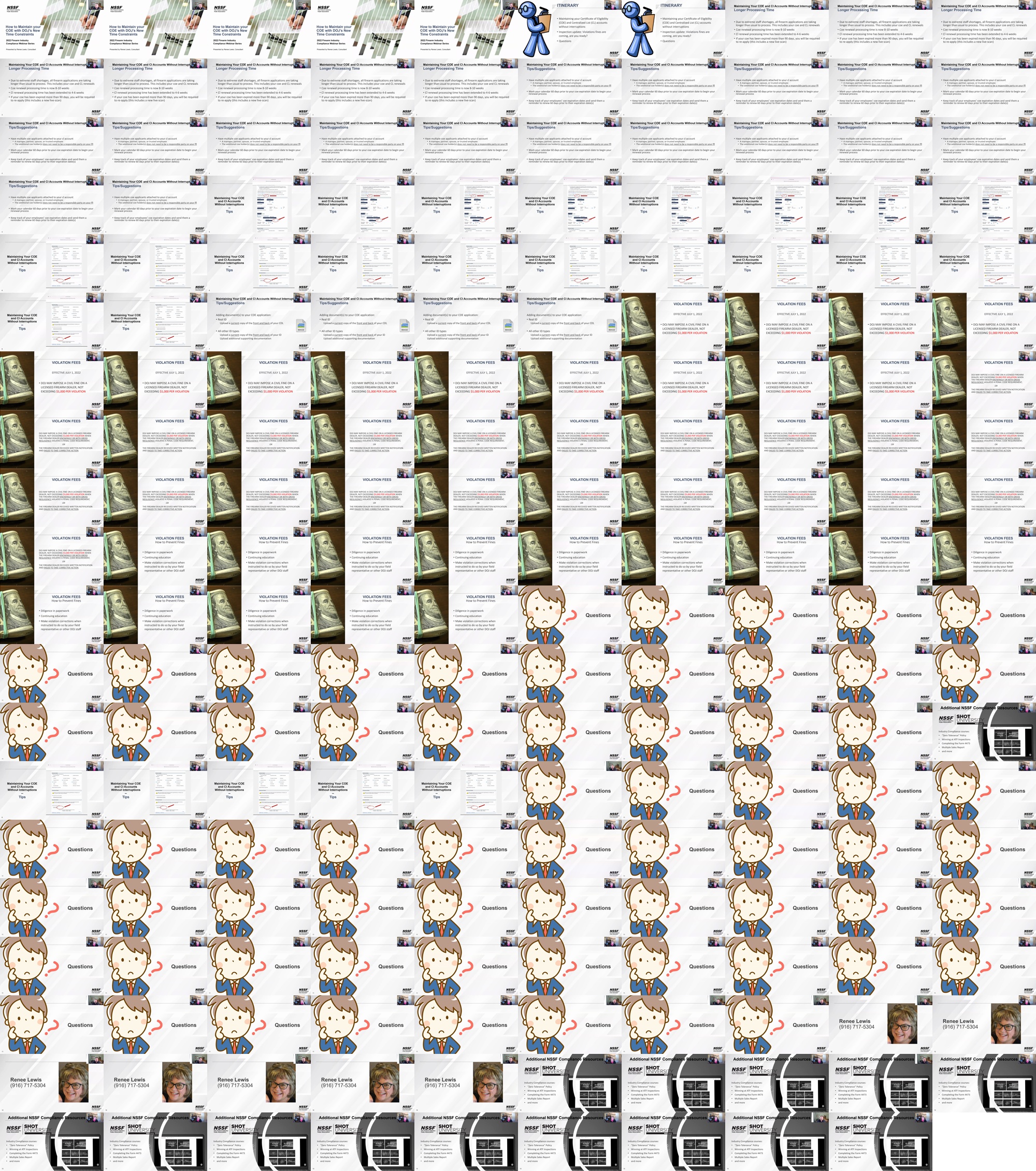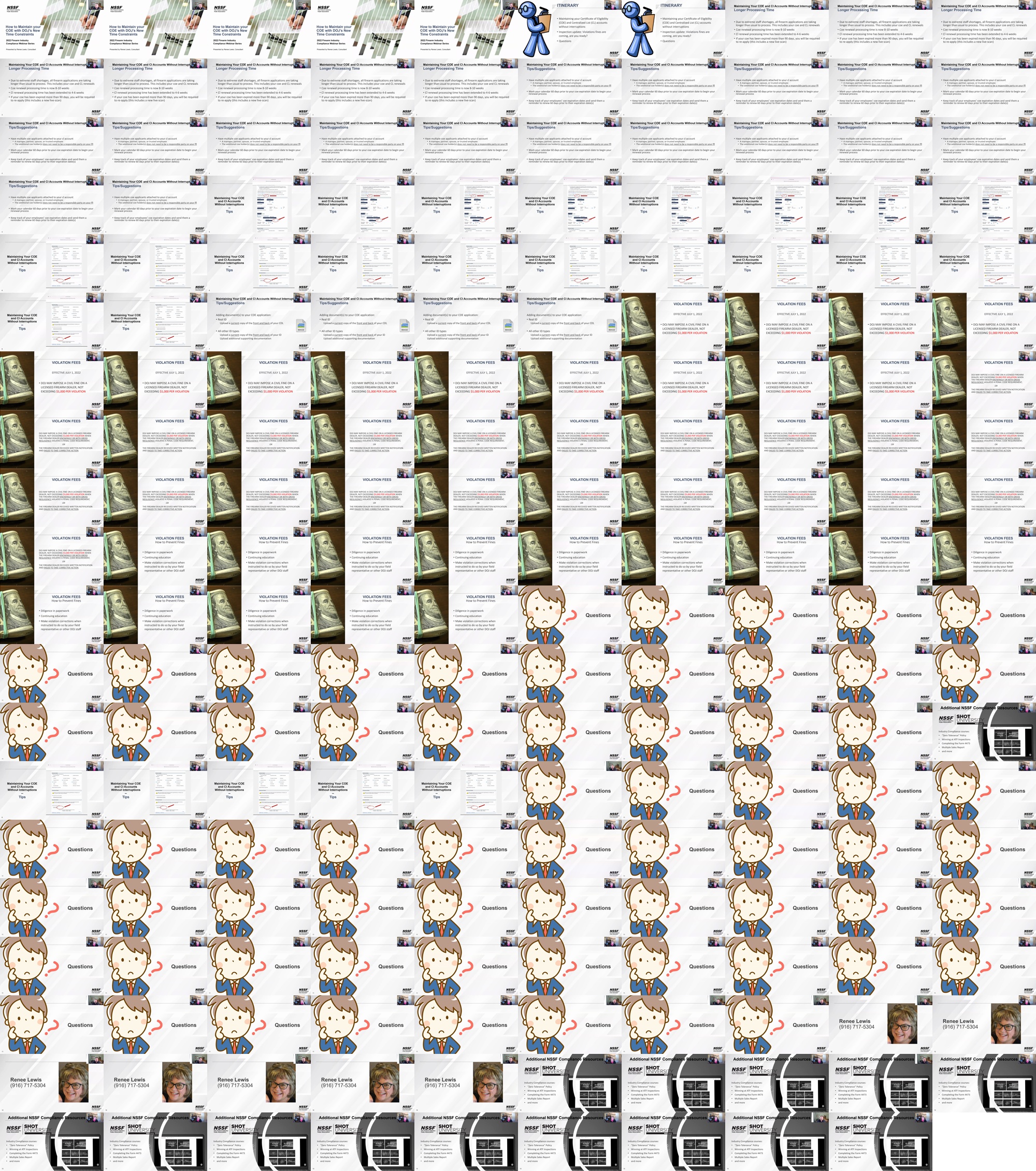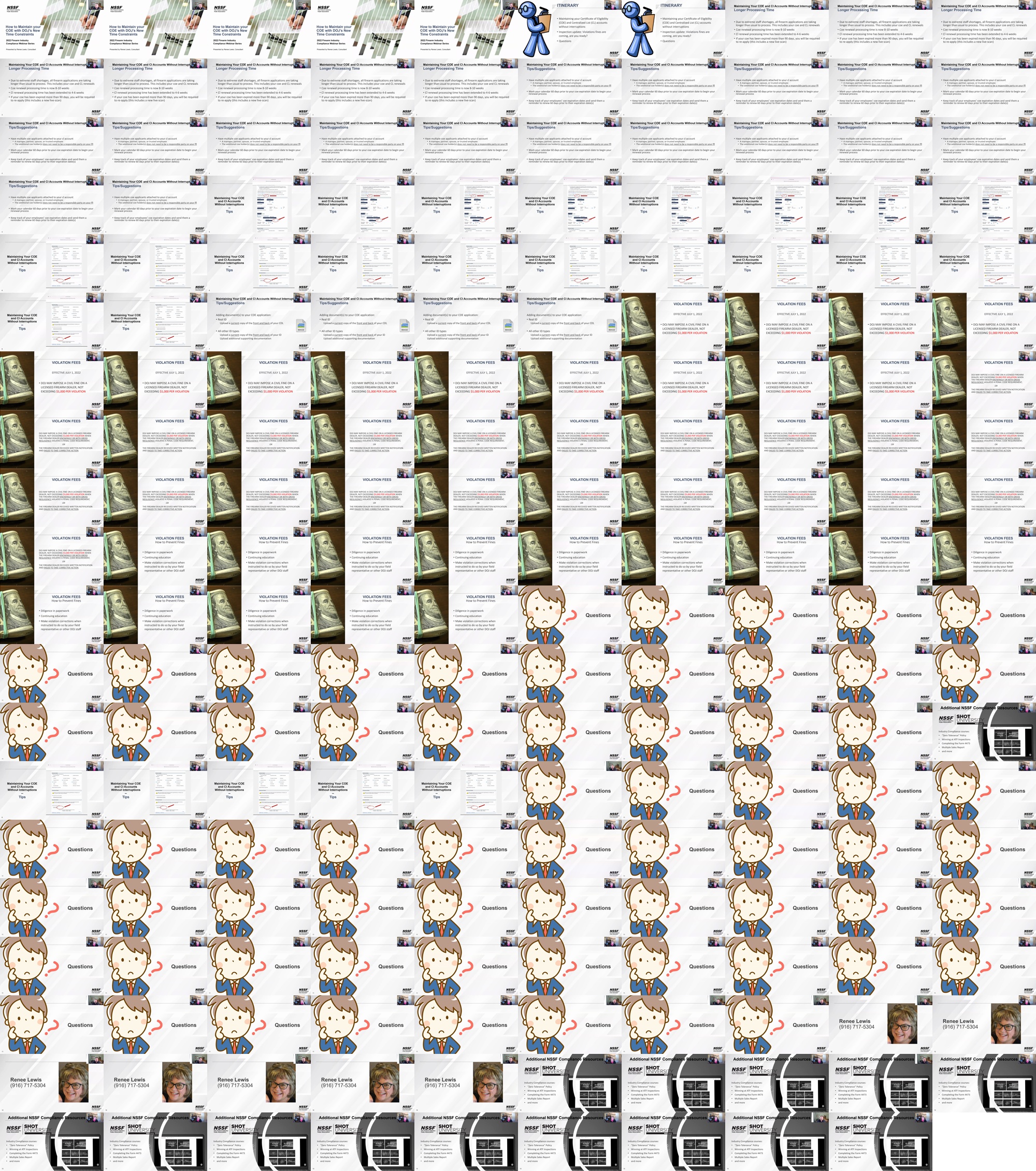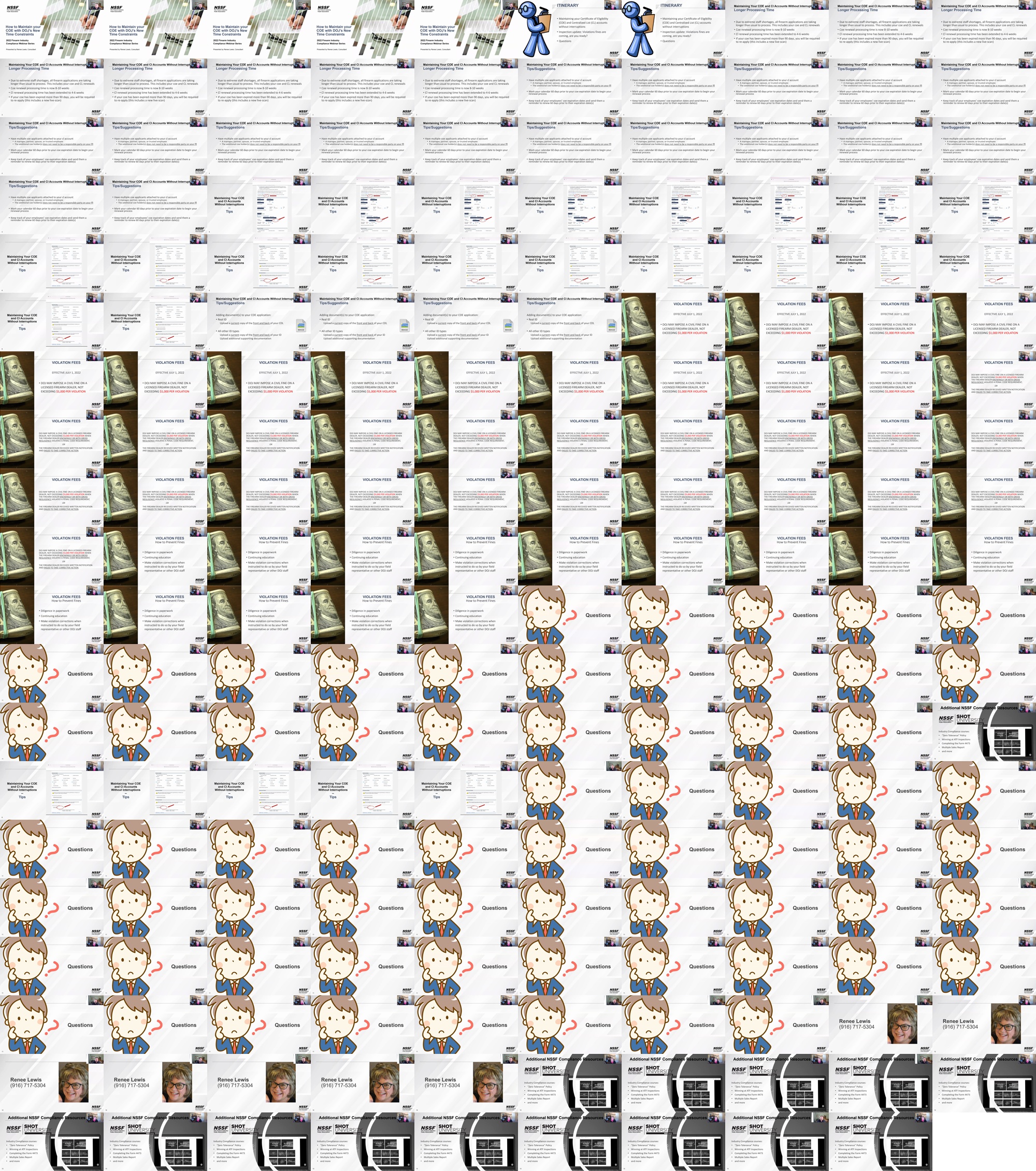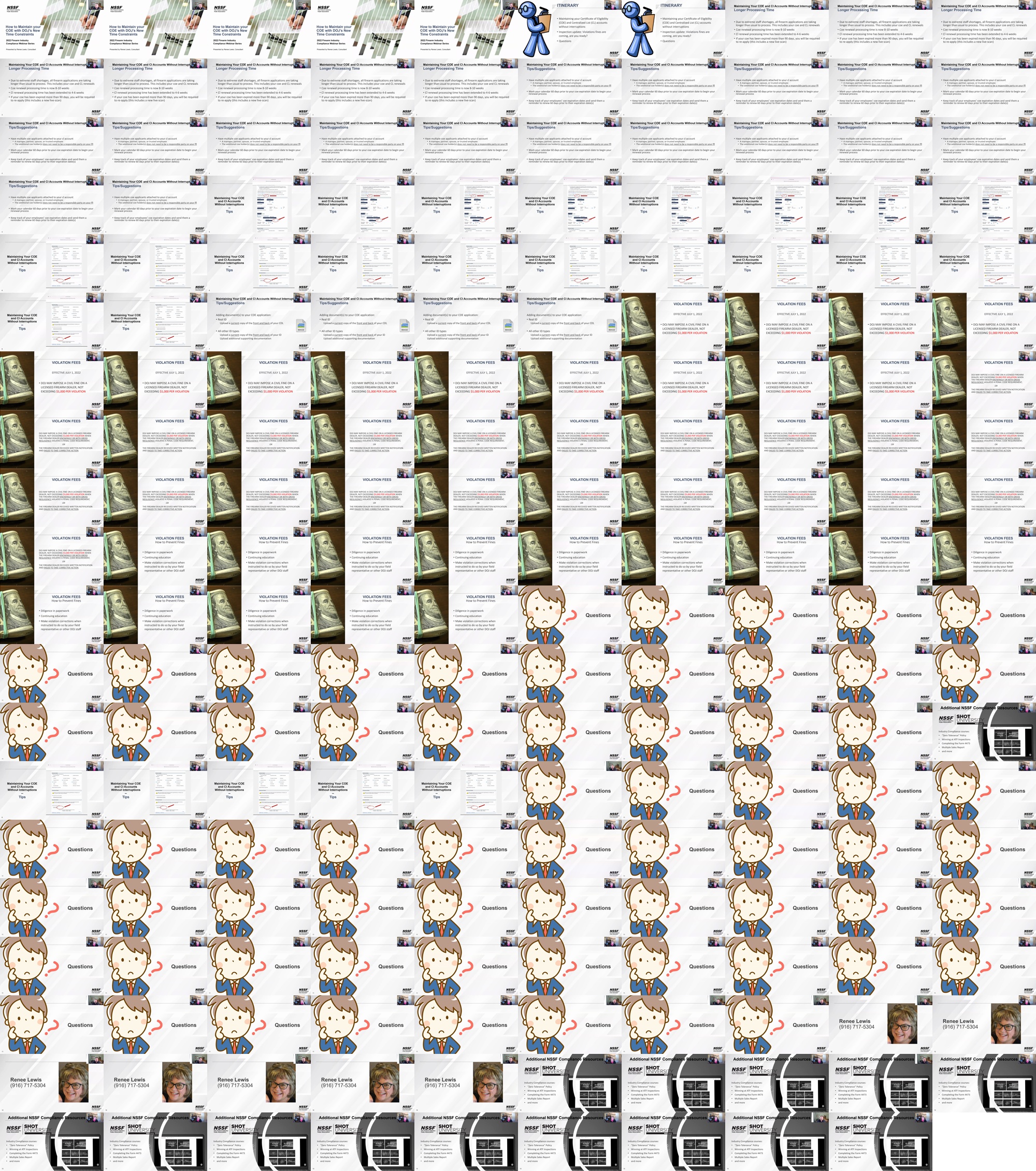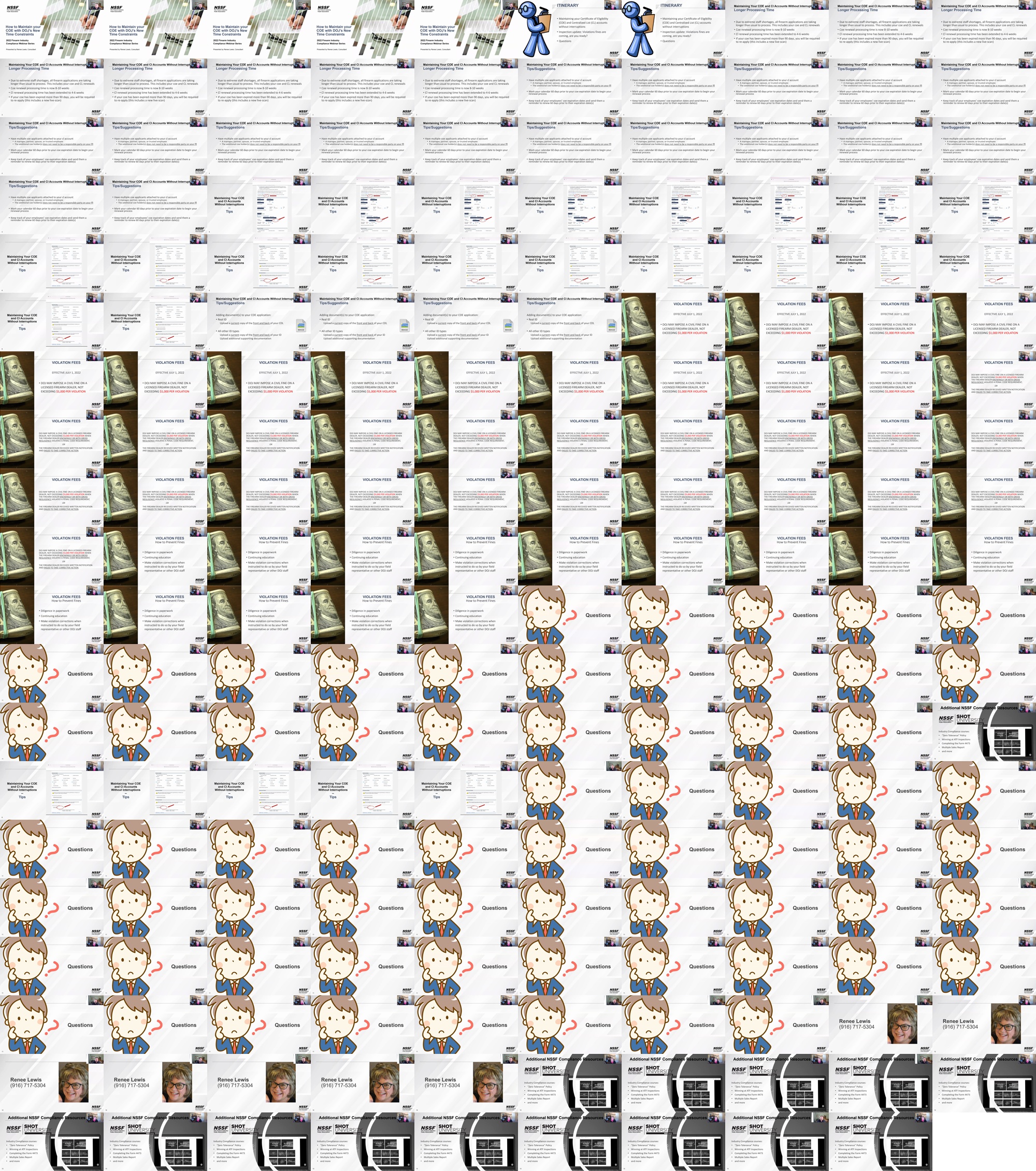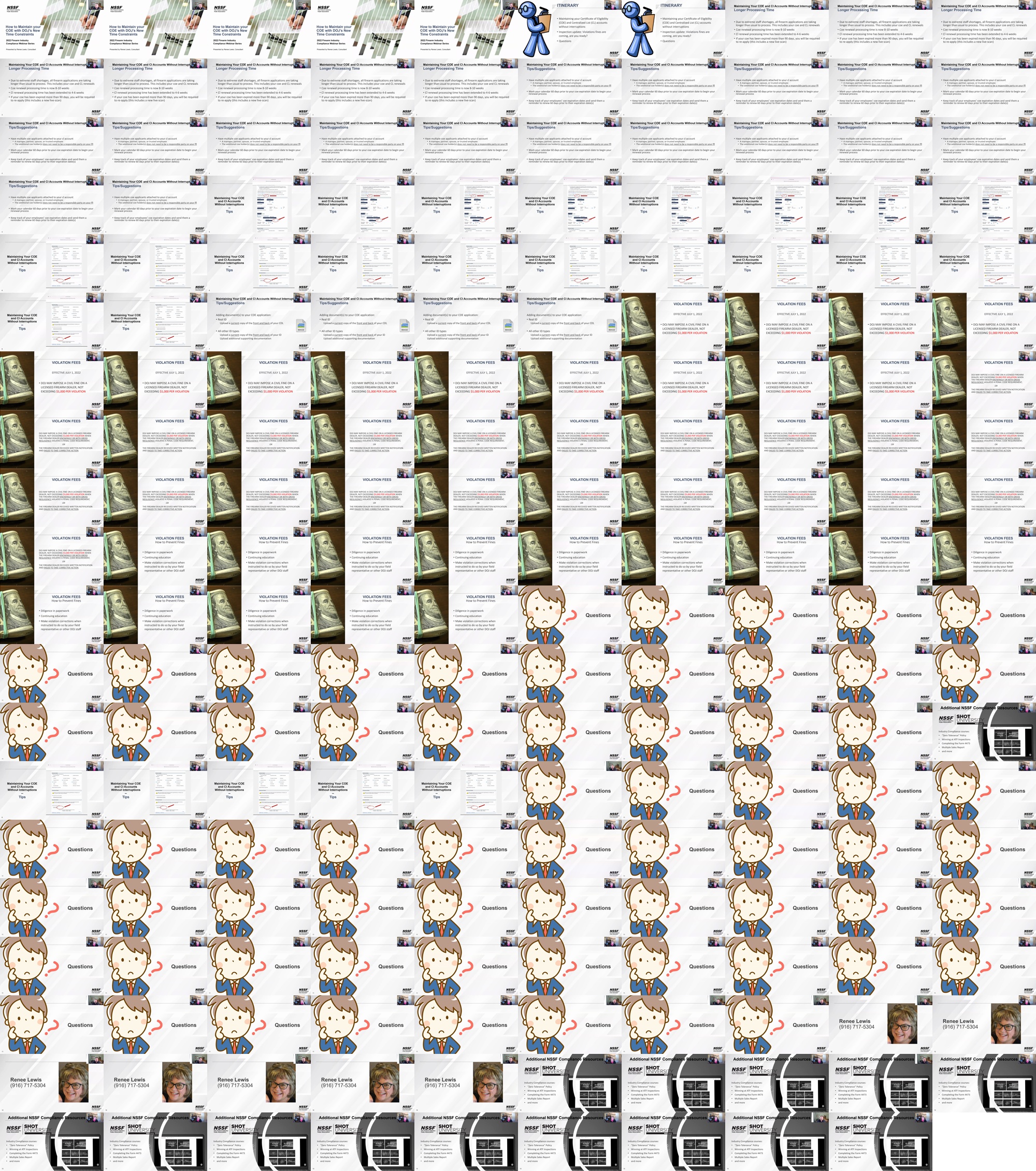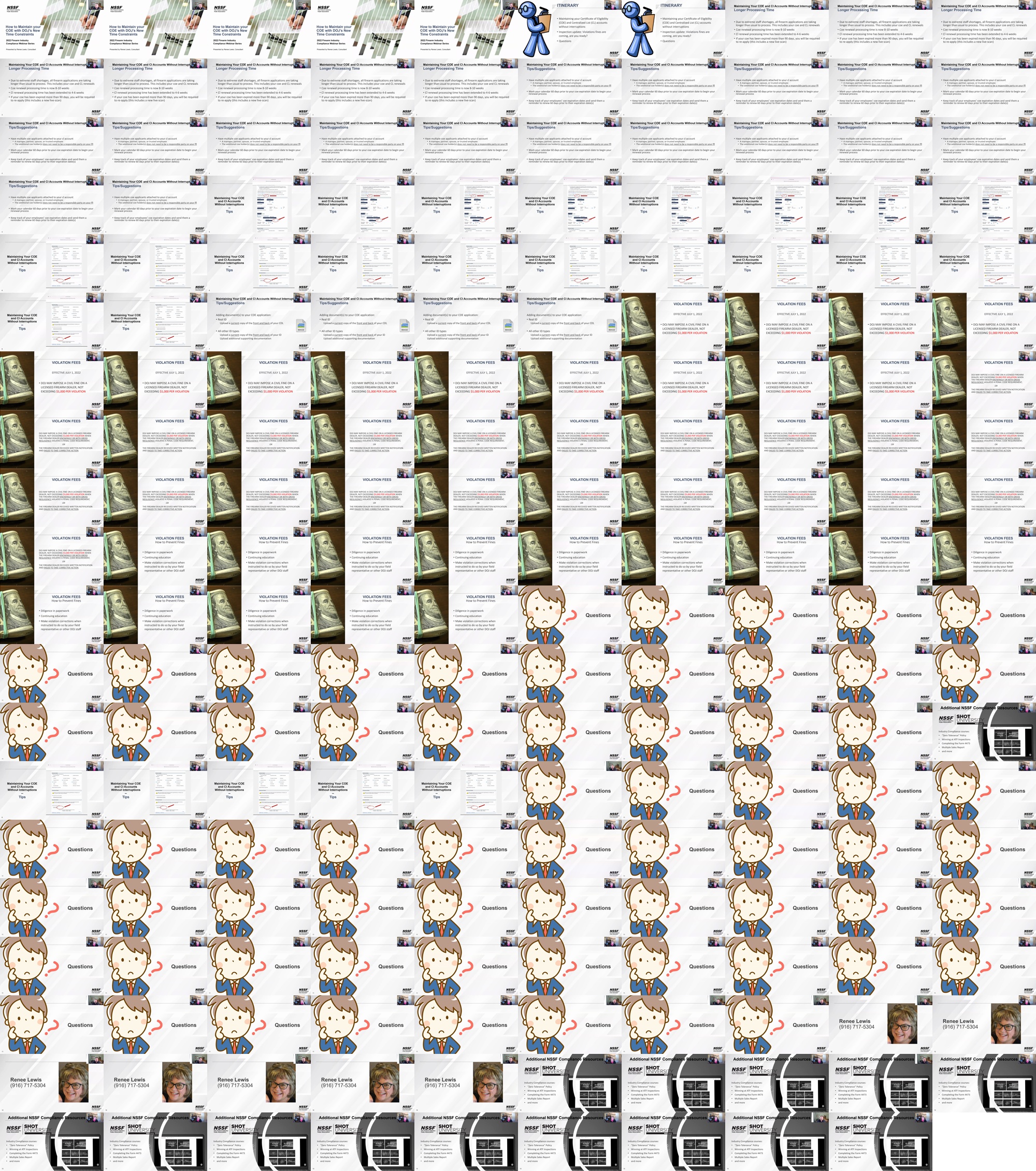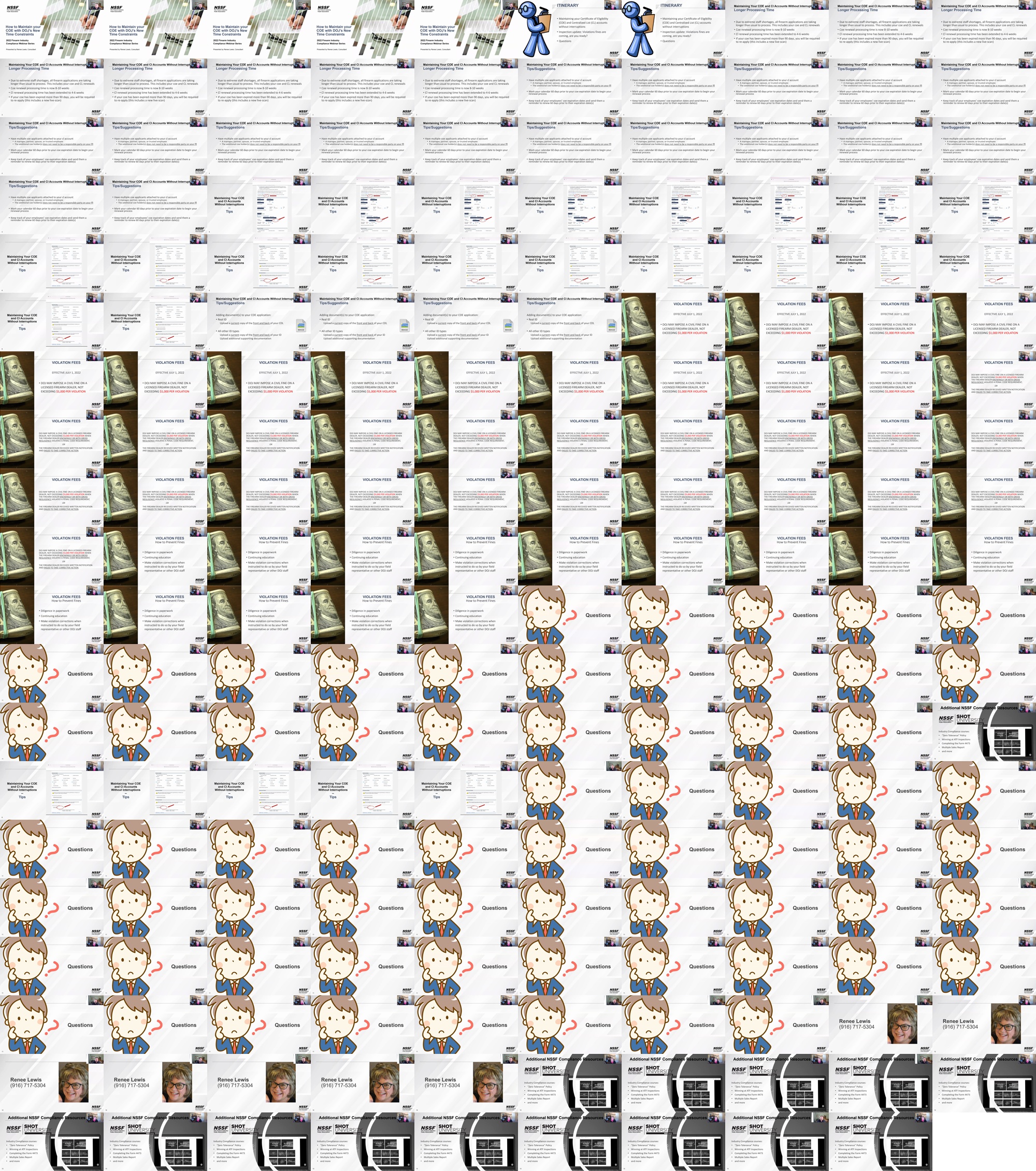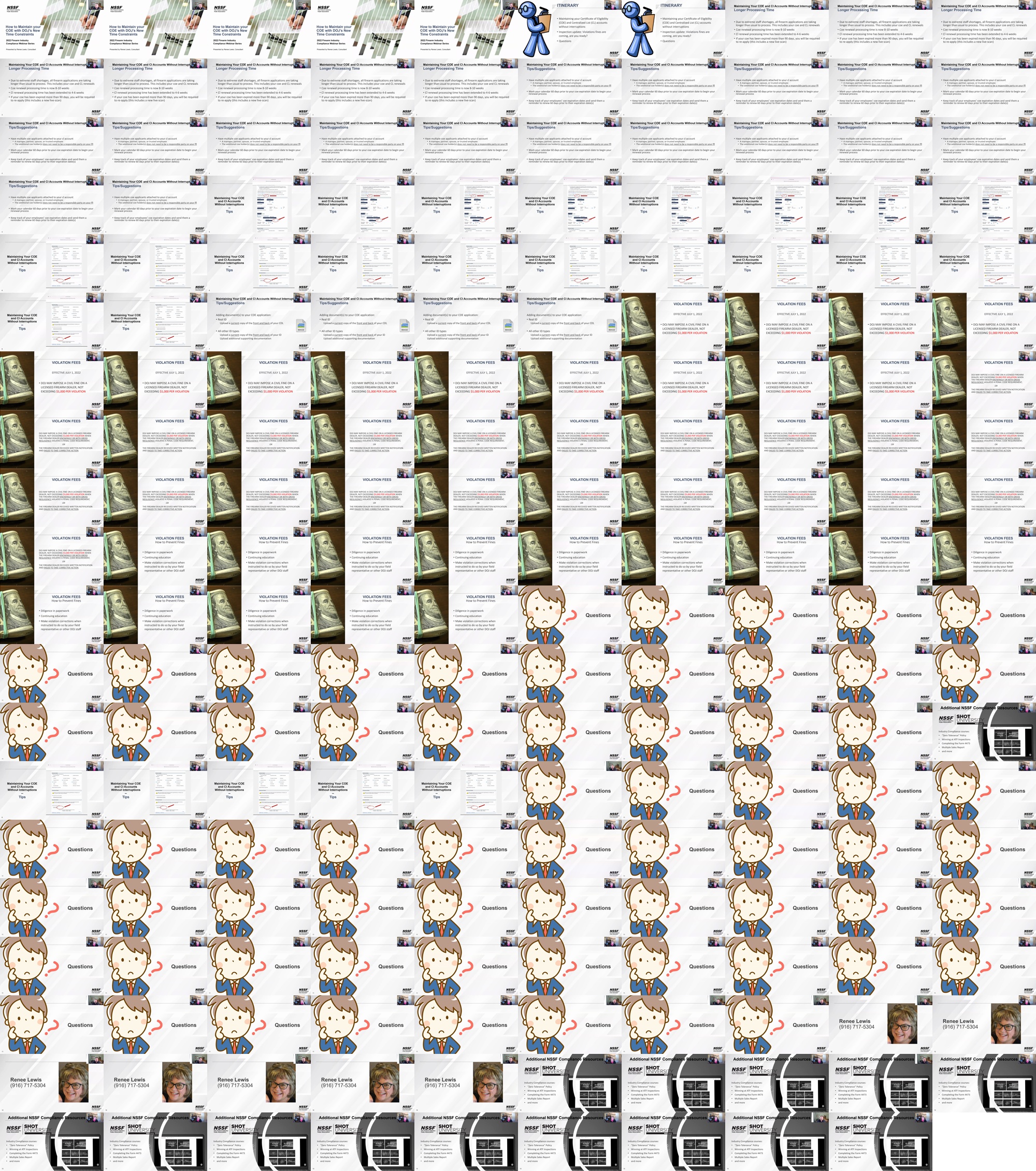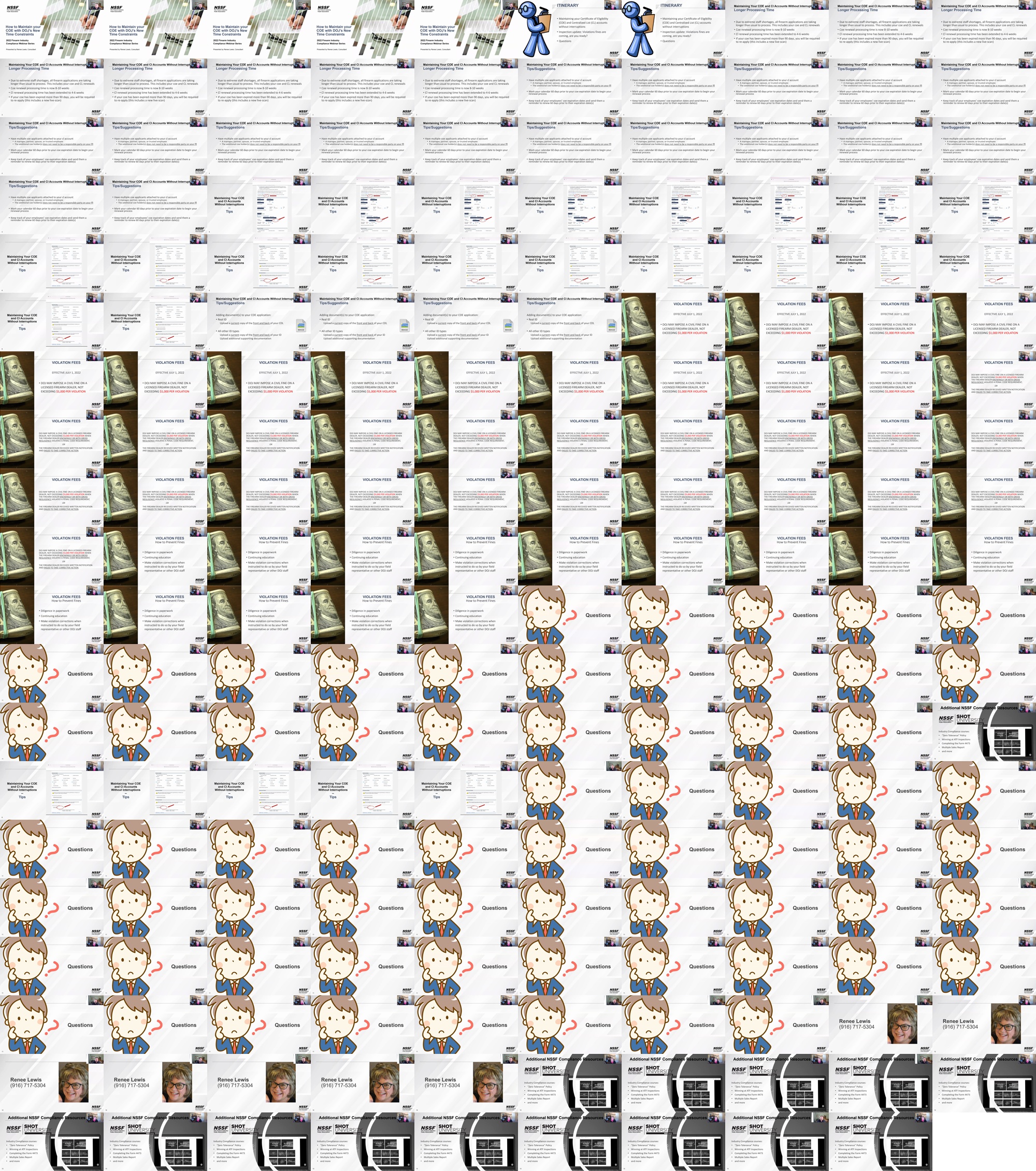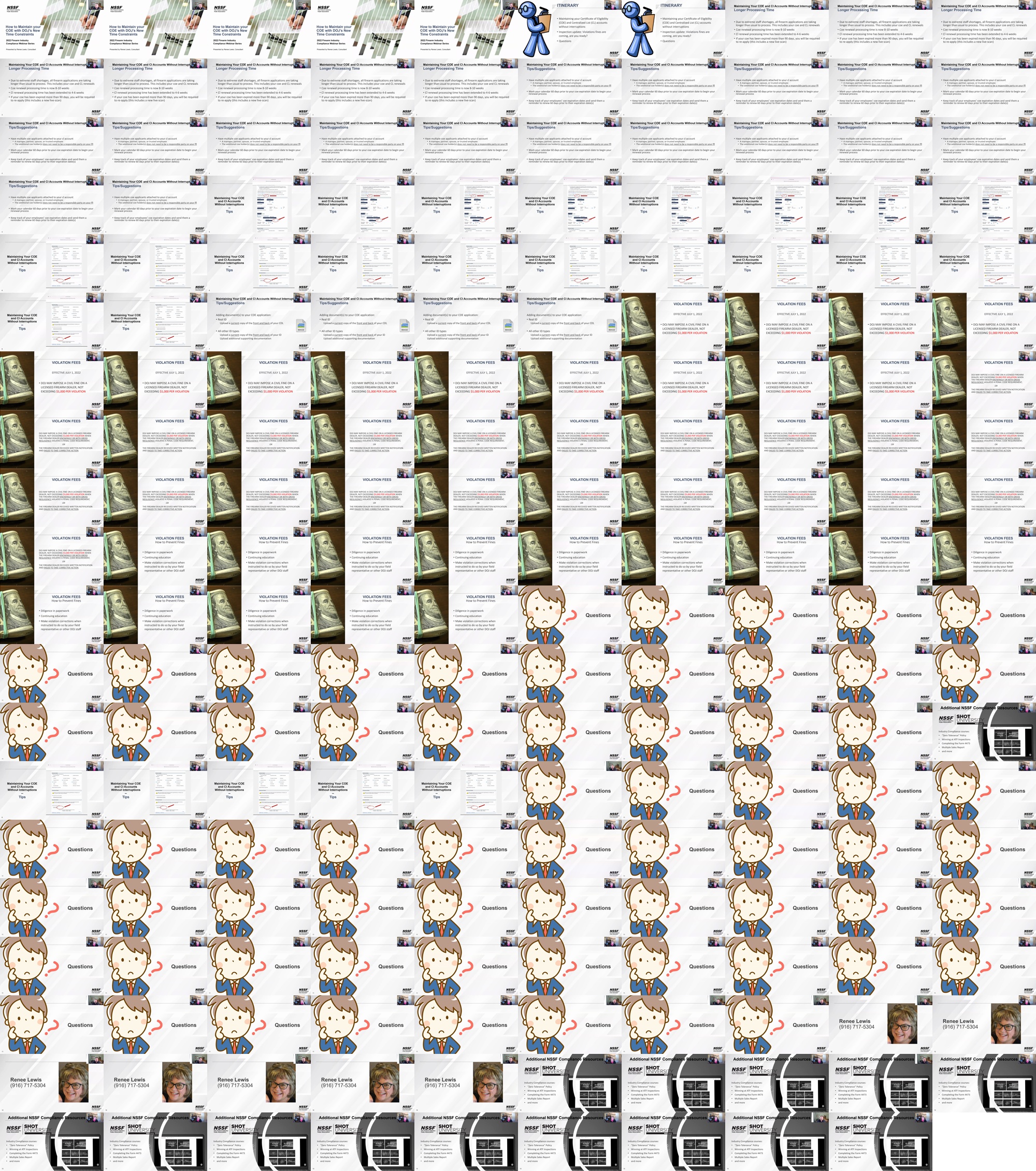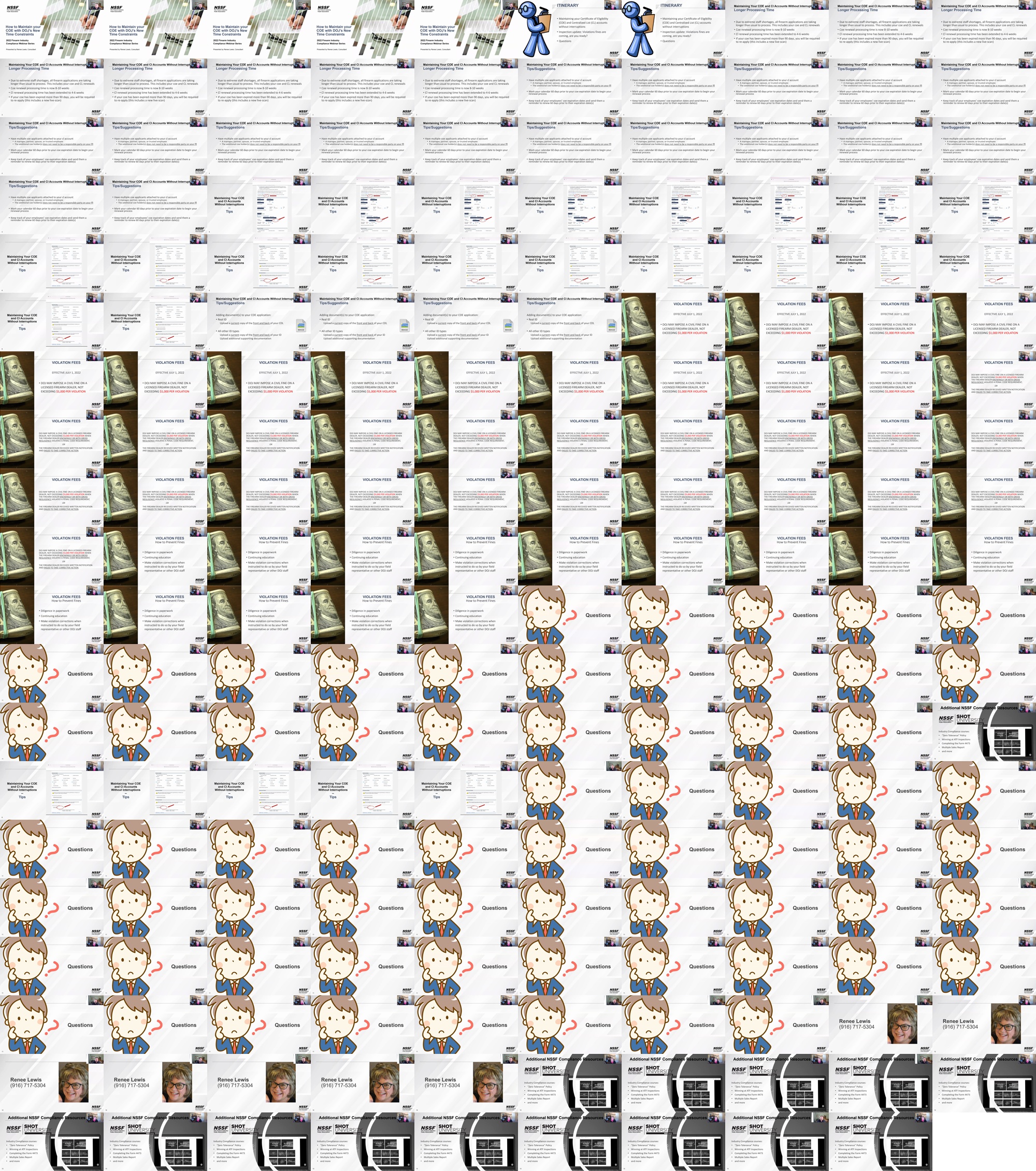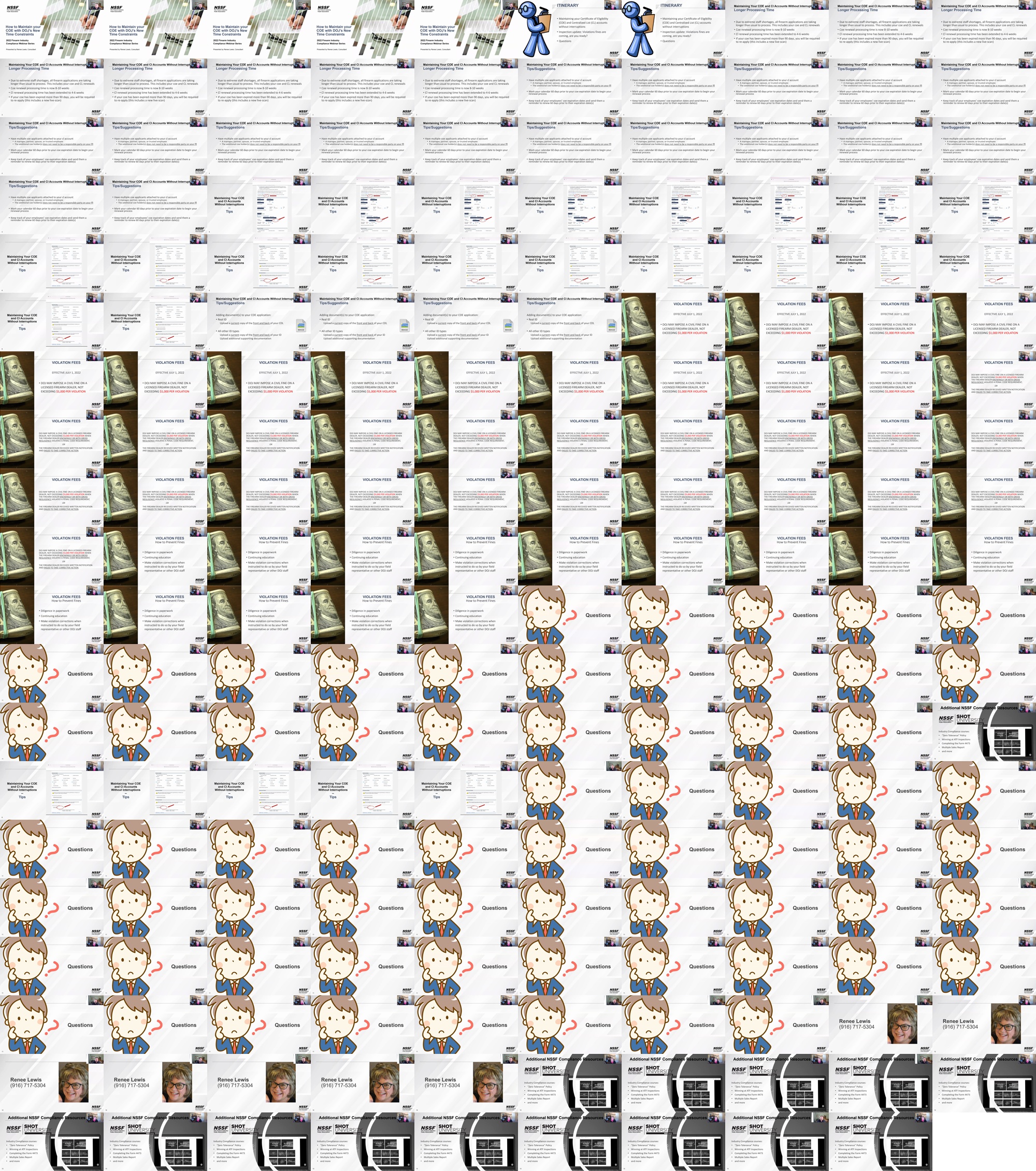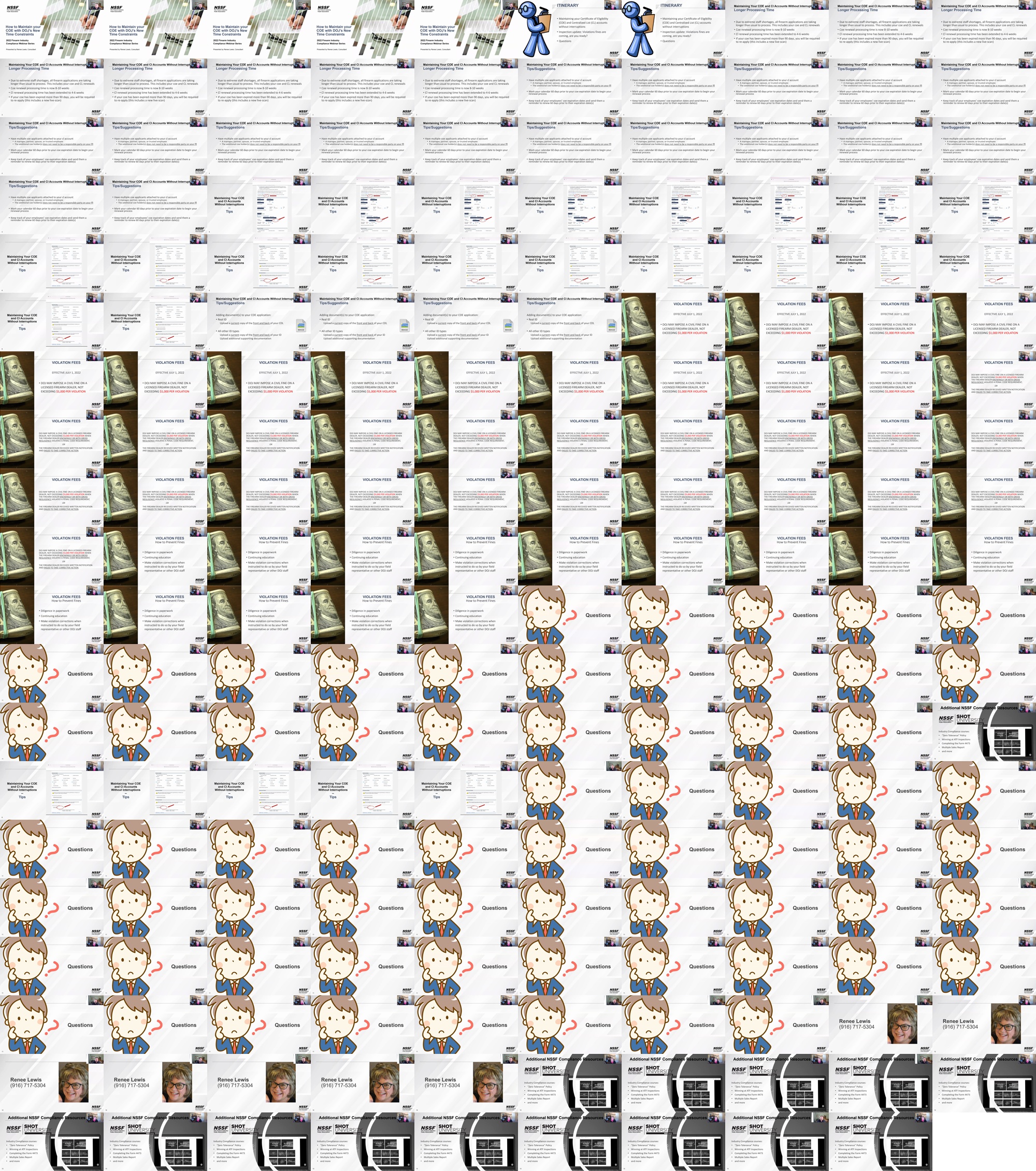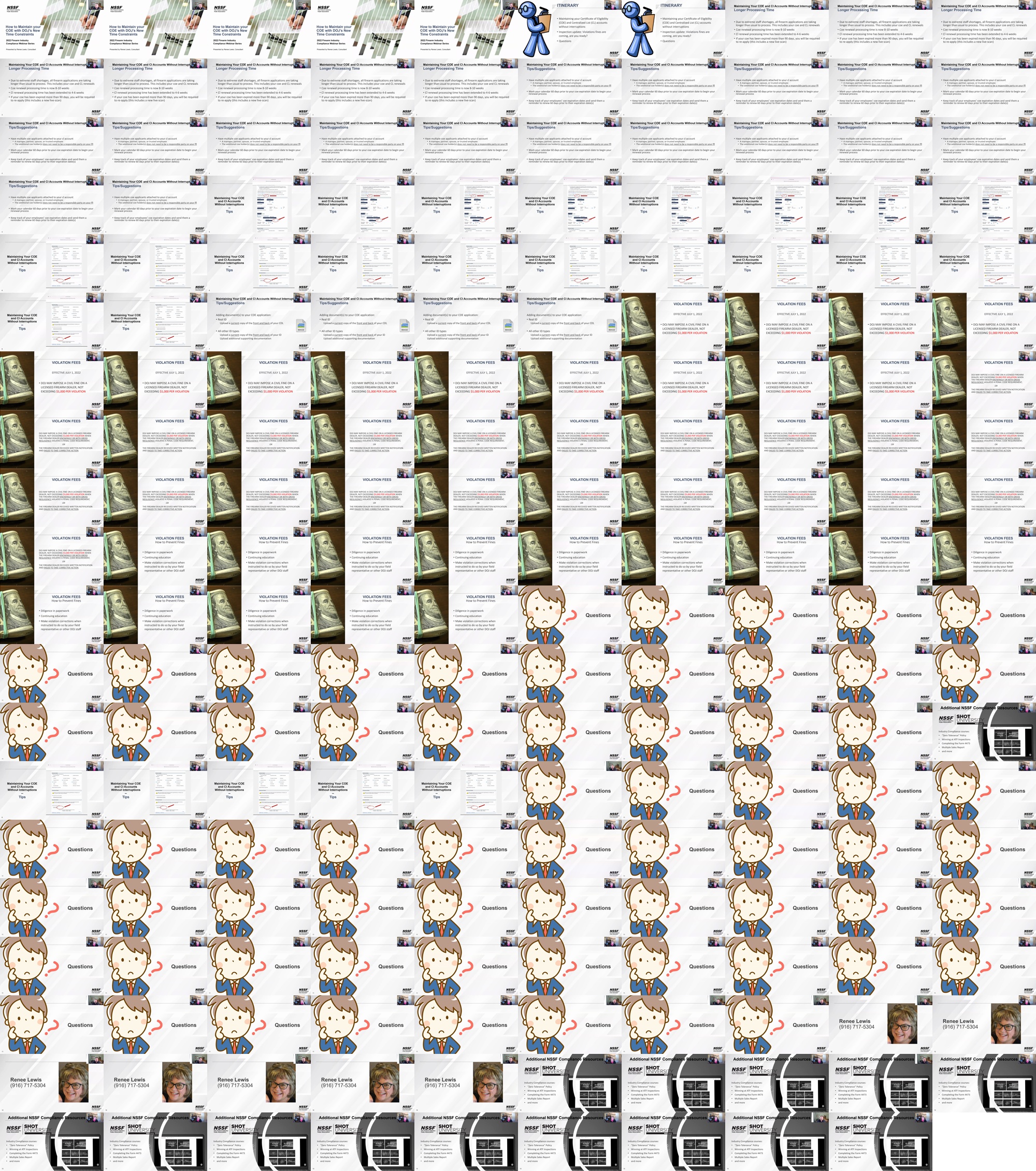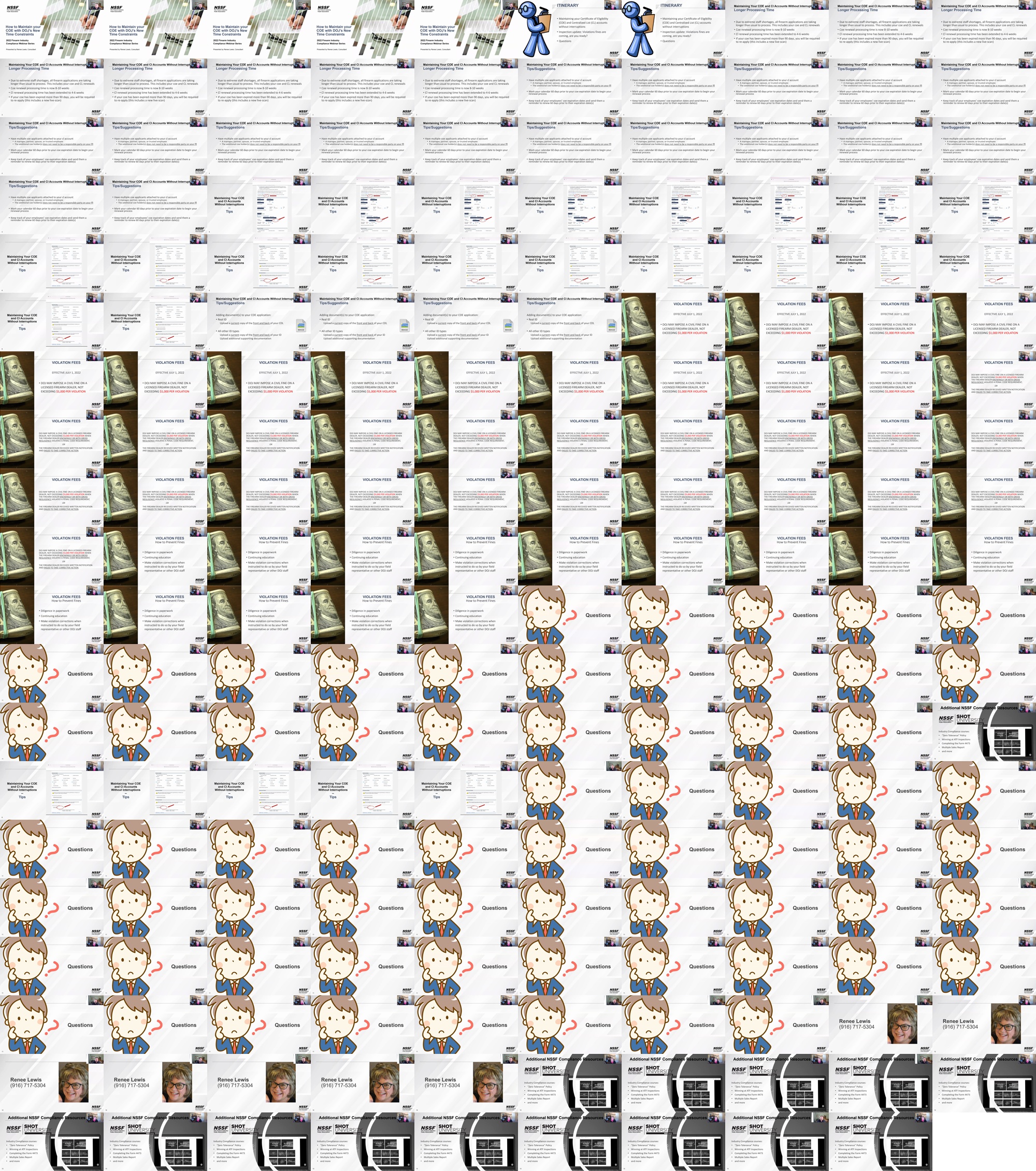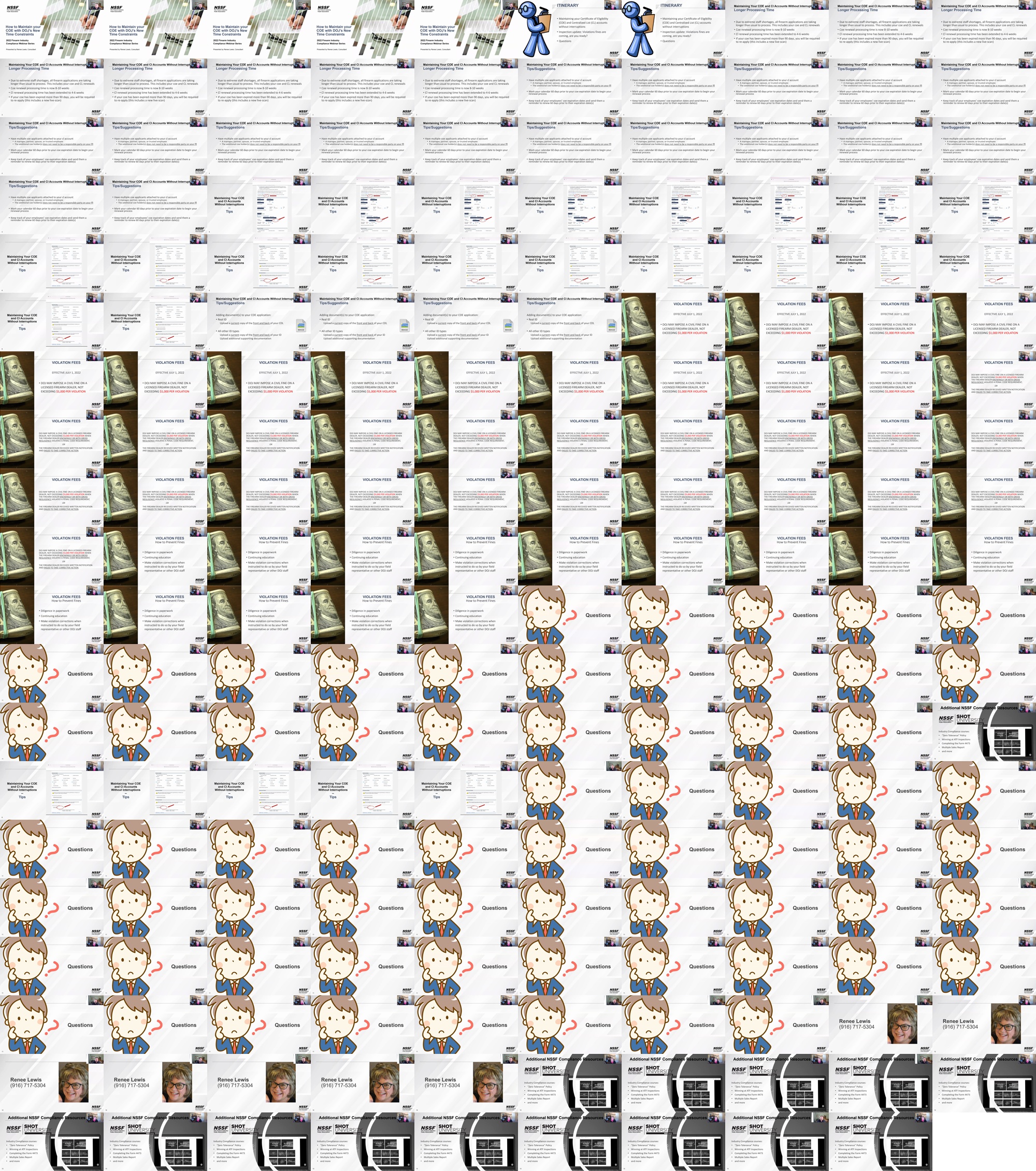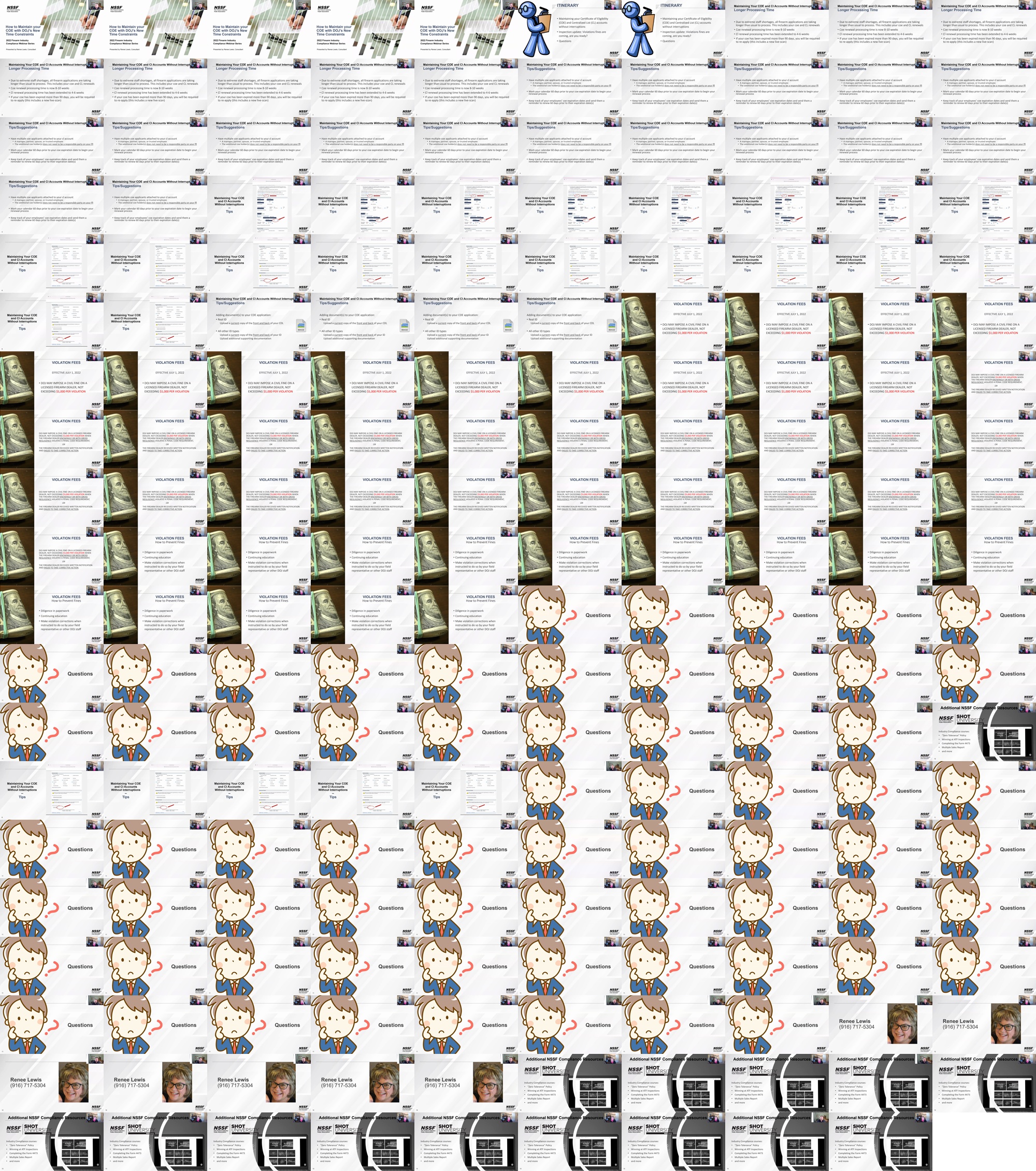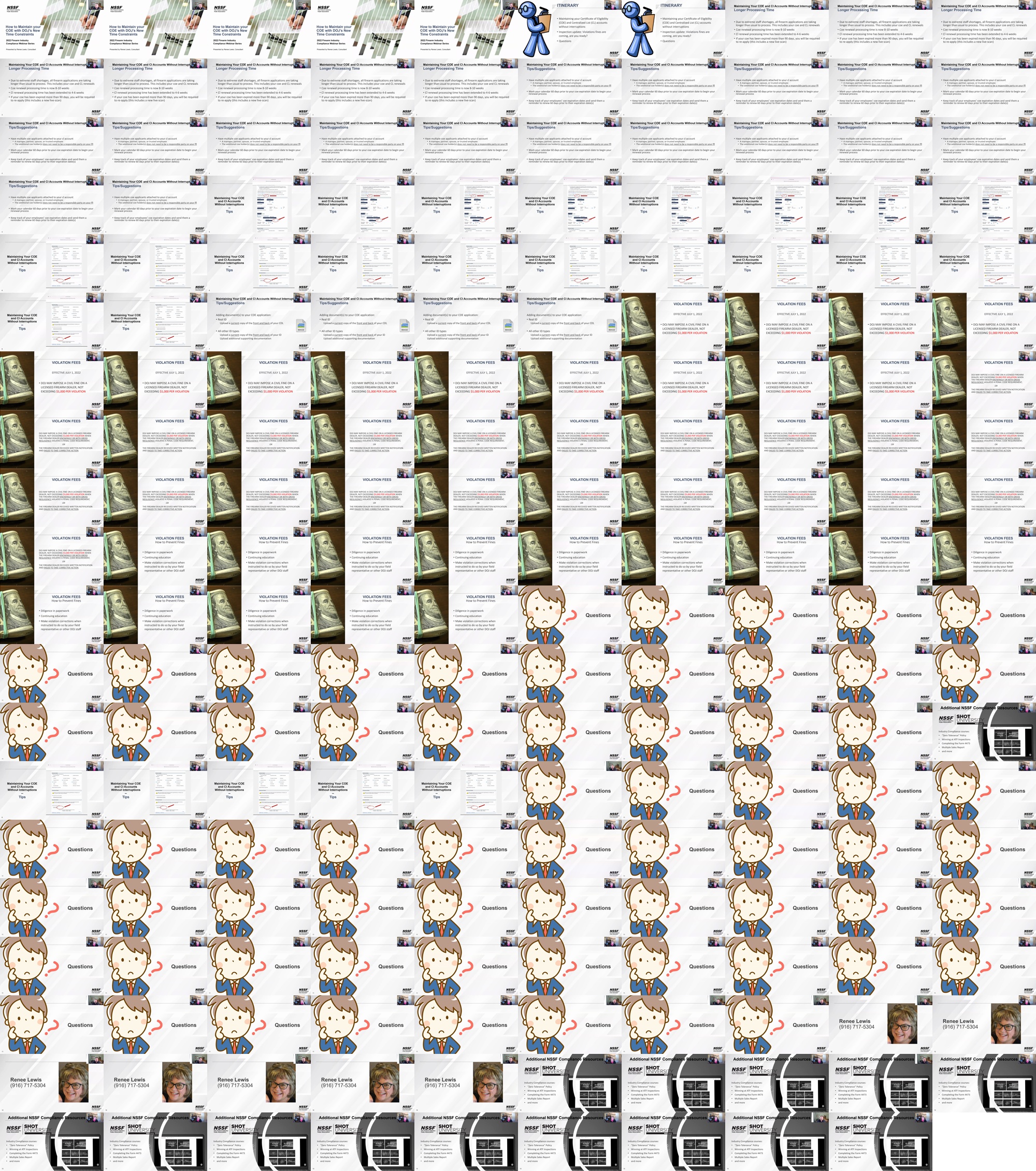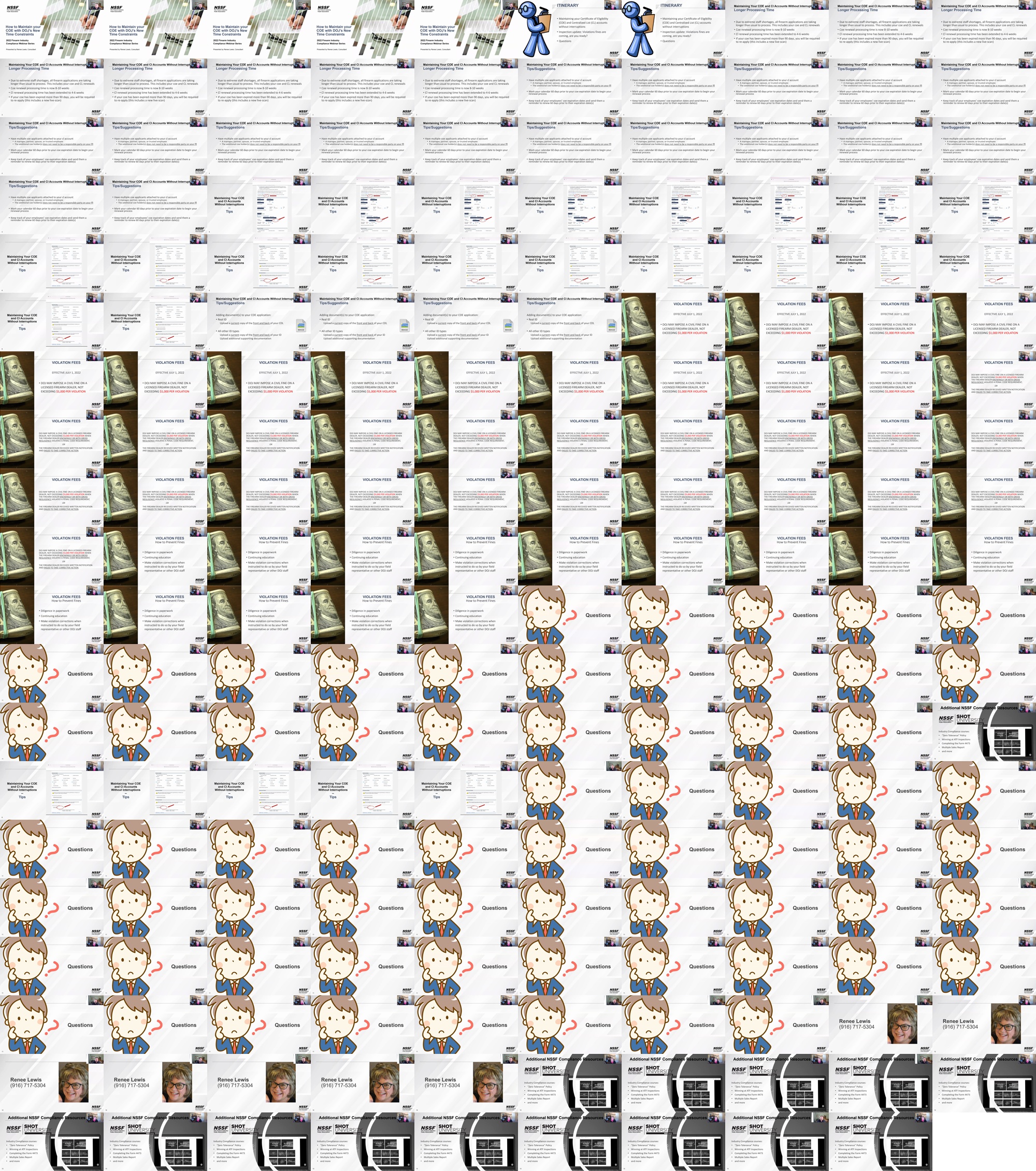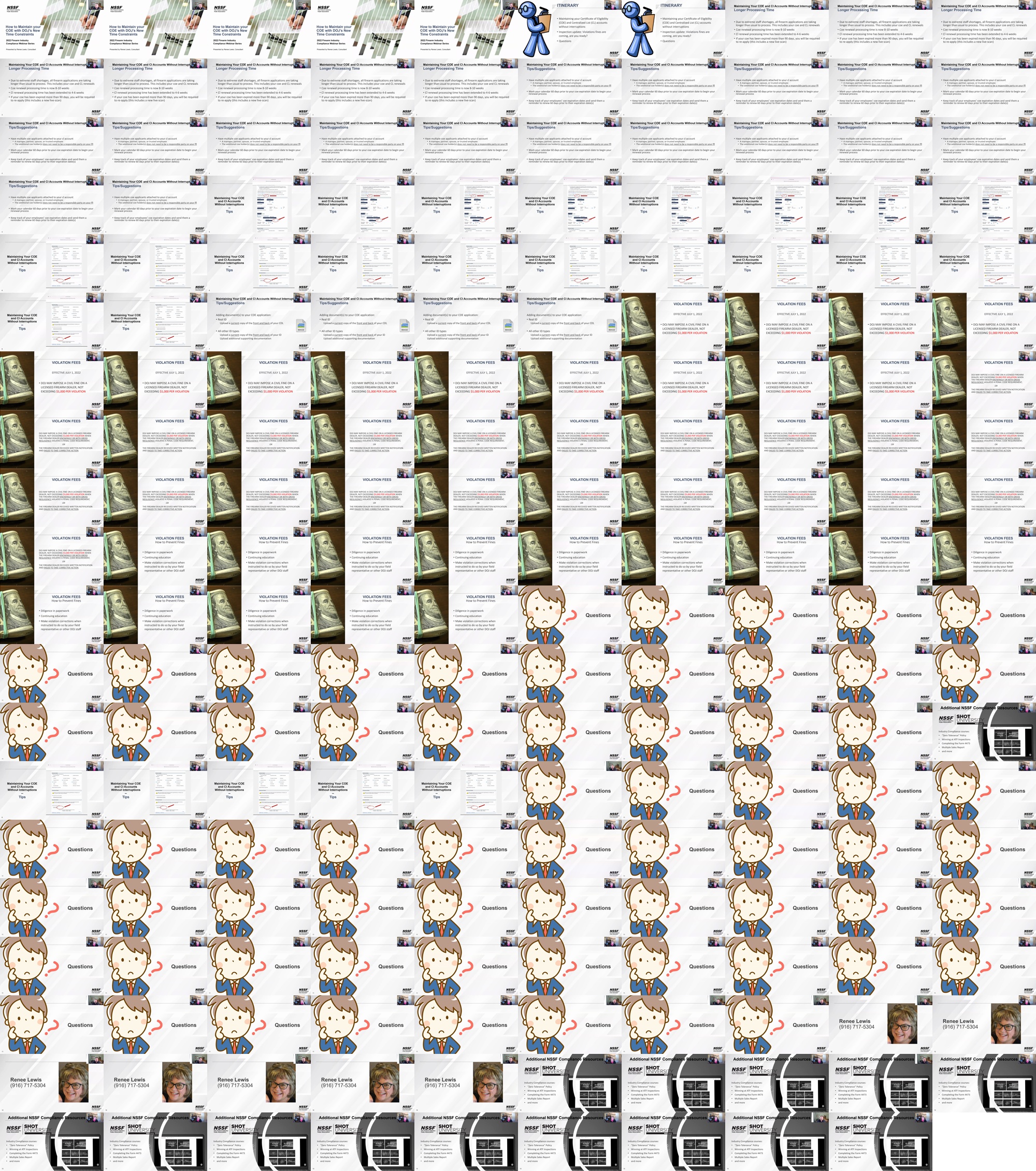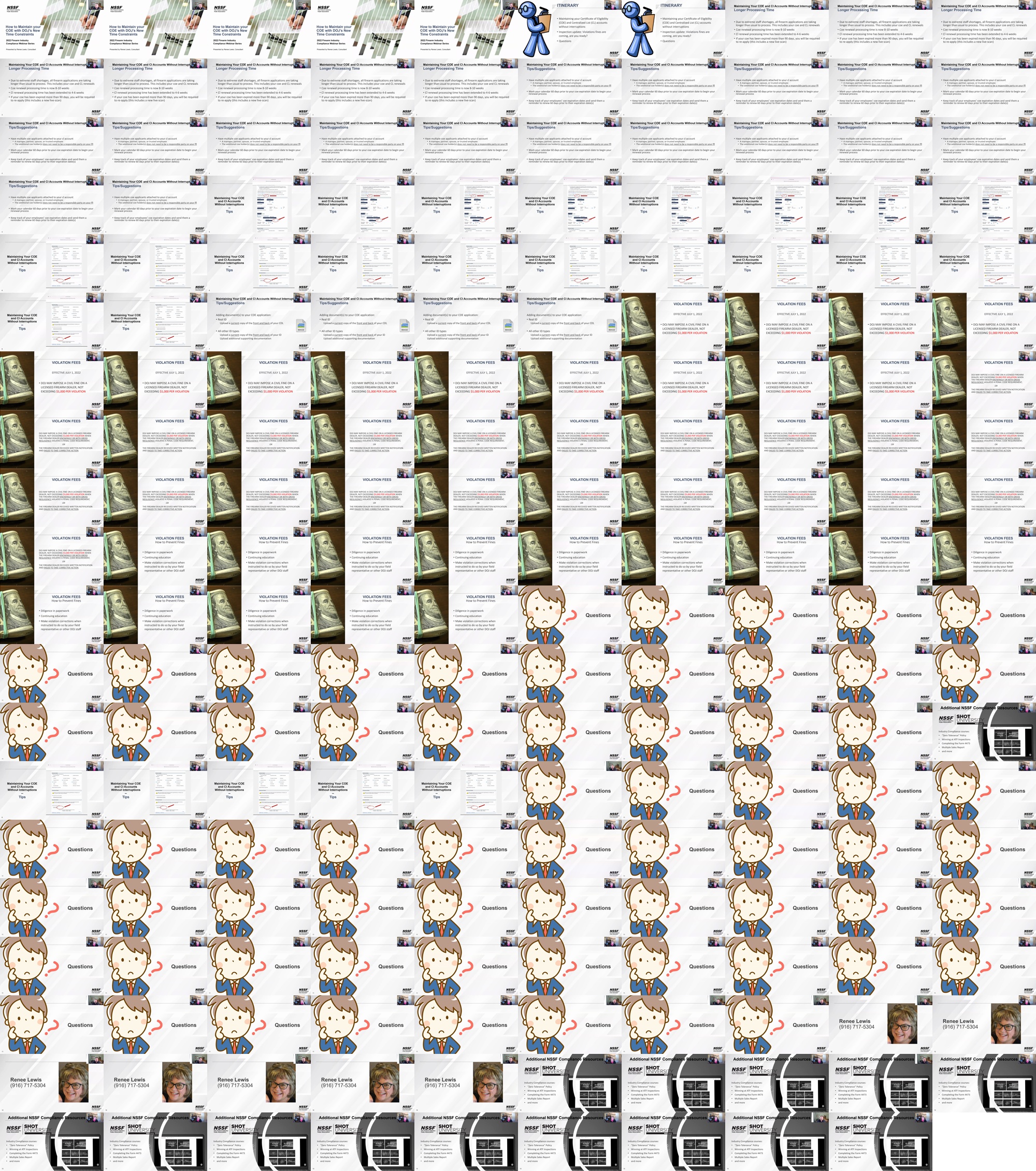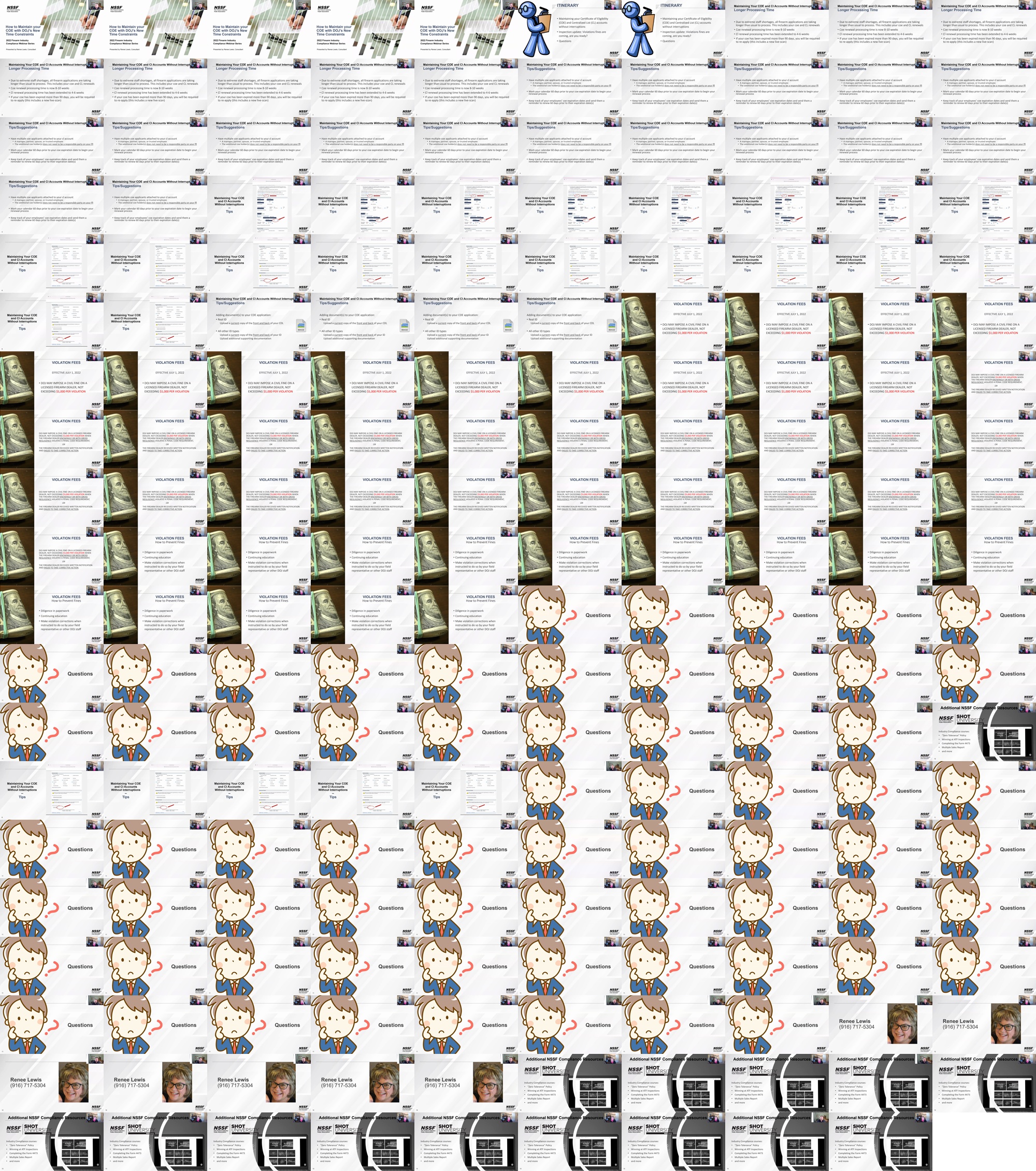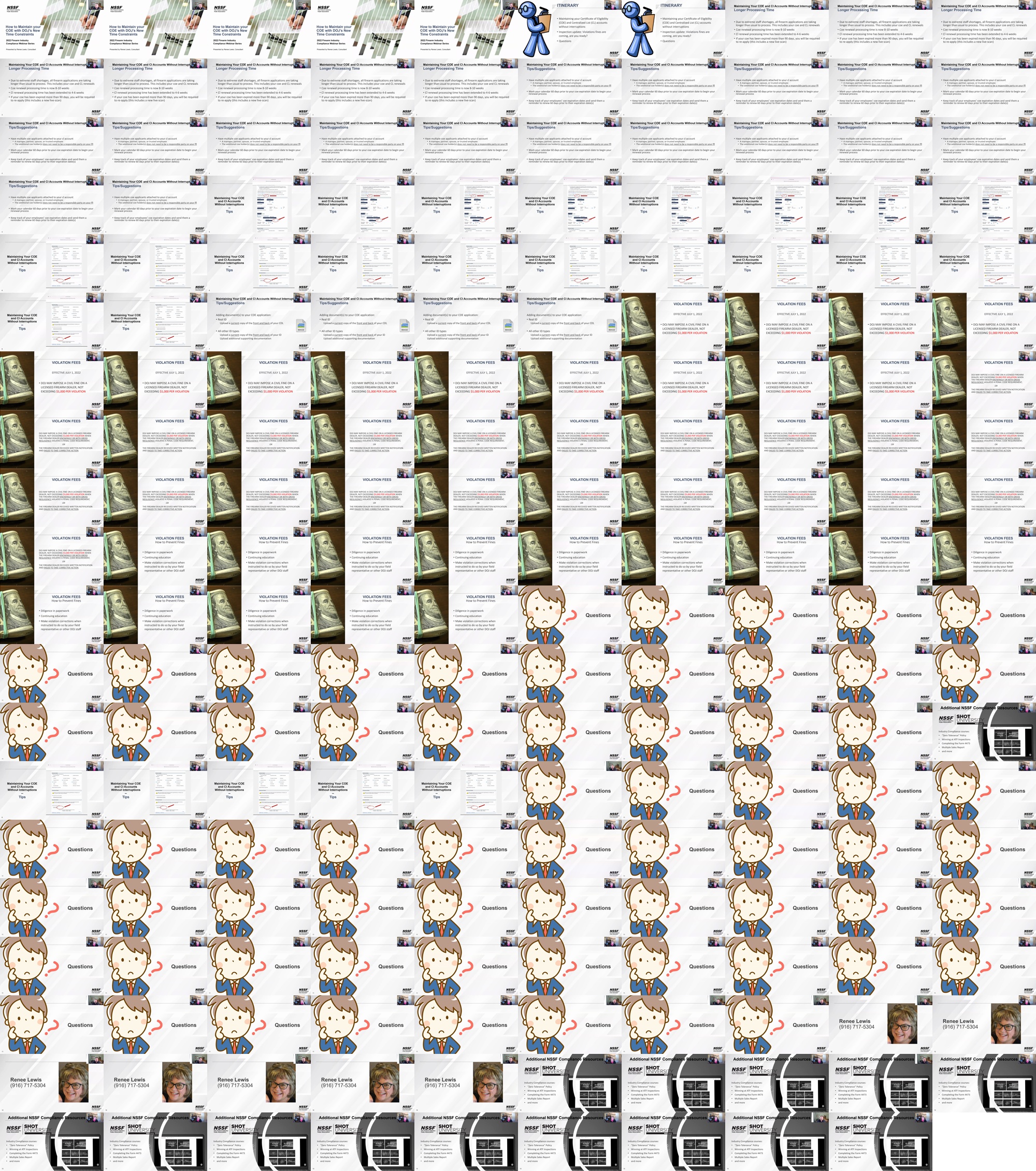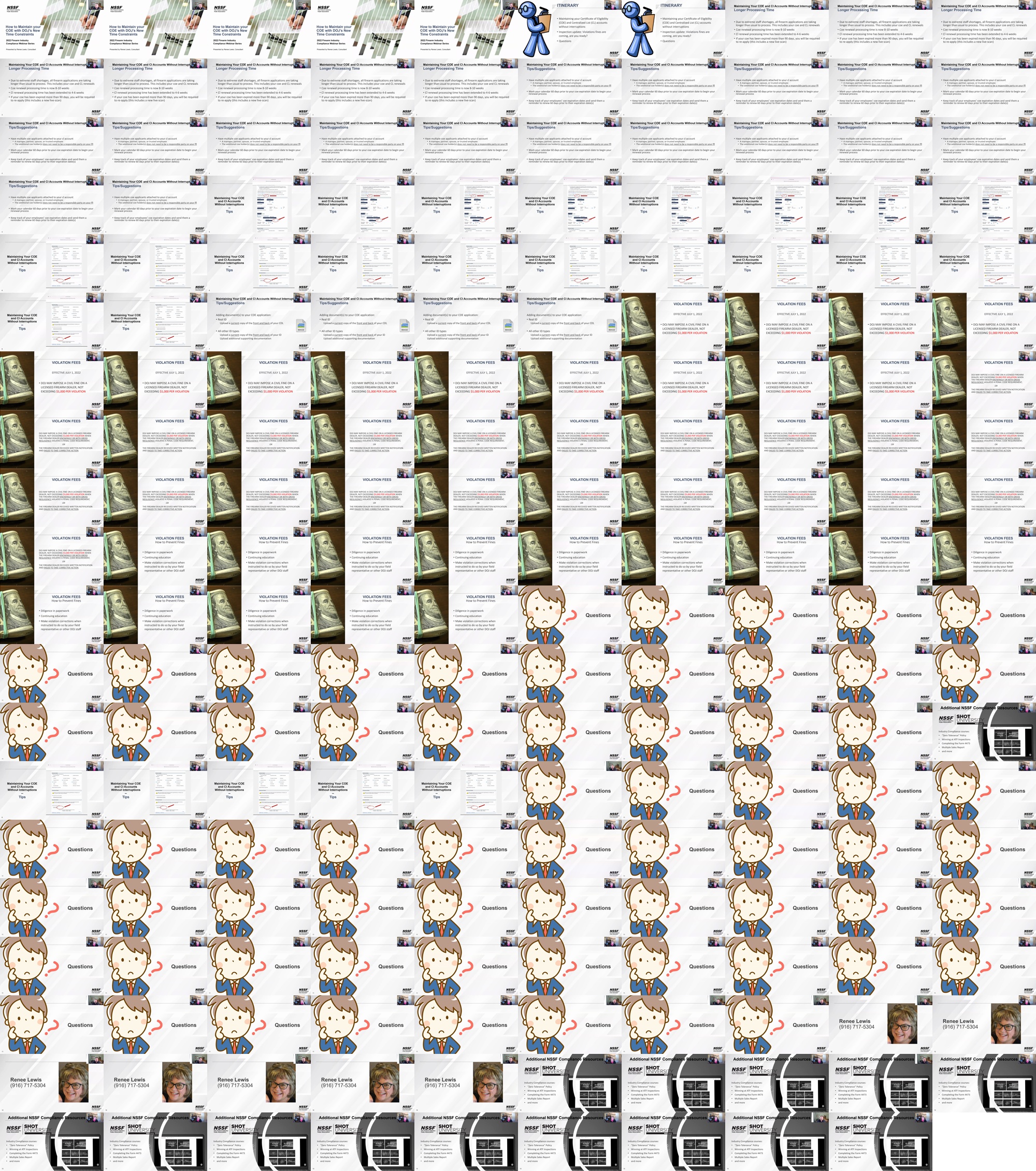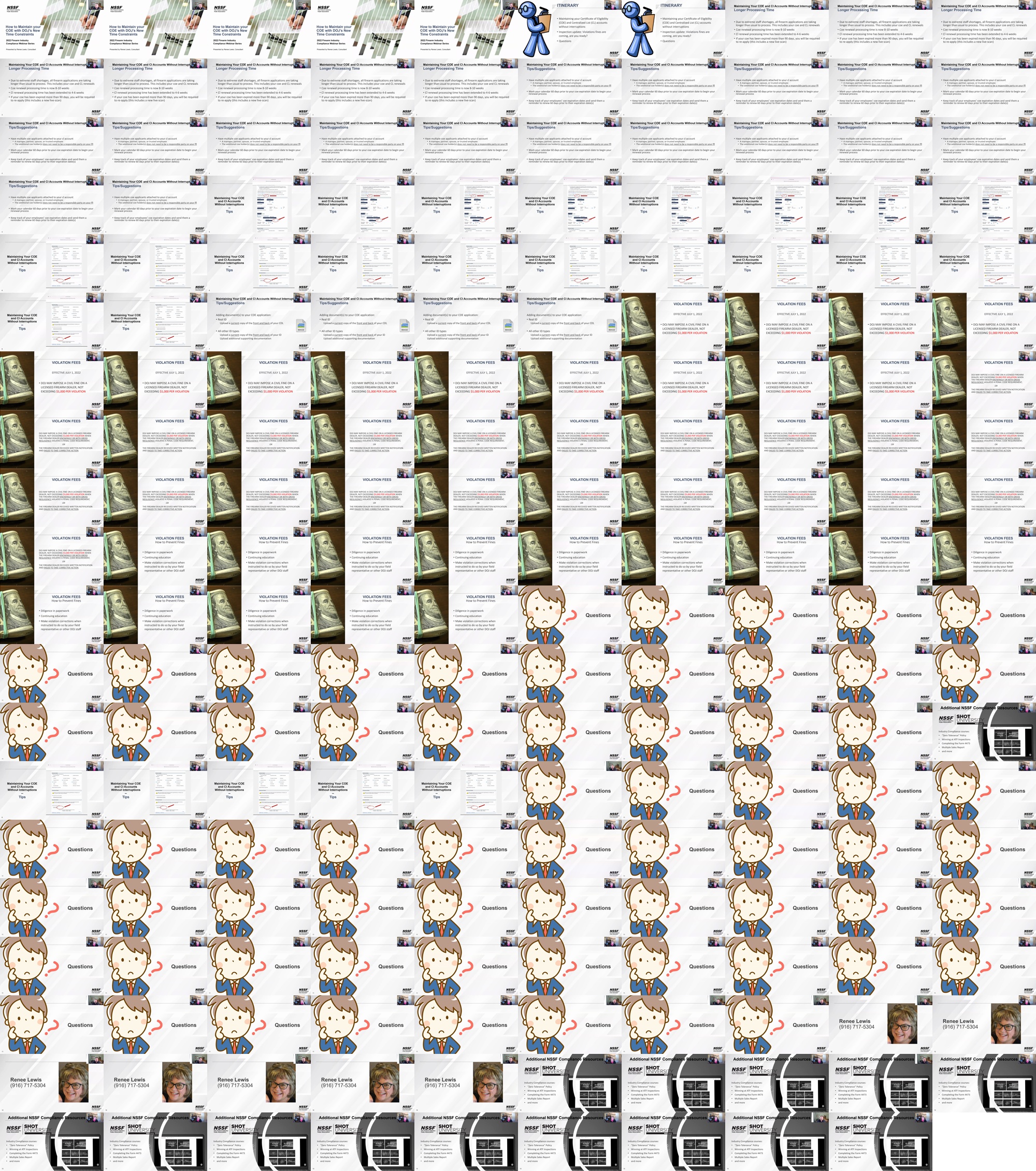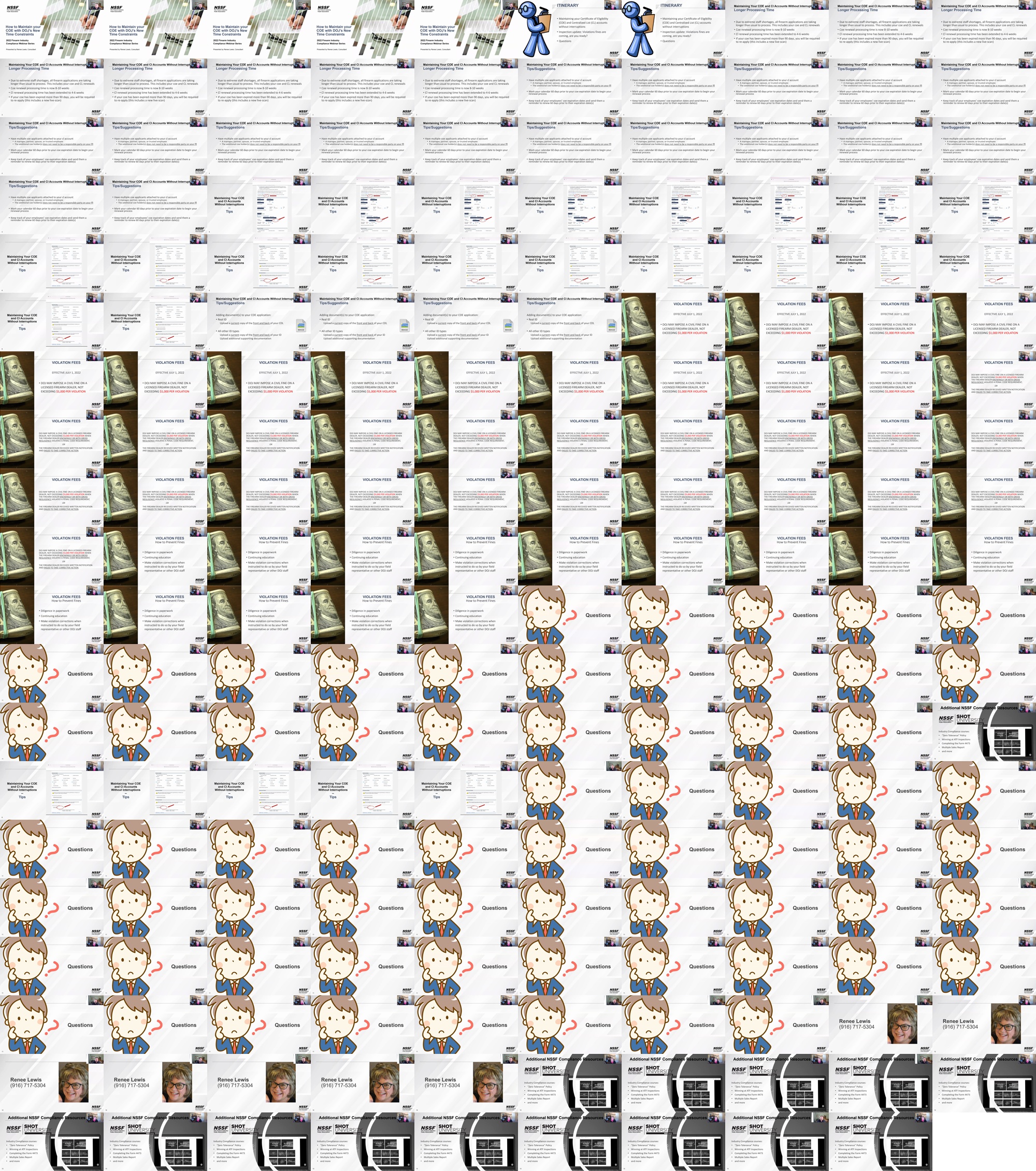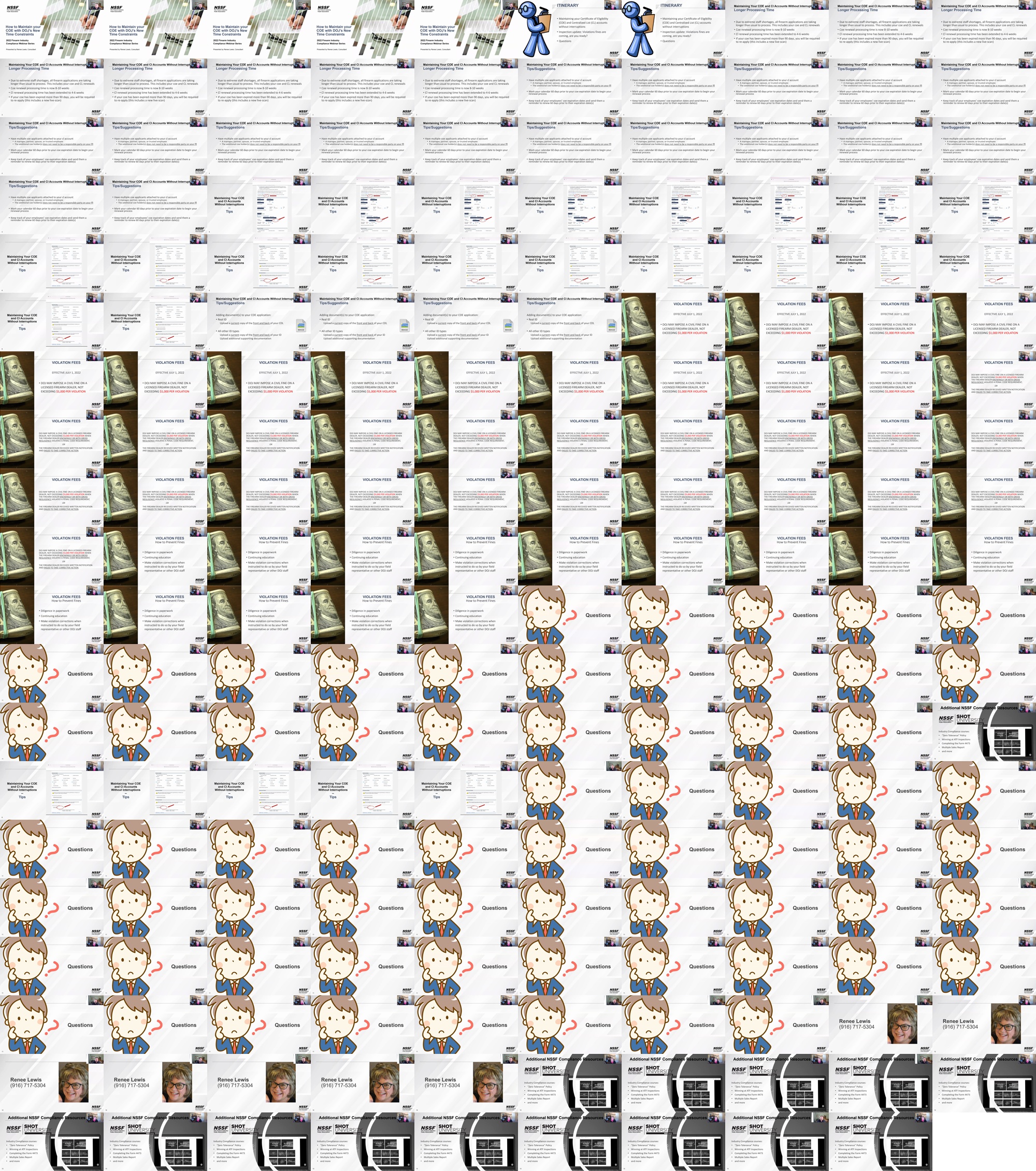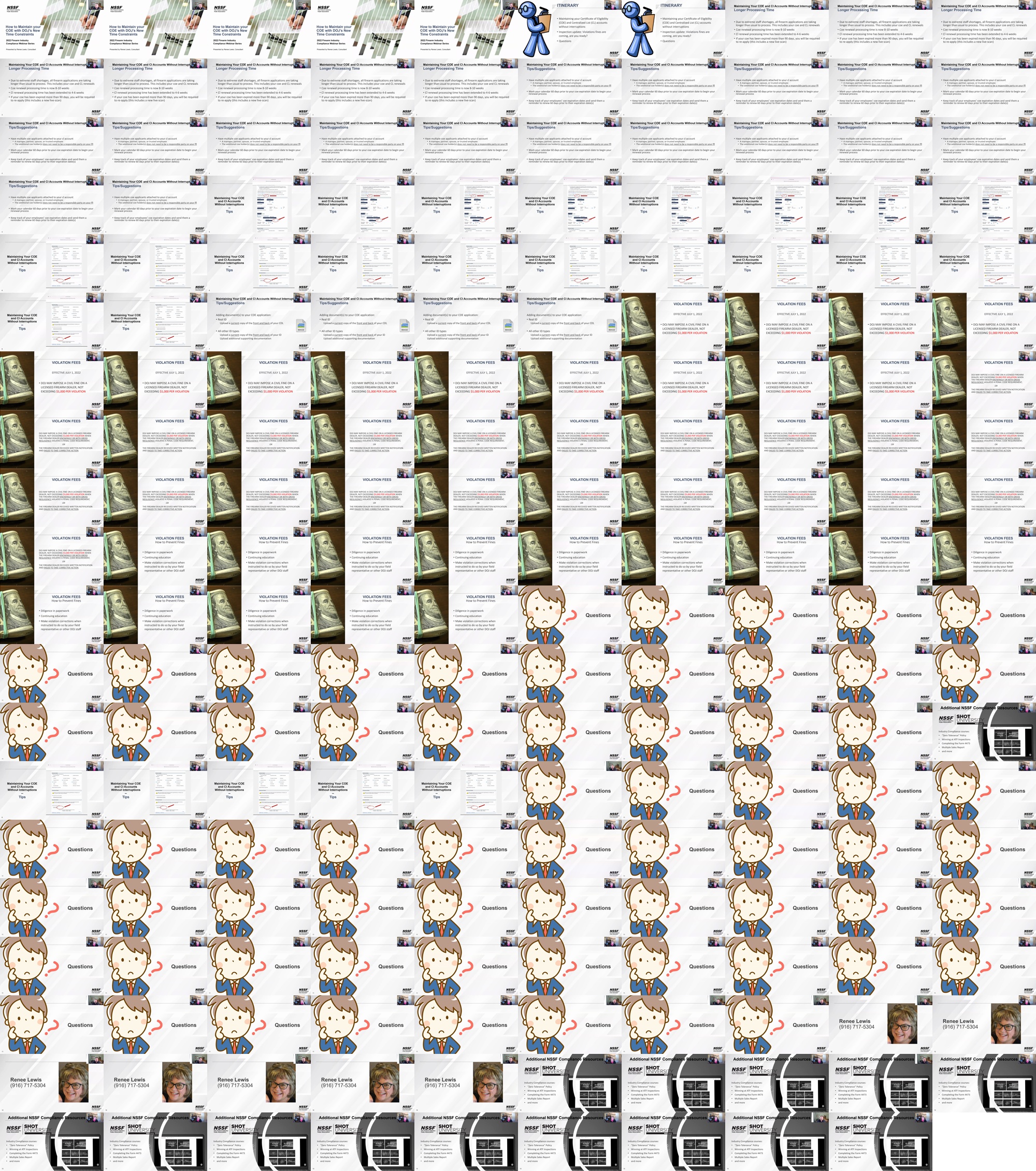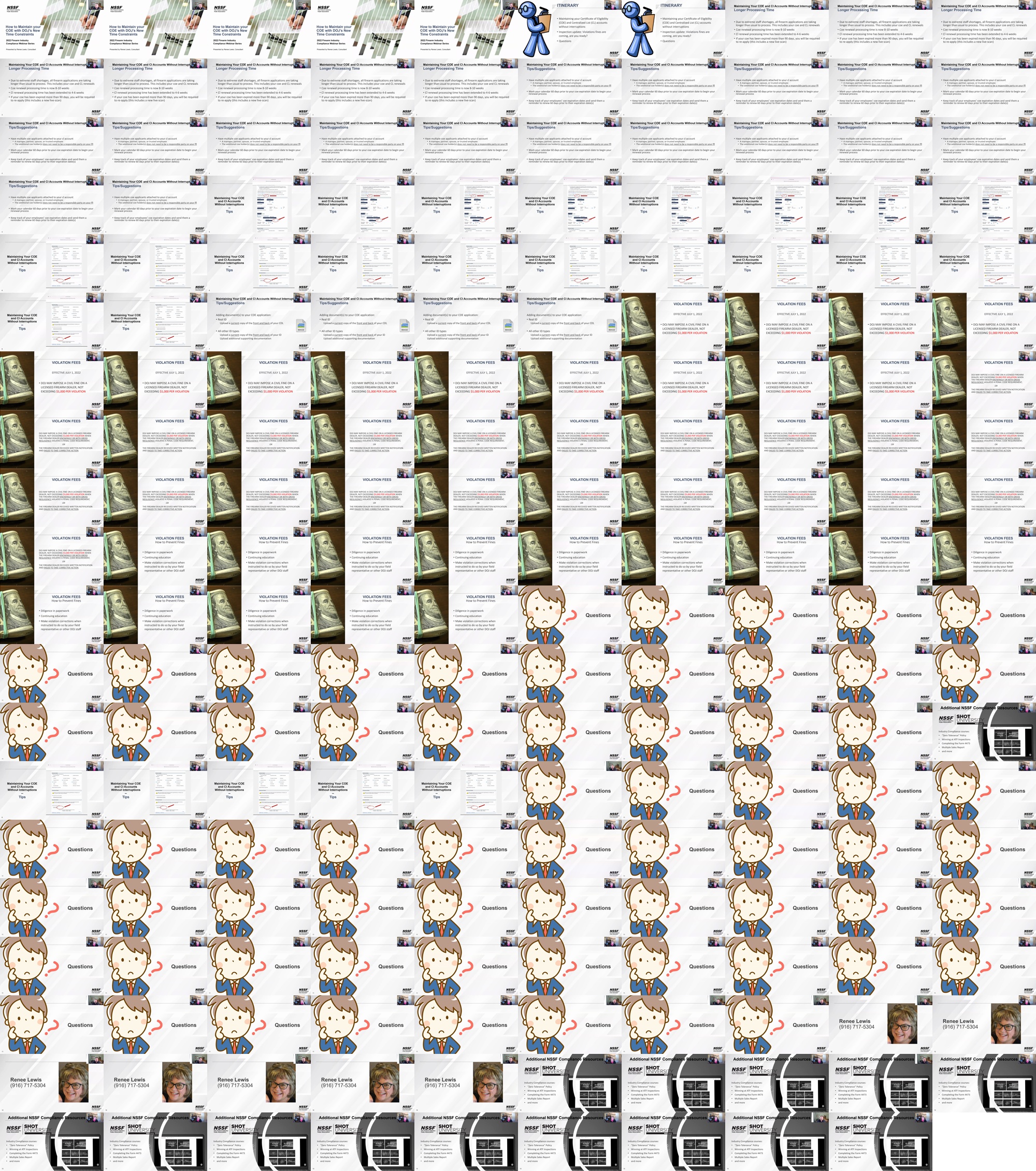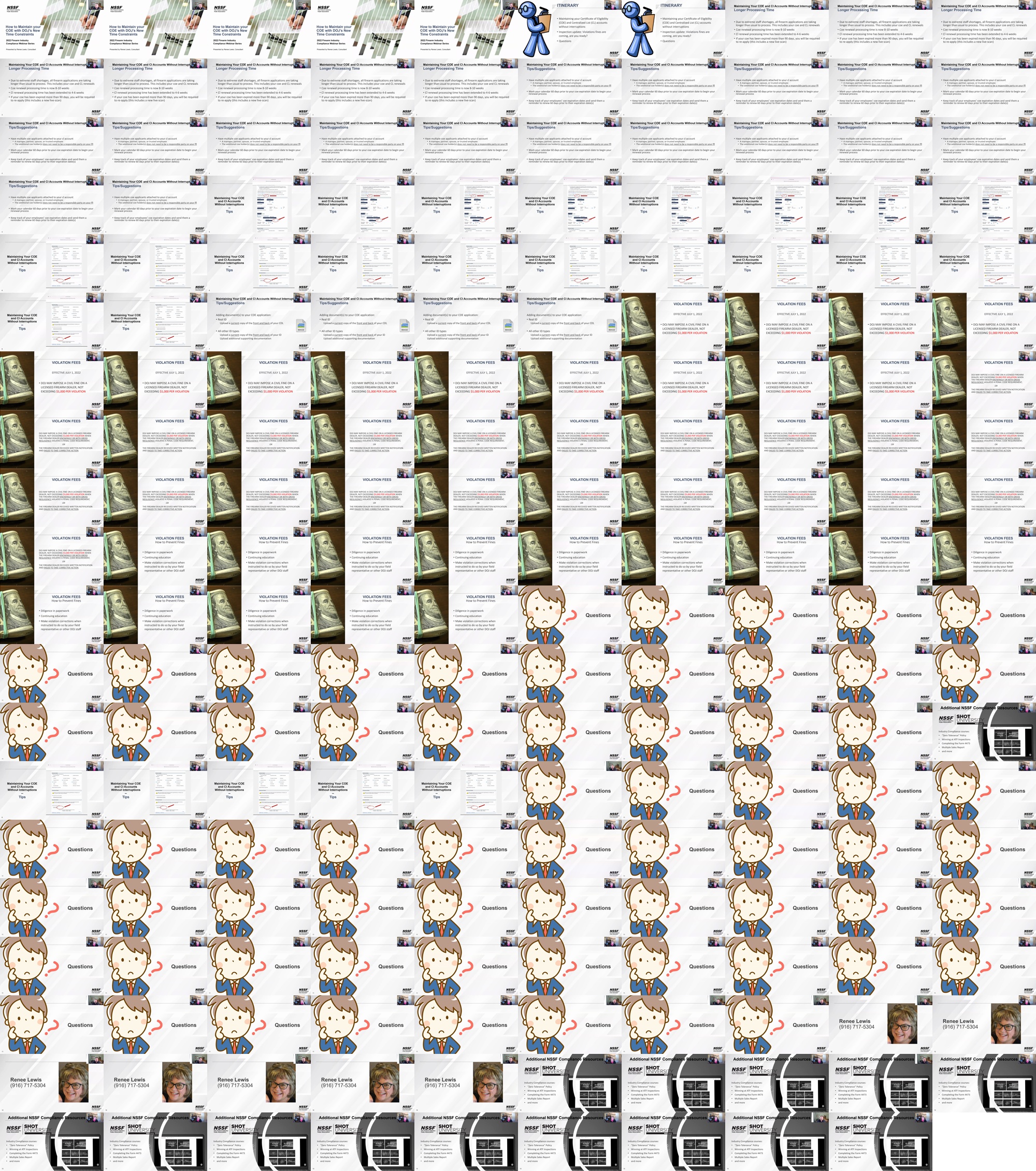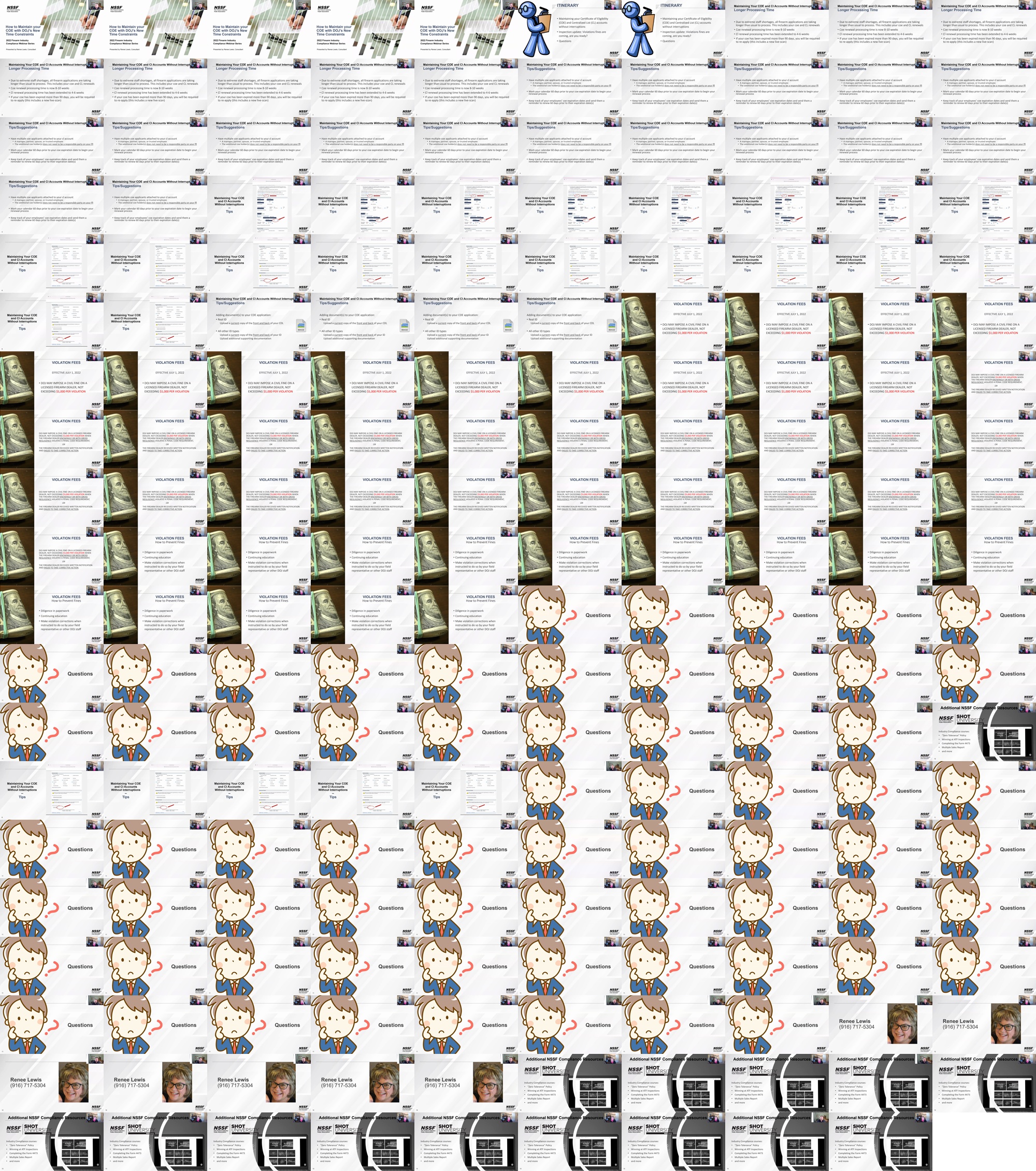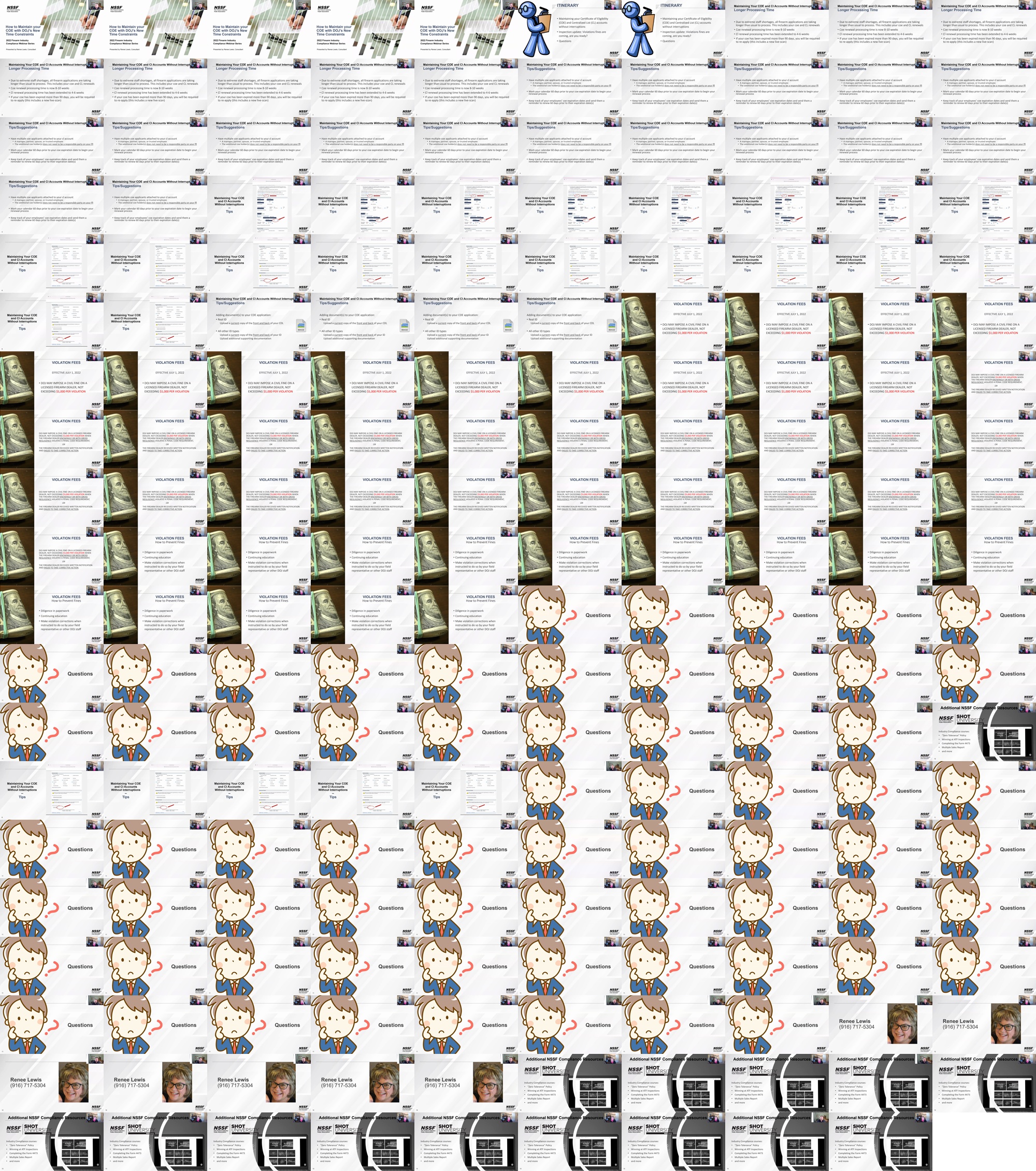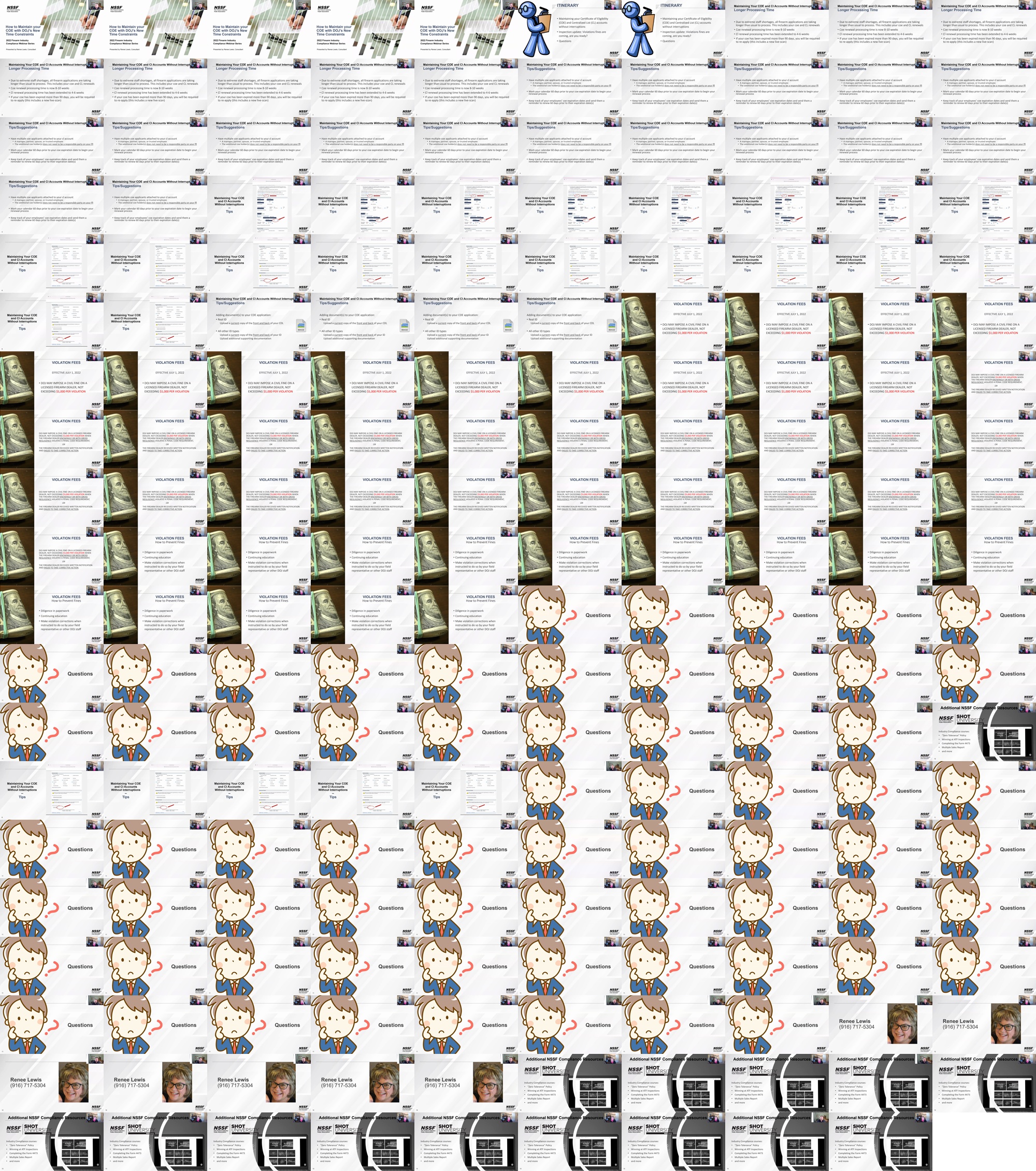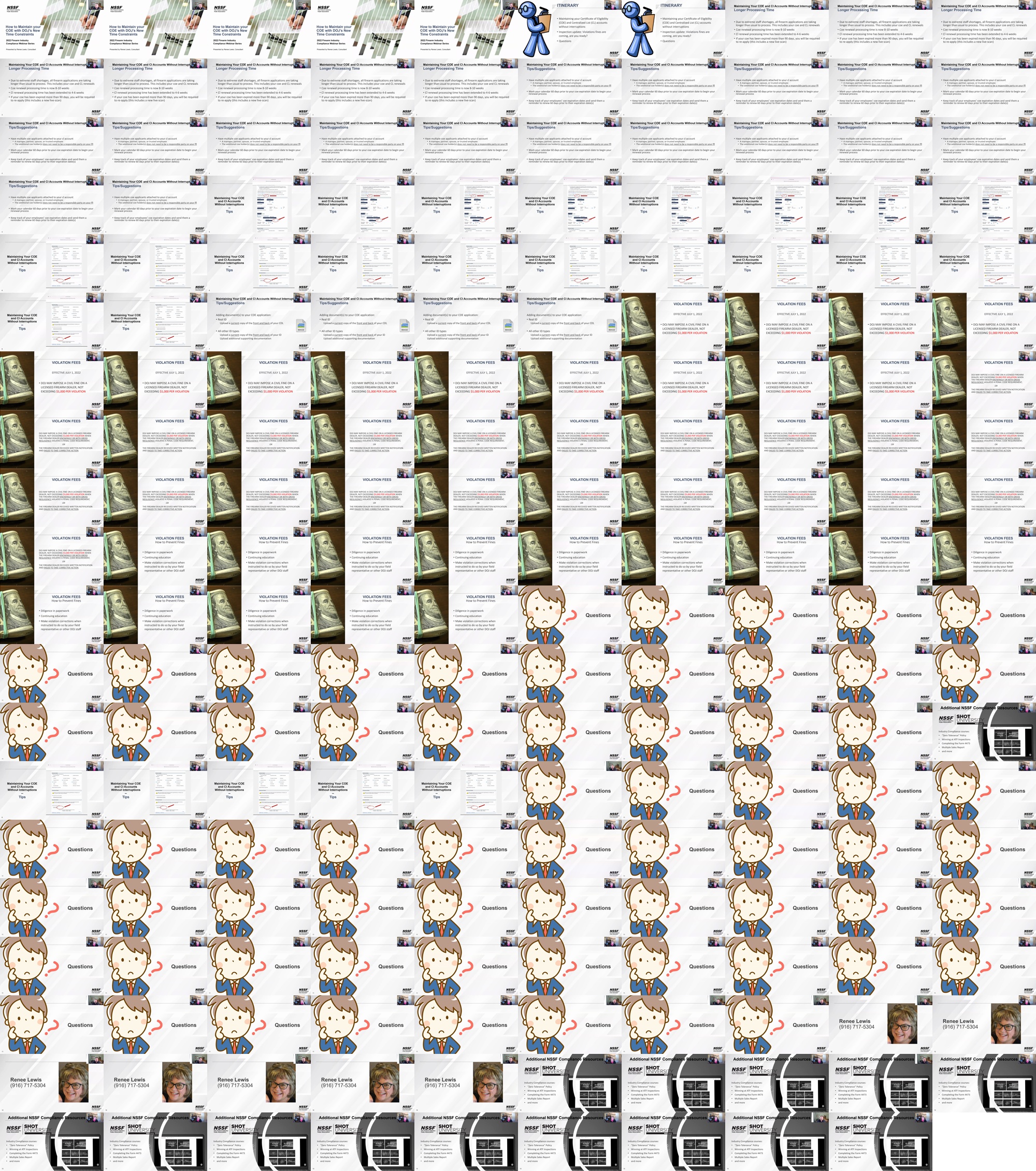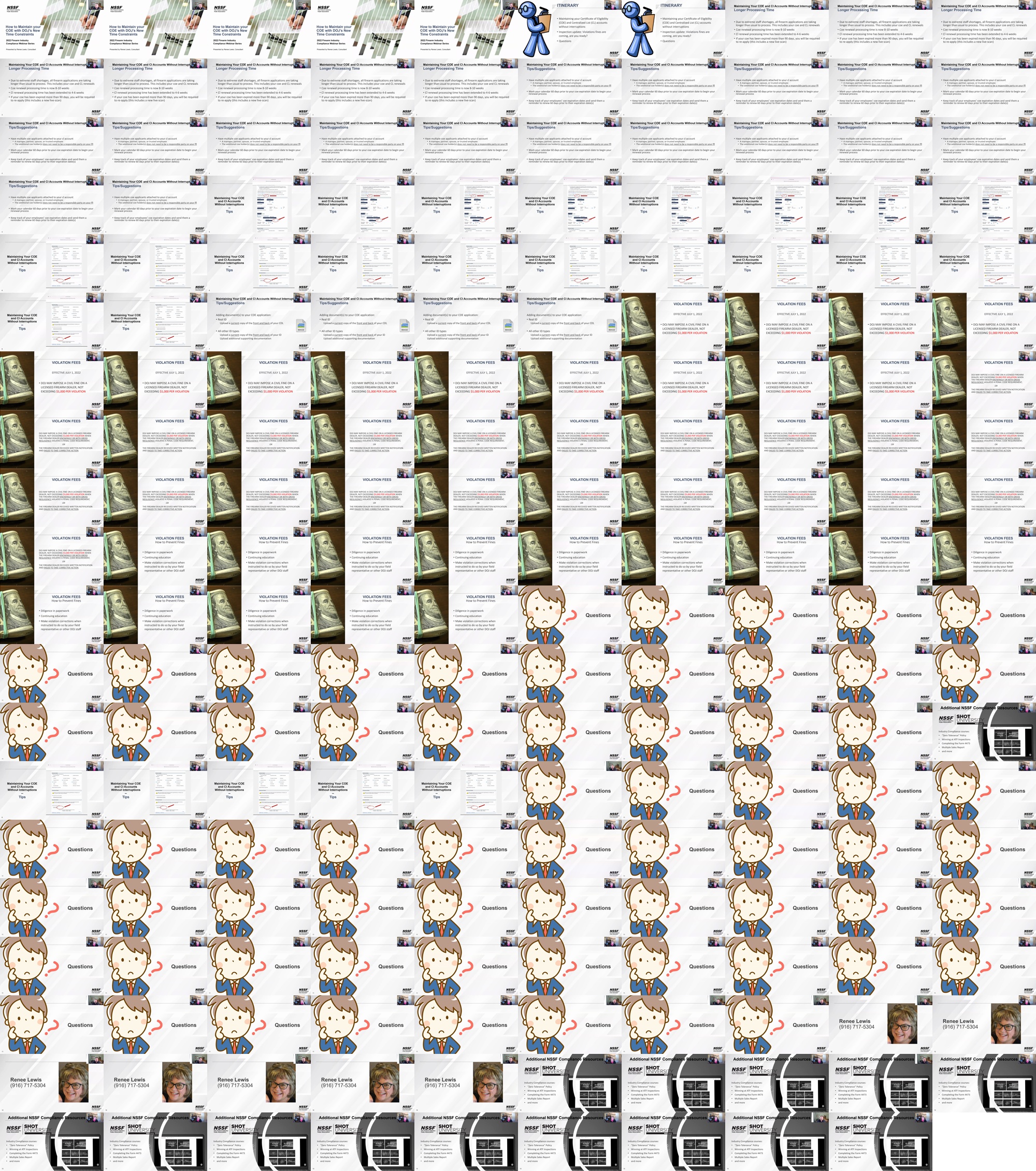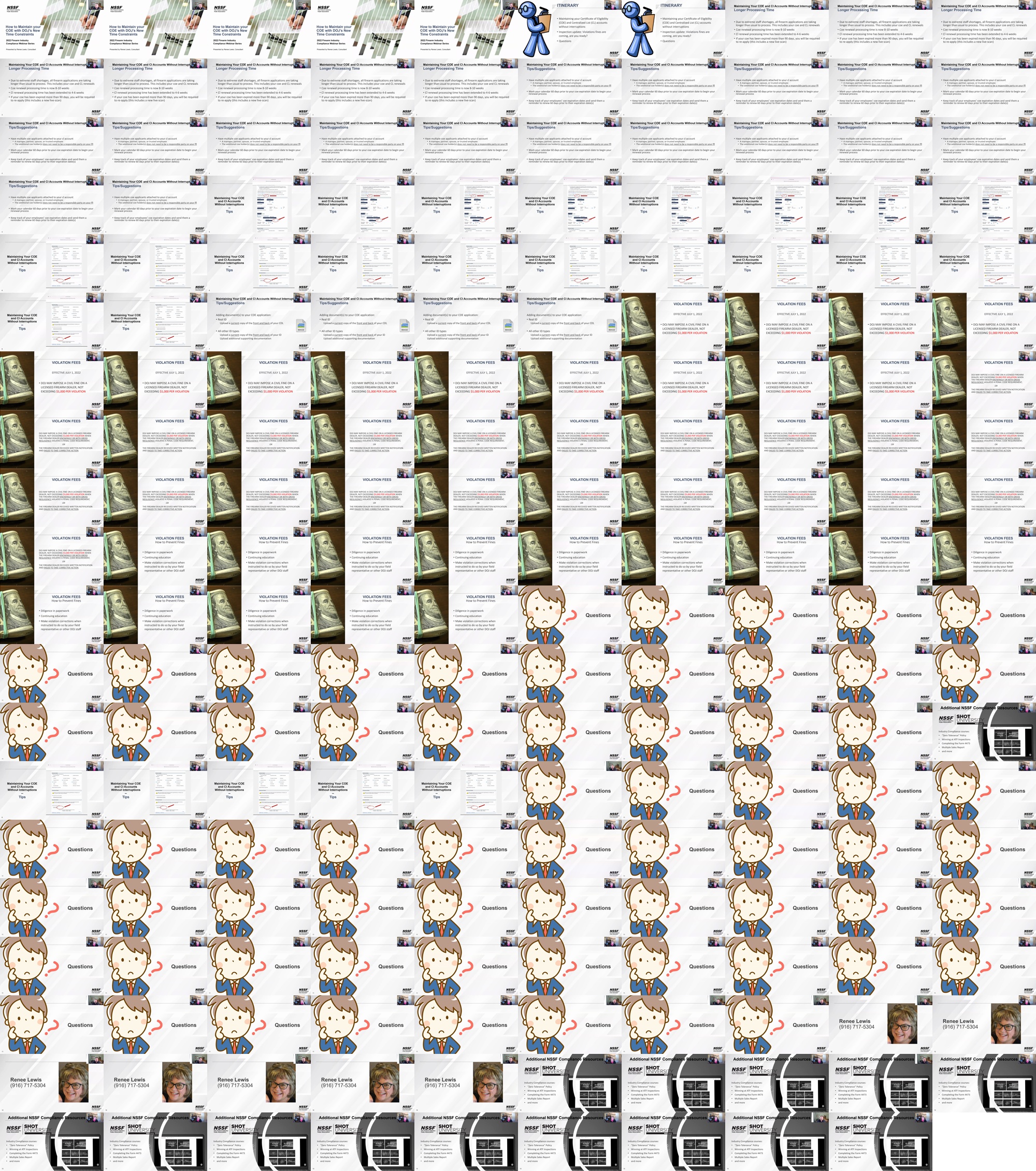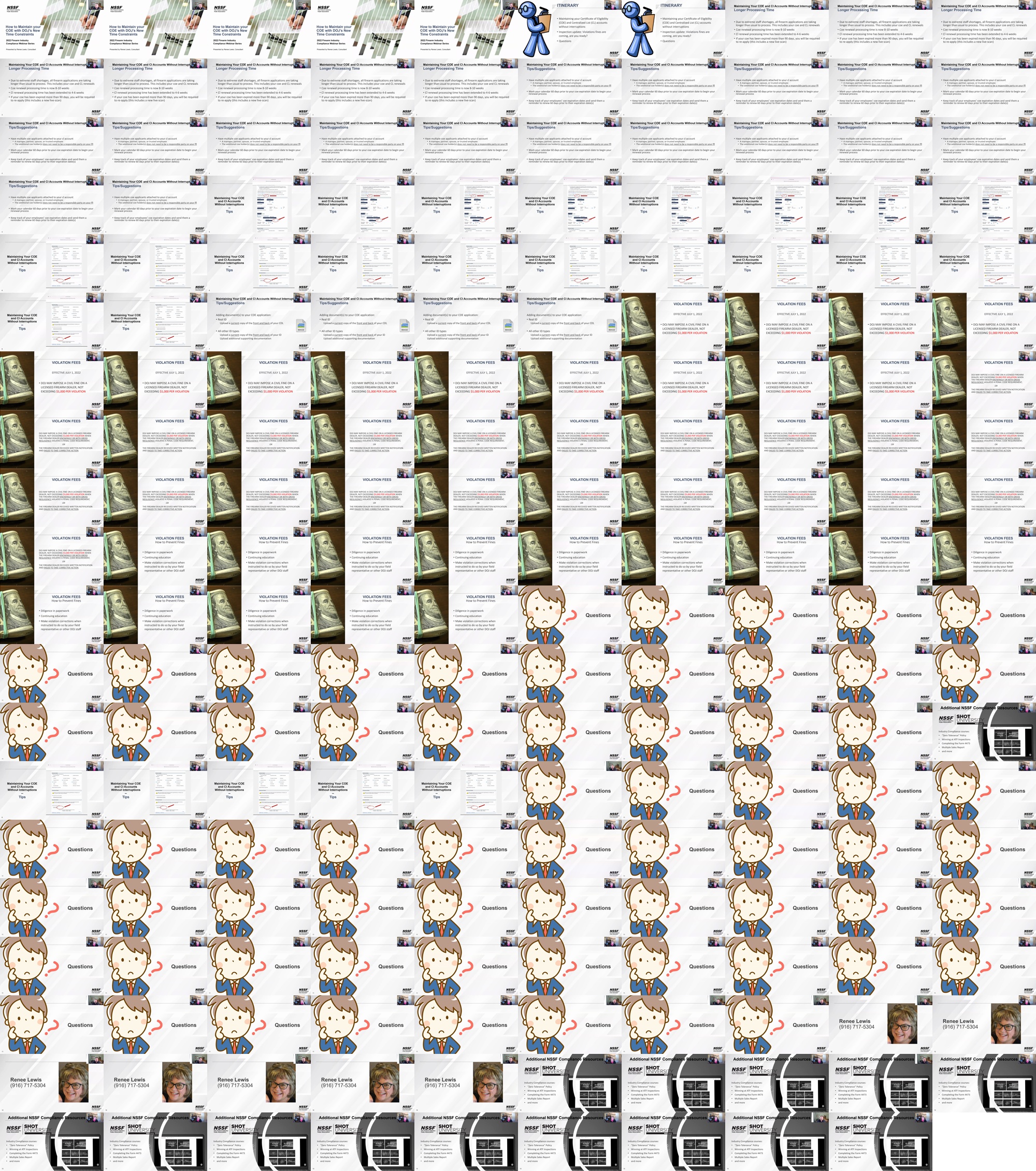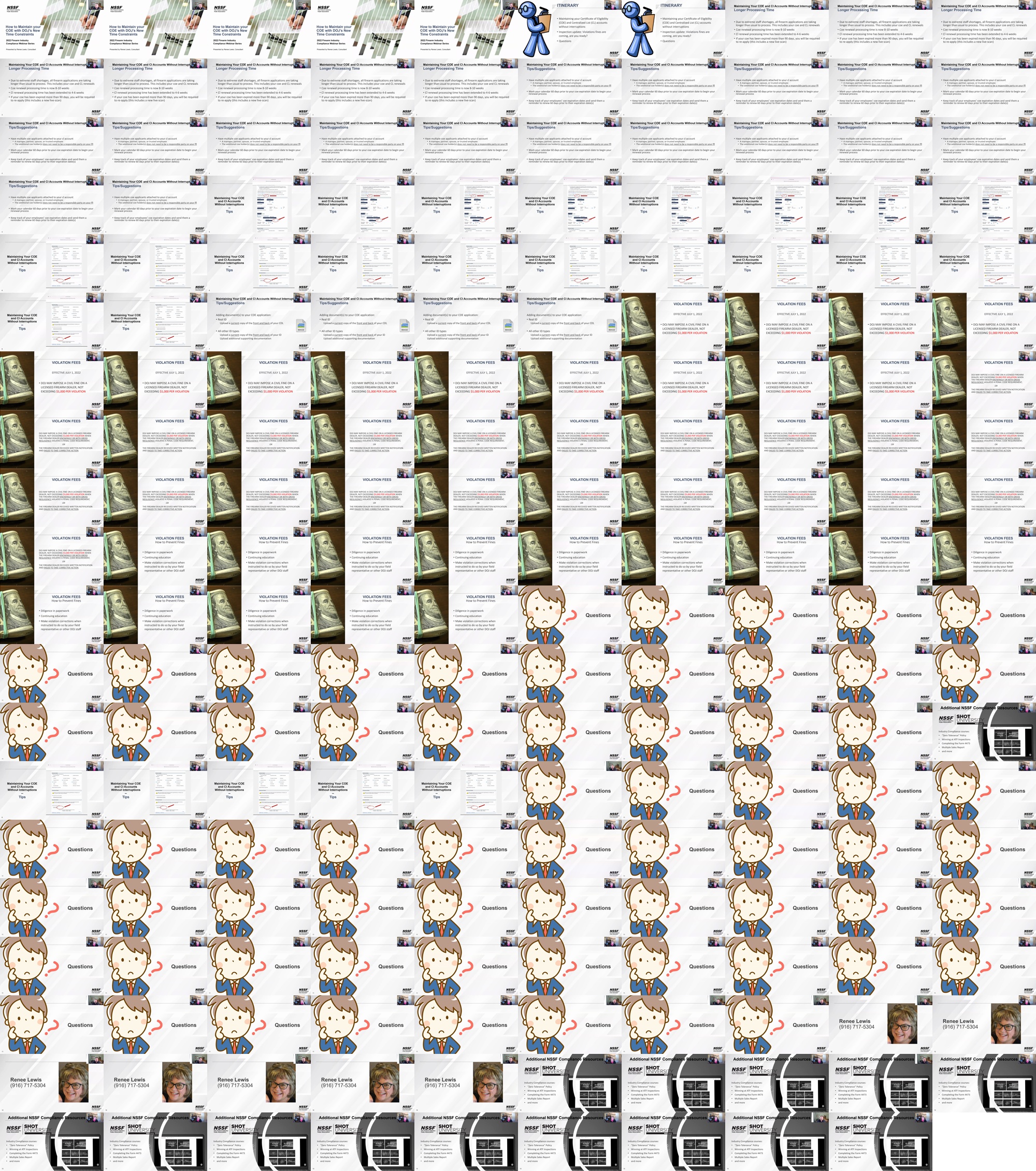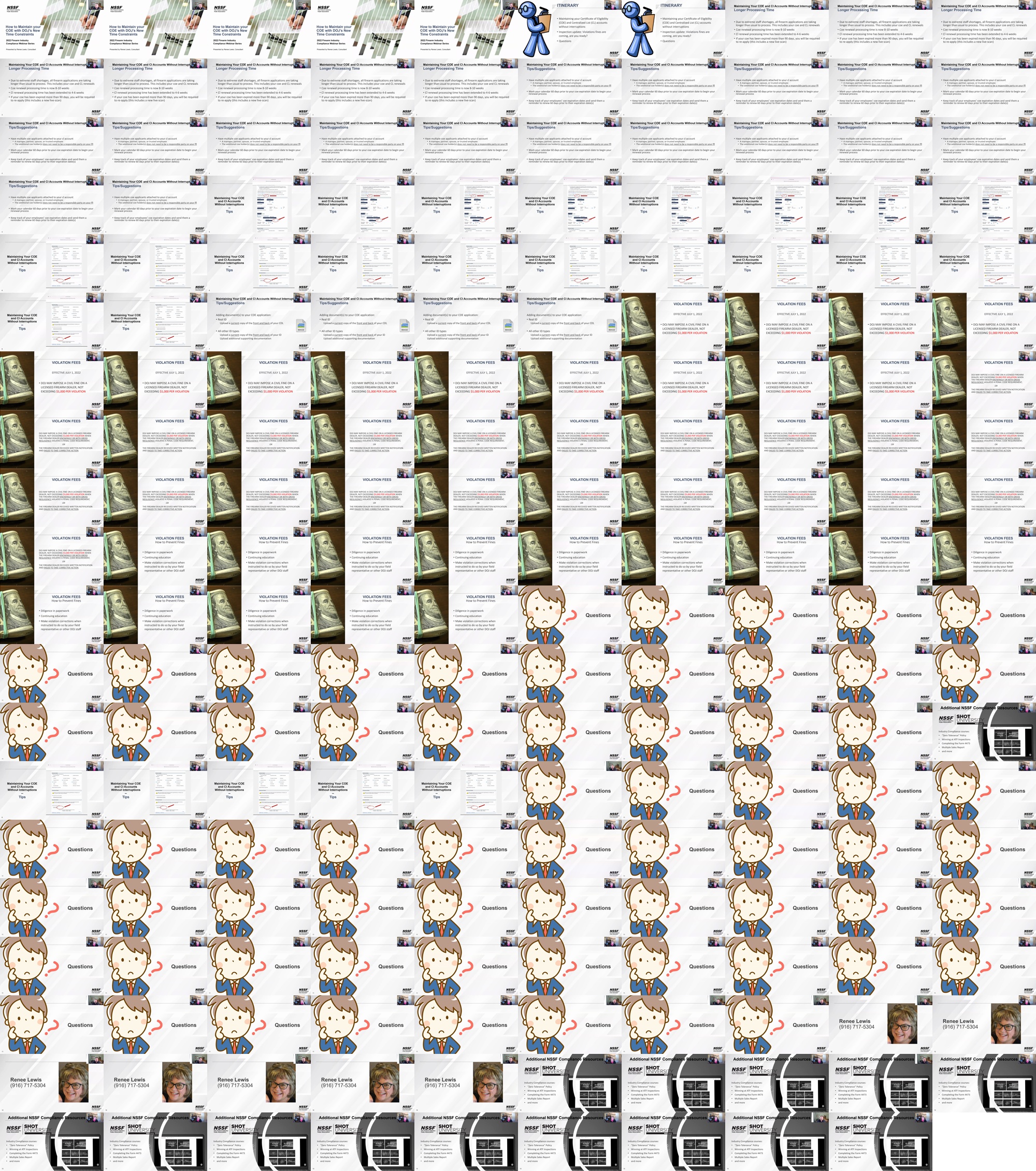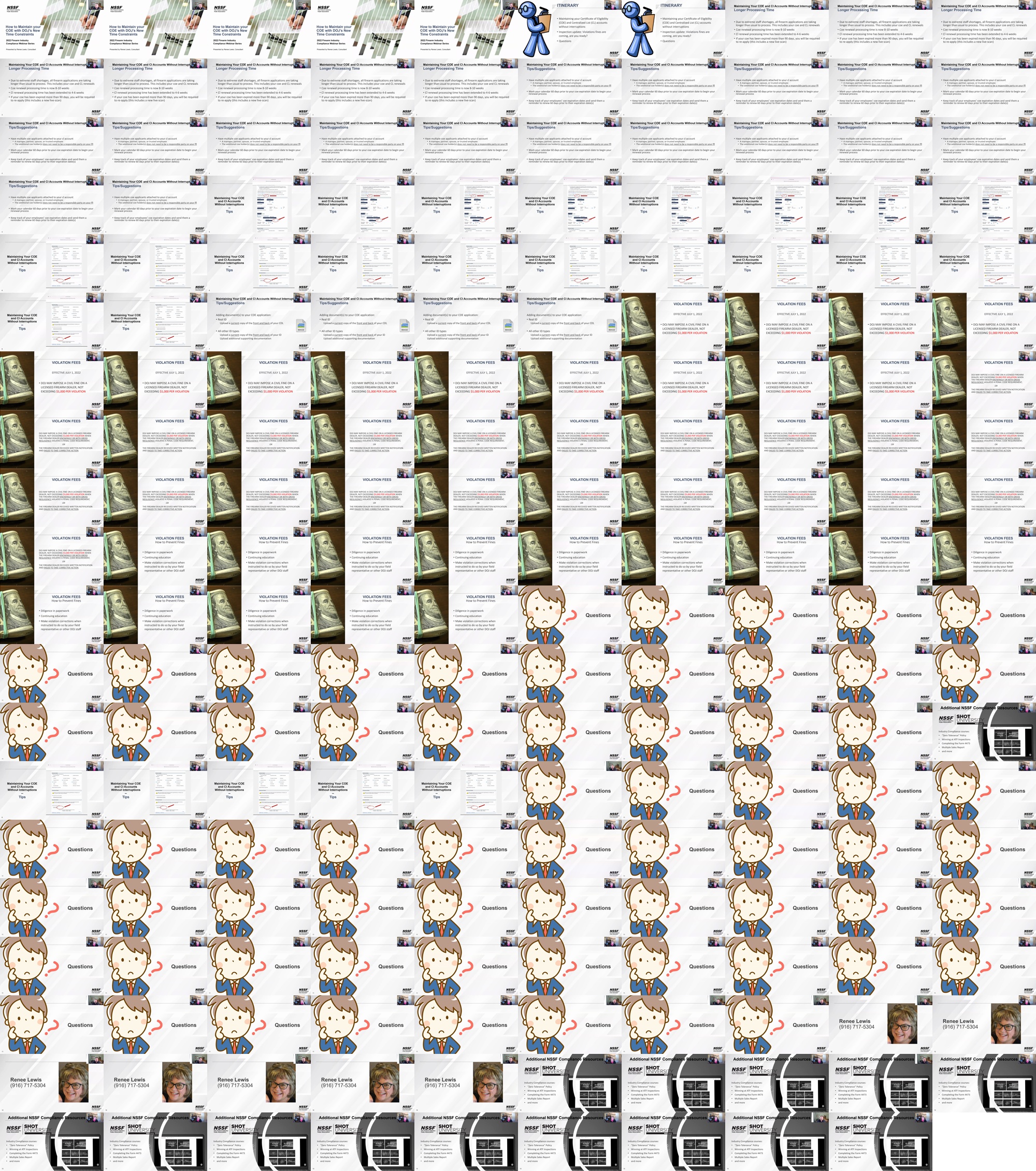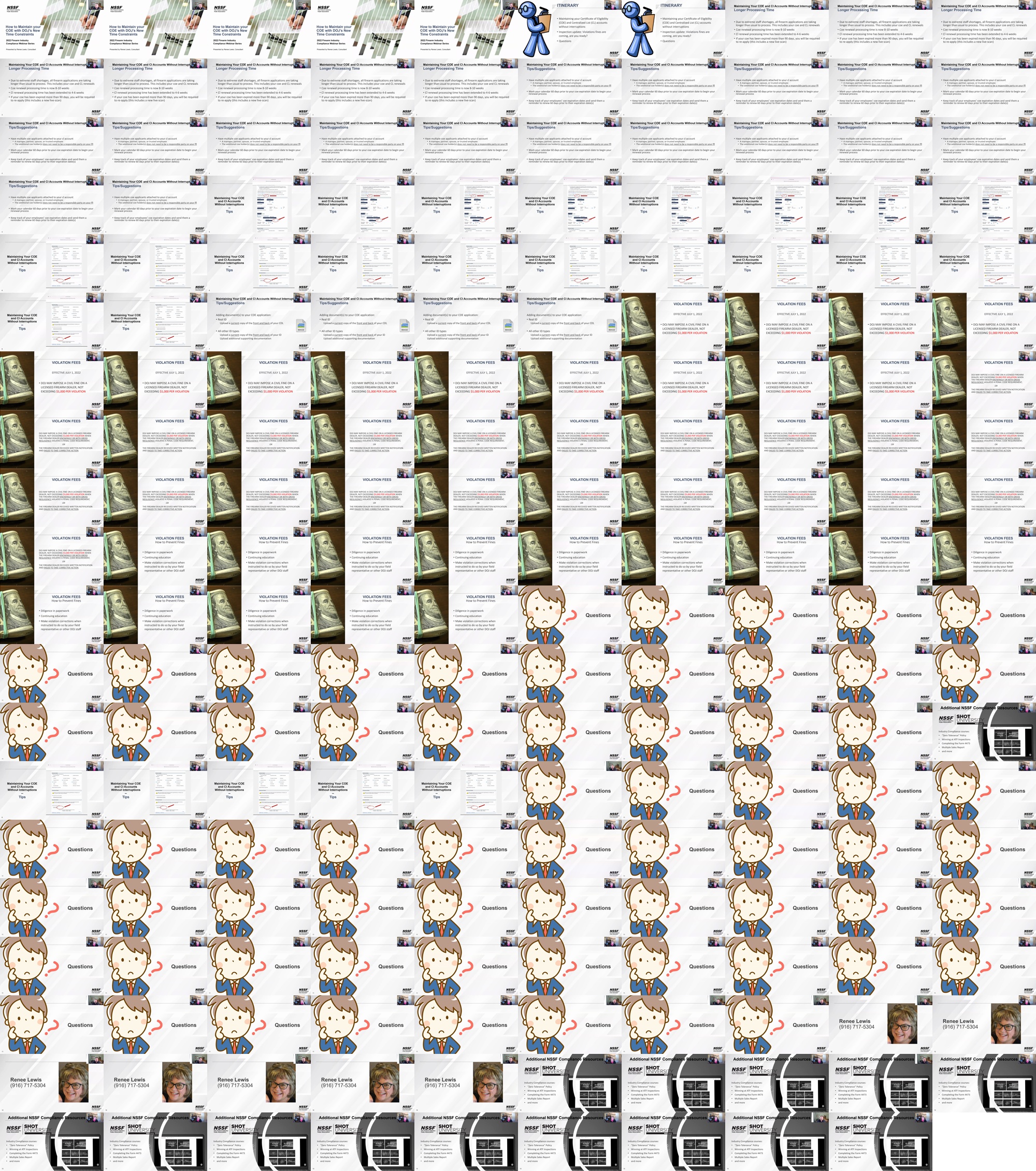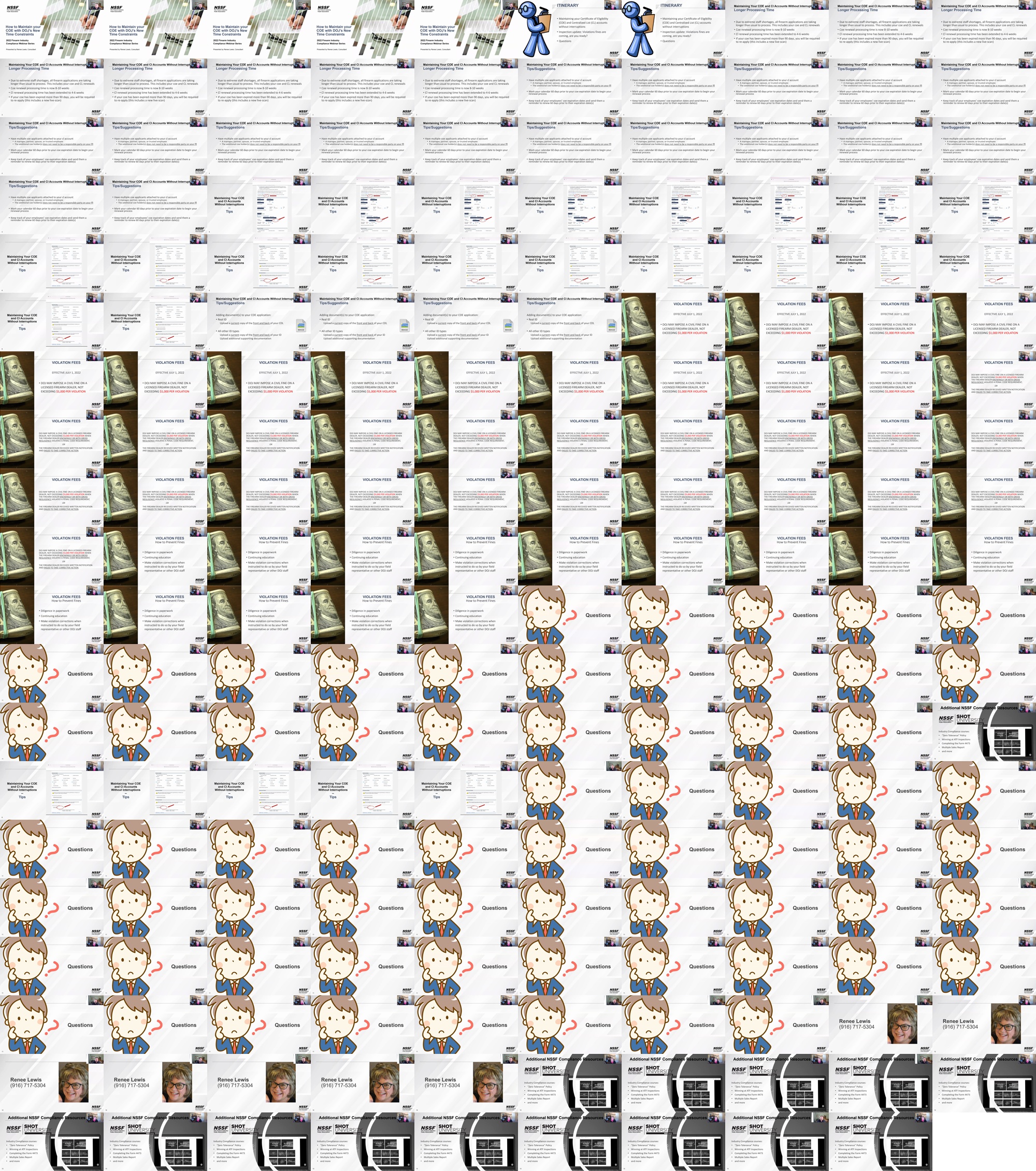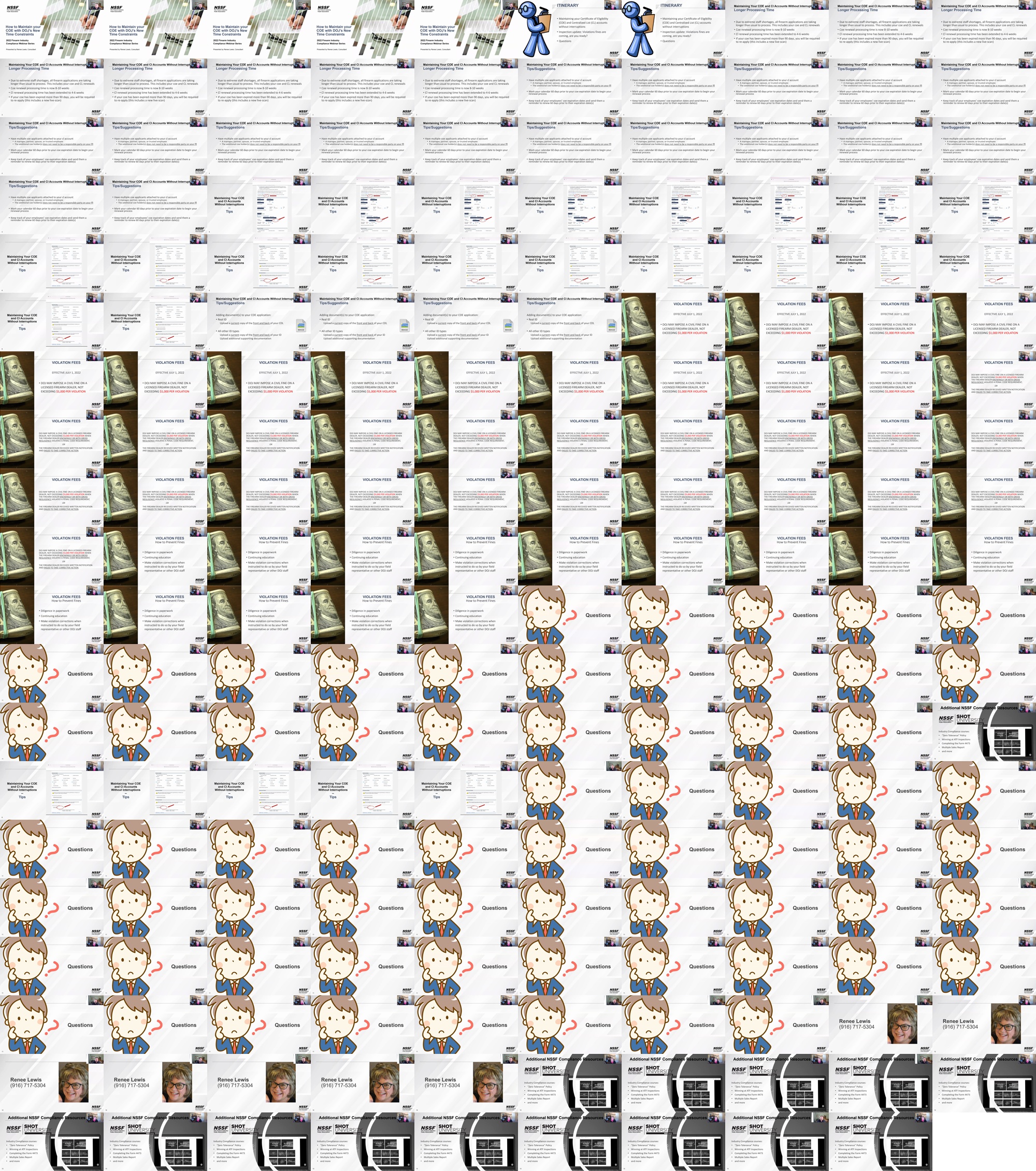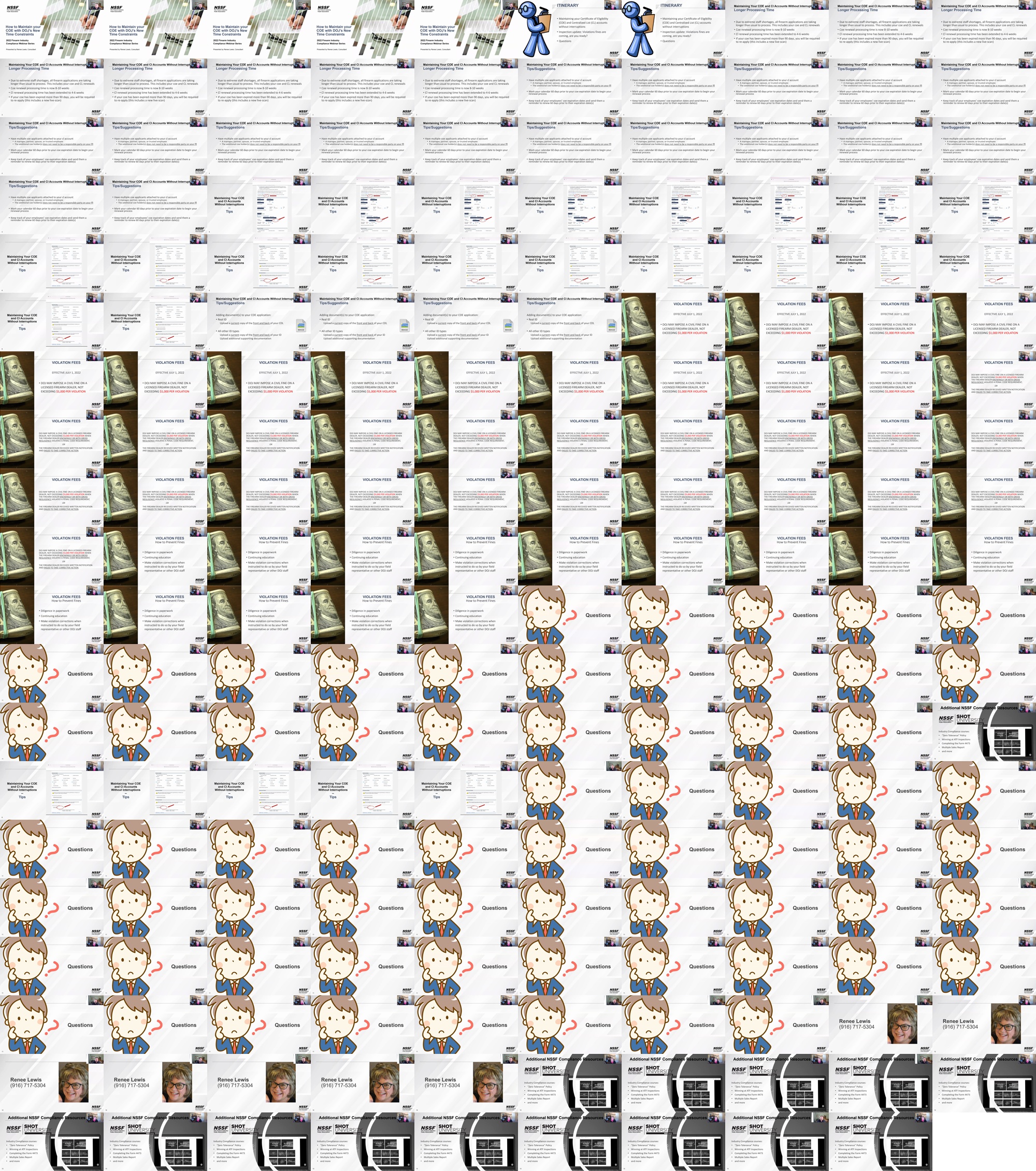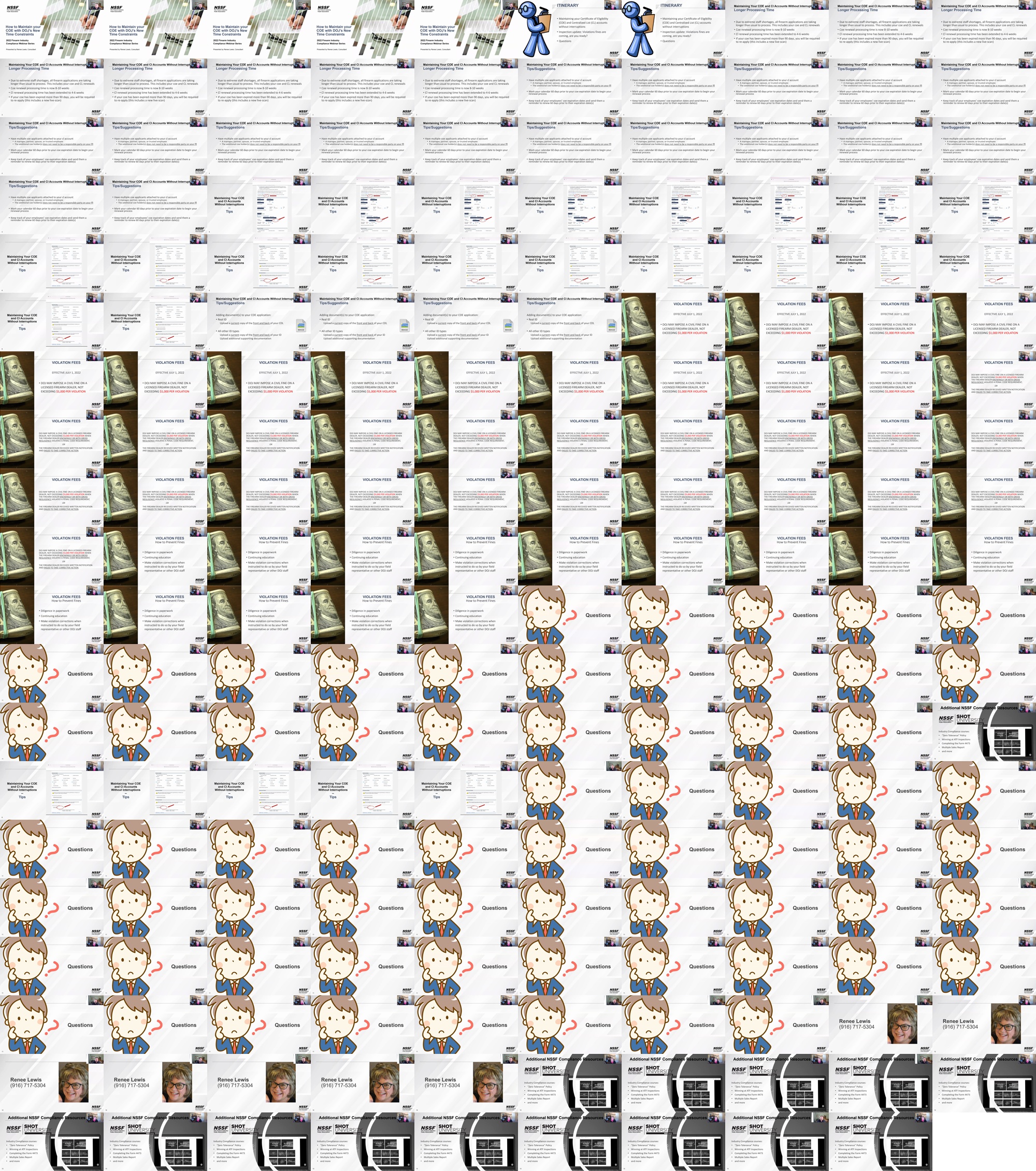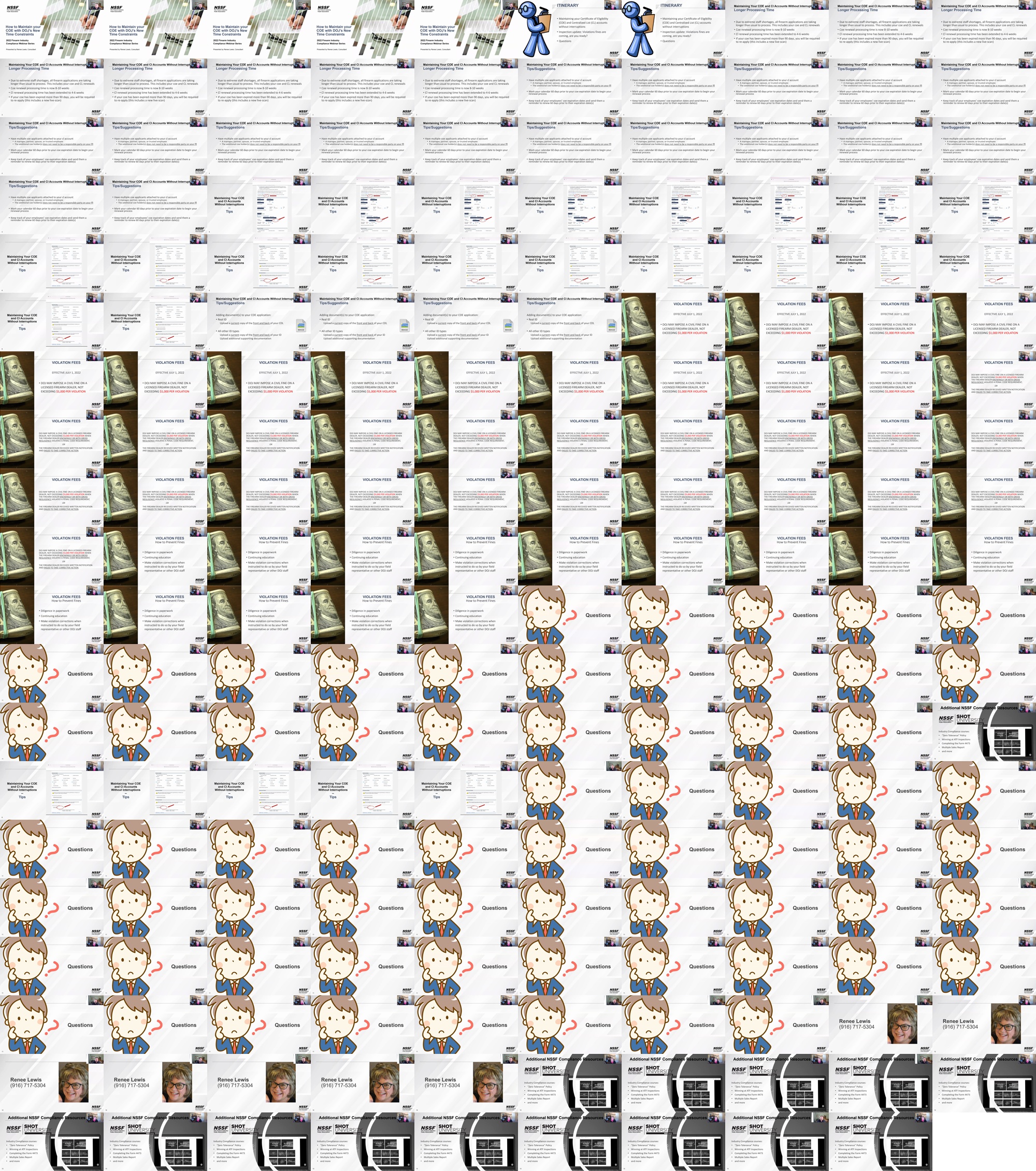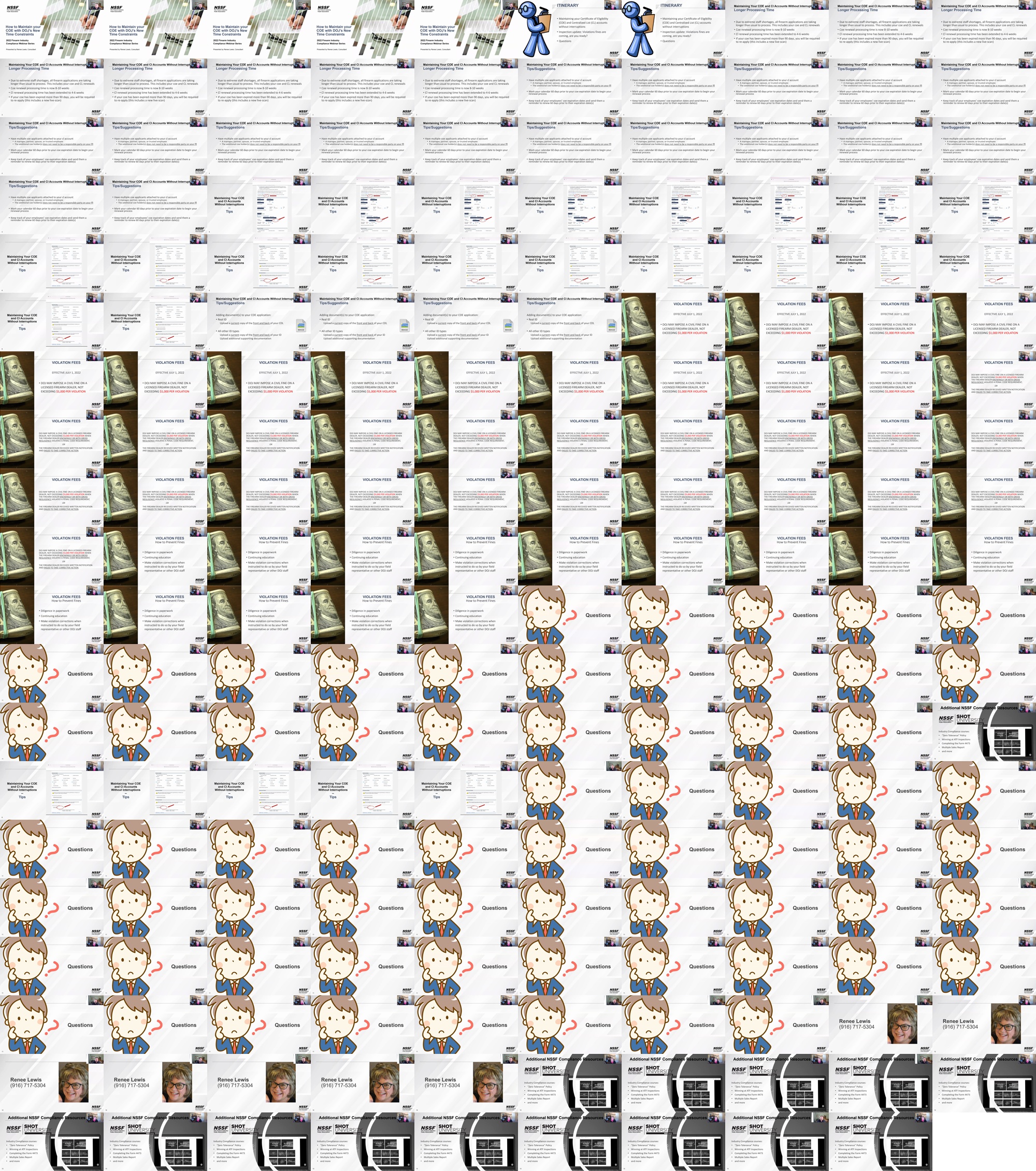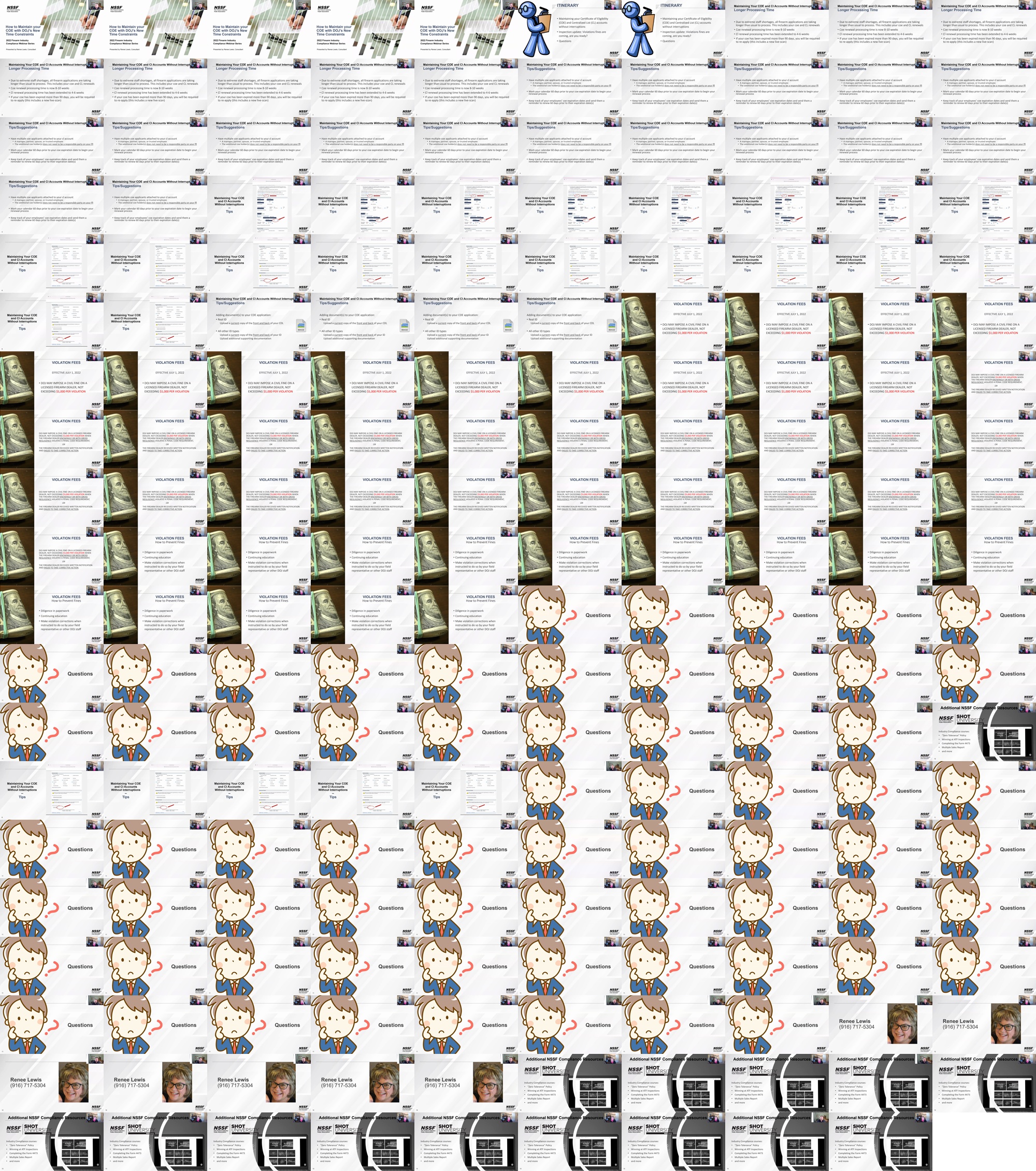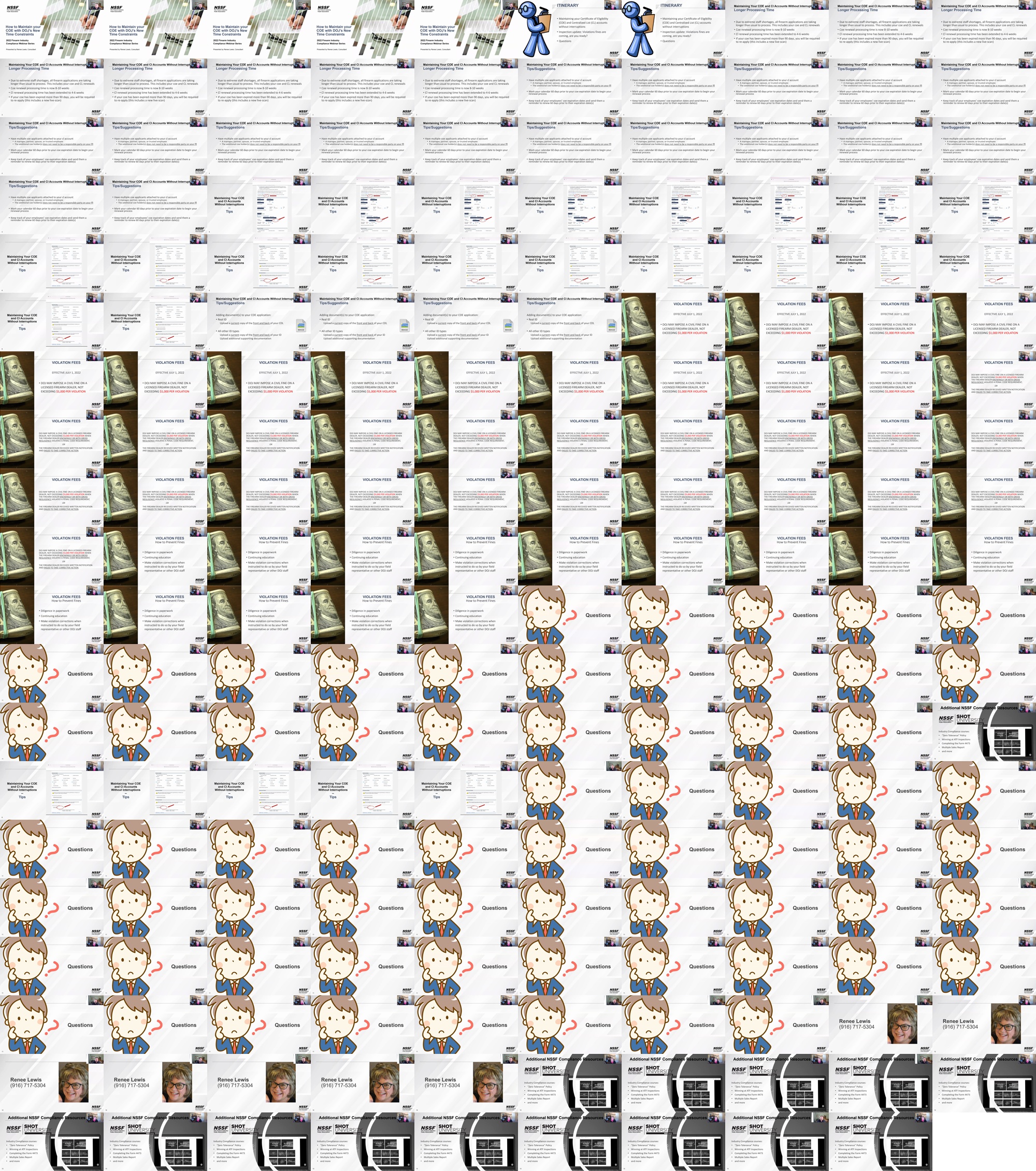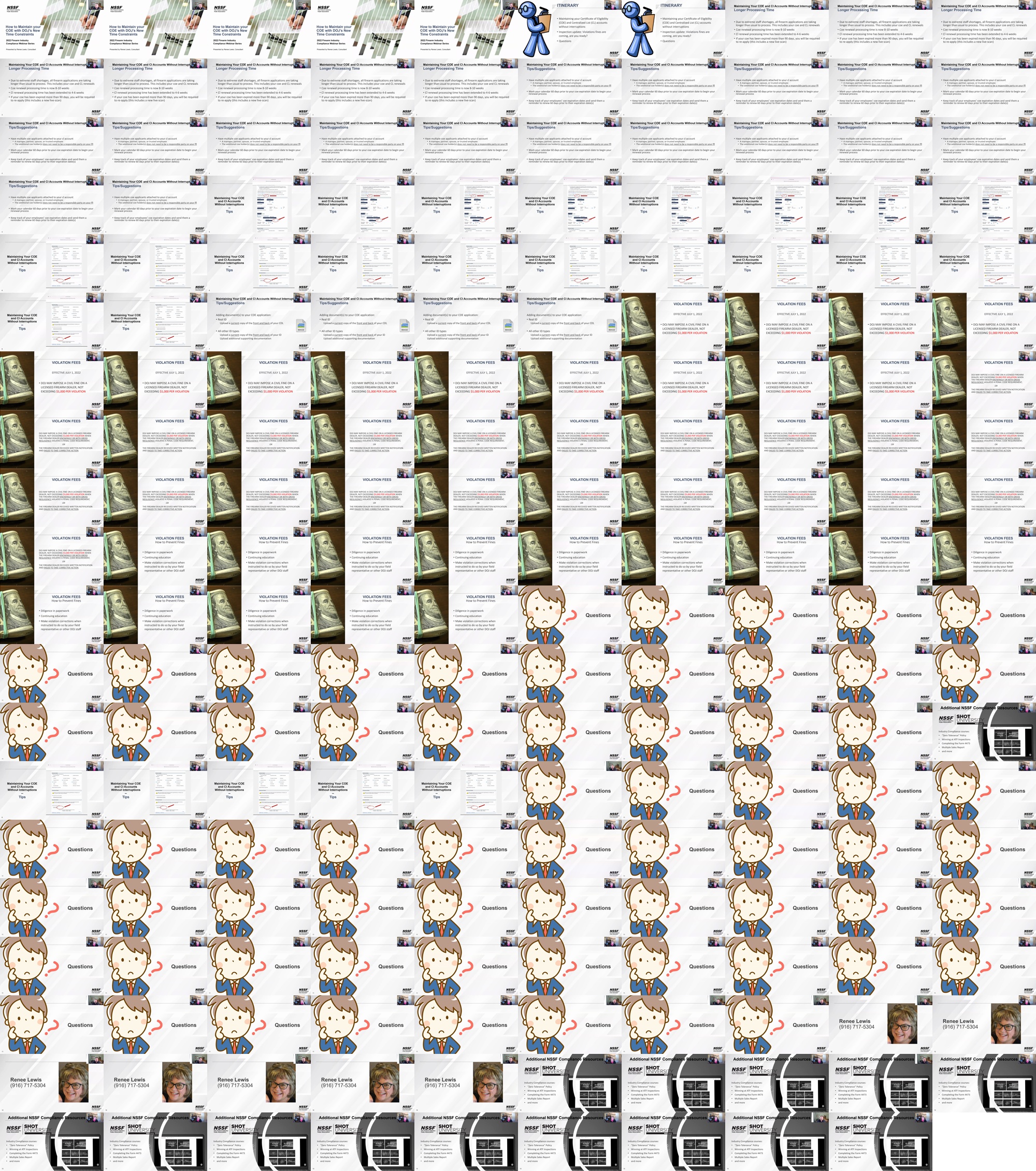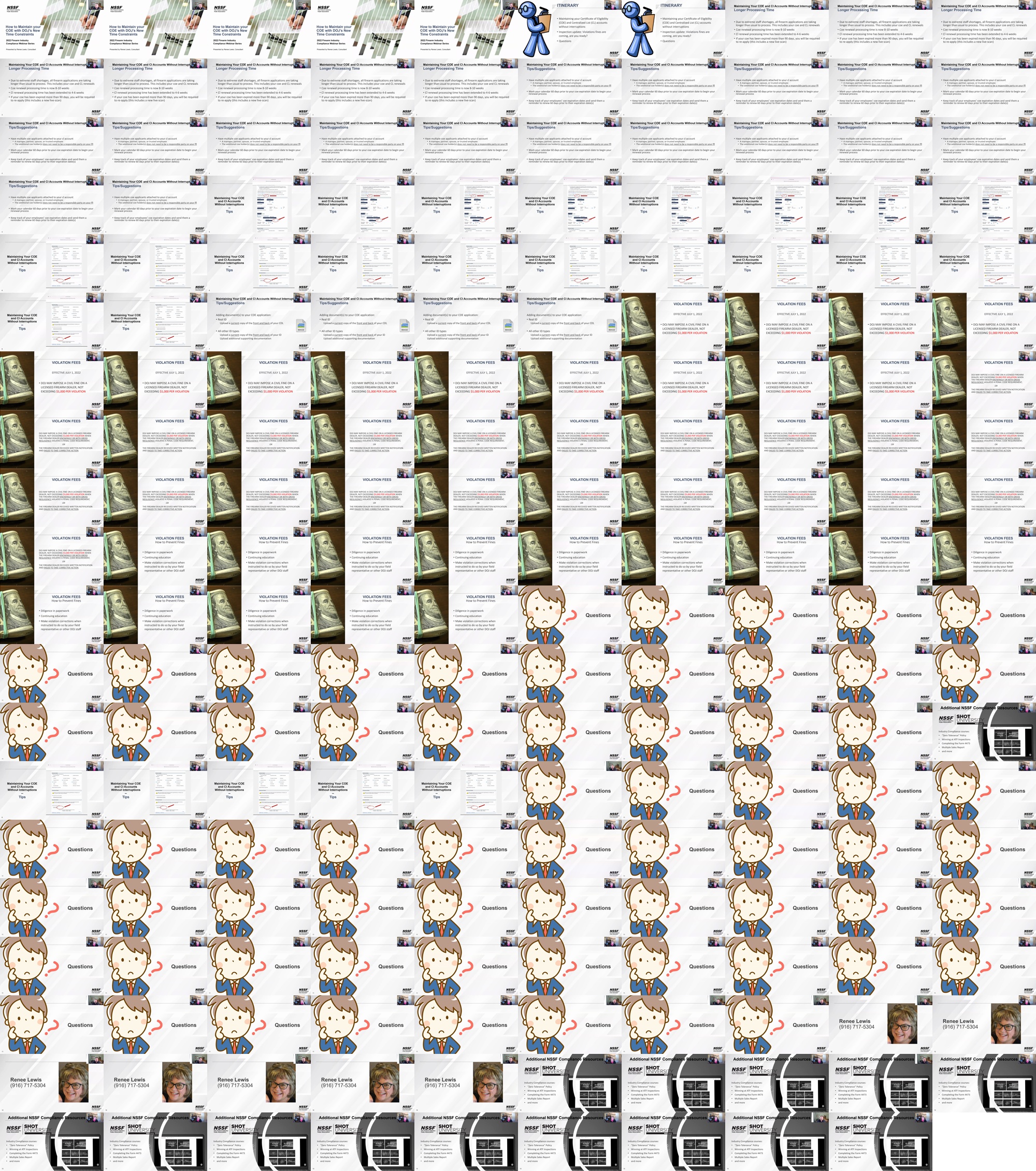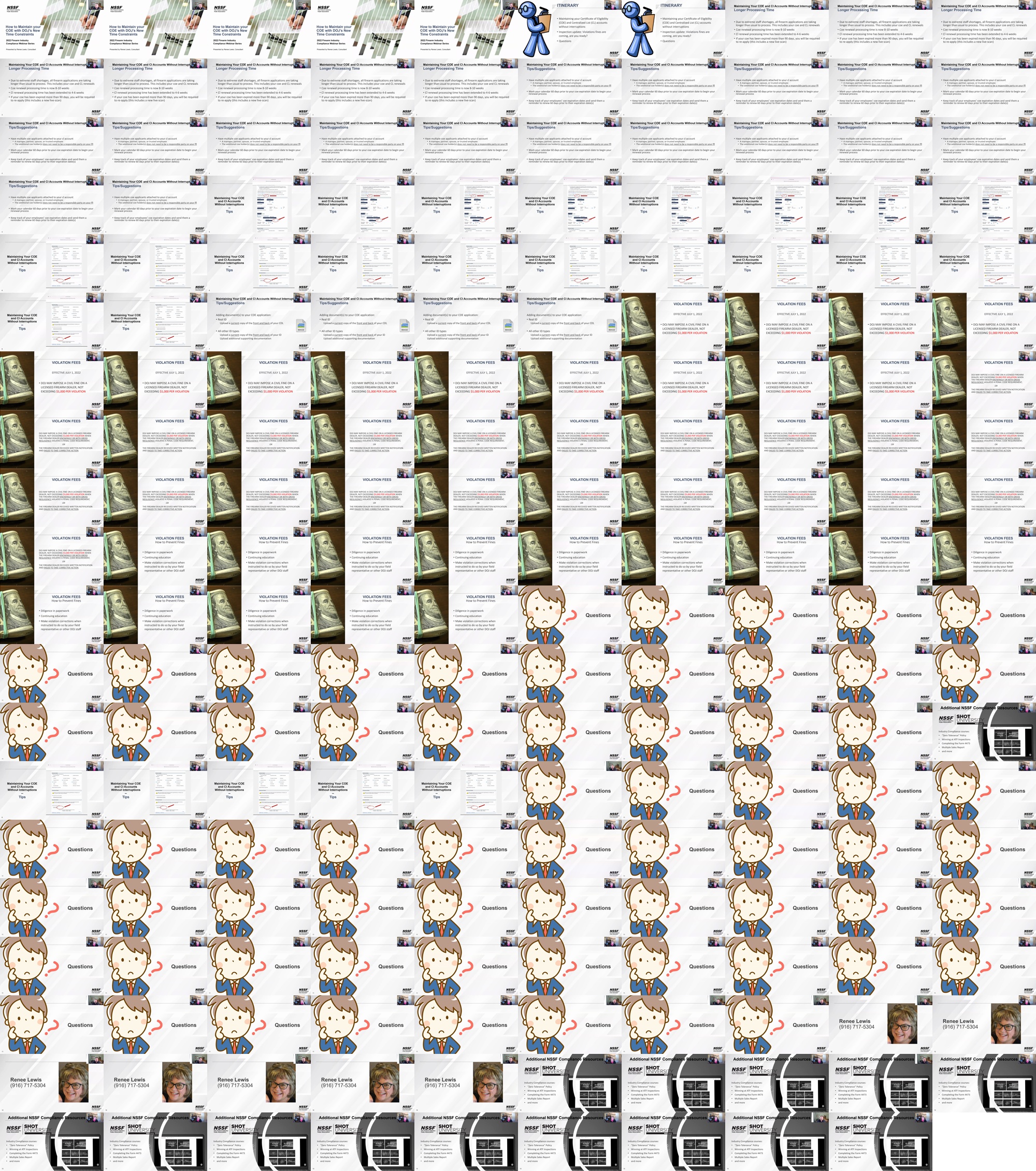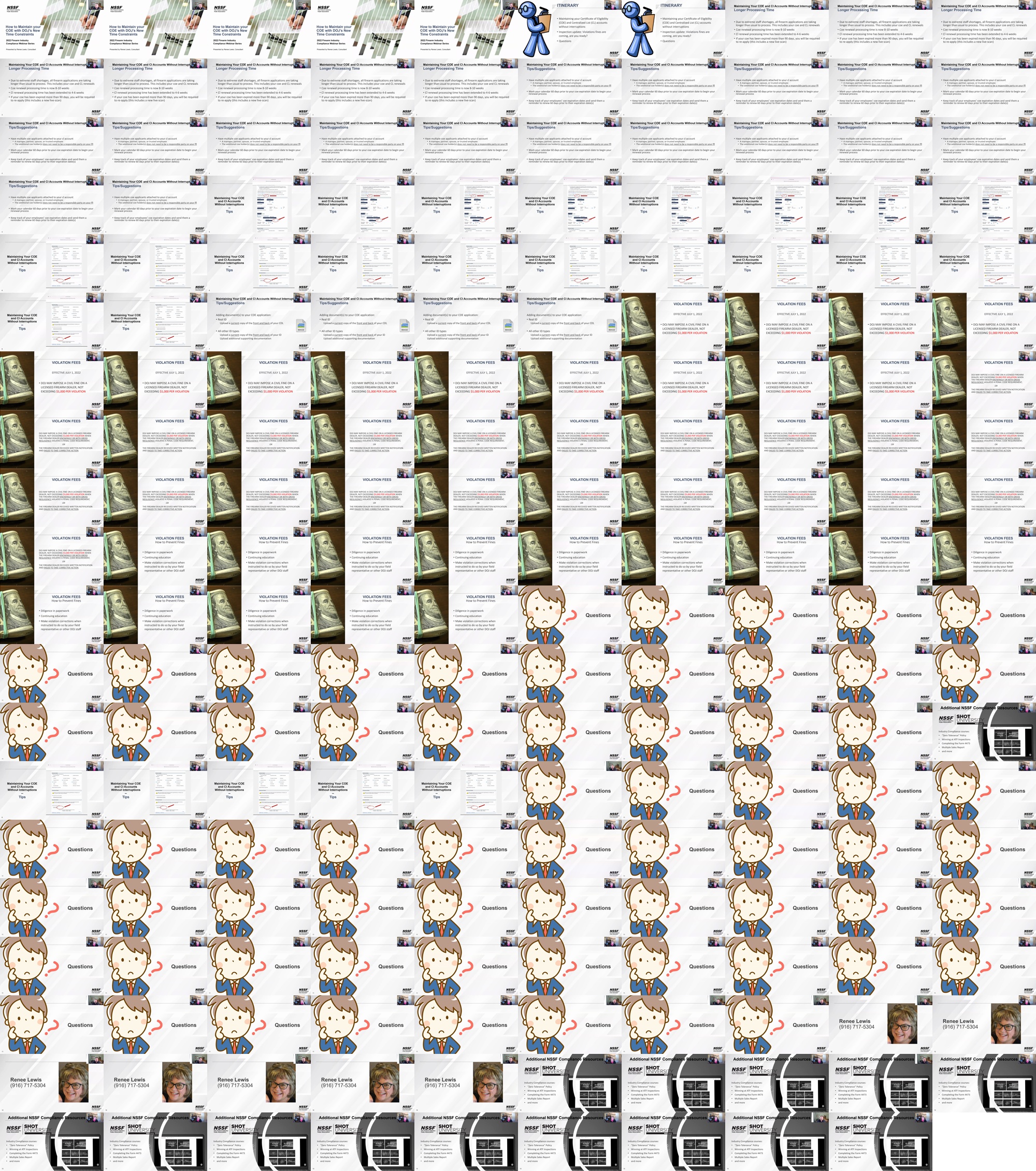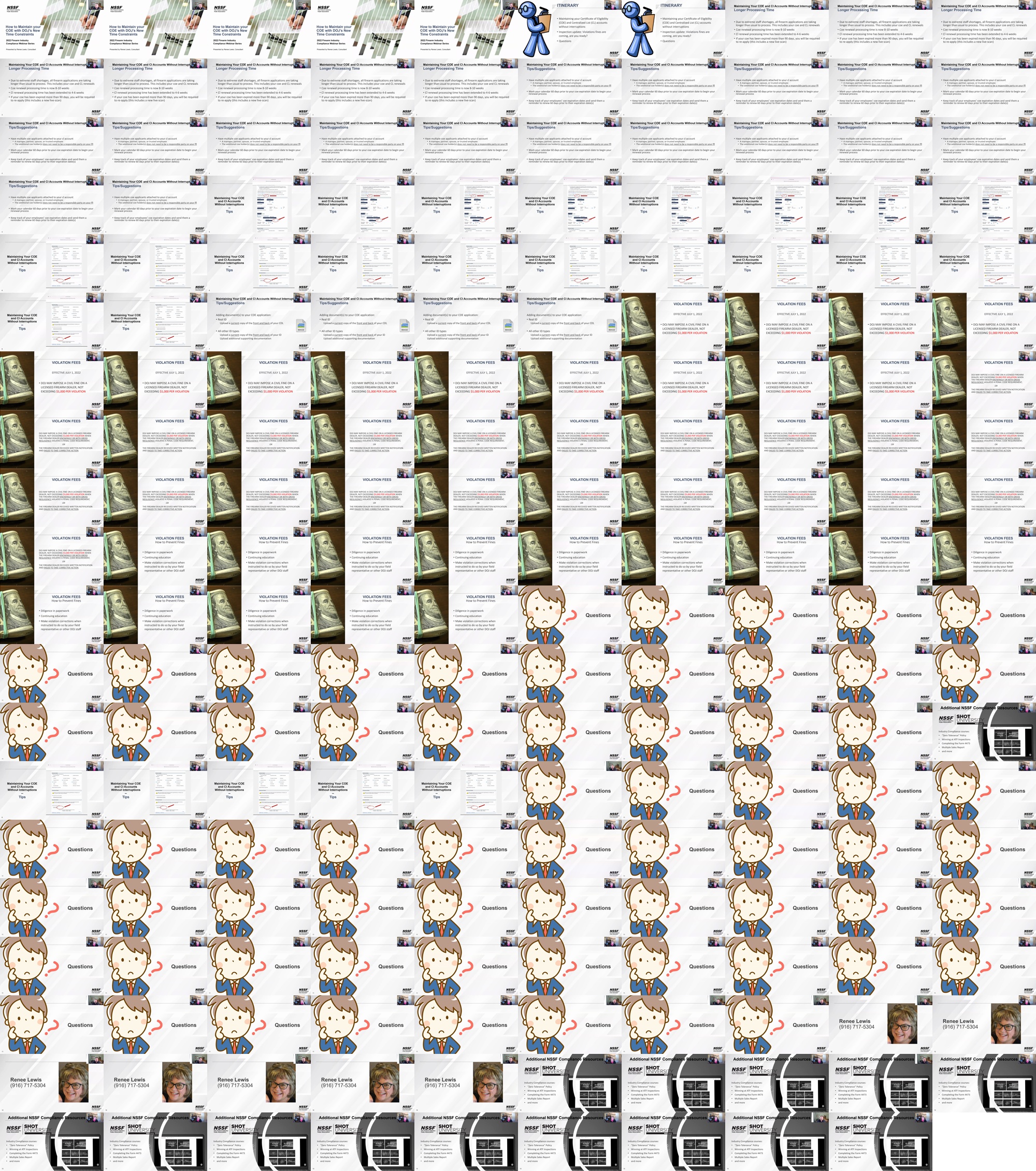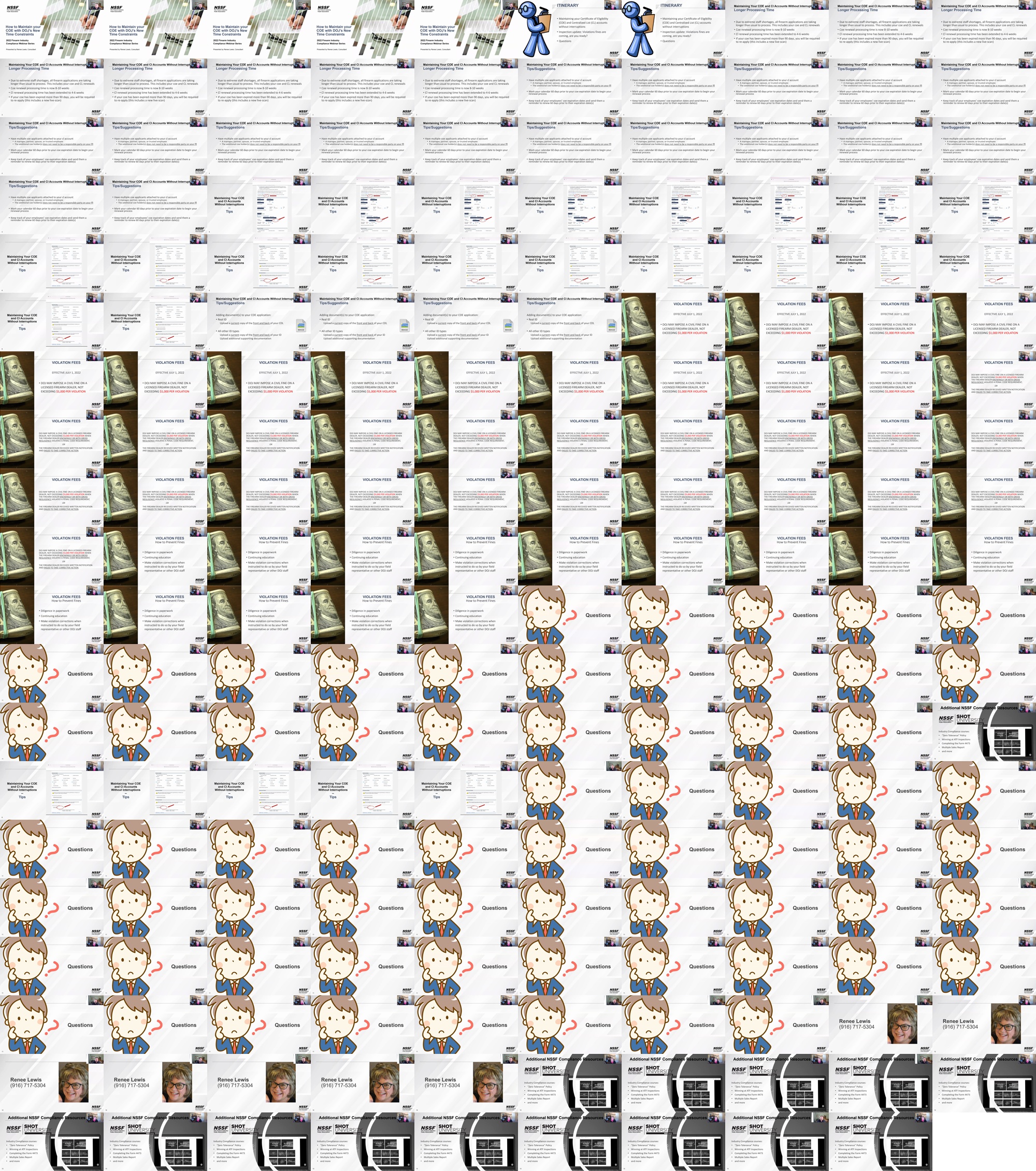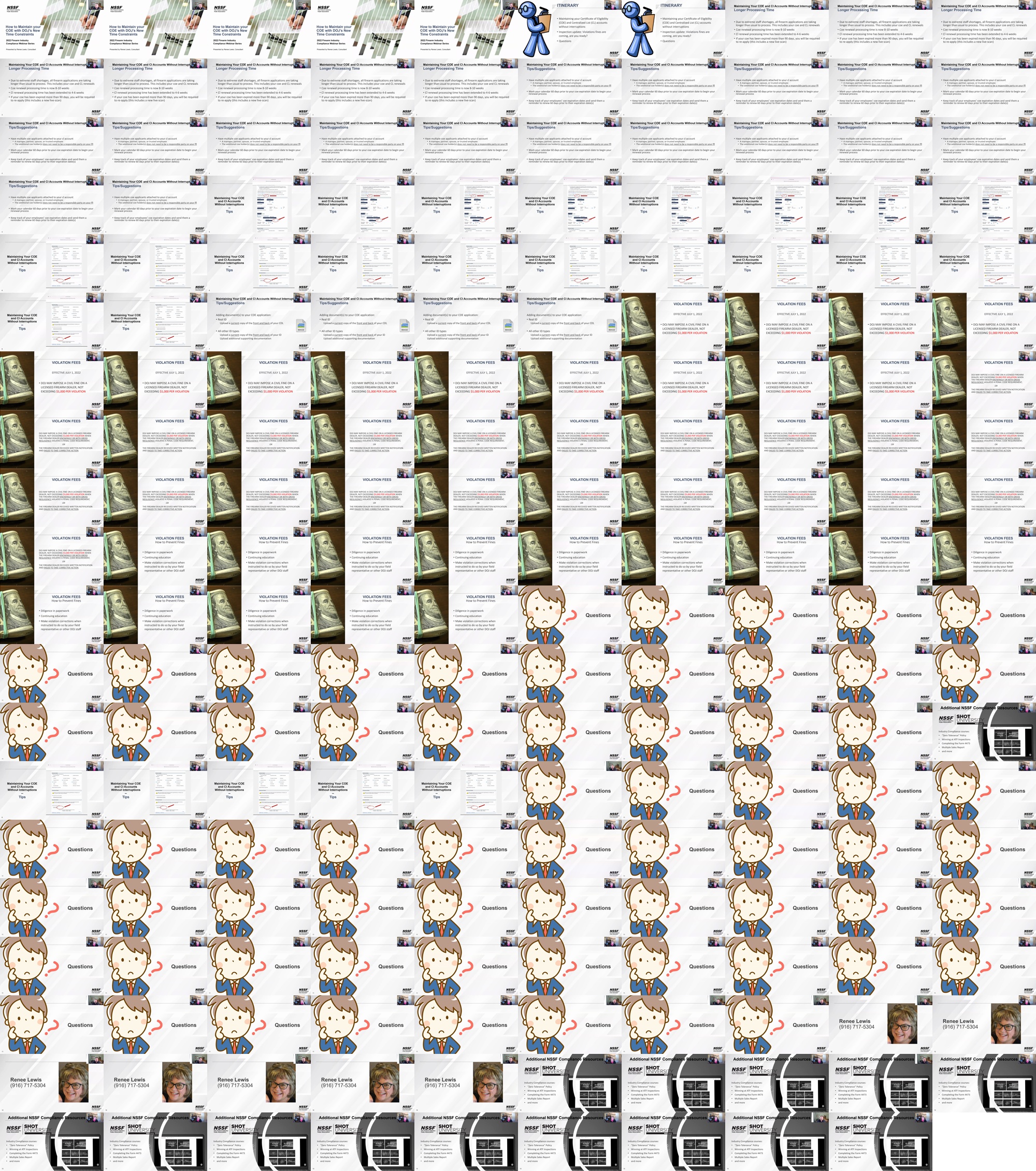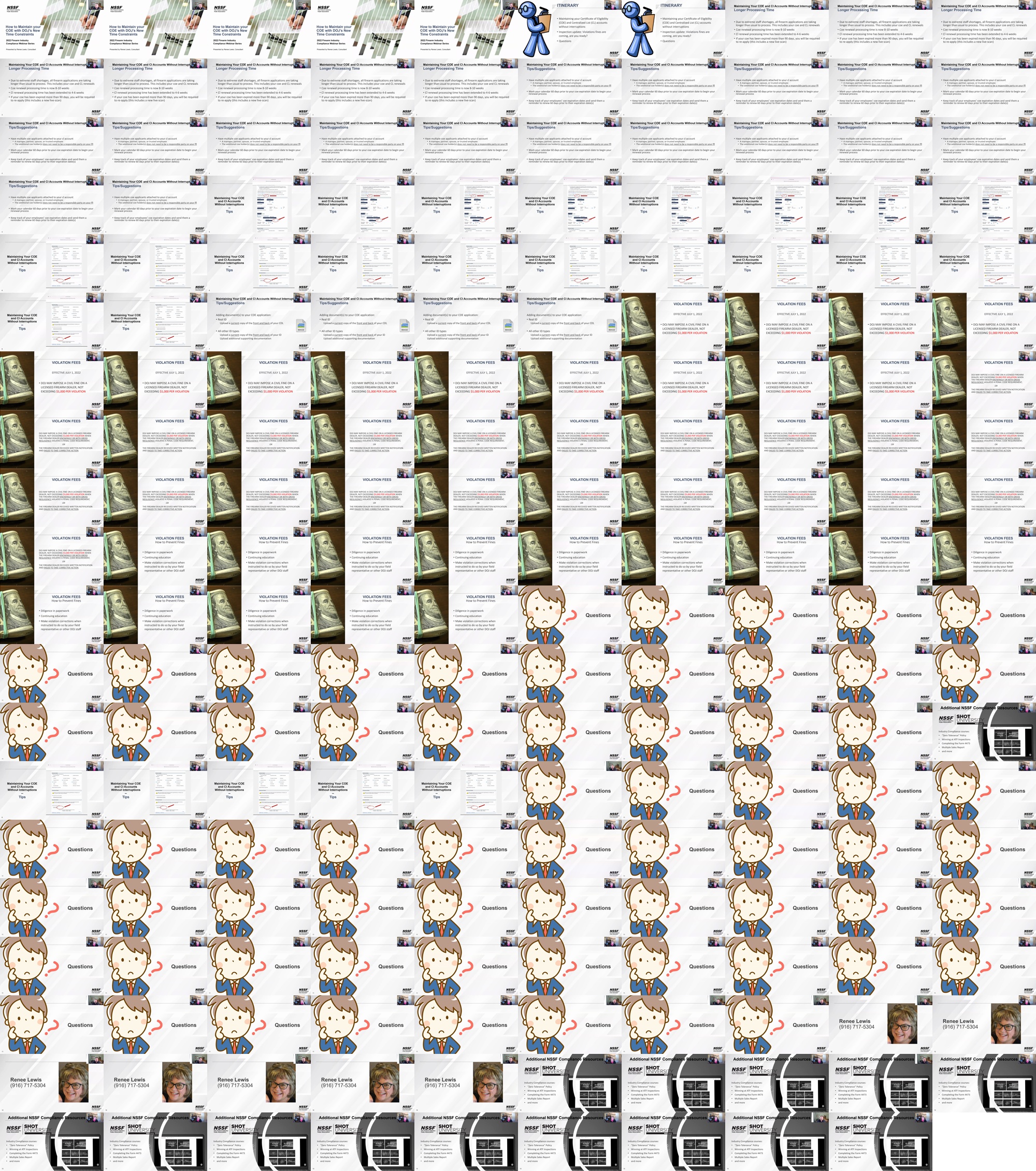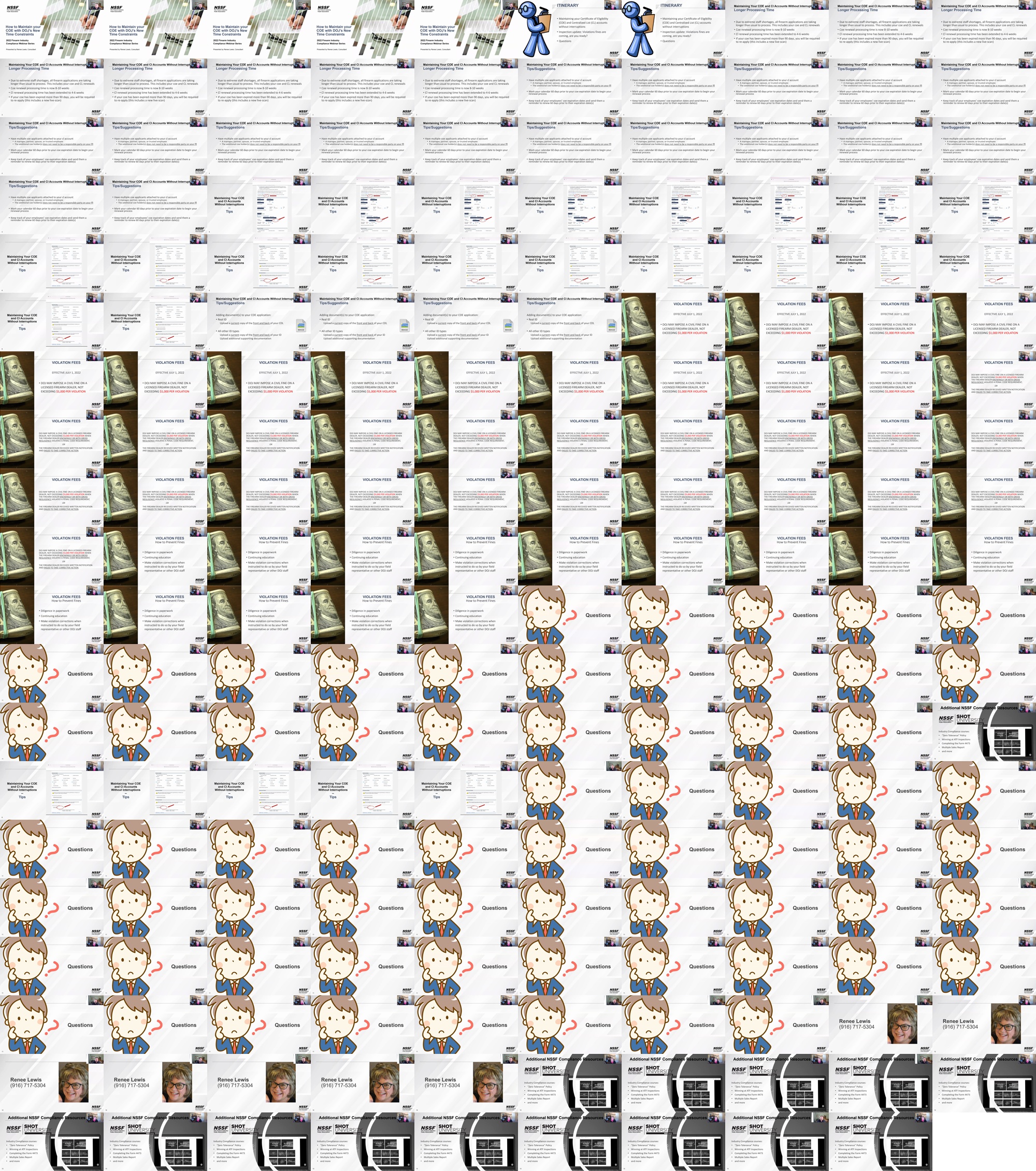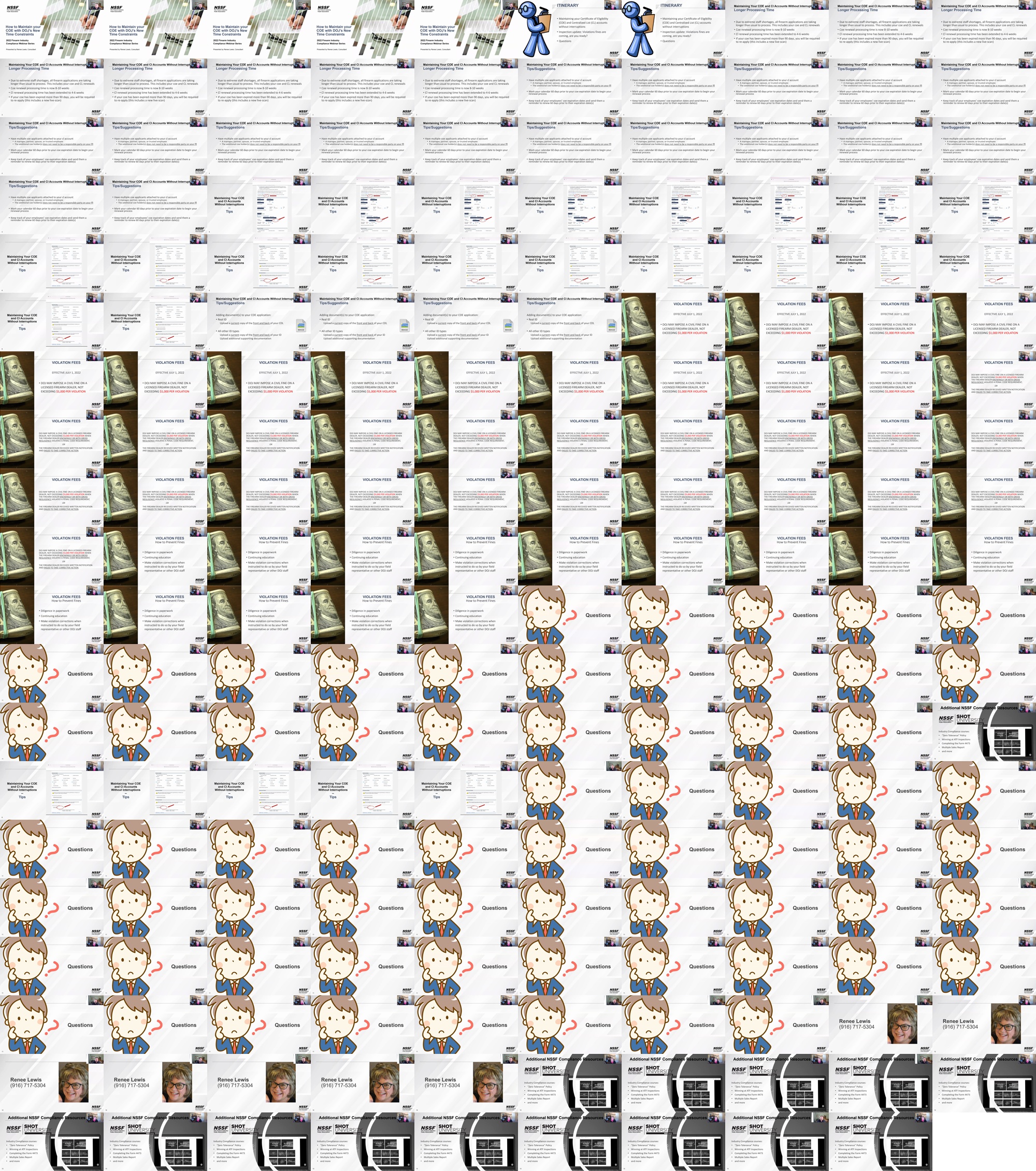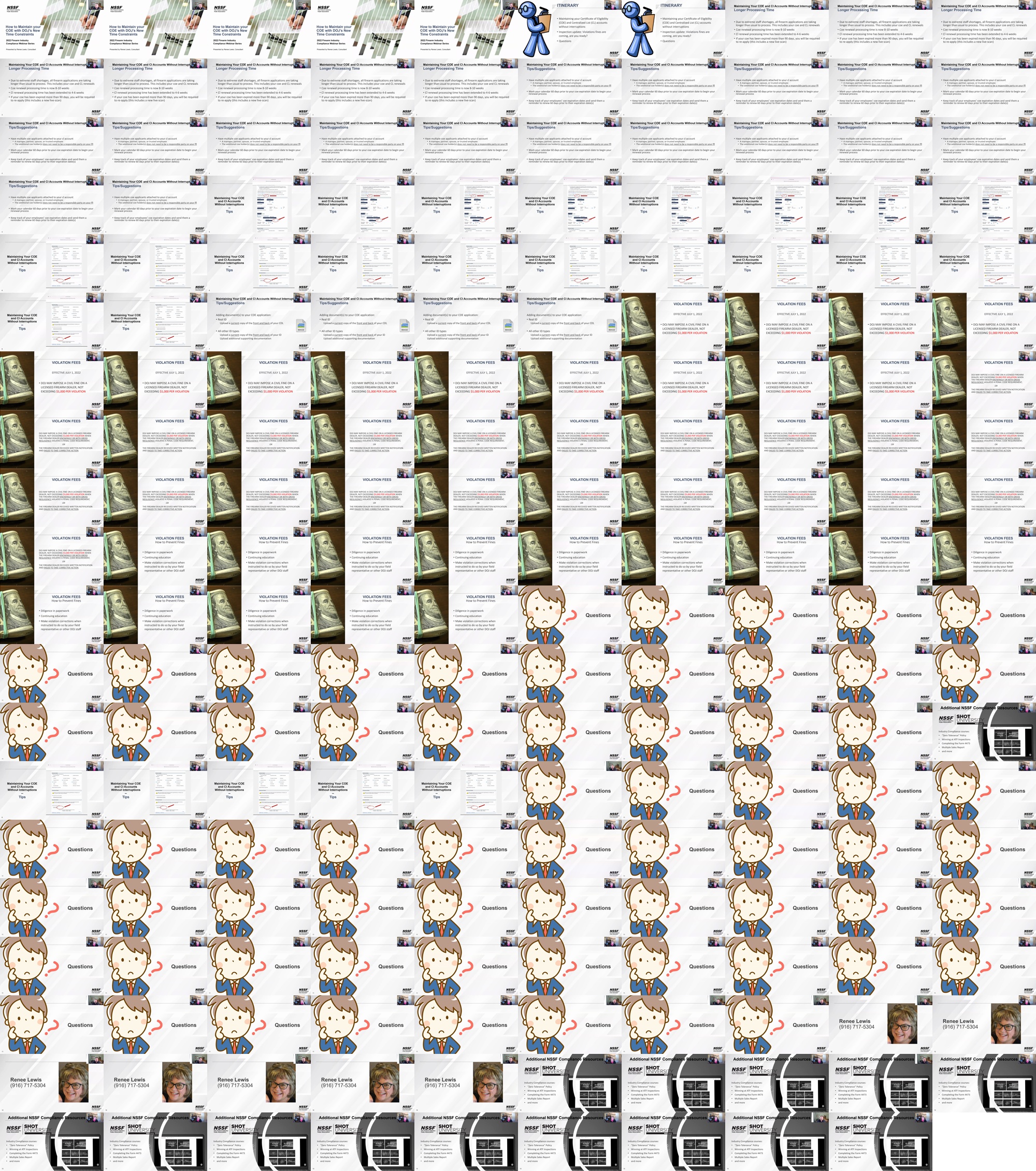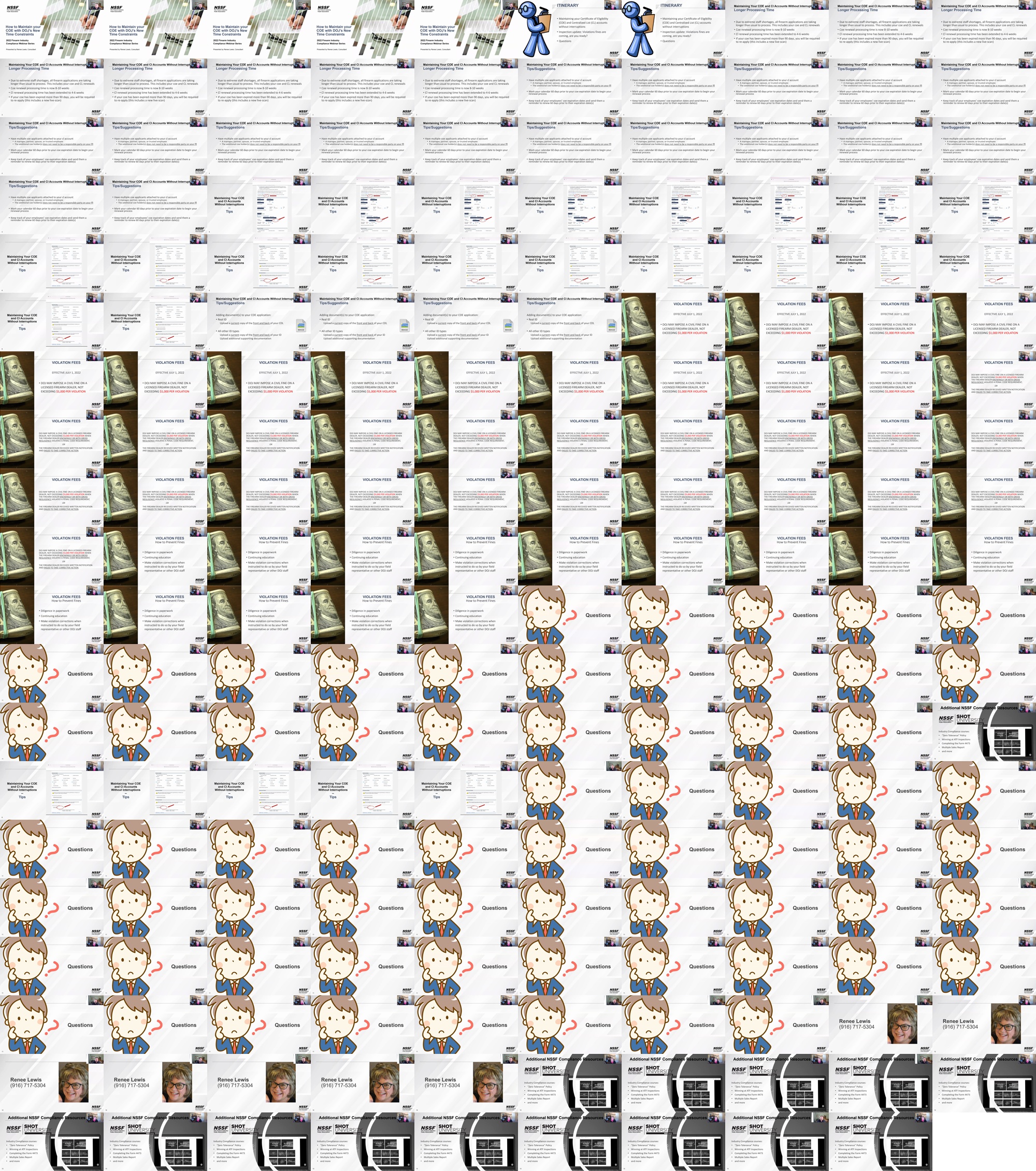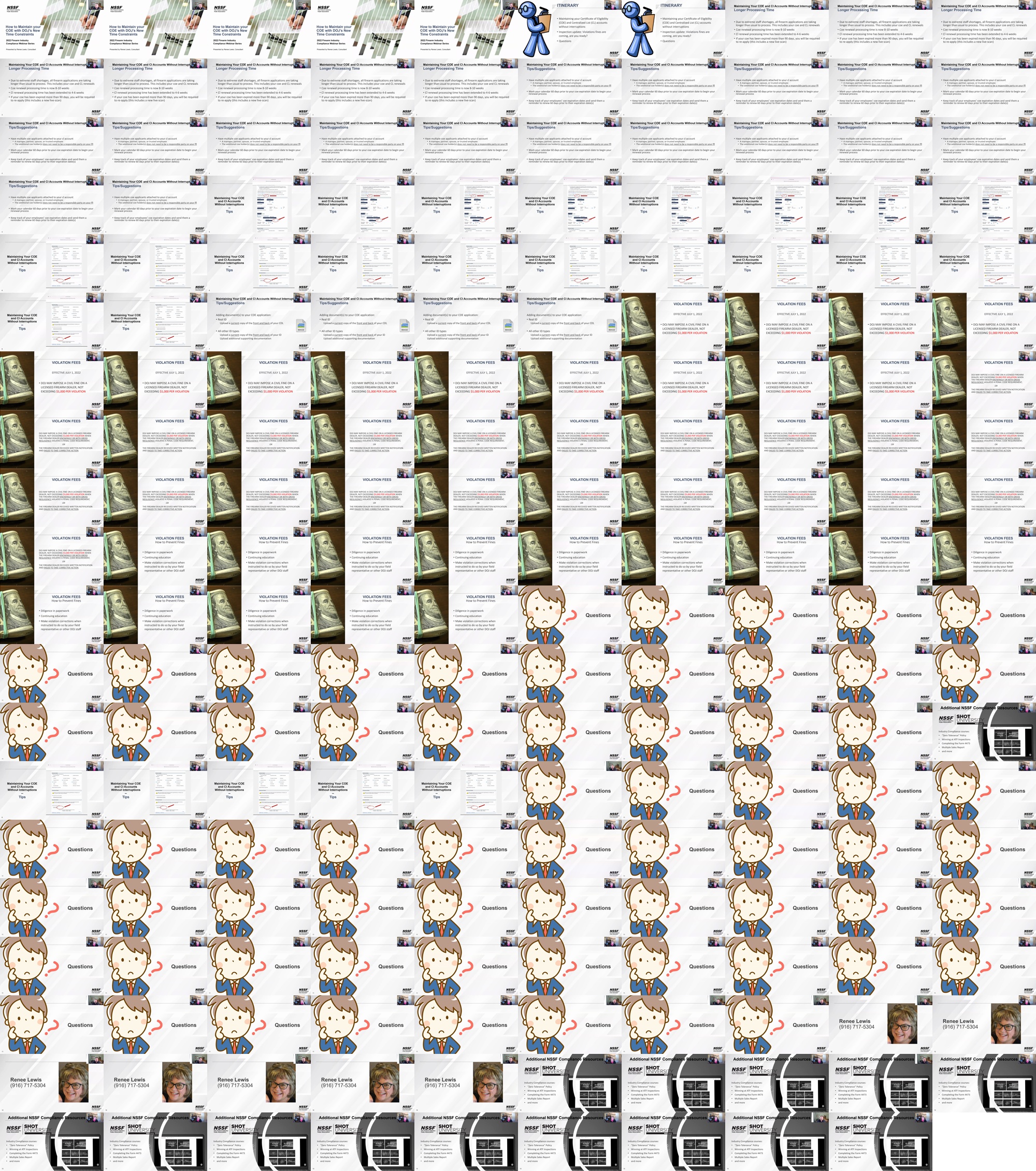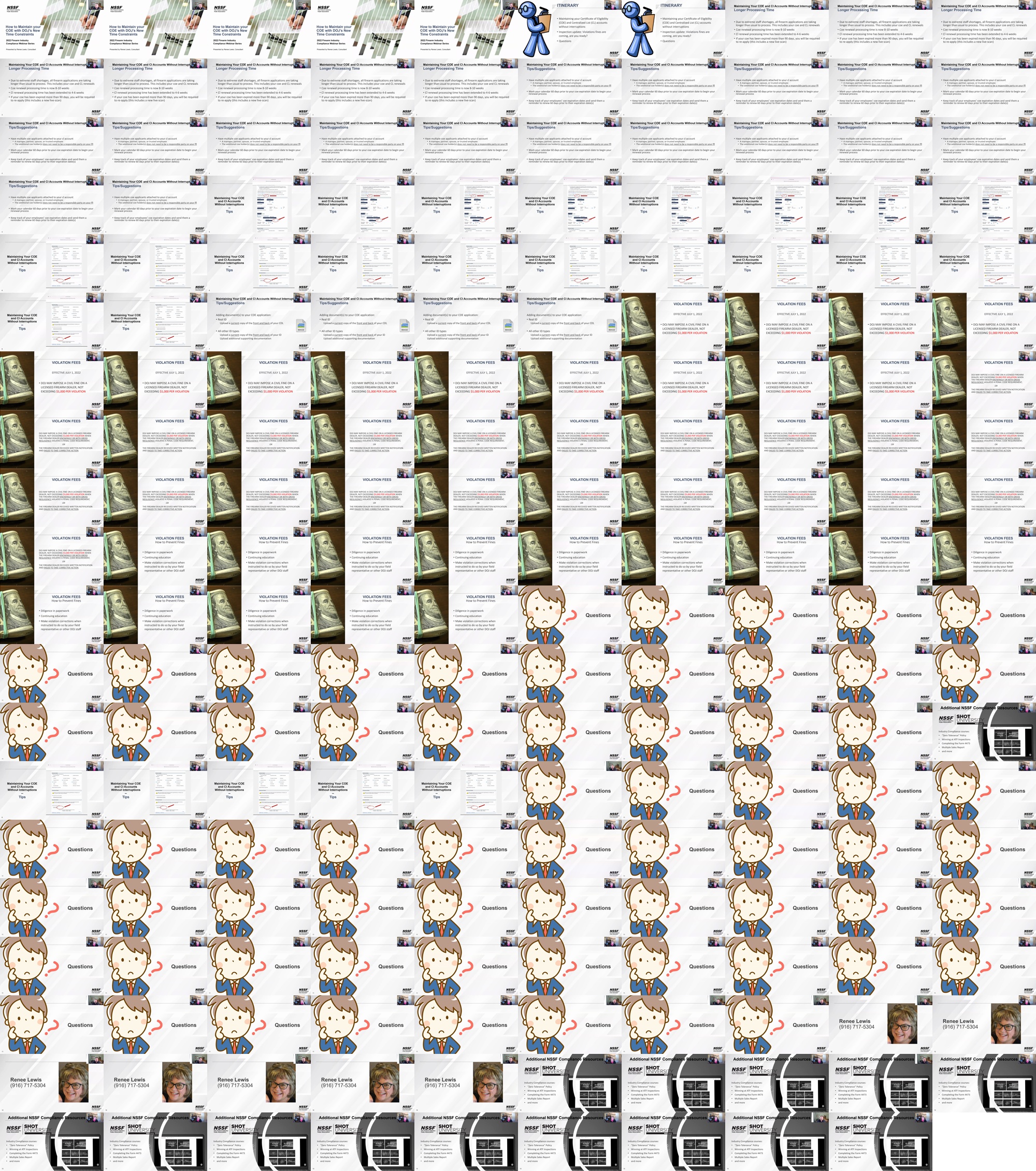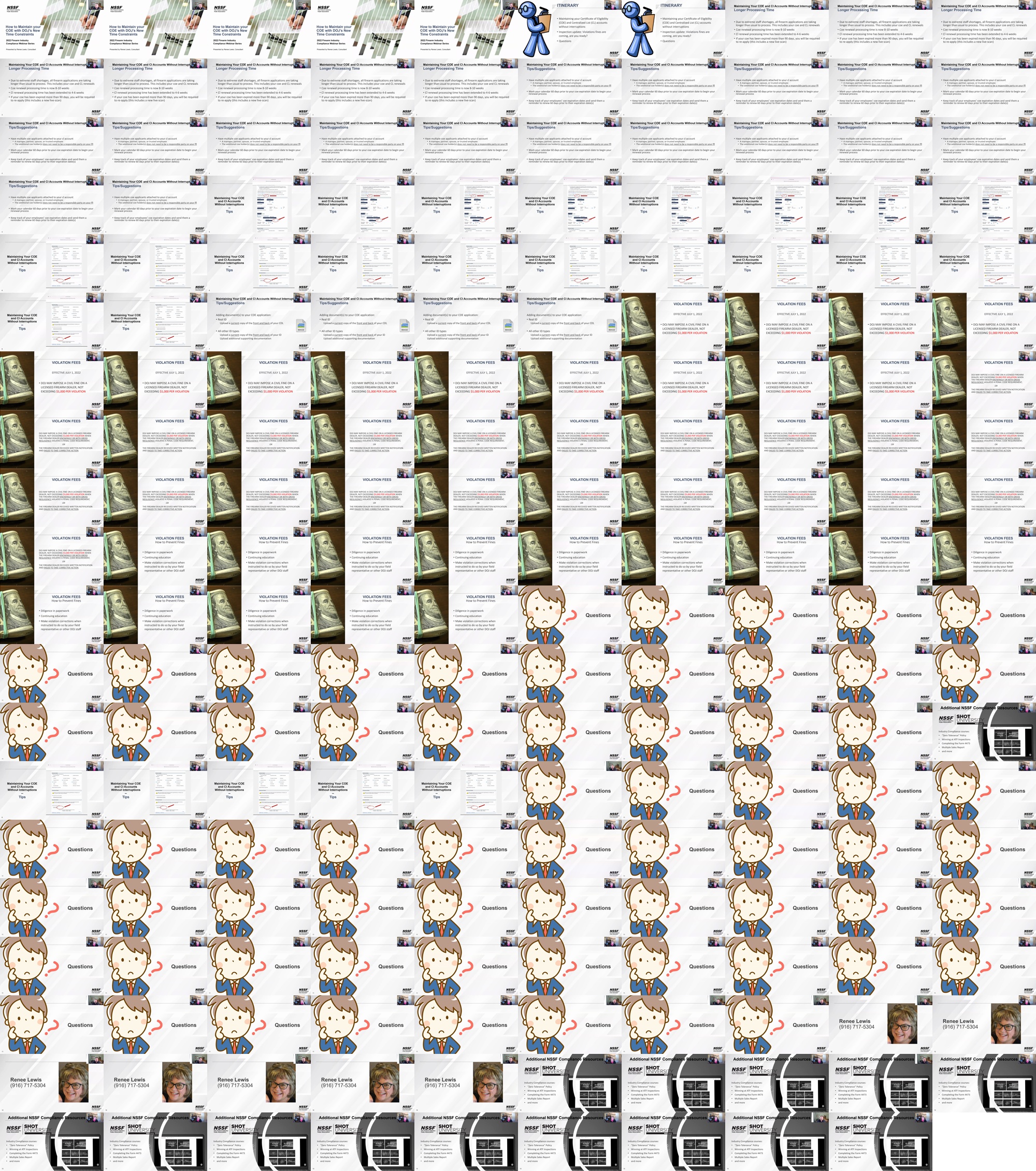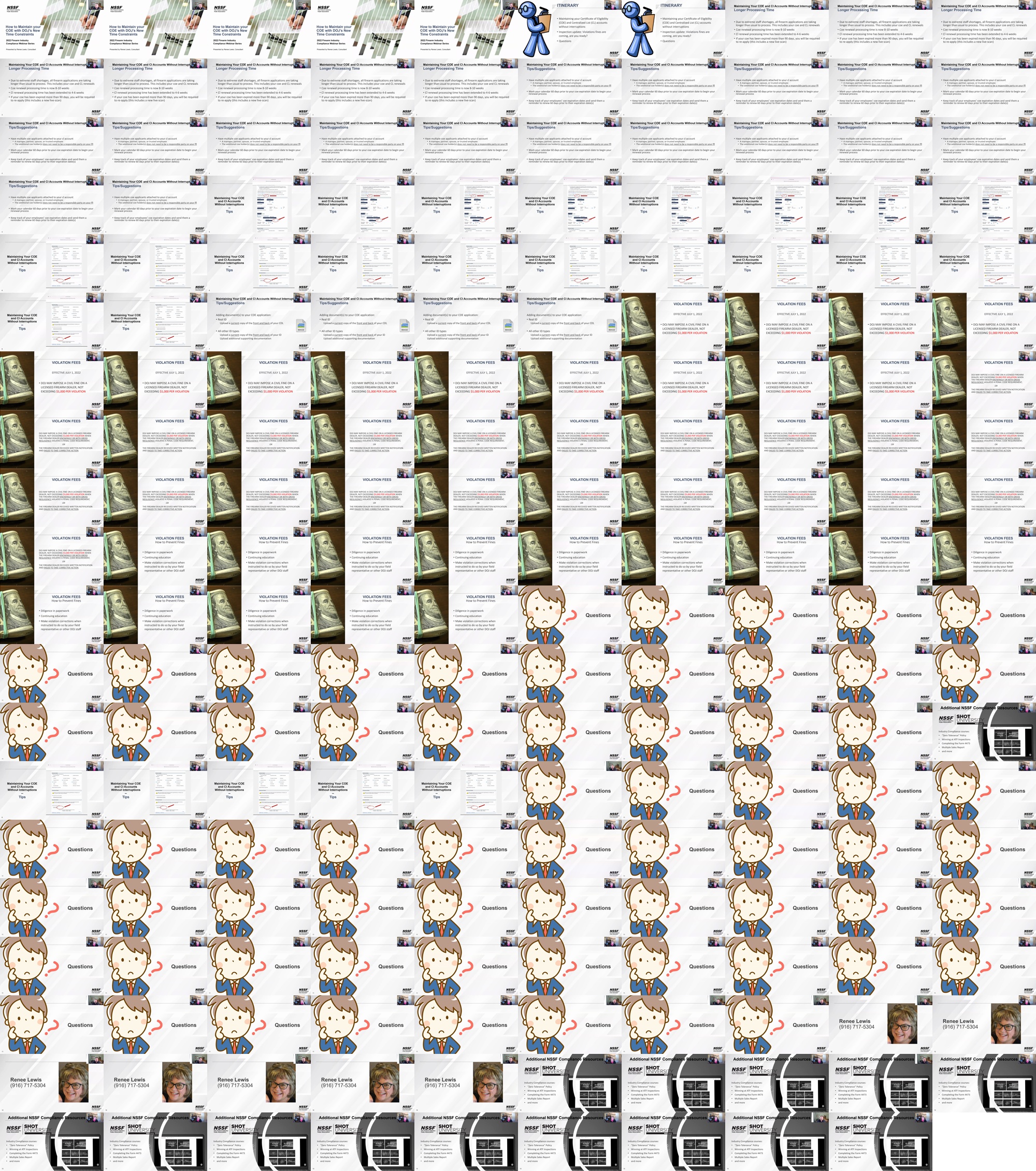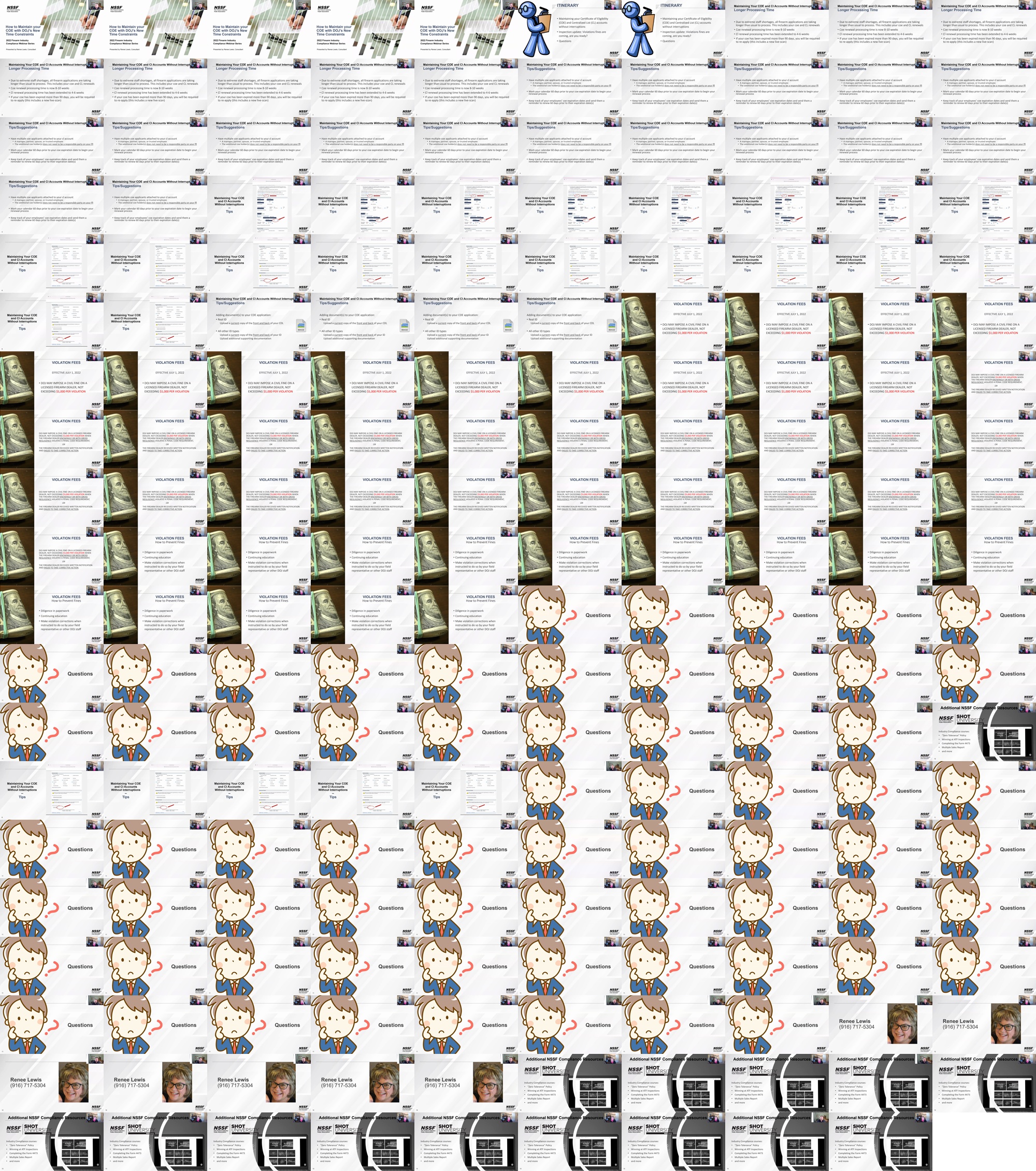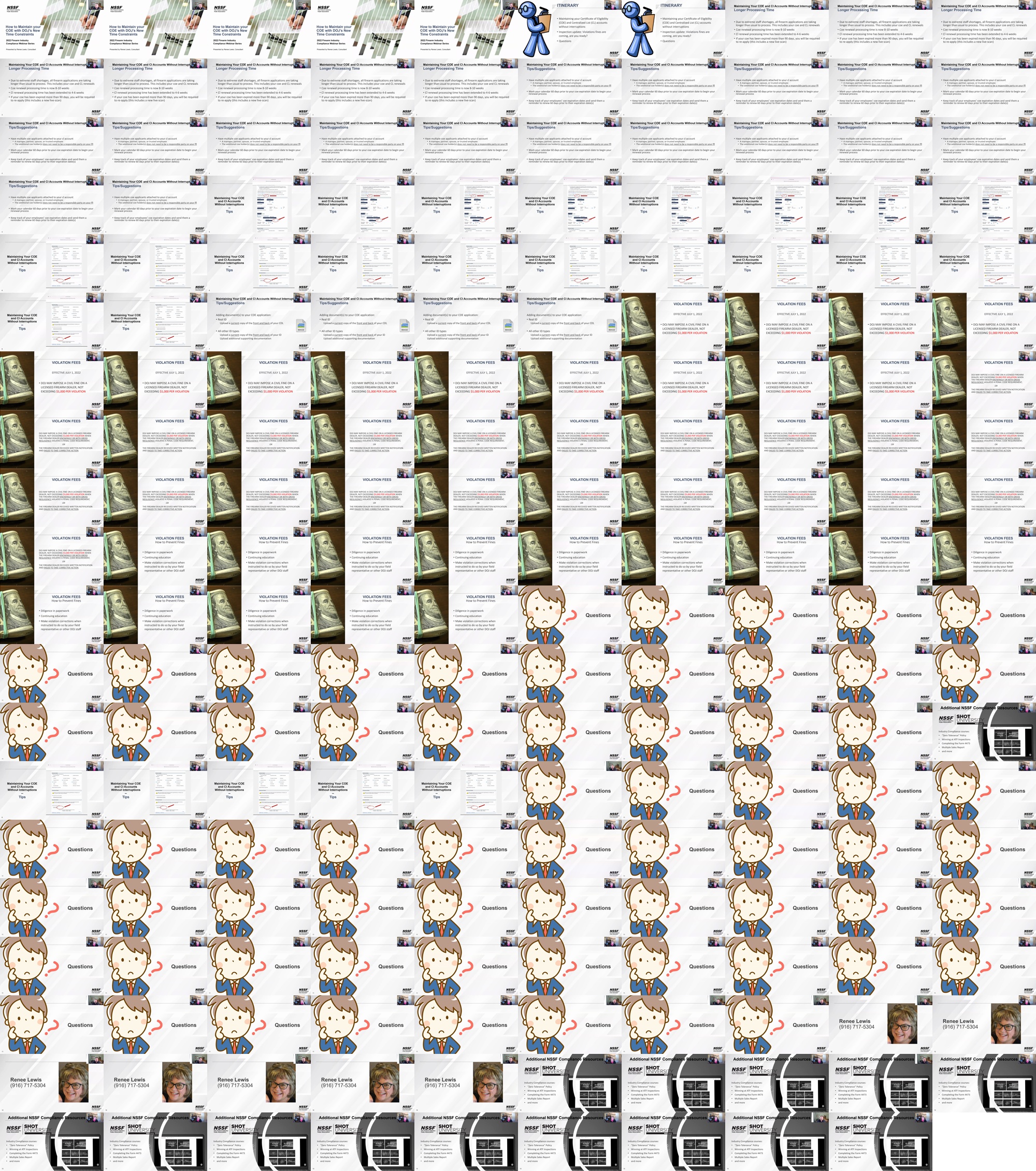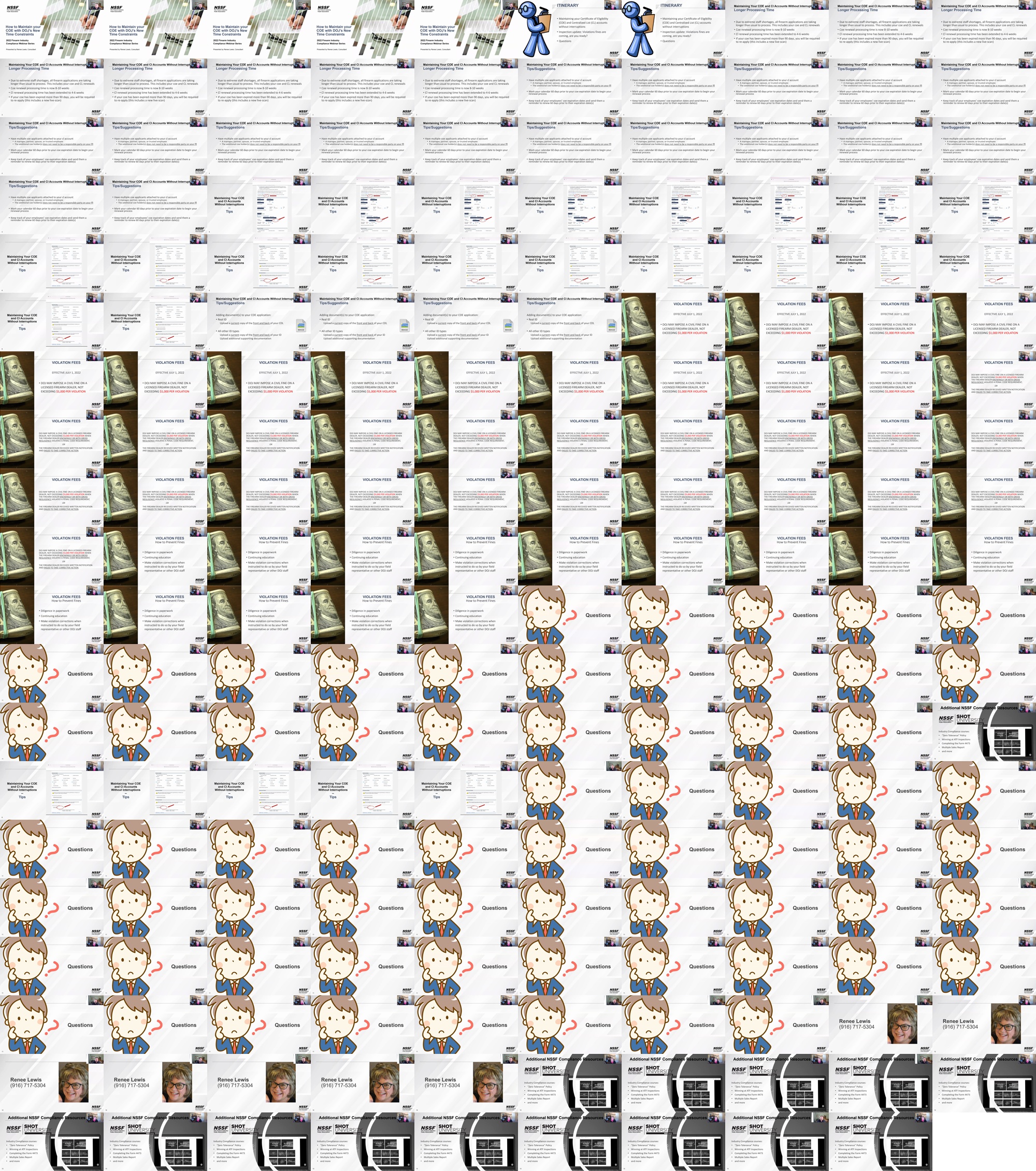 Description
Due to extreme staff shortages, at the California Department of Justice (CA DOJ) all firearm applications are taking longer than usual to process. This includes your Certificate of Eligibility (COE) and Centralized List (CL) renewal applications.

Renee Lewis, Field Representative at CA DOJ (Retired), provides important guidance on how to maintain your COE and Centralized List (CL) accounts without interruptions to your business. In this session, you will also learn about new inspection procedures that, if not followed, could result in fines and affect your profits.
Contributors
Renee Lewis

Renee Lewis retired from the Department of Justice after 36 years. During that time, she worked in various positions, including criminal investigations for the Bureau of Narcotic Enforcement as a certified Criminal Intelligence Analyst. For the last 13 years of her service, Renee worked as a Field Representative/Inspector for the Bureau of Firearms (BOF). Her duties included inspecting California firearm dealers for compliance with state firearm laws, assisting BOF special agents in enforcement activities relating to firearms, and training hundreds of firearm dealers, professional organizations, community college students, mental health facilities, superior and juvenile court personnel, and state, federal, and local law enforcement officers and non-sworn personnel.