Automatic Fire Alarm Association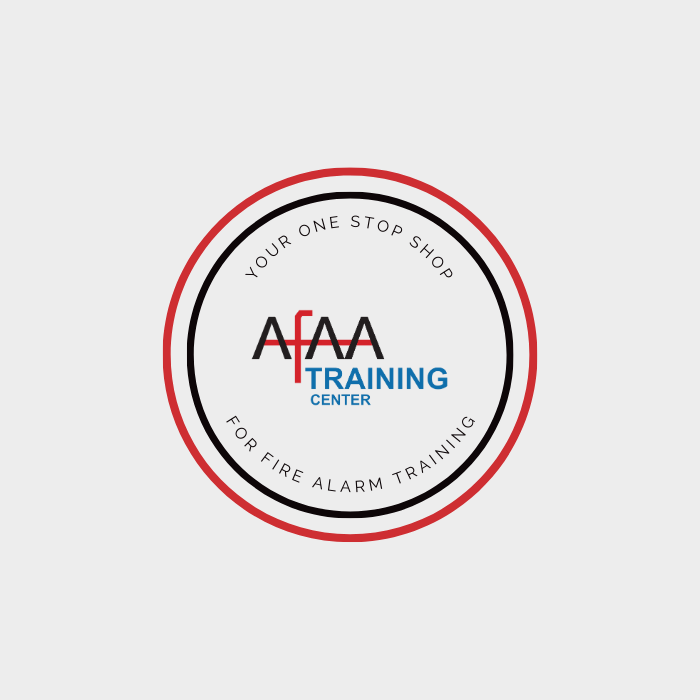 Welcome to The Automatic Fire Alarm Association
Welcome to the The Automatic Fire Alarm Association (AFAA) Online Training Center.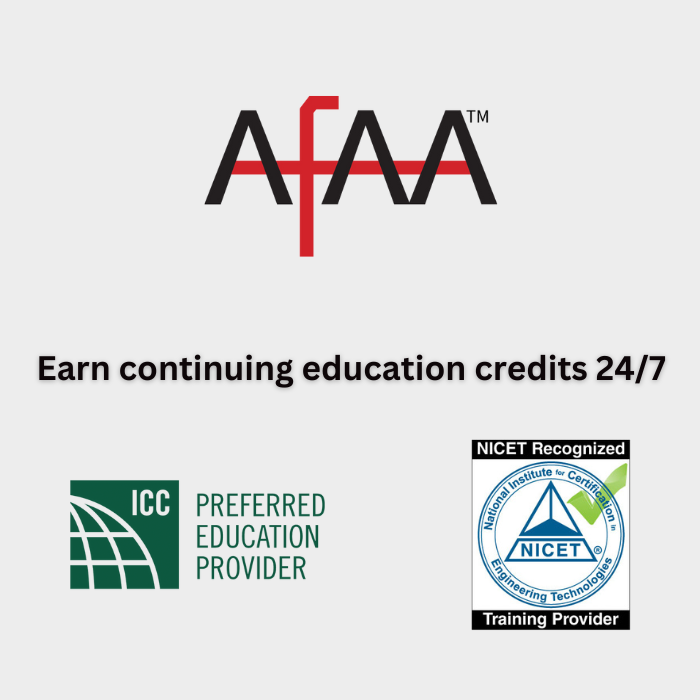 About The Automatic Fire Alarm Association
The Automatic Fire Alarm Association (AFAA) is the only not-for-profit association exclusively focused on the fire alarm industry. Membership consists of manufacturers, consulting engineers, distributors, AHJ's, and end users. There are over 20 hours of continuing education hours available in our new Online Training Center. Current AFAA Members can earn this at NO cost to them. If you're not a current member of AFAA, what are you waiting for? Join today and take advantage of this Member benefit!

---
Register below for our upcoming free webinars as apart of our 2023 Fire Alarm Buzz series and our Live Online instructor led training seminars.

More on-demand content is coming! Stay tuned!

---
Explore Our Topics
---
Need help?
Path has some great support built right in. Just click on the question mark in the circle located in the bottom right of your screen. There are lots of great resources there, but if you can't find what you're looking for, reach out to AFAA at
training@afaa.org
, or call us at
(844) 438-2322.
.